Watch the Trailer For Project Yorkshire, Narrated by Sean Bean
For Yorkshire Day (1st August) two film makers have produced a free cinematic film flying the flag for the county – and it's narrated by Sean Bean
Scott Elliott and Sid Sadowskyj are celebrating their hard work and encouraging everyone to share the beauty of Yorkshire. Sid tells us more.
The cinematic film, entitled Project Yorkshire: A playground like no other, aims to showcase the county to millions worldwide, promoting Yorkshire as an industrial powerhouse and world-class destination in which to live, work, play, invest and study. 'We've created this narrative which really positions Yorkshire as being the number one place on planet Earth to do all those things,' Sid says. 'It's a real love letter to the county and a calling card that can be used by educational facilities, local authorities and companies that are looking to attract investment and tourism into Yorkshire. It's a postcard for them to say "there's no better place on the planet to spend your hard earned cash and valuable time".'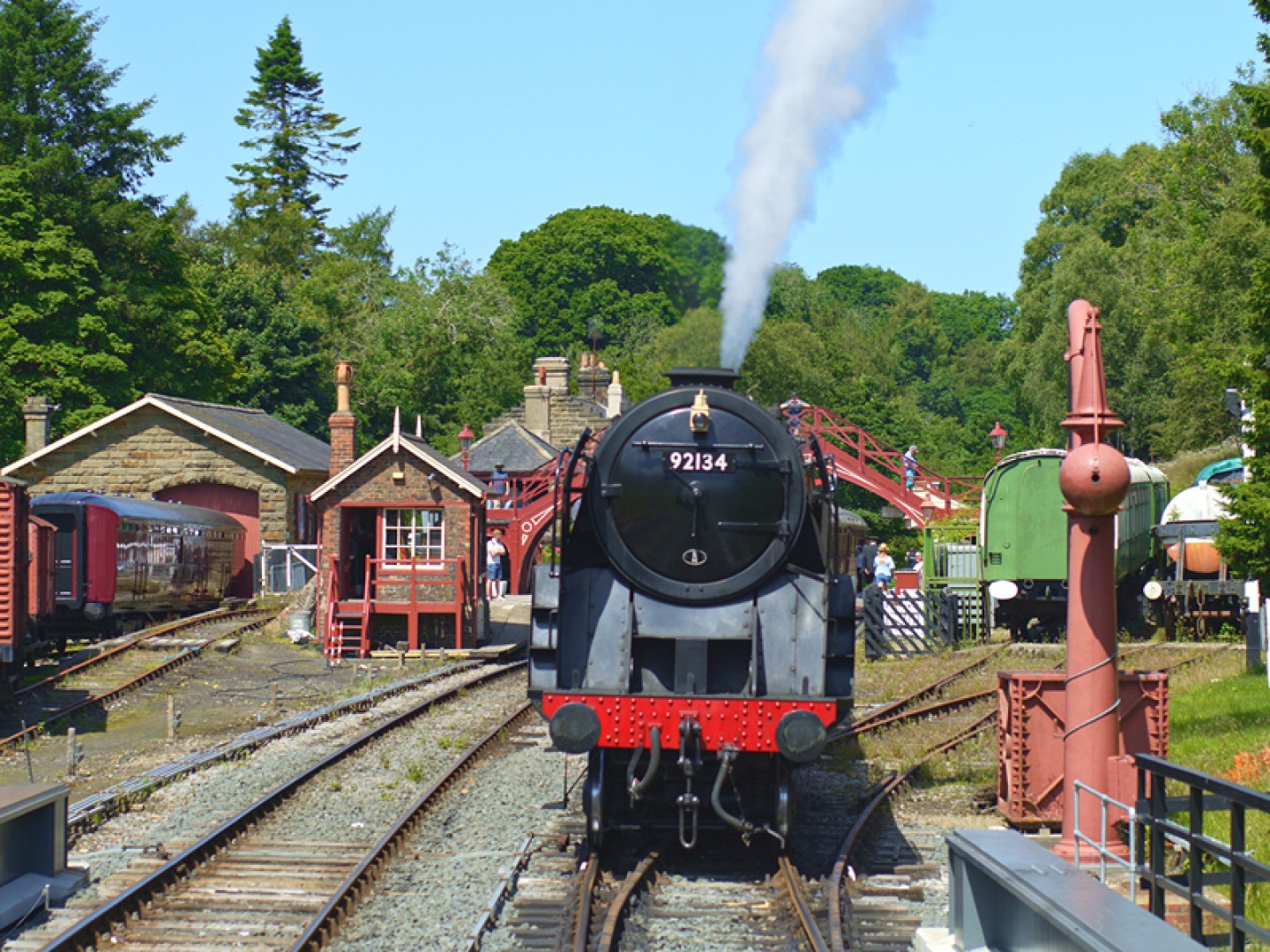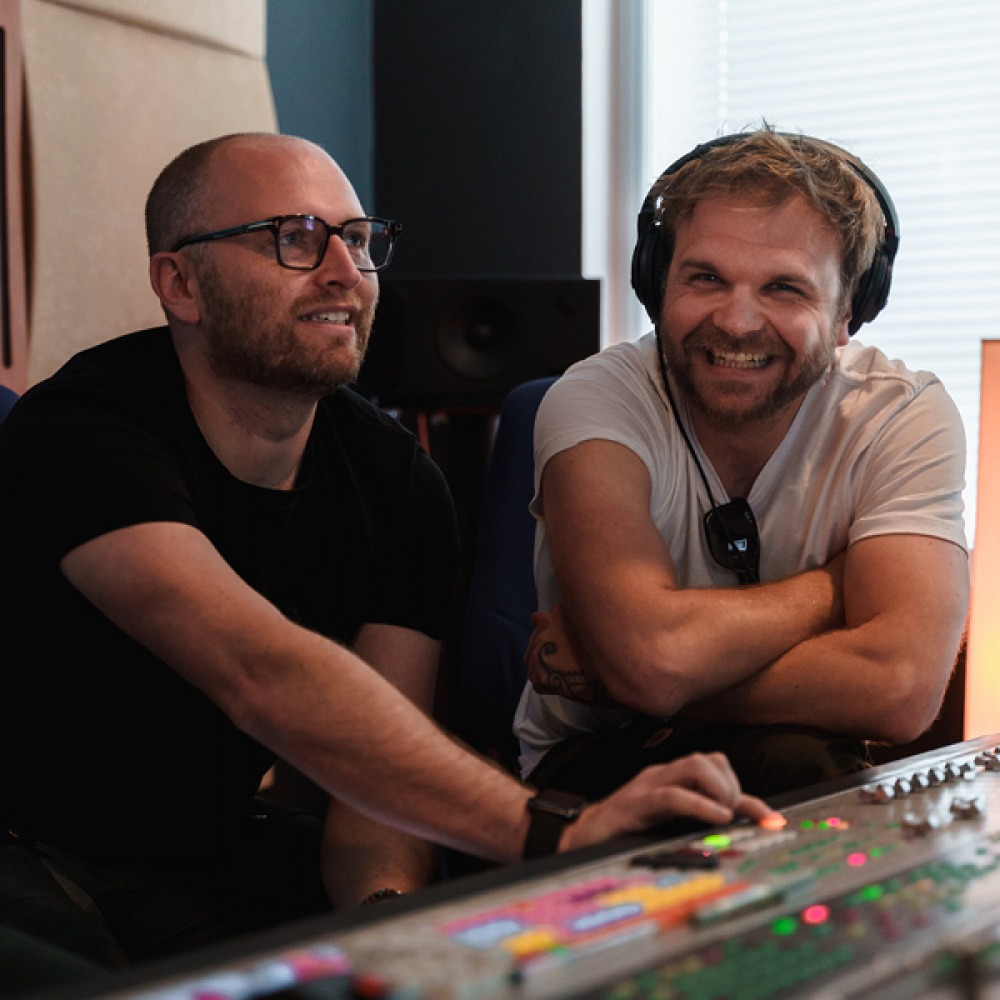 Inspired by the pandemic, Scott and Sid began planning this production. 'Scott and I aren't inventors or scientists, we can't invent a cure for Covid, but we are storytellers and we've got a really good black book of contacts. So we were inspired to help Yorkshire emerge from the pandemic in our own way,' Sid continues. 'We were inspired by the spirit of Yorkshire. We're both really proud Yorkshire people. We're on film sets not just in the UK but around the world, and we're always telling people how amazing Yorkshire is. We just saw an opportunity. As storytellers we've got a really unique way of producing something that's not just entertaining but inspiring as well.'
According to Sid's maths, Yorkshire and the Humber's economy was worth £110 billion pre-Covid. 'A lot of emphasis gets put on the tourism industry, which was obviously massively affected during the pandemic, but we wanted to produce something that focuses on Yorkshire in a much more broader sense (the whole £110 billion of the economy),' he adds. 'We're pioneers, we're innovators, we're dream chasers and there's an entrepreneurial spirit that's very unique to the people of Yorkshire. The world needs that now more than ever. The UK needs it now to emerge stronger as an economy too. We're in difficult times, but the people of Yorkshire now have to think outside the box. There's a line in the film's narration that says: "grit, sweat, tears, we get stuff done". That quintessentially encapsulates what we're all about here in Yorkshire; that desire and determination is unwavering; we don't falter, we just keep pushing through boundaries.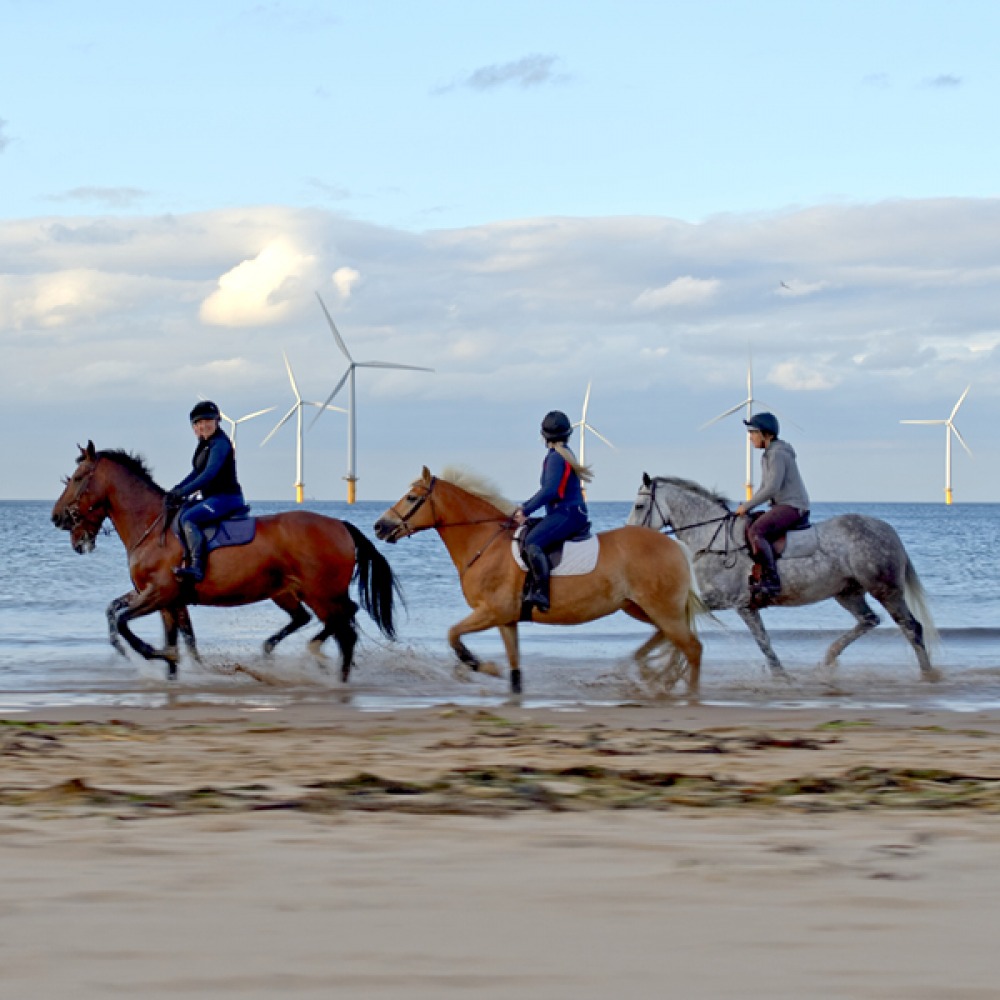 'We've tried to position Yorkshire at the heart of the UK: we're located equidistant between London and Edinburgh, we're the greenest county in the UK, and we're the largest county in the UK. I could talk for England about how amazing Yorkshire is. You know all the facts: all the national parks, the UNESCOs, the Dales, the Moors, the Jurassic coastlines, the picture-perfect market towns – we've got everything in an abundance. We've gone against the typical Yorkshire way which is usually really humble (we're not brash and bold) – but the unprecedented times of the pandemic have called for a greater call to action. We've had to stand up and be bold and do something.'
Who better to share that message than 'King of the North' Sean Bean? Sid claims it was easy to get him involved. 'He's a massive champion of the county, and once he read the script and saw the visuals we were producing, it was really easy to get him on board,' he says. 'He's a legend, and was a fantastic guy to work with. He's so passionate about Yorkshire. We were in the recording studio and as soon as we heard him say the first line, I looked at Scott and we fist-bumped and we were like "this is going to be amazing".'
This trailer captures what Yorkshire is all about and shows some of the hair-raising moments featured in the film. 'The film itself rolls out all the breathtaking visuals and the beautiful landmarks,' Sid adds. 'We really pay homage to north, south, east and west Yorkshire. We're the birthplace of the industrial revolution and now there's a new revolution happening to try and reach Net Zero and we're leading the charge on that. There are so many things we have to be proud of. We really do punch way above our weight and I think it's time now that the UK stops seeing Yorkshire as second to London. So many tourists go London, but don't realise there are so many great places outside of London. I think Yorkshire is a premier destination. This film champions all in a succinct 20 minutes.'
Backed by Scarborough, Leeds, Kirklees, Bradford, Hull and East Riding, Harrogate and Calderdale councils, as well as the North Yorkshire Growth Hub and Marketing Humber, and also supported by businesses in Yorkshire including Masons Gin, Kirklees College, Hunters and Siddall and Hilton, Sid felt a great deal of responsibility to do his project justice. 'It was mammoth task to get this off the ground but I think that it's testament to our work when you see the amount of companies that we've got on board with this project,' he says. 'We've produced around 500 hours of content so we could probably produce 10 films based on that – watch this space!' Scott and Sid have also produced a stock library called Y Stock – a bank of royalty-free video content and imagery that businesses can share.
To share your thoughts on the project, use the hashtag: #ShareItForYorkshire.