When is Robson Green's Weekend Escapes on TV?
Northumbrian actor and presenter Robson Green is back with a new BBC series, which will see him join family and some famous friends to take the roads less travelled, and reveal the beauty of the North East
Here's everything you need to know about Robson Green's Weekend Escapes.
Forget the winter blues, this new series will bring you all the joy you need. Robson will join Northern icons including former Lioness Jill Scott, businesswoman Sara Davies, presenter Steph McGovern, podcaster Rosie Ramsey and bestselling author and Living North's own columnist LJ Ross.
Taking viewers on a tour of the North East, the programme will showcase the region's natural beauty and the important role it plays in relieving stress and supporting our mental health. Robson will take a journey on an old steam train, sketch with local artists, and cycle along the coast and castle route.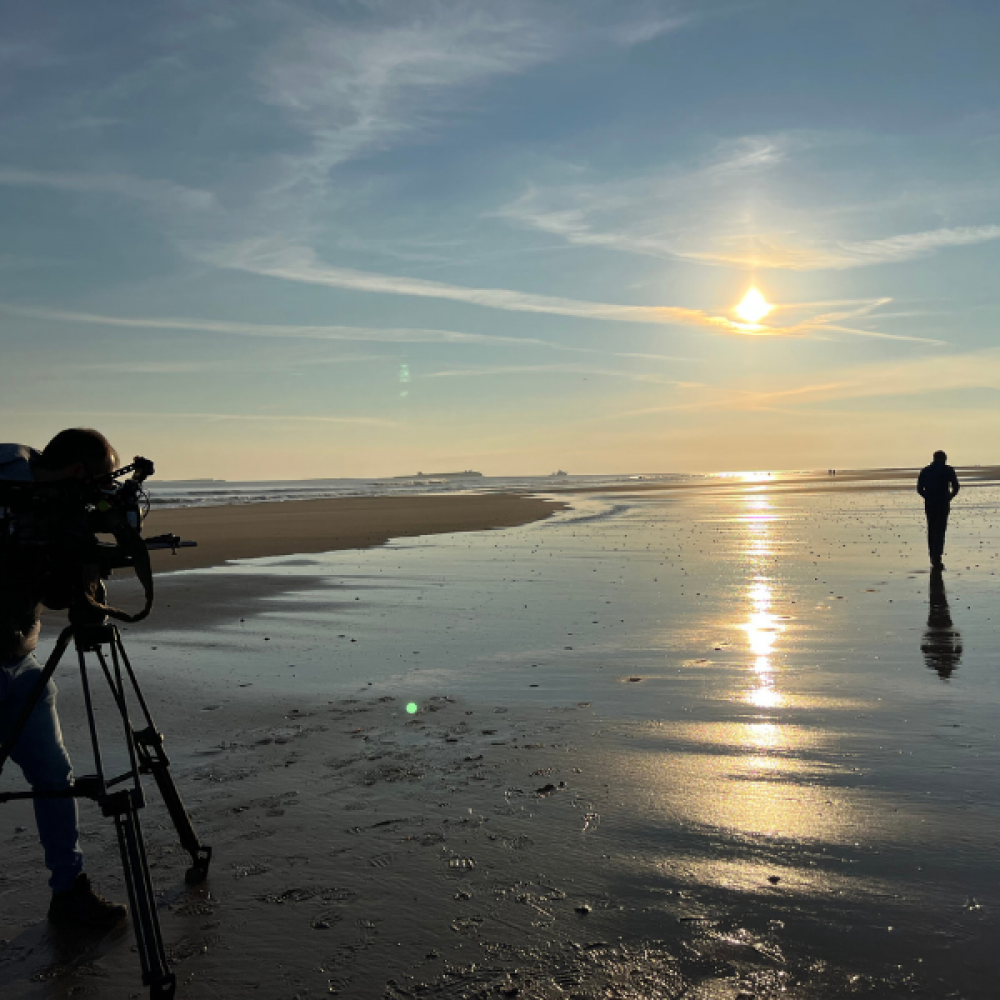 'The most joyous part of this production for me is that I had the pleasure and privilege of giving people hope, and investing in local people. We're producing something in the North East with universal themes that can be shown around the world,' says Robson.
'In this series, we suggest to people that sometimes in this hyperconnected world, we forget to take a break. We forget to stop and recharge and rest and relax and take our foot off the pedal because we're always chasing the next job or deadline, and we've got brain overload.
'We're suggesting that right on your doorstep in the North East you can immerse yourself in a beautiful hidden gem and do something that is really good for the mind, body and soul. Even better, instead of getting there on the major roads (be it the A1, the M1 or the A69), you take the road less travelled.'
This new commission by BBC Daytime and Early Peak, a co-production between North East-based companies Rivers Meet Productions (Robson's company) and Signpost Productions, supports its commitment to spend £25m in the North East over the next five years.
Watch Robson Green's Weekend Escapes on BBC Two and BBC iPlayer from Monday 23rd January 2023 at 6.30pm.