10 Exhibitions and Fairs in Yorkshire You Won't Want to Miss
Don't miss these must-see exhibitions, and if you're feeling inspired why not get involved in our pick of the best craft workshops?
From Christmas fairs and wreath making, and four major sculptures by Damien Hirst, there's plenty to keep the whole family busy for the remainder of 2022.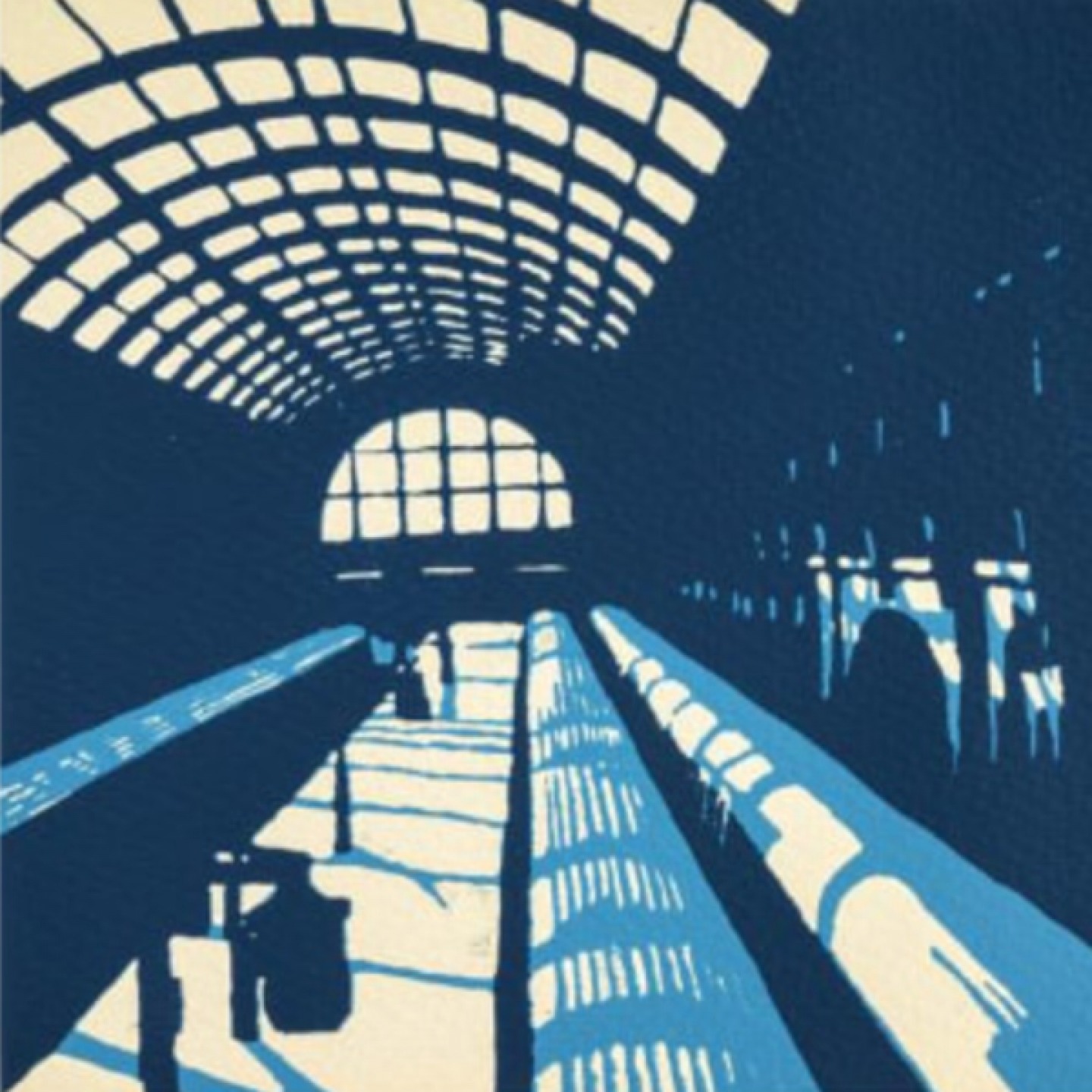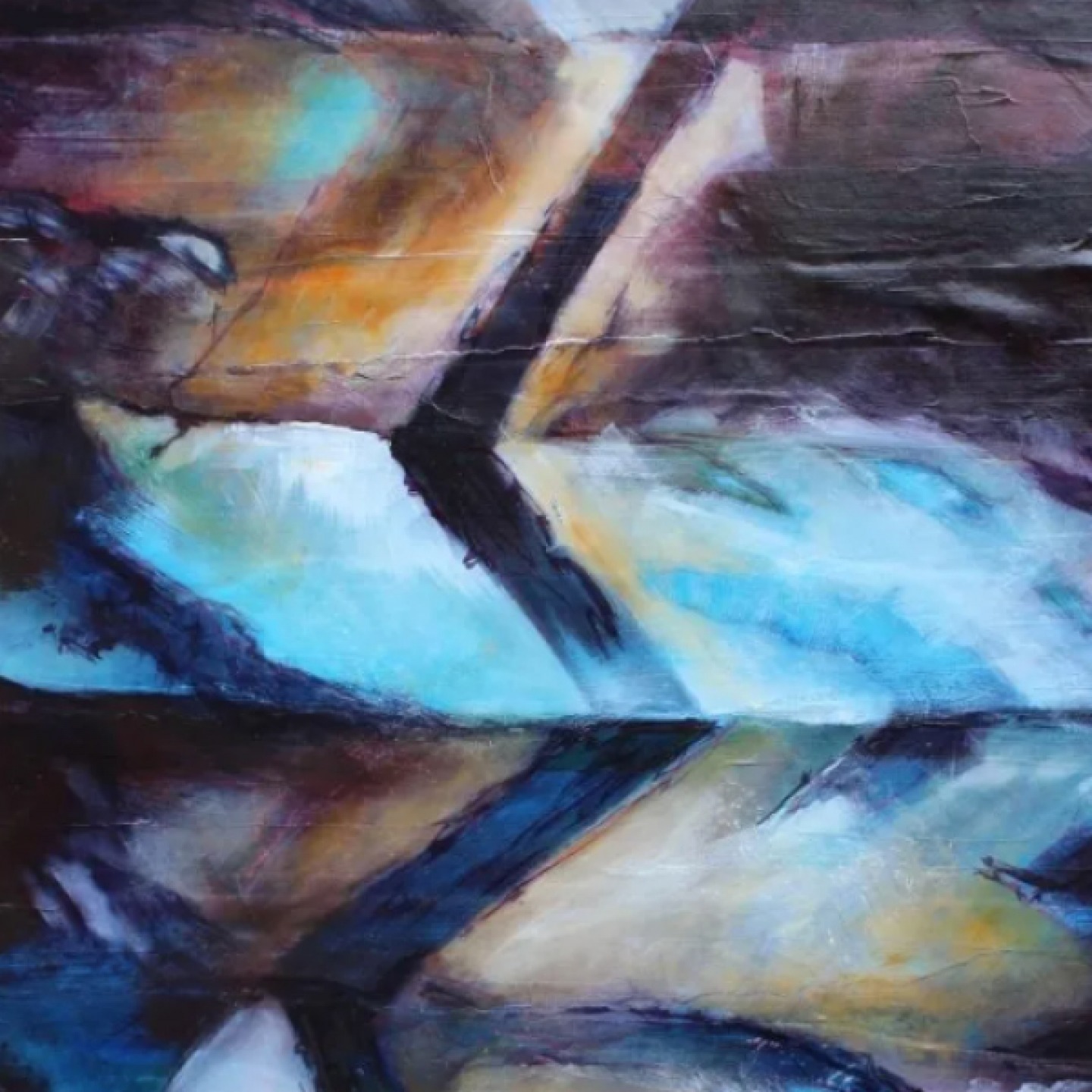 JOYFUL EXPERIENCE: TAMARA JOSEPH
21ST OCTOBER
The Station, Richmond
thestation.co.uk
A new artist we think you'll love. In their Artisan Gallery, The Station are hosting an exhibition of oil paintings inspired by the beauty of our surroundings, and a trip to Hungary. This is the first solo exhibition by amateur artist Tamara Joseph who is self taught and tries to see beauty, hope and positivity in every situation.

SHIFTING PERSPECTIVES
UNTIL 30TH OCTOBER
Leeds Art Gallery
museumsandgalleries.leeds.gov.uk
This new exhibition explores representations of people of African, Caribbean and Asian heritage in Leeds Art Gallery's collection. Bringing together nearly 100 works of art ranging from the 17th century to the present day, it will celebrate the contributions of a wide range of Leeds communities, featuring different voices and perspectives. You're invited to share your own views on the works.
THE ROMANCE OF THE RAILWAYS
UNTIL 31ST OCTOBER
Masham Gallery
mashamgallery.co.uk
Ian Scott Massie is displaying his artwork until the end of October in this new exhibition at Masham Gallery, celebrating and exploring the landscape around us in unexpected ways. This exhibition was born out of memories of the East Coast Mainline which runs from Kings Cross Station in London to Waverley Station in Edinburgh, and features a collection of watercolours and screenprints from more than three years of work.

RUN FROM THE SHADOWS
UNTIL 31ST OCTOBER
Yore Mill Craft Shop & Gallery, Aysgarth
yoremillcraftshopandgallery.co.uk
Run from the Shadows is the first exhibition by Julie Edwardson since her move to the Dales last spring to open Yore Mill Gallery with her partner Steve. Julie had been an art teacher in the North East since 1987 and since leaving teaching has been a member of The Bank Art Group (having two exhibitions with the group in 2019 and 2020). She hopes to evoke the sounds of the Dales through abstract images representing the play of water over stones and the breeze through the trees.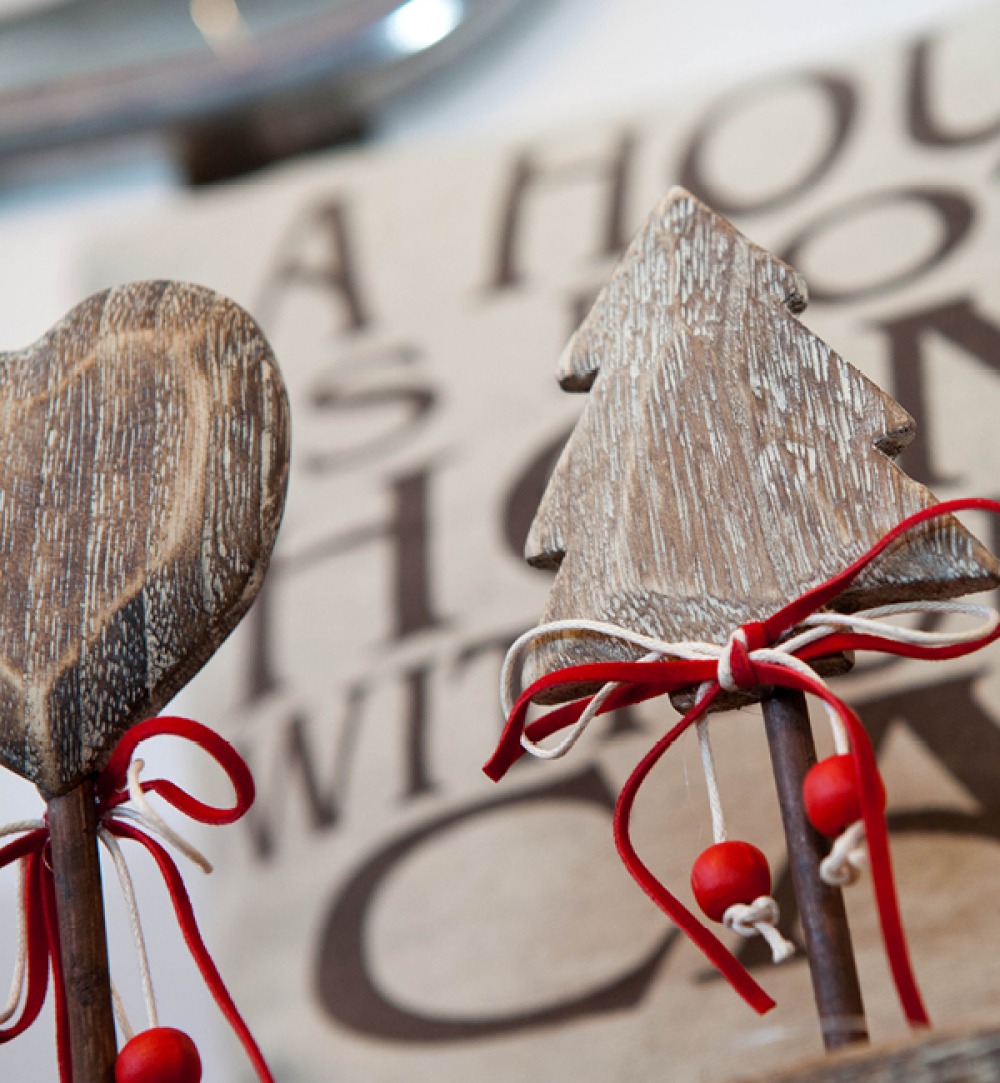 LIVING NORTH CHRISTMAS FAIR
10TH–13TH NOVEMBER
York Racecourse
livingnorth.com
Join us for a jam-packed day out as our Christmas Fair once again returns to York Racecourse, showcasing work created by some of the county's most talented artists. Head to the Shopping Halls where you'll find beautiful handmade gifts, homeware and one-of-a-kind art – a perfect place to shop and support small artists ahead of Christmas.

JESMONITE CASTING WORKSHOP
13TH NOVEMBER
The Piece Hall,
Halifax
thepiecehall.co.uk
Create your own plant pots with guidance from maker Kim Searle, using a variety of geometric and recycled moulds. You'll learn how to weigh, mix and add colours to create a unique Jesmonite pot, which could be the ideal Christmas gift.

CHRISTMAS WREATH WORKSHOP
26TH–27TH NOVEMBER
Raby, Staindrop
raby.co.uk
With expert guidance from a florist (and using fresh foliage from the Raby Estate along with seasonal flowers, berries and accessories), learn how to make your own decorative wreath to take home for Christmas. This year the wreath workshop will be taking place in Raby's Entrance Hall, where you will be surrounded by sparkling Christmas trees and a roaring log fire – the perfect atmosphere to inspire your creation.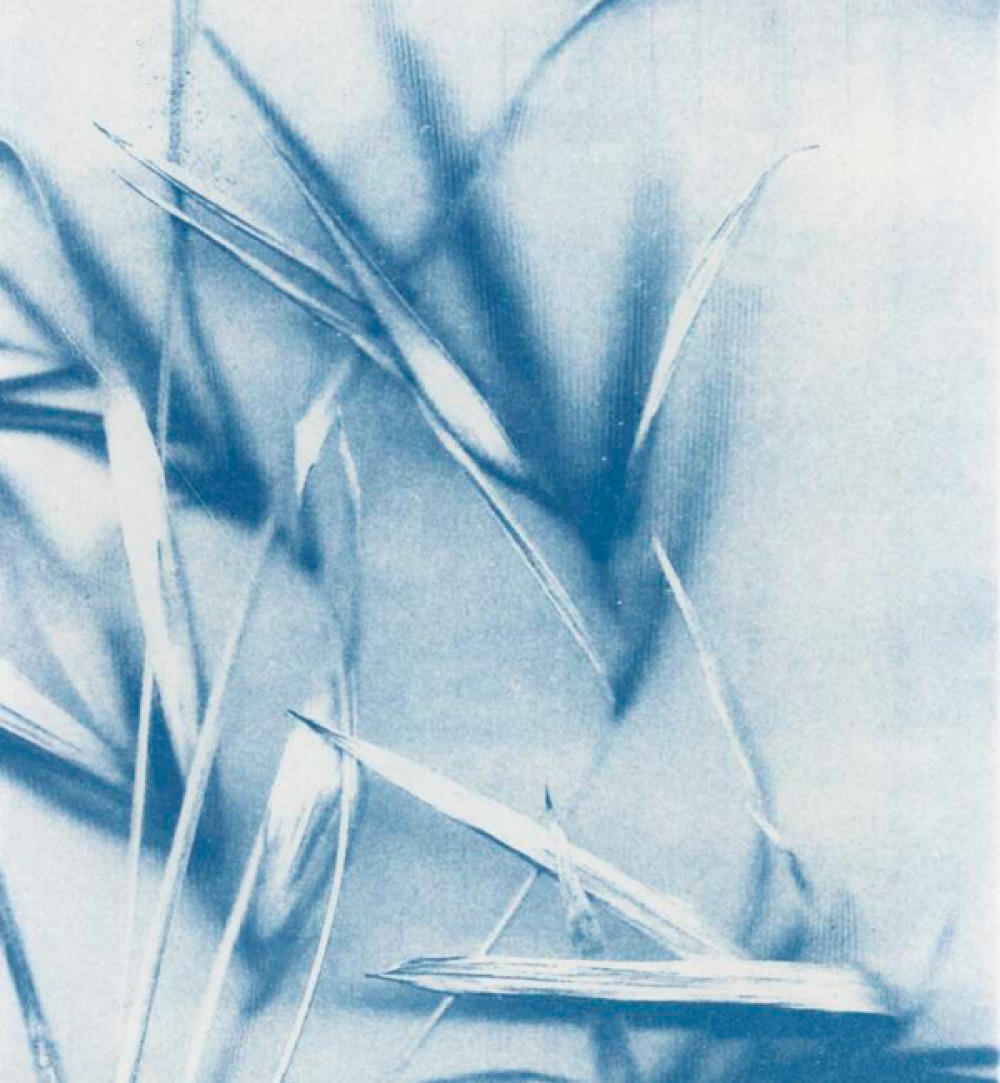 AUTUMN/WINTER SHOW
UNTIL 16TH DECEMBER
Silson Contemporary Art Gallery, Harrogate
silsoncontemporaryart.co.uk
The Autumn/Winter Show brings together an inspiring mix of contemporary artists from around the UK. Gallery artists in this show include painters Sarah Needham, Lee Norman and Emma Whitelock, and ceramicist Pietro Sanna. The gallery will also be welcoming back painter Annie Luke Turner and introducing new artists to you, including painters Jennifer Muntz and Louise Fairchild and ceramicist Dawn Hajittofi.

DAISIE JACOBS
UNTIL NEXT YEAR
The Hepworth Wakefield
hepworthwakefield.org
Leeds artist Daisie Jacobs is taking over The Hepworth Wakefield Café exhibition space. Through moving image and photography, she works with themes of the physical human form and the works on display are cyanotypes (one of the oldest photographic printing processes). Her personal interest is sustainability, and she is currently exploring alternative photographic processes and researching waste reduction in analogue photography using fungi.

DAMIEN HIRST
UNTIL NEXT YEAR
Yorkshire Sculpture Park
ysp.org.uk
A huge name in YSP's diary, don't miss your last chance to see four major sculptures by Damien Hirst in the Park. Charity (2002–2003), Myth (2010), The Hat Makes the Man (2004–2007) and The Virgin Mother (2005–2006) joined YSP as part of Yorkshire Sculpture International (YSI) and are still standing proud for you to see. One of the aims of YSI was to engage a mass audience through sculpture and Damien's work has been playing a key role in
achieving this.