Ask a Local: Where to Visit in Morpeth
When you want to know where to go… you ask a local
Having started working in a flower shop as a weekend job at 16, Louise Lynn trained and gained experience before opening her own shop, The Bee and Botanist, in Morpeth in August 2020. More than two years on she's expanded and taken on new premises, and The Bee and Botanist now sits in the heart of the town on Morpeth's Market Square. She shares her mustn't-miss spots in Morpeth with us.
Eat…
Morpeth is filled with brilliant places to eat! If you're looking for Italian food and a lively atmosphere, look no further than Lollo Rosso or Gianni's. For Greek food with friendly service and an intimate atmosphere, head to Socrates@No.5, or for something special, Novo offers fantastic seasonal menus.
Café des Amis is dog friendly and has a great heated conservatory, while Sober in the Garden does the BEST cheese scones and mocktail menu! Harry's is our daily spot for morning coffees – it's also dog friendly and they serve locally-roasted coffee. For grab and go food, Firehouse No.1 does fantastic steak and street food and is so friendly, while Gebhard's do very reasonably priced pastries, sandwiches, hot food and deli-style sliced meats.
When it comes to bars, The Auction House offers fun and theatrical cocktails and accommodation, while Pleased To Meet You has a great choice of cocktails and spirits, a log fire, is open late and regularly hosts DJs and musicians. The Toll House is very small, friendly and intimate – perfect for a relaxed evening – while The Townhouse has a great beer garden.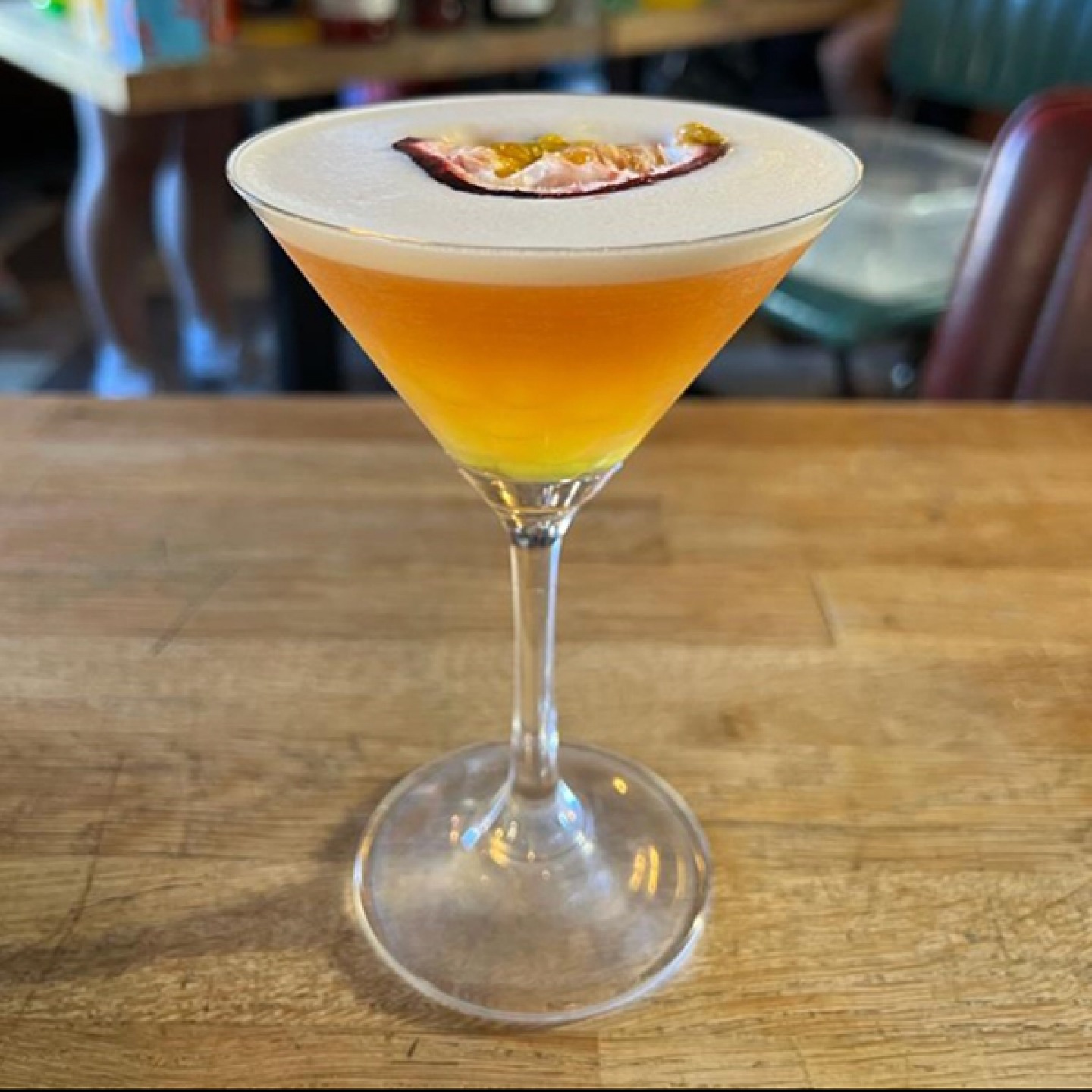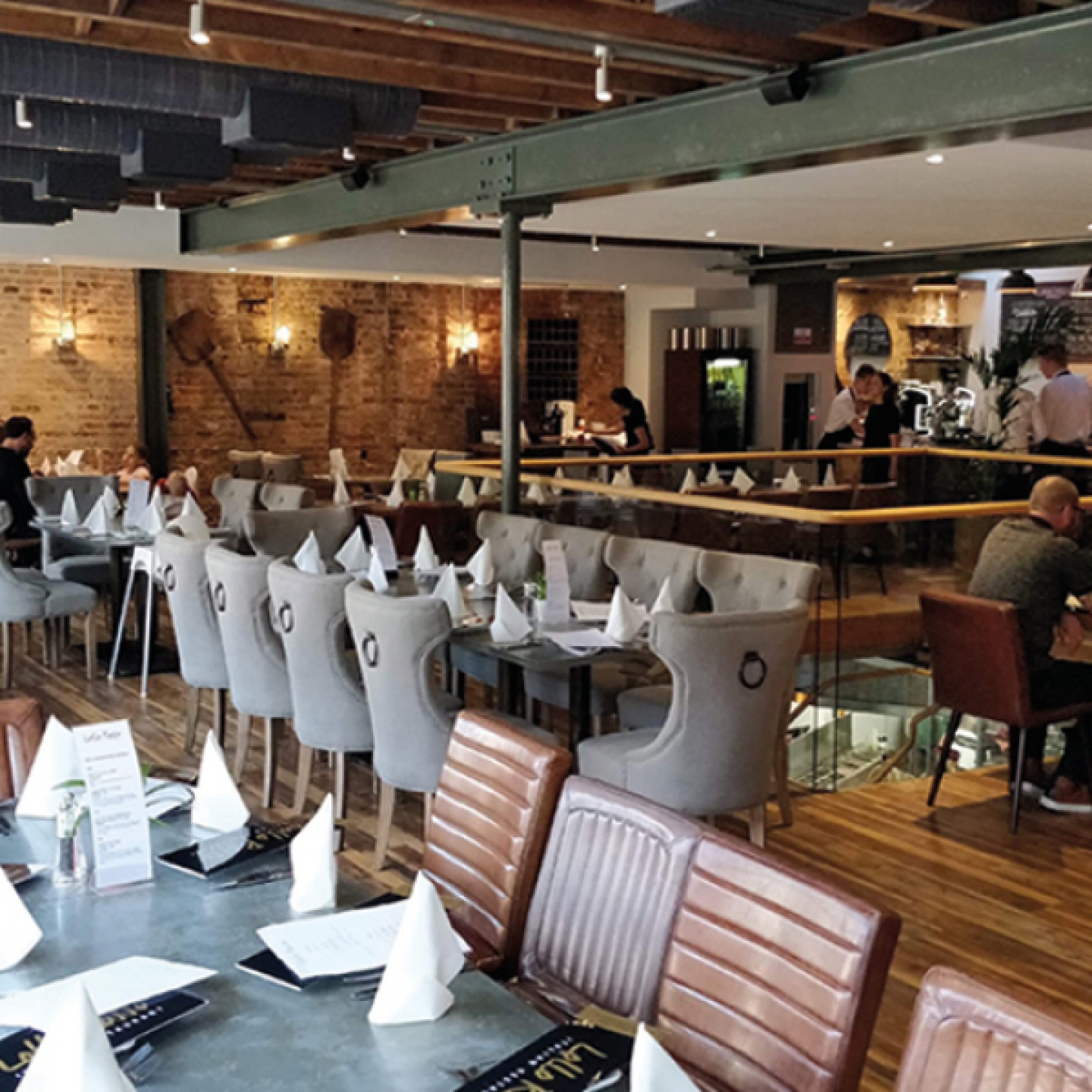 Walk…
There are lots of lovely walks around Morpeth, including the route from Morpeth to Mitford, along the riverside past the Rugby Club. Bluebell Woods is another good choice close to the centre of town, while in Carlisle Park you can explore the paddling pool, the budgies, William Turner Garden, Ha Hill, Emily Davison statue, and play parks, then continue down to The Stanners and Lady's Walk.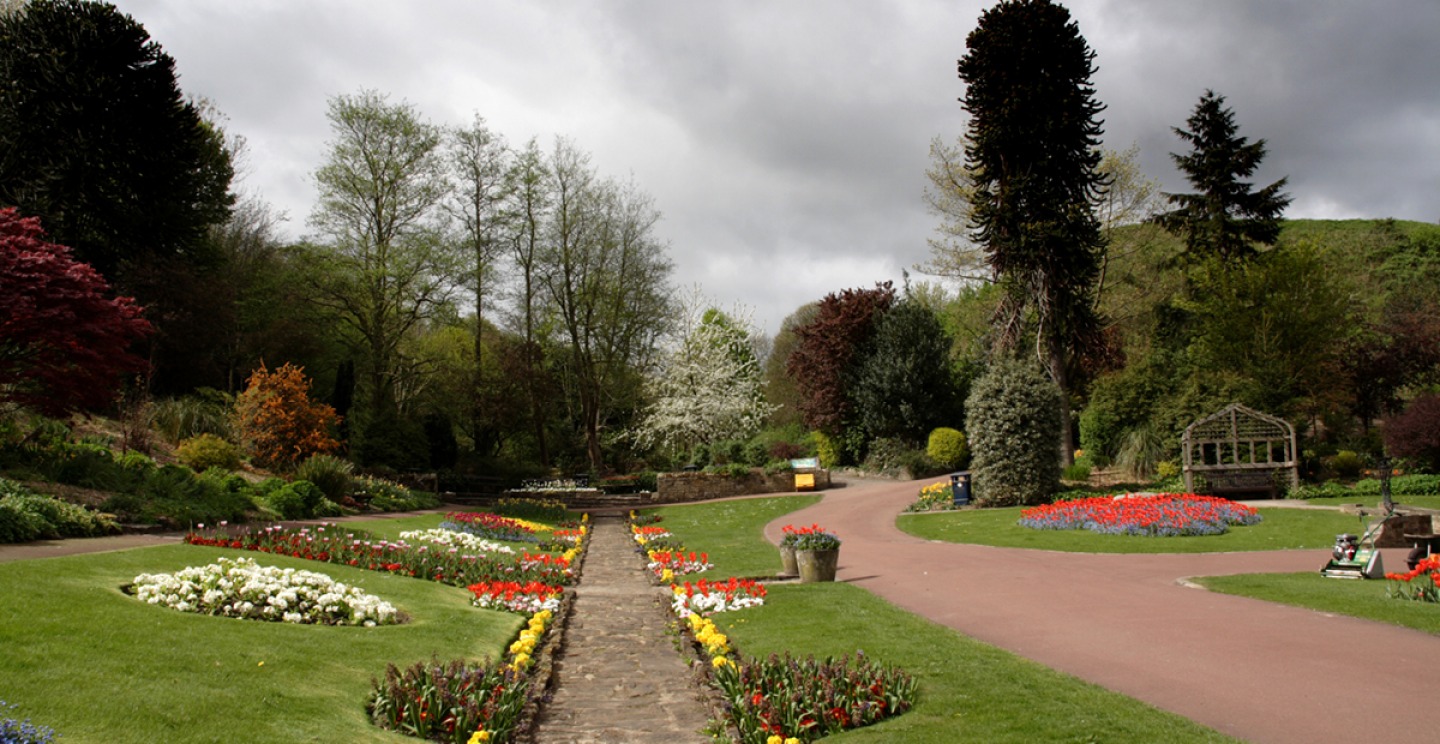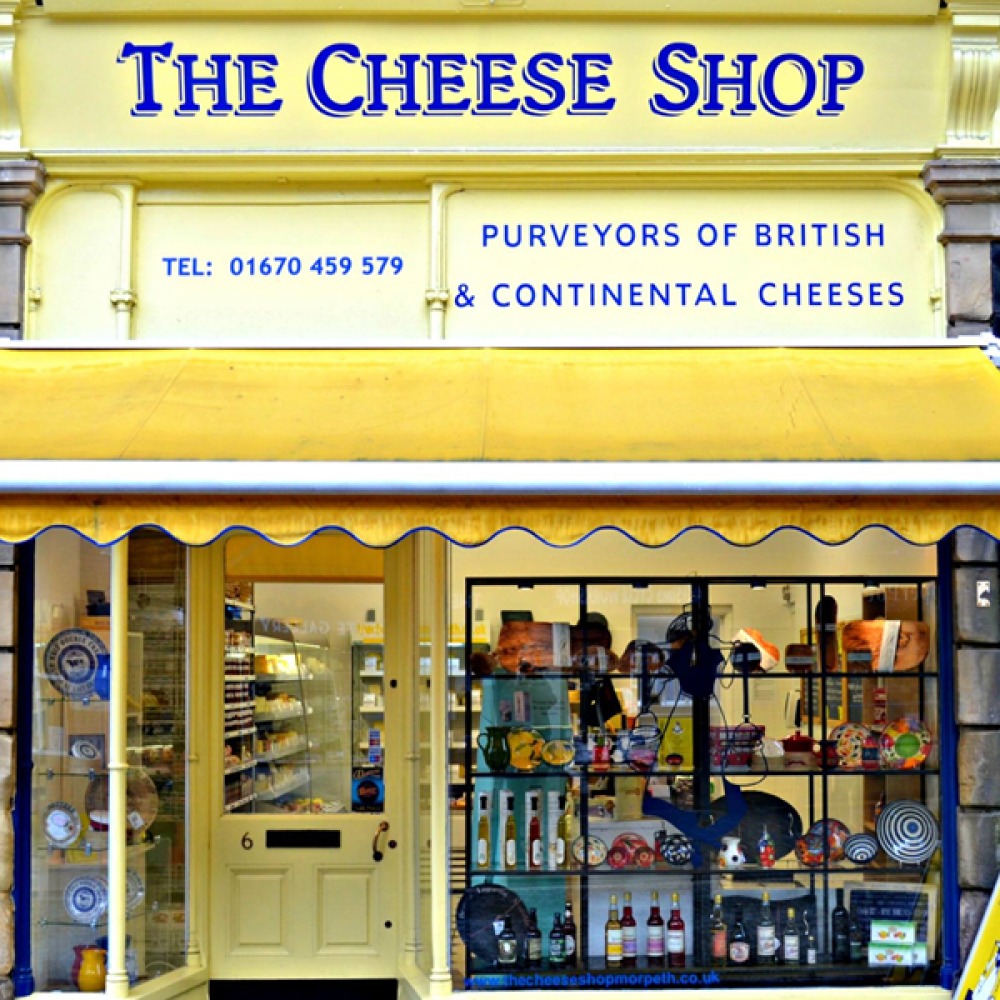 Shop…
There are lots of great foodie shops in Morpeth, including The Cheese Shop (because who doesn't love cheese), The Chocolate Gallery, Grape & Grain (a wine shop where they're really knowledgable) and Enjoy, which stocks a large selection of spirits and craft beers.
For interiors, Tallantyre provides an interior design service and is home to an amazing amount of wallpaper and artwork; Great British Interiors are known for their blinds and curtains but have an array of accessories too. Rutherfords is our very own department store with everything from fashion to homeware, cosmetics, stationery, gifts and a café.
Don't miss The Market Place Morpeth café and refillery, which serves great food with veggie and vegan options too; runs mini meet the maker markets inside with local businesses; and is home to an eco refillery where you can get lentils, nuts, soap, shampoo, herbs, spices and cleaning products – you just fill up your own container to reduce single-use plastic waste.
Joe's Pet Supplies (my neighbours on the Market Place) are so friendly and sell an array of animal feed, toys, leads, harnesses and natural chews. On Oldgate, My Pet HQ has an in-house groomer, natural chews, toys, leads and also stocks raw food for pets.


Don't Miss…
Morpeth's markets are great – from the food festival to the makers' market, Wednesday market, farmers' market and recently the Christmas market. There's also the annual Rugby Club fireworks, Party in the Park each summer, the Bagpipe Museum, ghost tours, and pop-up stalls in Sanderson Arcade (including Benny's Toon Macaroons!). Don't miss the independent shops in Packhorse Yard – a little alley off Newgate Street which is home to some great specialists, but which you could easily miss if you didn't know it was there!