Celebrating the Local Mums Bossing the Business World this Mother's Day
This Mother's Day we're celebrating the local mums who are making it big in business
From the beauty boss mum who created an eyebrow product similar to soap with her daughter, to the fashion mum who took on Zara after a brand name dispute and won, these mums mean serious business and today we're celebrating some of the very best in our region.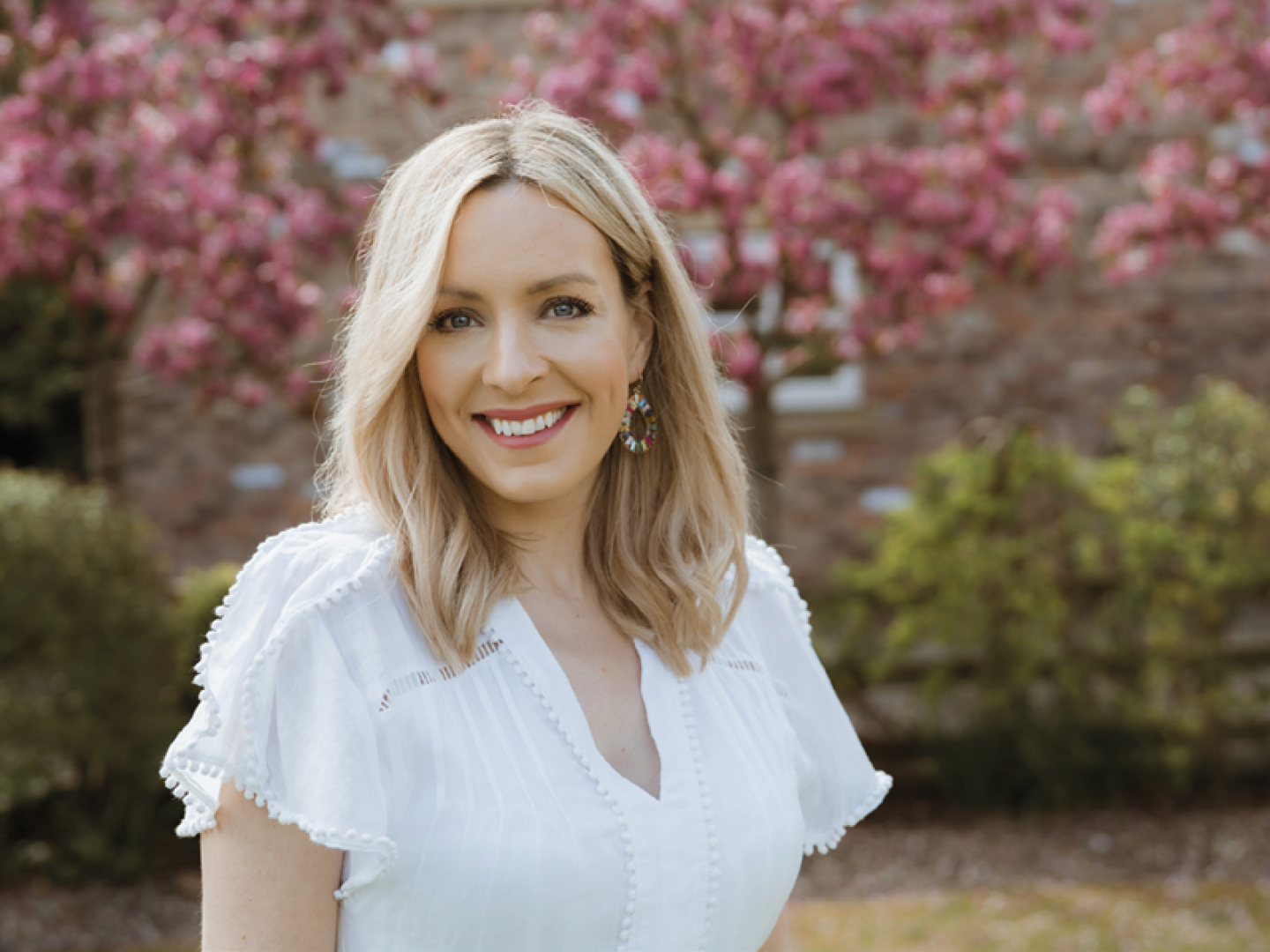 The Beauty-turned-Baker Mum
When mum-entrepreneur Sarah J Thomas entered the beauty industry, she won awards, and now Sarah is proving that you can change your path and still remain successful. Sarah J Thomas Bakes is a postal treat box company, where they send sweet treats to Yorkshire doors.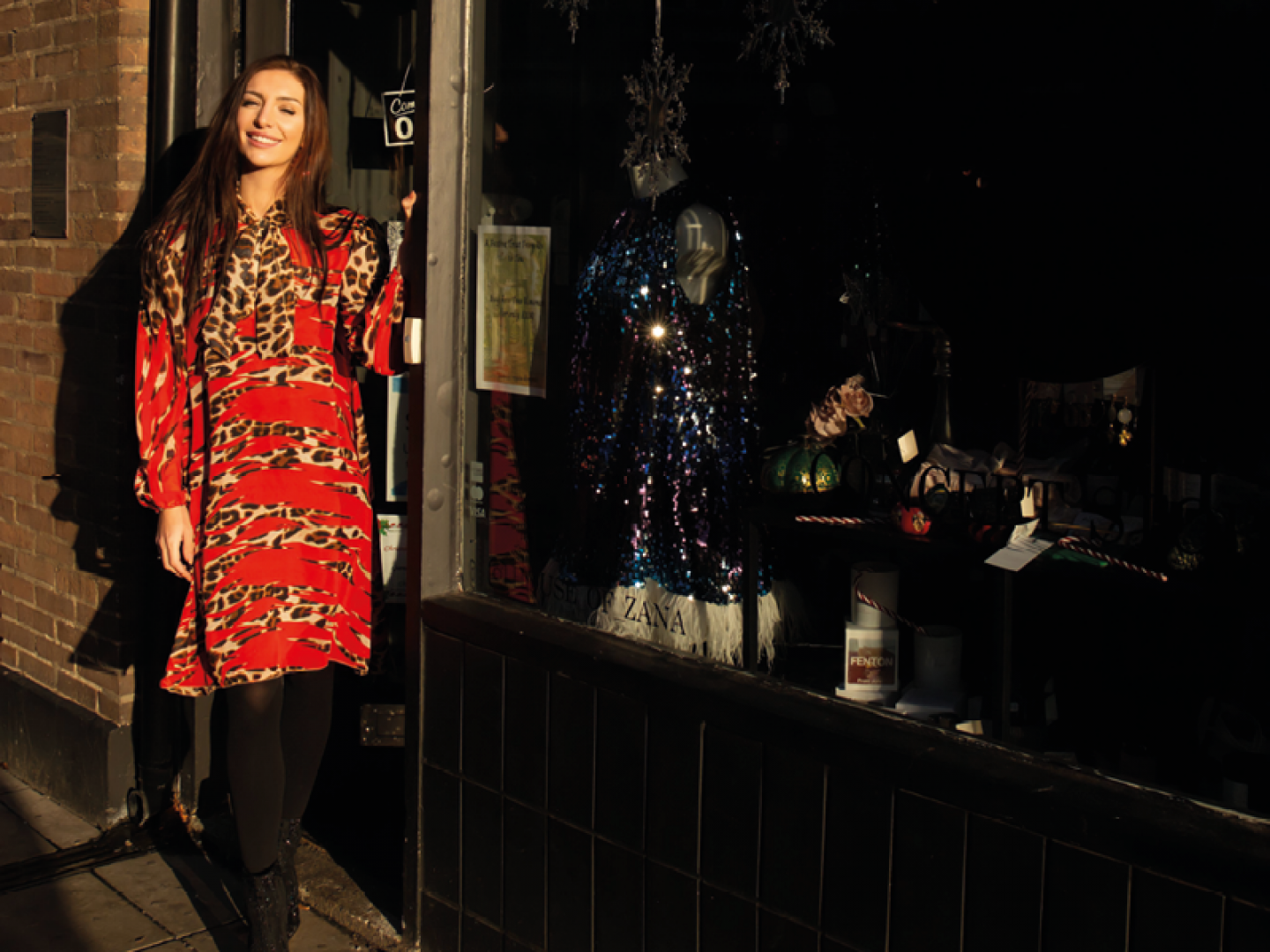 The Fashion Mum
If you haven't heard of Amber Kottri, then let us introduce you to the Darlington-based mum who fought a court case against global fashion brand Zara after they said that her business name was too close to theirs. After winning this battle, House of Zana has gone from strength to strength. We recently spoke to Amber about why Darlington is the place to be.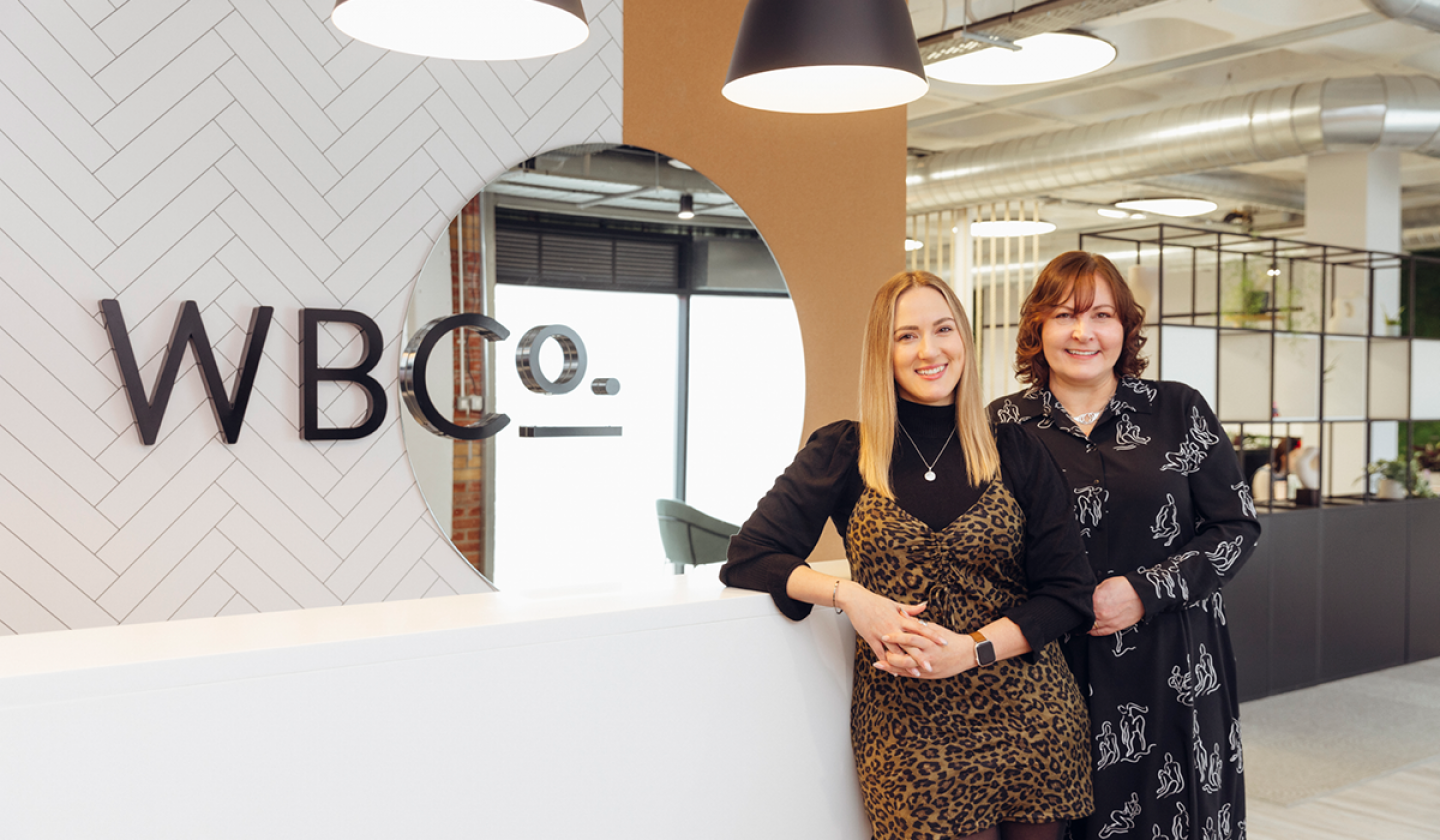 The Beauty Boss Mum
You're never too old to ask your mum for help and this is exactly what makeup artist Kim Cattin did when she turned to mum, Donna McCann-Turner, to help her create soap-based beauty products. Their Durham-based business, West Barn Co., is thriving and we caught up with the mother and daughter duo last summer to find out about their success.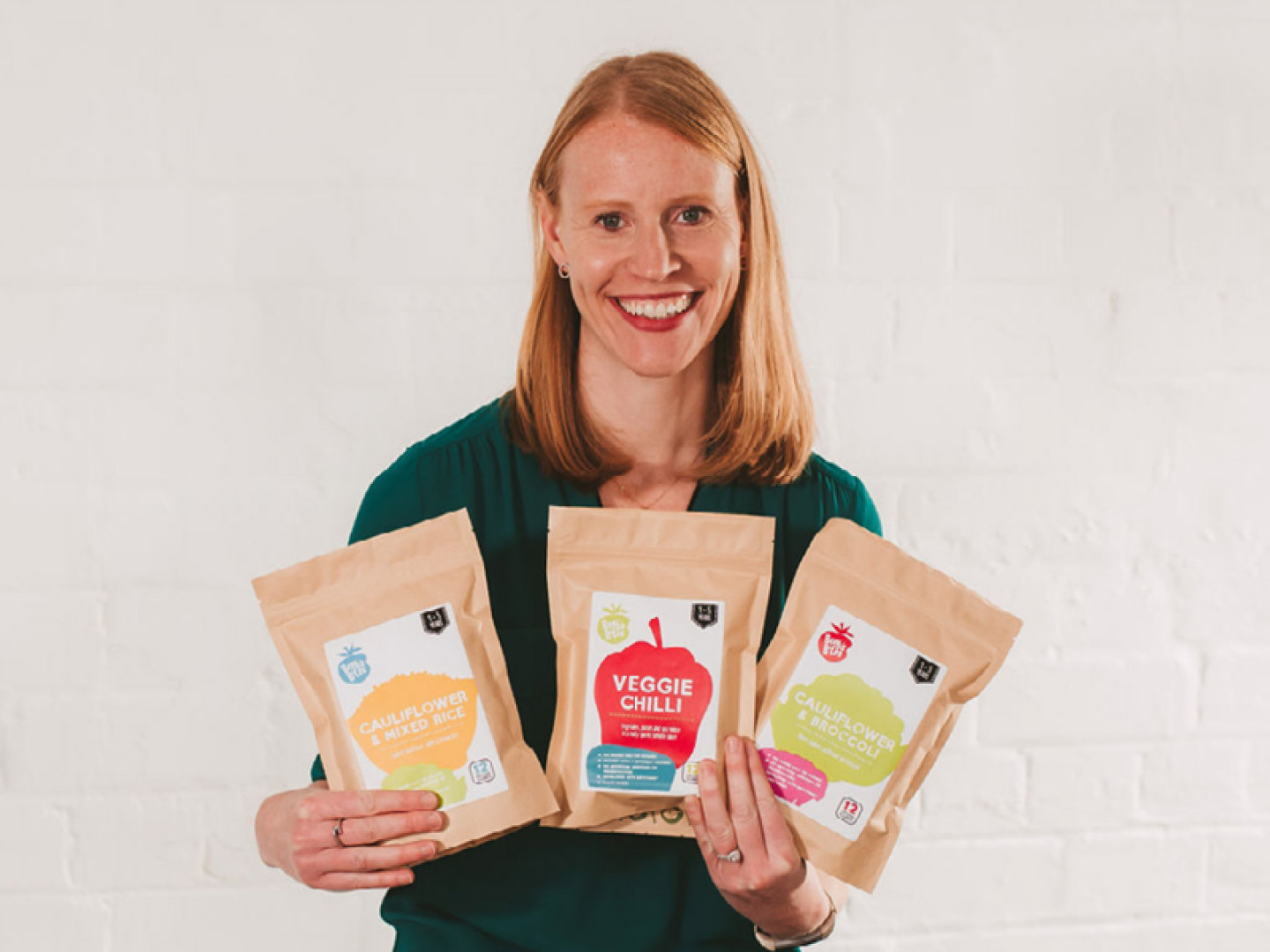 The Foodie Mum
After having her second child and suffering with sleep deprivation, Harrogate-based mum Hanna Dilley came up with a genius way to take the stress out of mealtimes. And so Benji's Bites was born. The frozen toddler food delivery service offers quick, tasty and wholesome meals which make mealtimes fun for kids and fast for parents.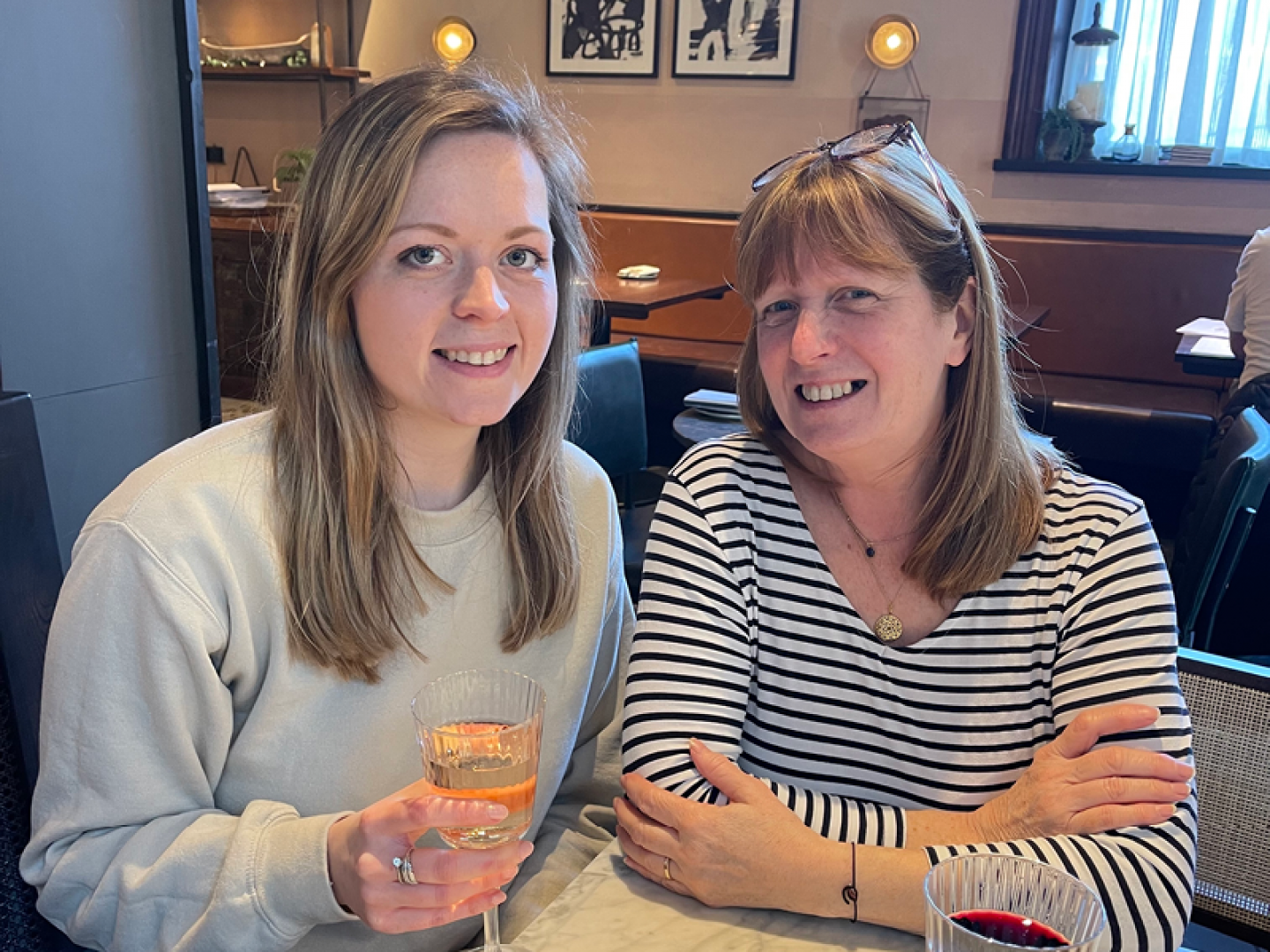 The Boutique Mum
For the last six years, mother-and-daughter Lynne and Jess have been keeping men looking sharp with their professional menswear shop that specialises in bespoke appointments for the discerning gentlemen. At the Newcastle-based boutique, Mr Munro, the dynamic duo prove that you can't beat a strong family relationship.