Everything to See and Do This weekend
With only five weeks until Christmas, here are lots of lovely things to do to help get you in the festive spirit – plus some truly tempting recipes to try
Venturing out? Here's everything you need to be doing this weekend wherever you are.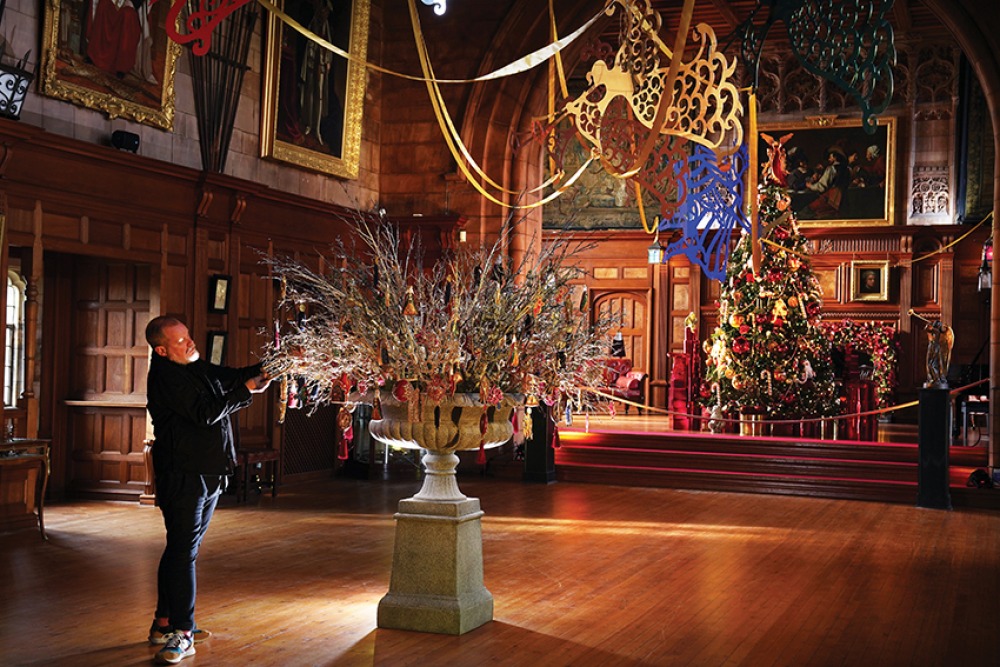 Get in the festive spirit…
Drawing on its 3,000-year history, the new Saints & Angels Christmas Extravaganza has transformed Bamburgh Castle. Travel through the staterooms and witness angels taking flight overhead as this incredible festive display takes its inspiration from Bamburgh's rich and colourful past. Book here for your chance to enjoy this festive experience exploring Charlotte Lloyd Webber's unique creative celestial designs.
Let there be light…
Durham Lumiere is back! See the UK's largest light festival illuminate the city again for four nights with a programme that extends beyond the city into the wider county for the first time. The most ambitious yet, Lumiere 2021 will reimagine the historic contours of county and city, politics and society, through dramatic installations, spellbinding projections and quiet and poignant works, showcasing the infinite possibilities of light art in all its forms, and 24 out of the 37 installations are accessible without a ticket. If you want to see the whole show, book your ticket here.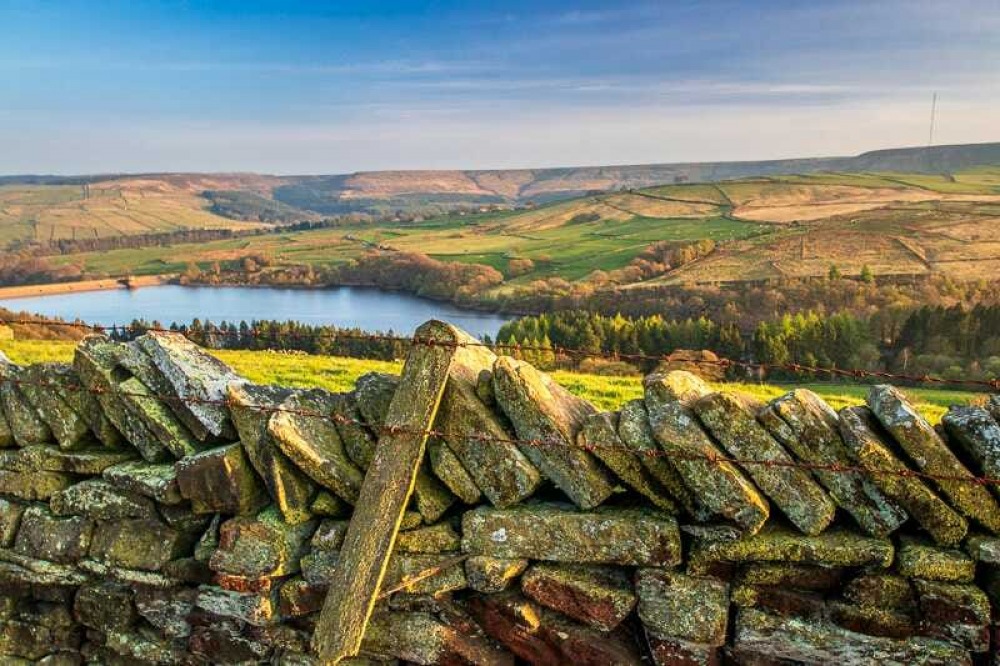 Work up an appetite…
If the weather is fine then pull on your walking boots and head out to kick up the leaves. Ramble through golden leaf-strewn woods and along wide empty beaches before stopping by your favourite pub for a well-earned pit-stop, and maybe even a pint too. There are so many amazing walks across both the North East and Yorkshire but you can find our top picks here.
Shop till you drop…
York is preparing for Christmas early this year with the annual Christmas Market starting this weekend. The hugely popular St Nicholas Fair returns to Parliament Street and St Sampson's Square where wintry Alpine chalets are stocked with unique products perfect for stocking fillers and extra special gifts. The Sheffield Christmas Market also opened this week and is offering local and independent retailers the opportunity to showcase their produce whilst customers wander around the fabulously festive market. With a traditional German sausage grill, chimney cake, churros and many other food and drink experiences on offer, it's sure to be a festive evening out.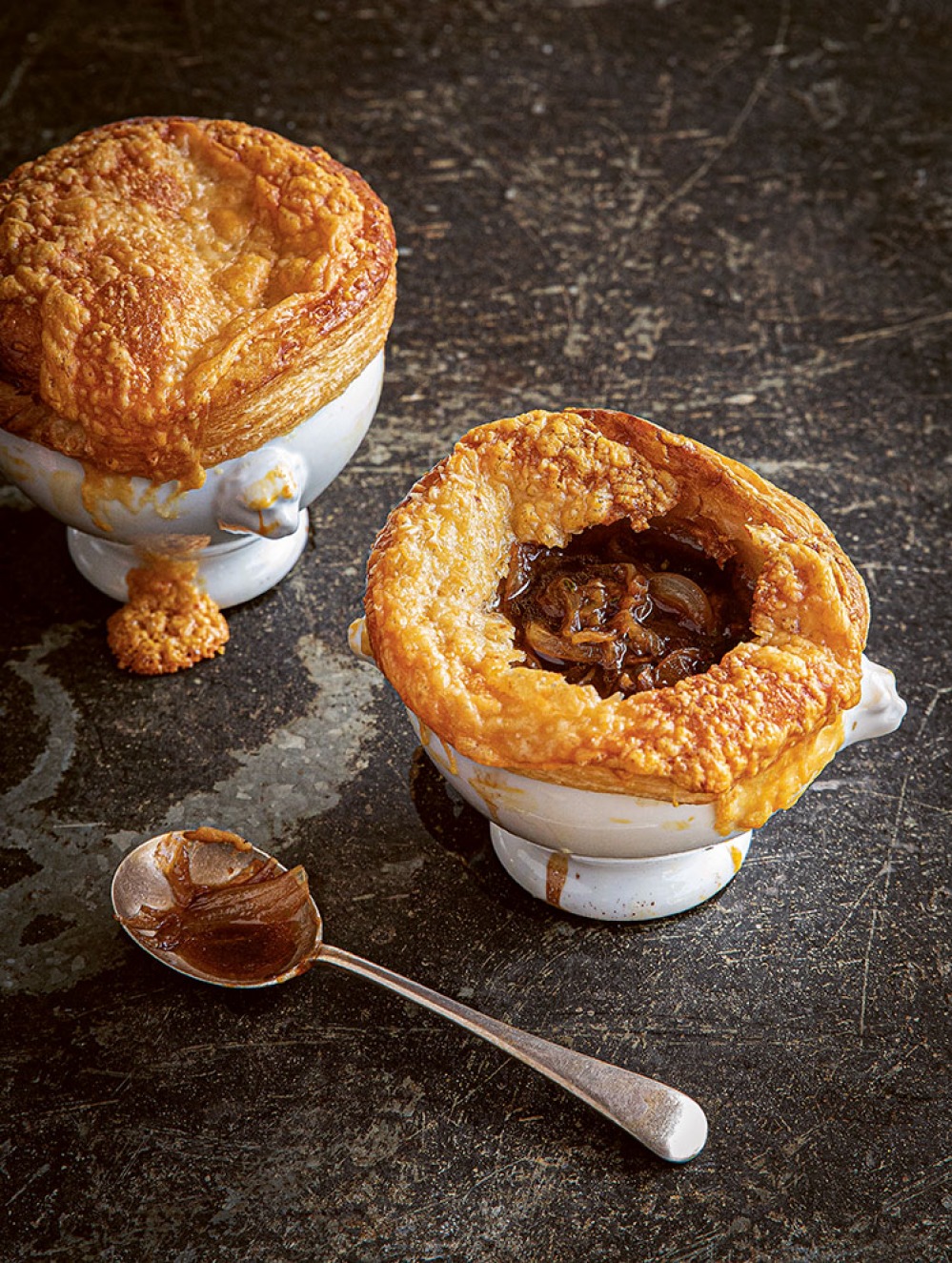 Indulge with James Martin…
Whether you're cooking a tasty meal for your family, or wanting to wow some guests this weekend, we have four perfect recipes to really indulge in. From French onion soup with a cheese lid to warm you up in front of a roaring fire, to roasted avocado and chicken with 'nduja butter followed by cinnamon bread with caramel butter dip, here are four fabulous recipes to try. Read our exclusive interview with the famous Yorkshire chef too!