Everything You'll Want to Do this November
Autumn sport, fantastic festive entertainment and our not-to-be-missed Christmas Fair…
There's plenty to do this November.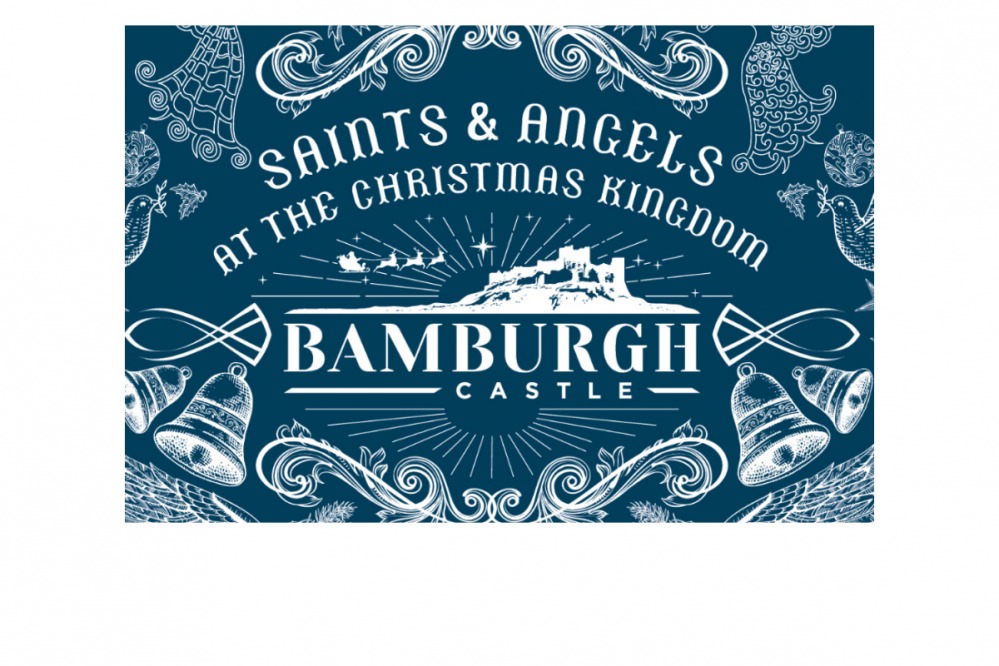 Get into the spirit of Christmas: From the 13th, the spirit of Christmas will soar through Bamburgh Castle with their spectacular festive event: Saints and Angels Christmas Extravaganza. Visitors will travel through staterooms, each transformed into a theatrical extravaganza. Drawing on its 3,000-year history, the displays take inspiration from Bamburgh's rich and colourful past as well as its architecture and interiors. Saints and Angels is part of an enchanting Christmas programme of seasonal activities and events within The Christmas Kingdom at Bamburgh Castle.
See a show: Discover the story of the world's most famous sorcerer. Inspired by the story of the mythical wizard, Northern Ballet's Merlin will take you on an epic adventure with plenty of magic. See it at Hull New Theatre, Sheffield Lyceum Theatre and Leeds Grand Theatre this month.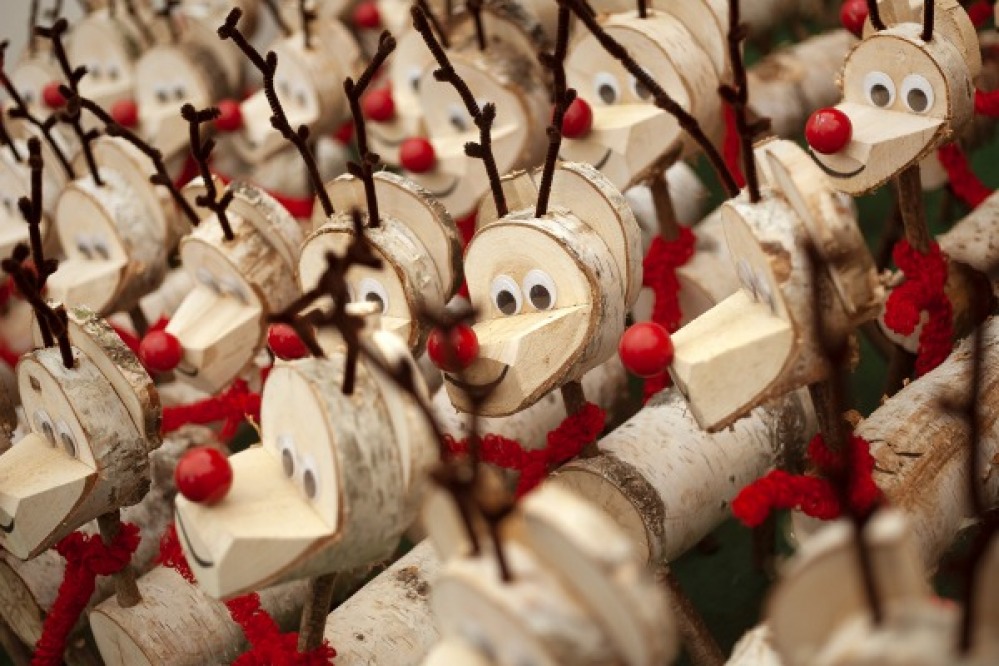 Go to the Fair: From 11th–14th November Living North's Christmas Fair will be back at York Racecourse. With a host of unique stands selling products you simply can't find on the high street, this year promises to be a shopping extravaganza like no other. Our exhibitors have been working hard during our one-year enforced absence to craft even more amazing gifts and treats, and are excited to be able to showcase them at last. It's a great opportunity to support local and British brands, and you'll be able to find special and unique gifts for the fussiest of friends and family from our exceptional line up of small businesses and designer-makers. Get into the festive spirit and shop 'til you drop as you browse our amazing exhibitors. We can't wait to see you there! Book your advance tickets here now. (Advance tickets end Wednesday 10th at 8pm, tickets will be available on the door).
Watch the fireworks: Remember, remember, the 5th of November! Bonfire Night is back. Here's everywhere you'll want to celebrate.



Take a stroll: Discover the true beauty of autumn and its many colours with our pick of the best places to kick up the leaves (with a pub at the end!).
Relax by the fire: There's plenty of reasons to stay in this month with so many new series to look forward to. On November 7th, Christopher Eccleston and Connie Nielsen will take to our small screens in the Channel 4 thriller Close to Me, adapted from the best-selling novel by Amanda Reynolds. If you've already binge-watched Squid Game and You, The Unlikely Murderer is Netflix's new five-part series (available to stream from 5th November) following the story of a man claiming to be a witness at the assassination of Swedish prime minister Olof Palme, and how he may have gotten away with murder. And, towards the end of the month, you can also stream the follow-up to the hugely popular Tiger King as Joe Exotic's mayhem and madness returns to our screen.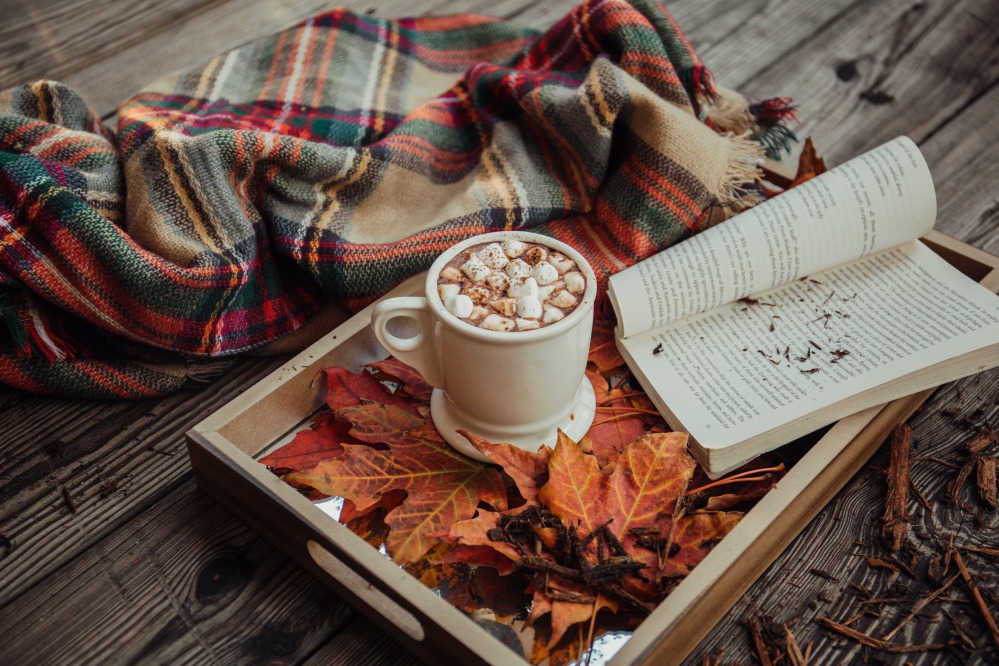 Get reading: Raining outside? Too cold to venture far? Stay indoors, light the fire and curl up with one of these great new books.
Support sport: While football fixtures will be in plenty of people's diaries, why not get into ice hockey? Welcome The Whitley Warriors of NIHL North Division 1 for thrills and spills; don't miss their game against Widnes Wild on 7th November. The Sheffield Steelers are another must-watch team; the games are fast paced as are the fixtures. These are just a few you won't want to miss this autumn: Fife 3rd November, Belfast 6th November and Cardiff 14th November.