How to Make the Most of Your Pumpkin Leftovers This Halloween
These delicious ideas should inspire you
Carving pumpkins is always a fun activity for the whole family at Halloween, but there's no need to waste the goodness.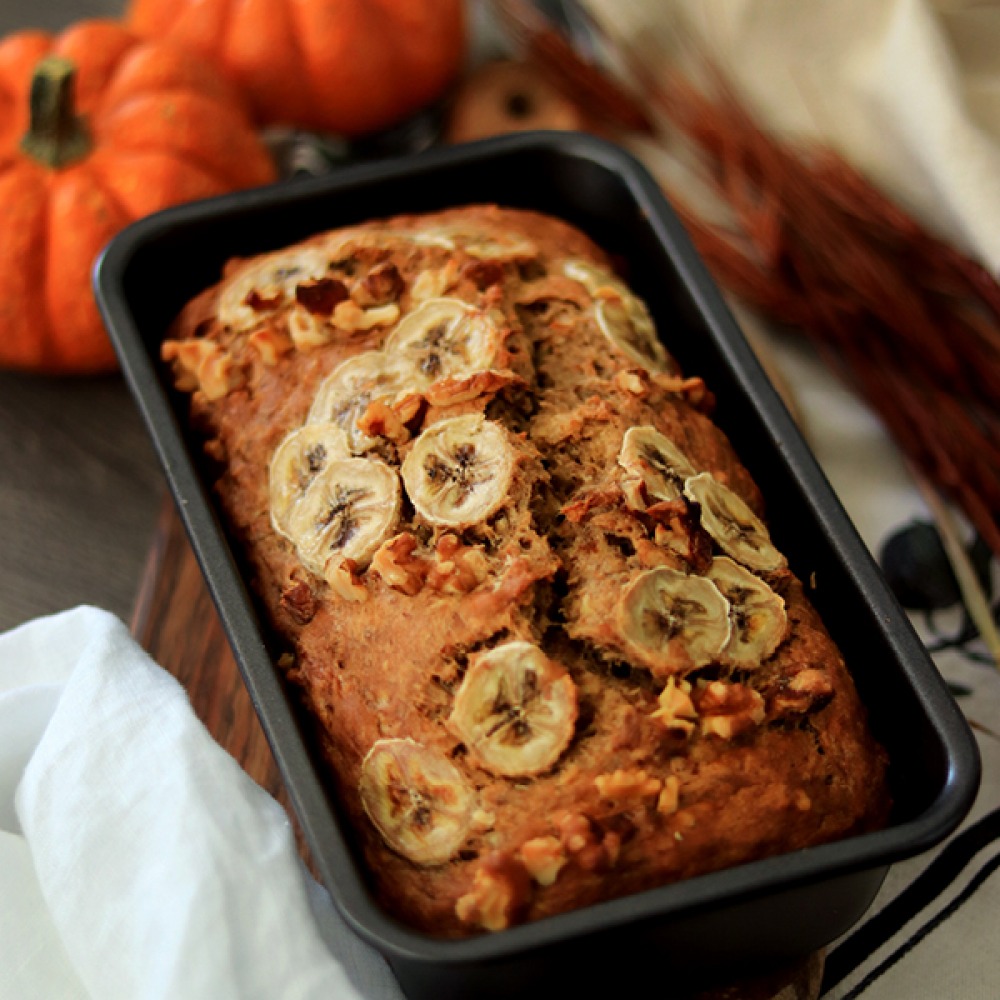 Britain grows approximately 10 million pumpkins a year, and research has found that 95 percent of those will be used just for Halloween – but more than half of the pumpkins carved for Halloween in Britain this year won't be eaten!

With this in mind online fruit basket company GoGo Fruit Basket, one of the UK's leading manufacturers and distributors of fruit baskets and juice boxes, have put together their top tips on what to do with the pulp after you've carved it.

With less than a week to go this is one of the best times to carve your pumpkin to ensure it remains fresh.

GoGo Fruit Basket recommend grating it. This ensures it will be thinner when adding it to a sweet treat like a spiced pumpkin cupcake or loaf! Not only is this deliciously tasty, but it also prevents food waste.

If you're wanting something to bake and hand out on the big night, some marbled cheesecake brownies are the ultimate dessert (always leaving trick-or-treaters coming back for more).

But if you don't have a sweet tooth, GoGo Fruit Basket also recommend roasting the pumpkin seeds in the oven for around 10-15 mins, and adding a little bit of seasoning, leaving you with a tasty snack when watching spooky films.

If you're looking for more of a meal, why not try a pumpkin ravioli? It's the perfect vegetarian meal for any household and only takes 20 minutes to prepare. Meat-eaters will love a pumpkin and beef curry which can be made healthy, low calorie, low fat, and gluten-free! GoGo Fruit Basket also suggest using it to make a hearty and healthy pumpkin soup. All you'll need is some double cream, onions and a stock of your choice.

That should leave you with plenty of food for thought.