How to Spend Your Bank Holiday Weekend
With an extra day to enjoy, there's plenty of fun for all the family this long weekend
See out April in style…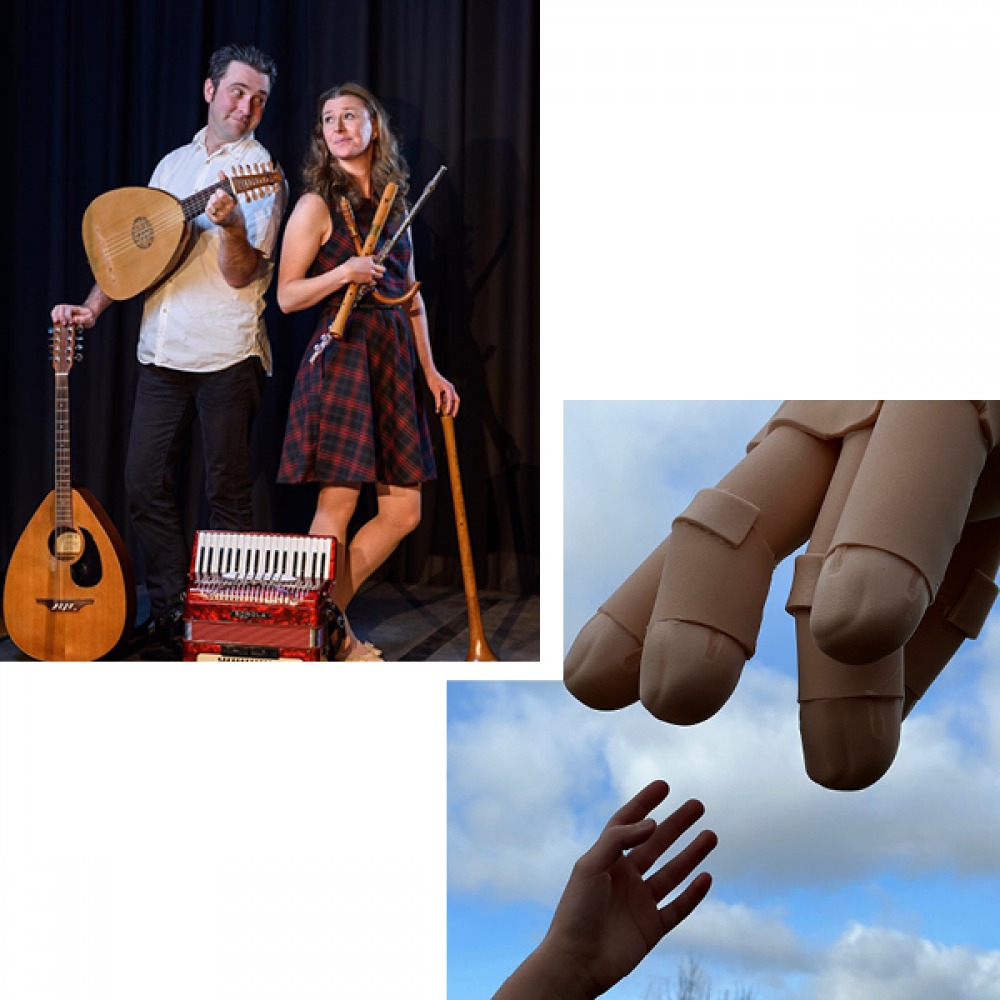 Go Outdoors
The Odyssey – An Epic Adventure on the Yorkshire Coast is back with its next major instalment, The Survivor project, which we're promised will be the best one yet. This new visual performance tells the tale of The Survivor, a teenage girl displaced by war and conflict. On Friday 29th April, she'll appear in the sea at 9.30am and will be immediately rescued and on the beach by 10.30am, with sand art taking place around her. The Survivor will then be welcomed into Withernsea with some amazing performances from the Withernsea Ladies Choir. Can't get there on Friday? Don't worry, The Survivor will visit Hornsea on Saturday, Whitby on Sunday and Filey on Bank Holiday Monday.
It's Mayfest! From Saturday through to Bank Holiday Monday, visit Richmond Castle, St Mary's Parish Church, The Station, Richmond Town Hall, St Agatha's in Easby and the Market Place in the pretty market town of Richmond to enjoy a brand new festival of medieval music and dance as Richmond MayFest takes over the town.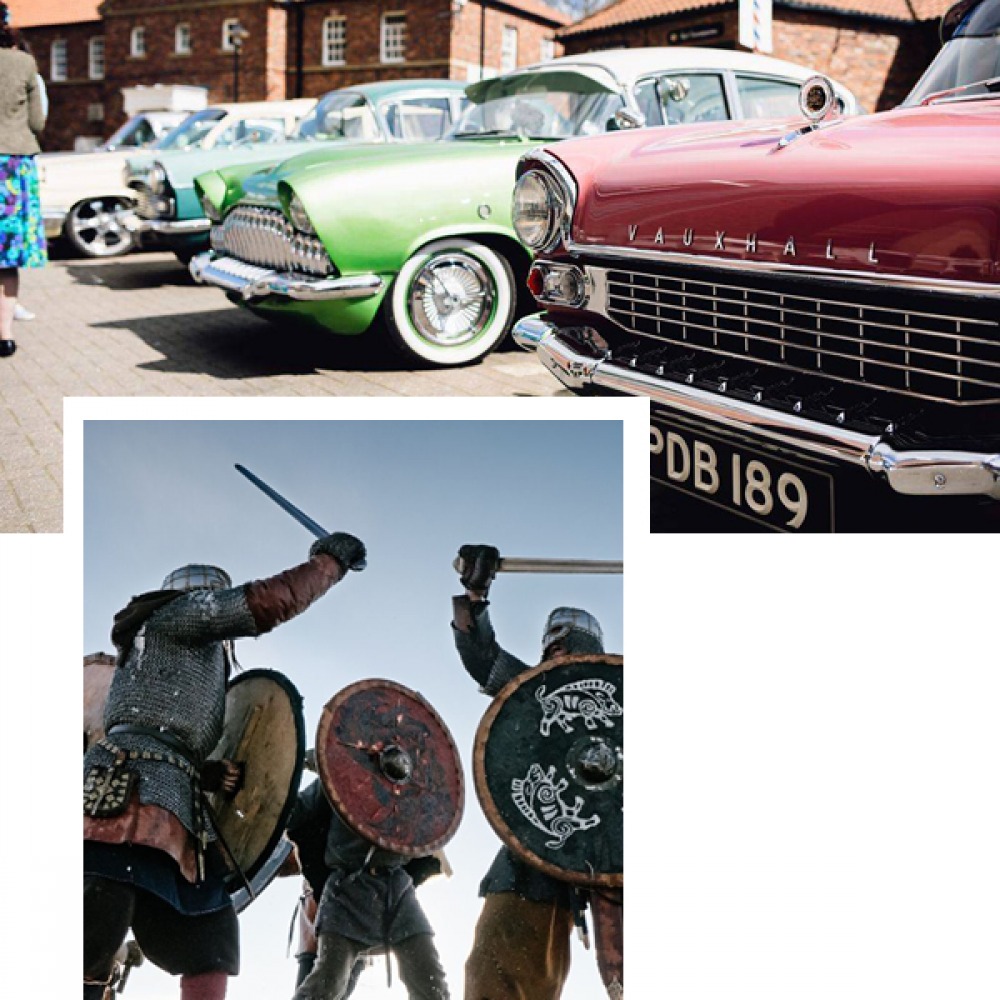 In with the Old
One of the UK's best vintage festivals is celebrating its 10-year anniversary this Saturday and Sunday. The Festival of Vintage will take place over three buildings and four floors of York Racecourse, and there's also a chance to see classic vehicles outdoors. Discover the Vintage Dance Hall where you can take free dance lessons, explore the Nostalgia Hall with its vintage hair parlour, and don't miss the Vintage Arcade packed with the best selection of early vintage fashion, as well as decor and accessories from the 30s–60s.
Take on the Vikings

Head along to Eaglescliffe's Preston Park as they celebrate all things Viking this weekend. From battle re-enactments to traditional crafts, there's fun for all the family. You'll see displays of Viking cooking, baking and brewing in the medieval kitchen, Viking warrior demonstrations, and you can dress up too.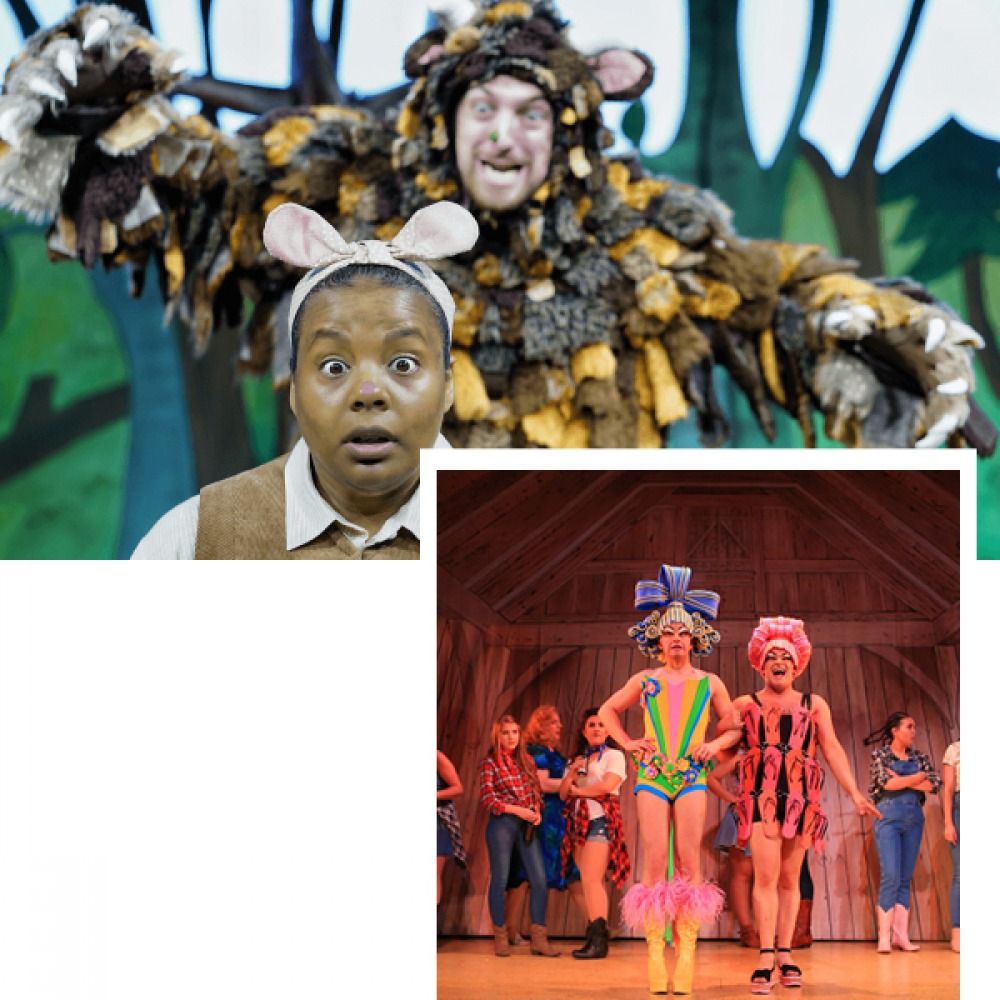 See a Show
The UK and European premiere of Claudia Rankine's first published play, The White Card, takes to the stage on 29th April. Written in 2019 in an increasingly racially divided America (and before the Black Lives Matter protests), a privileged white couple invite a talented black artist to dinner. Tensions run high and a heated debate uncovers some uncomfortable truths that can't be ignored. The White Card invites you to play a part in the debate. Get your tickets here to see the show at Northern Stage, Newcastle.
Based on the Oscar-winning movie, Priscilla Queen of the Desert is an uplifting adventure about three friends who hop aboard an old bus heading for the Outback to put on the show of a lifetime. Featuring dancefloor classics from Don't Leave Me This Way to Go West, it's an energetic and entertaining show. Tickets for the showings on Friday, Saturday and Monday at Darlington Hippodrome are on sale here.
Treat the kids to The Gruffalo. Searching for hazelnuts, Mouse meets a fox, an owl and a snake on his daring adventure through the deep, dark wood. Have no fear – there's no such thing as a Gruffalo… is there? The Gruffalo at Leeds Playhouse' Quarry Theatre on 29th and 30th April is packed with fun for children aged three and over (and big kids too). Get your tickets here.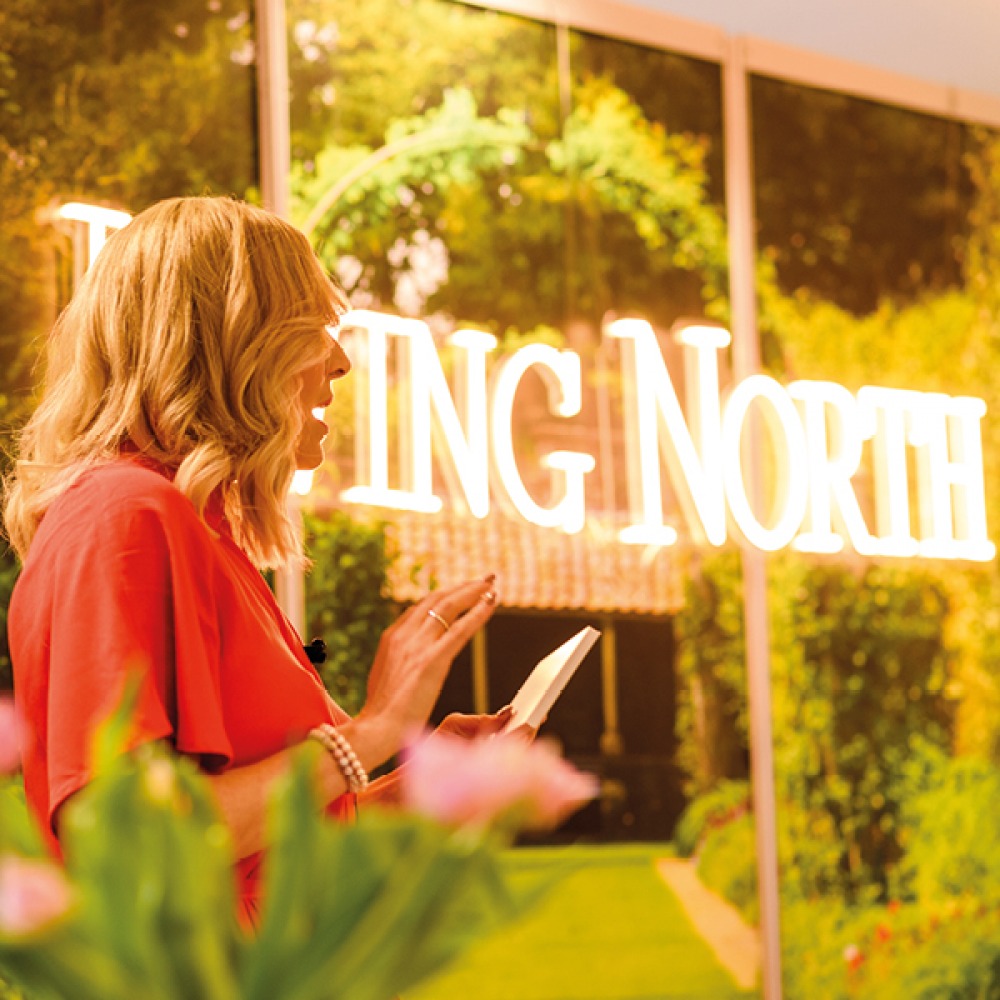 Prepare for the Fair
Living North LIVE is just one week away! Join us from 6th–8th May at Newcastle Racecourse for the best of Living North, where you can shop everything from interiors to food and drink. We will be showcasing an amazing array of small independent businesses, from artisan designers and makers to unique boutiques, and all the best food and drink from around the region. Pick up some tips from the North East's favourite chefs in our demo kitchen and learn from our experts in the LIVE Lounge who'll be helping with everything from living more mindfully to how to upcycle your favourite piece of furniture. All you need to do is join us there. Here's everything you need to know.