Newcastle College Farm to Fork Project Goes from Strength to Strength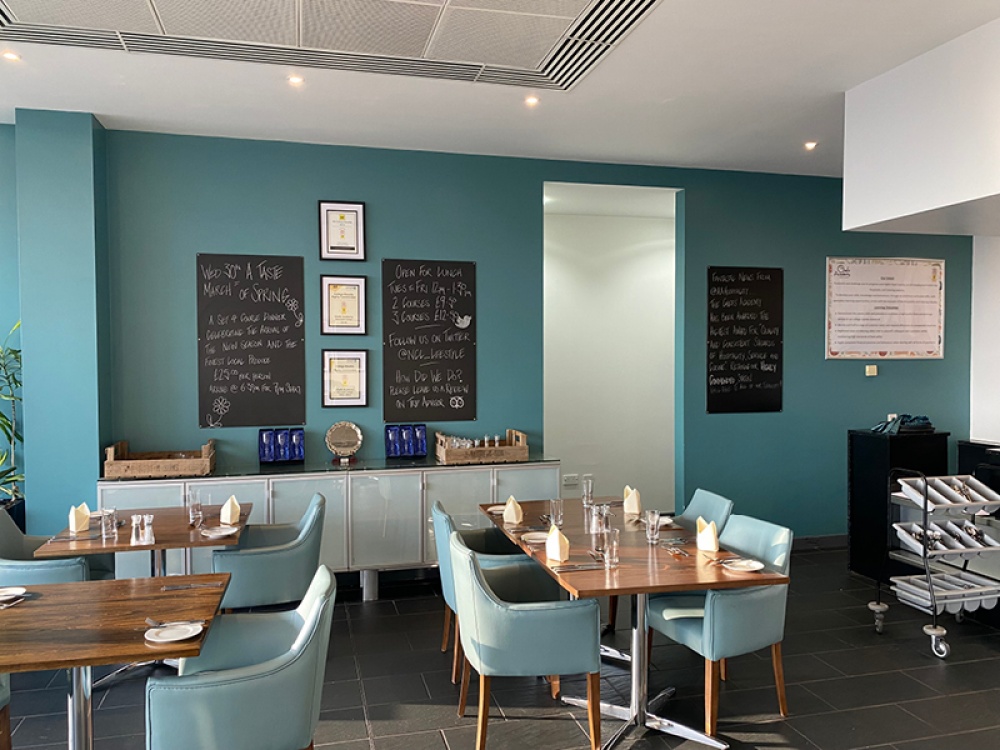 Partnership
For eight years Newcastle College has been hosting its annual Farm to Fork project, where advanced level three students prepare a tasting menu for friends, family and members of the public
We discover more about the project and what exactly Newcastle College's Hospitality and Catering Department offer to their students.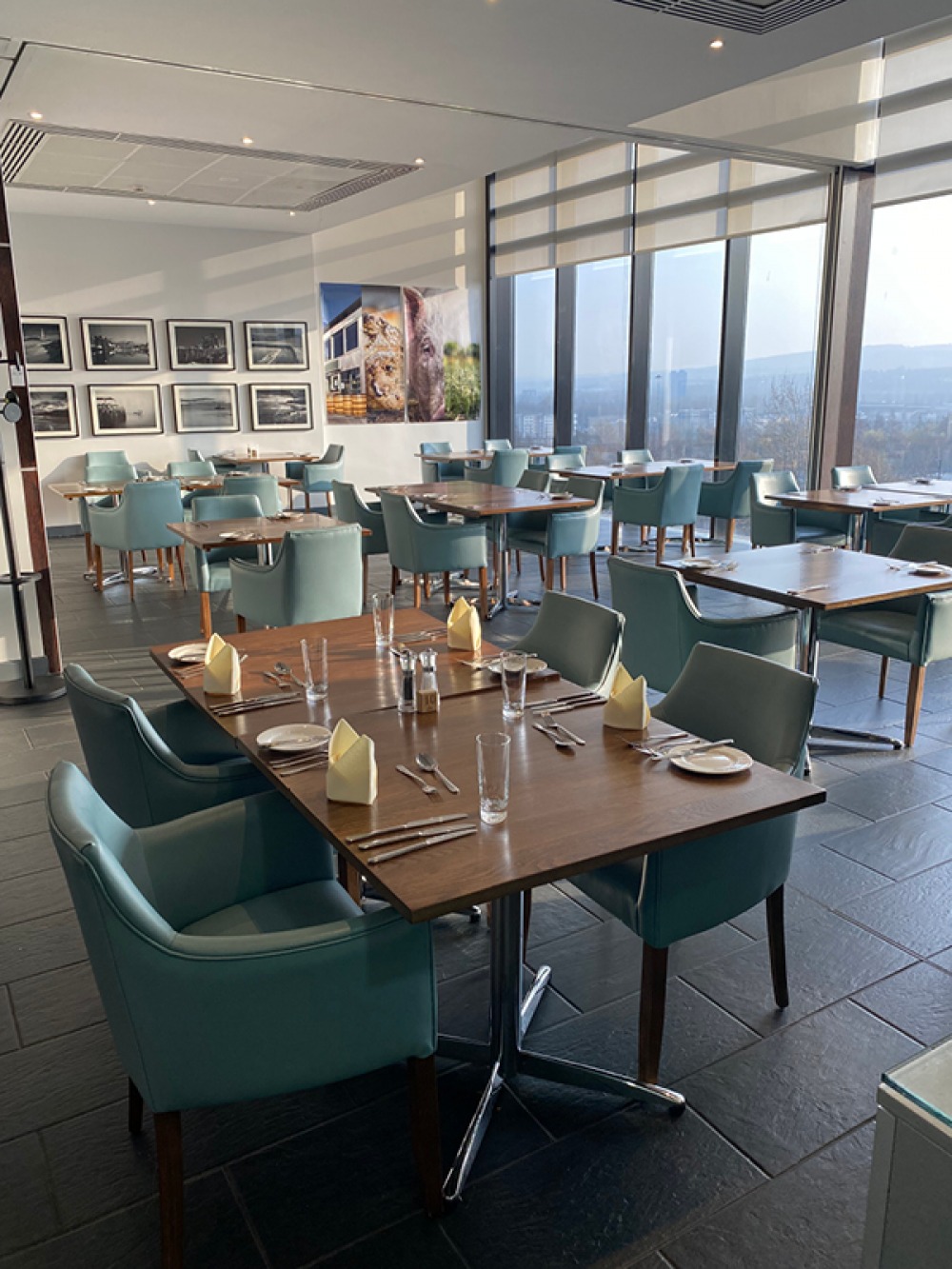 Hosting 160 students at any given time, offering both full and part-time courses, Newcastle College Hospitality and Catering Department is proud to provide level one through to level five courses, as well as a foundation degree.
From full-time level one introduction diplomas in professional cookery, to level three advanced diplomas which offer both practical and theoretical elements such as a day in a real working environment (RWE) and an industry work placement, Newcastle College have a whole host of courses.
The RWE allows students to learn and work in the department's Rosette-winning Chefs' Academy restaurant, as well as the ground floor bistro and Newcastle Eagles basketball arena, and the experience exposes students to real working kitchens and front of house facilities.
Part-time professional level two and three adult courses are also available, with adults studying one day per week to allow a balance between working life and study. There is also a foundation degree in culinary arts which provides both external and internal students the opportunity to study at an even higher level. This course covers everything from diet and nutrition, to food, beverages and high tier practical sessions, and the degree is a way for students to widen their knowledge and experience.
Students in hospitality also have a consistent link with local industry chefs to stretch their ability and broaden their wisdom. Newcastle College's industry partners set up 'evenings with' in the restaurant where they bring their menus to the RWE and work with students to prepare, cook and serve some of the industry's best dishes. 'We are lucky to have some of the North East's biggest names like Terry Laybourne, David Kennedy and Kenny Atkinson, who have all brought their own cooking styles into the learning establishment,' says Phillip Pringle, curriculum lead for hospitality and catering at Newcastle College.
The College is also proud to expose students at all levels to a variety of catering projects, and their Farm to Fork project, which runs each March, is hosted by the advanced level three students. 'This venture maximises the nature-to-plate process and looks at the importance of breed, life span, habitat, growth, and of course yield, along with sustainability, seasons, menu planning and costing,' Phillip says.
The department decided to look at pigs because they have a rough lifespan of five to six months. 'The students could choose their own organic and locally farmed pig, and learn about how it is bred, feed and how it is prepared for consumption,' Phillip says. Local butchers are brought into the College to educate the students on the structure of the carcass, where and how to cut into joints and portions, as well as how to plan a menu using the whole carcass.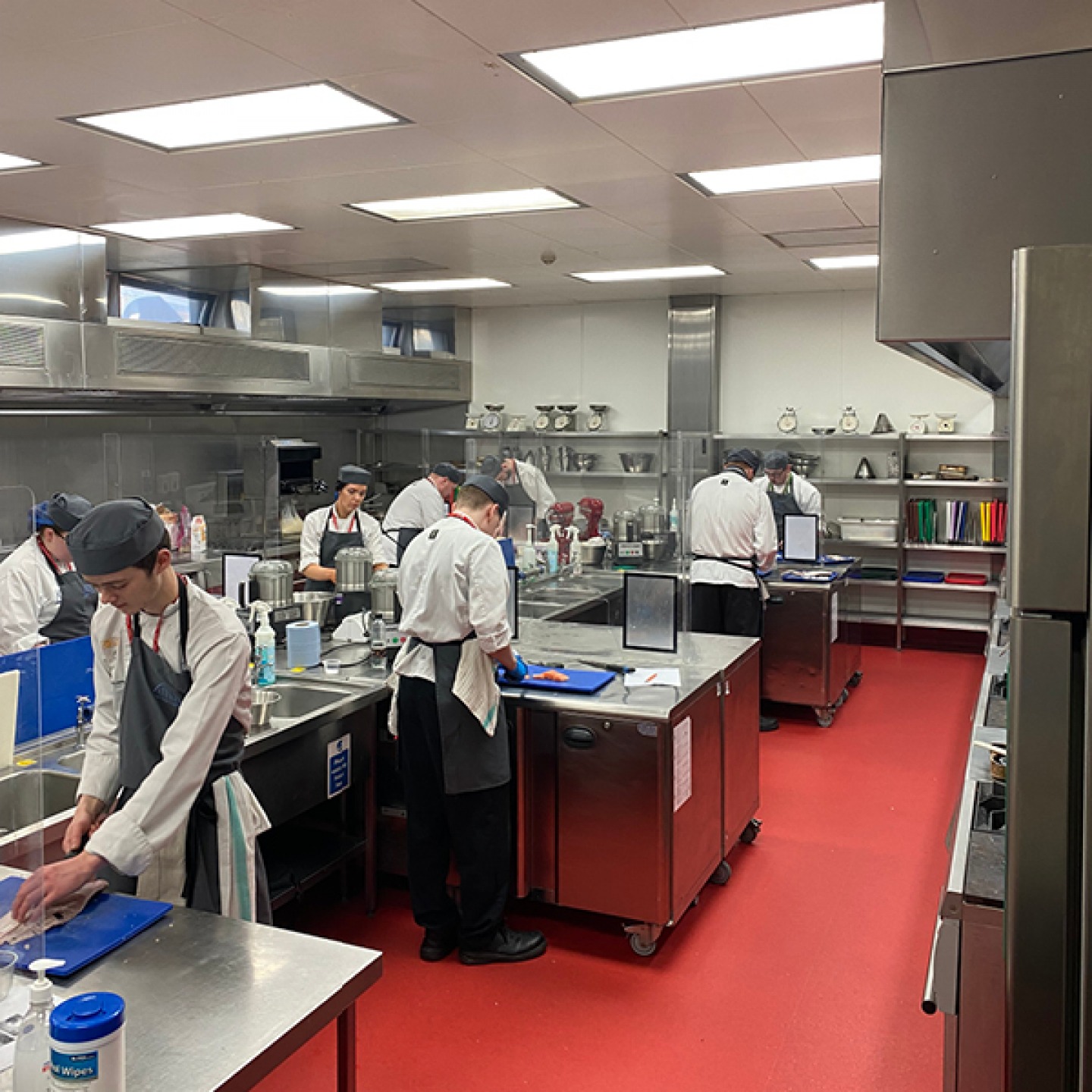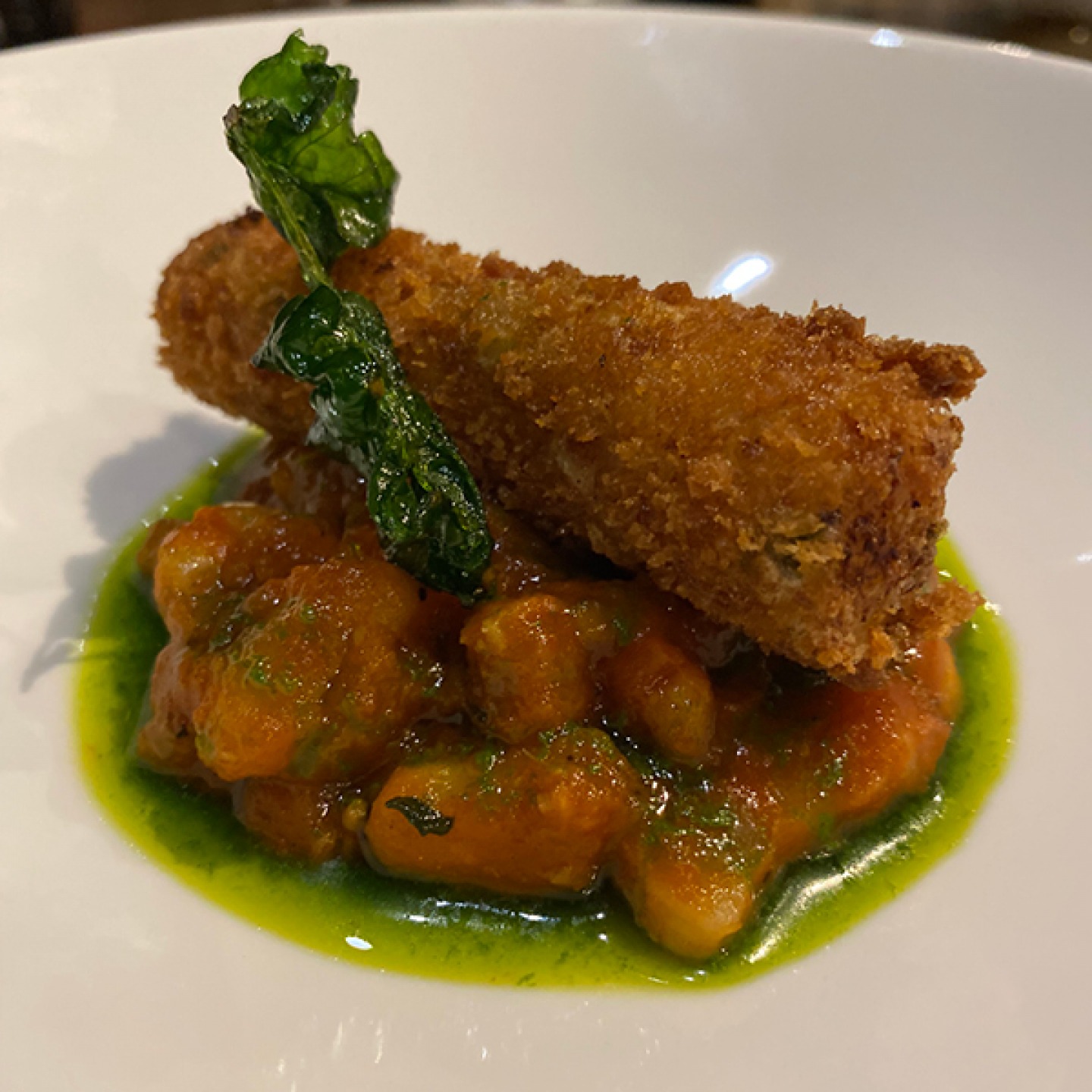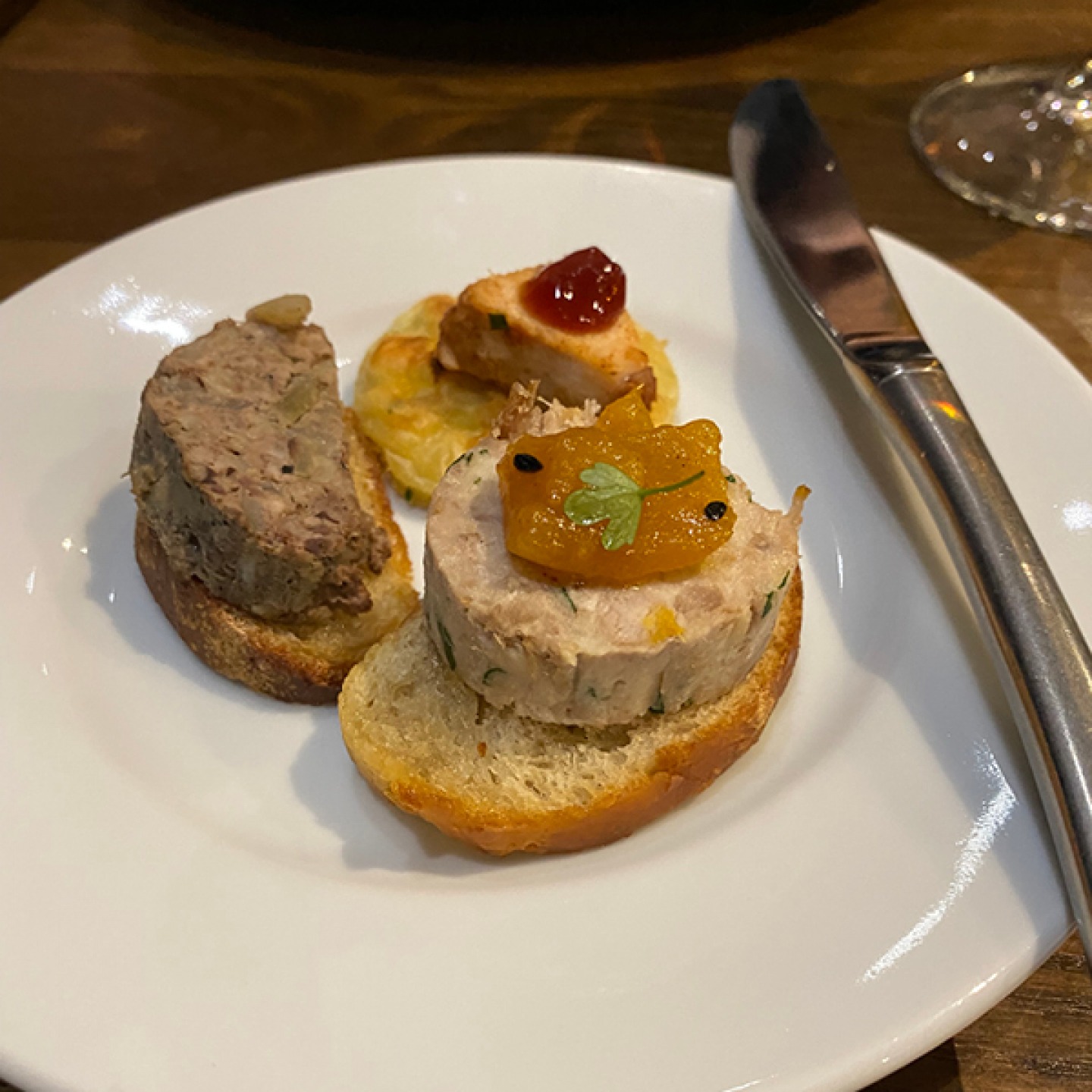 'The idea was to create a banquet in the Chefs' Academy restaurant where students would work with all the industry partners to create a tasting menu for family, friends, and other paying members of the public. The experience allows students to be creative and understand that every part of the pig is edible and can be used within all types of menu planning,' explains Phillip.
The Farm to Fork event, which has been running since 2014, has been a sell-out within the College restaurant environment and the menus have developed over the years – from the pig's ears and offal used to make canapés, to the head for a brawn starter, risotto with crispy skin, a fish course with elements of pork, secondary cuts for terrines and pâté, and a showcase main course which usually consists of prime fillet and a jus with seasonal garnish. This year, the doughnut dessert was even served with a fresh jam and crispy bacon topping.
This first-hand learning experience project continues to grow from strength to strength each year and has won awards in education including the NCG Centre of Excellence award for project work and industry involvement.
Follow the Chefs Academy Restaurant on Twitter updates @NCL_Lifestyle ncl-coll.ac.uk