Men's Christmas Gifts Perfect for Dads, Brothers and Husbands
Because there's more to Christmas gifts than socks...
More socks simply won't cut it this Christmas. But don't panic, we've got plenty of brilliant ideas for perfect presents for the men in your life. From the cosiest sheepskin jacket to a classic waxed jacket from Belstaff, personalised Bowers & Wilkins headphones from Peter Tyson, stunning bespoke leather brogues from The Hand Dyed Shoe Company and the opportunity to take to the track with a unique stunt driving experience from Peter Swift, here are all the presents he will love this Christmas.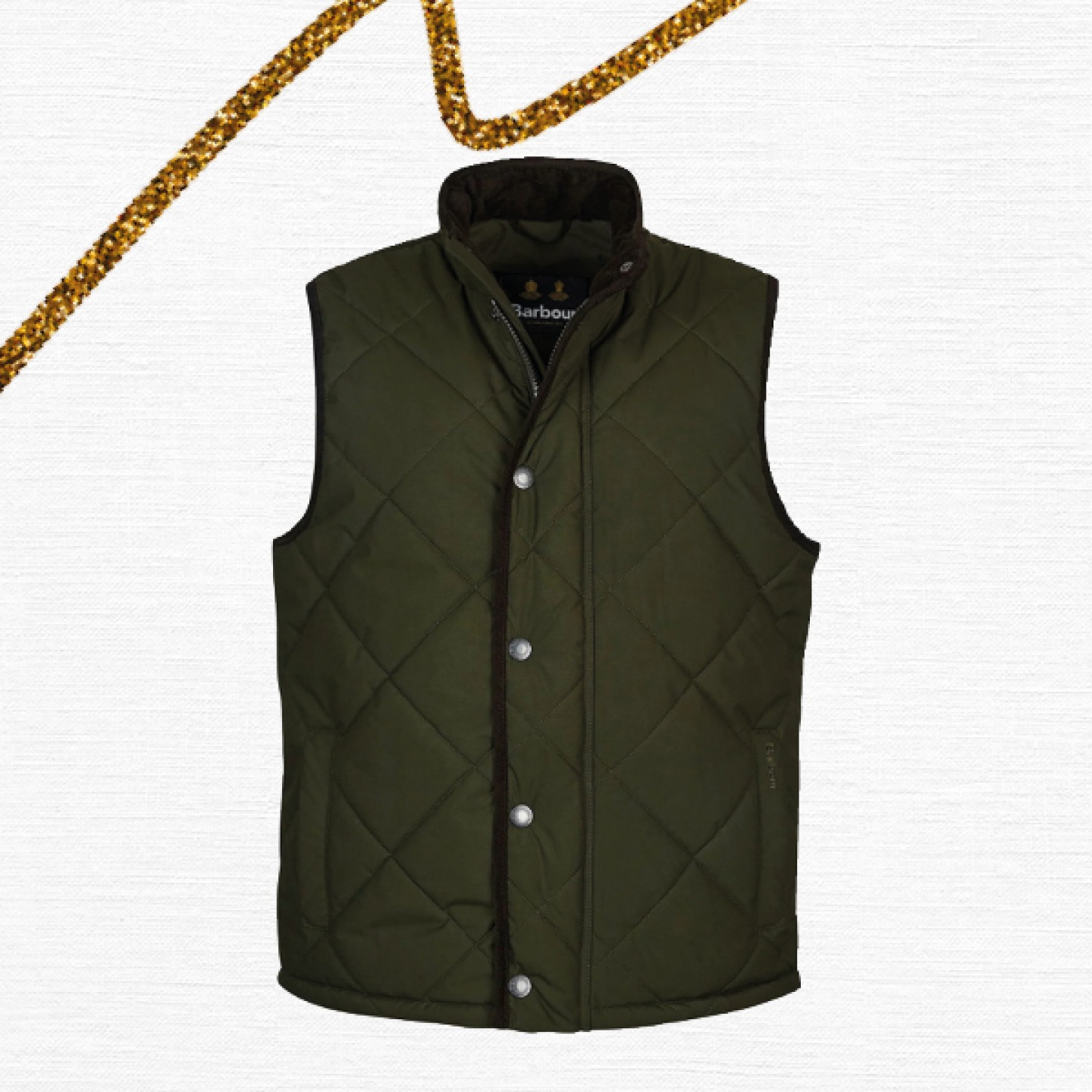 Harley quilted gilet, £129 Barbour, stockists regionwide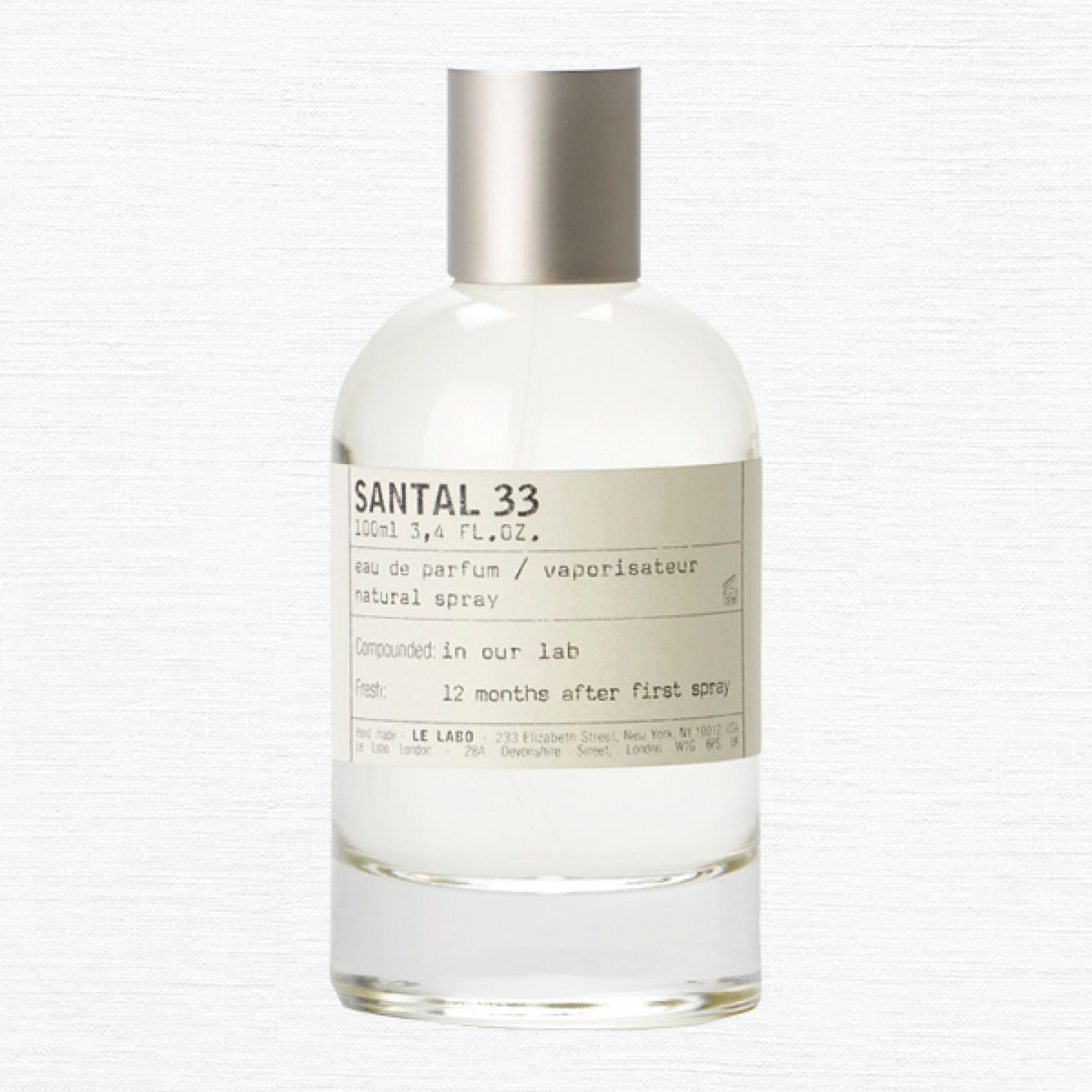 Santal 33 EDP, £200 Le Labo, stockists regionwide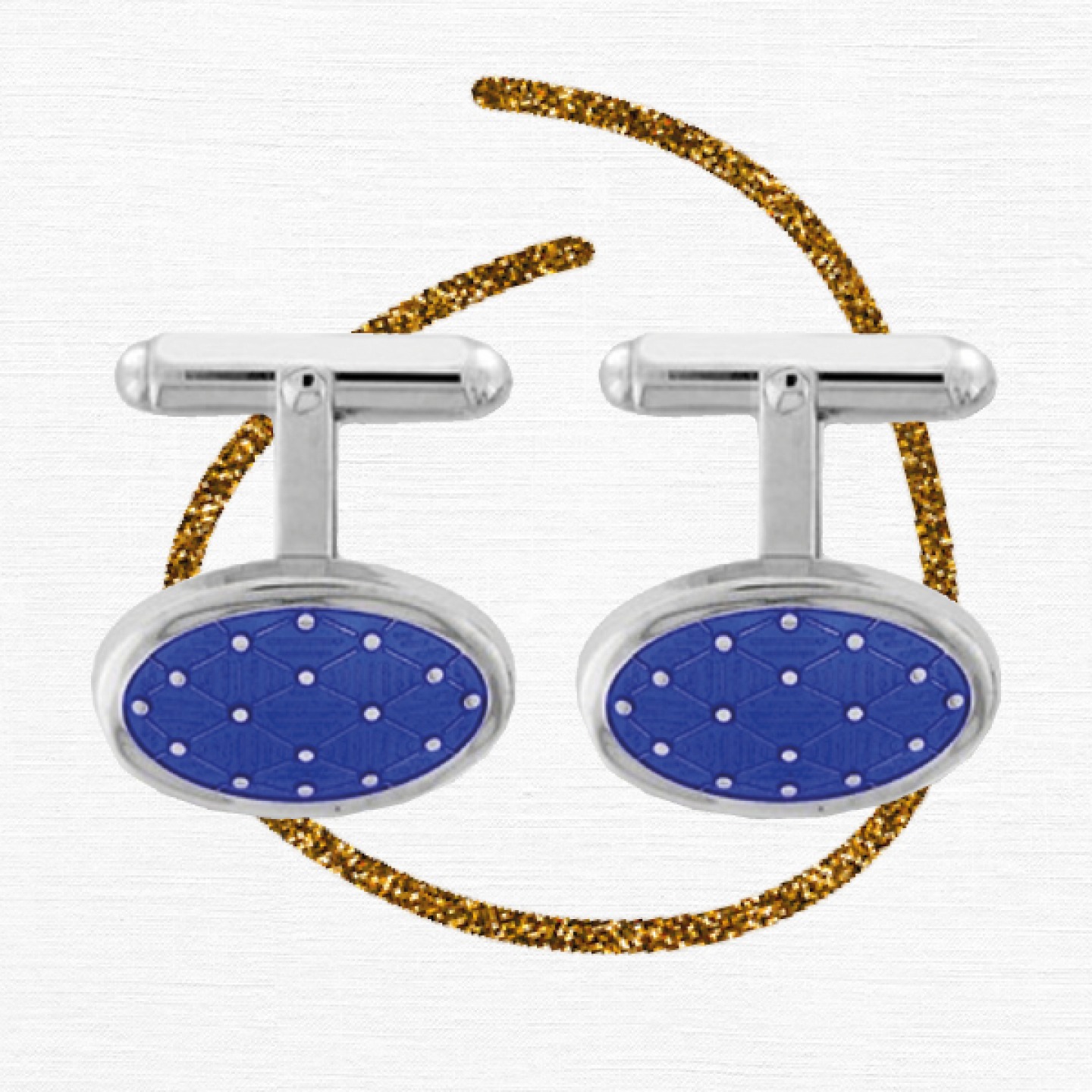 Blue enamel cufflinks, £130 Nicole Barr at David Summerfield, Metrocentre and Chester-le-Street davidsummerfield.co.uk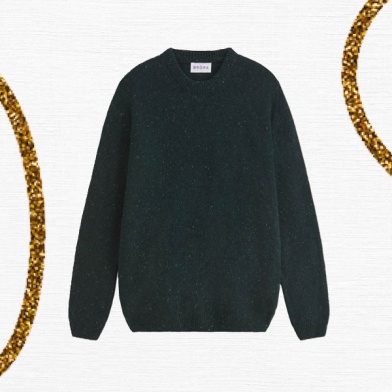 Cashmere Donegal jumper, £419 Brora, Harrogate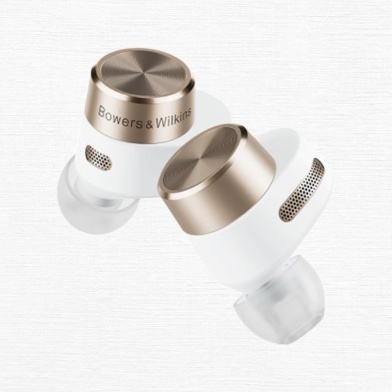 P17 True Wireless headphones, £349 Bowers & Wilkins at Peter Tyson, Kingston Park petertyson.co.uk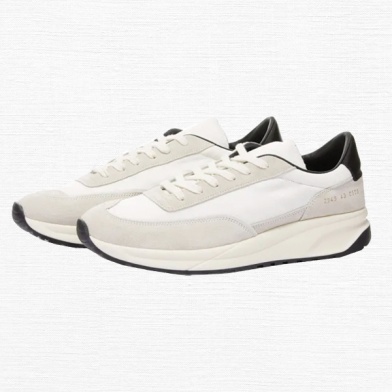 Track 80 sneakers, £385 Common Projects at End, Newcastle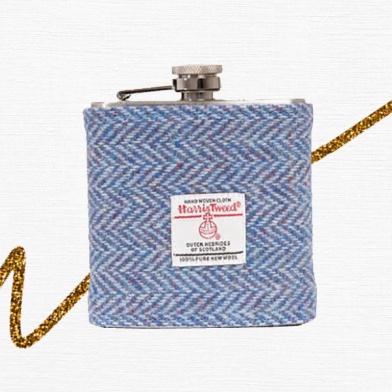 Harris Tweed hip flask, £24.99 Created by the Ridleys, Darlington createdbytheridleys.co.uk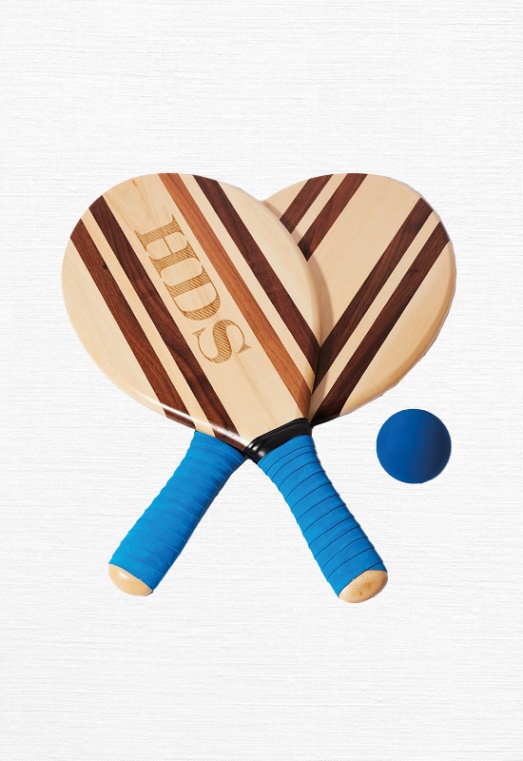 Personalised bat and ball, £125 notanotherbill.com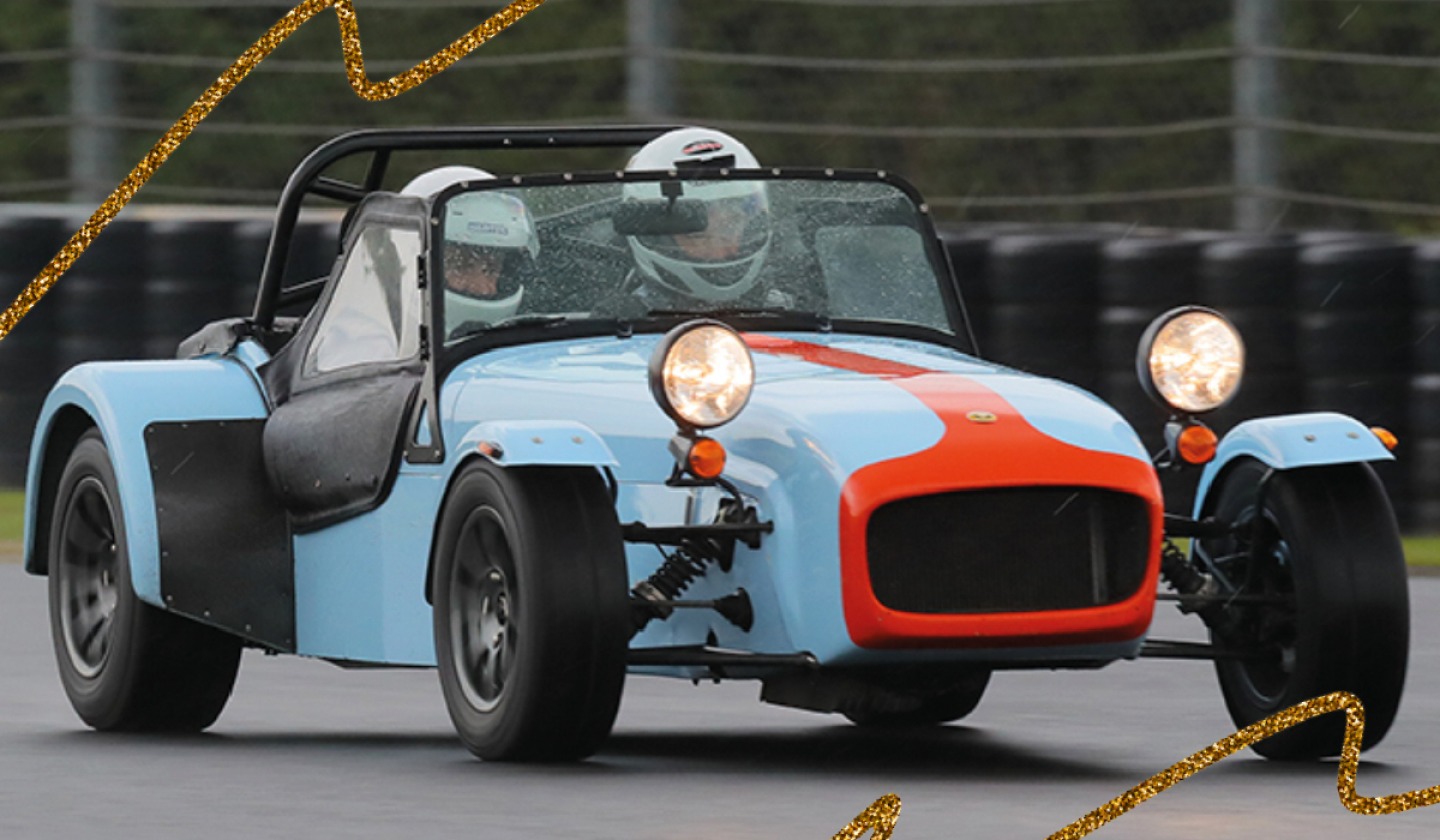 Caterham Seven 270 Driving Experience, £190 Croft Circuit, Croft croftcircuit.co.uk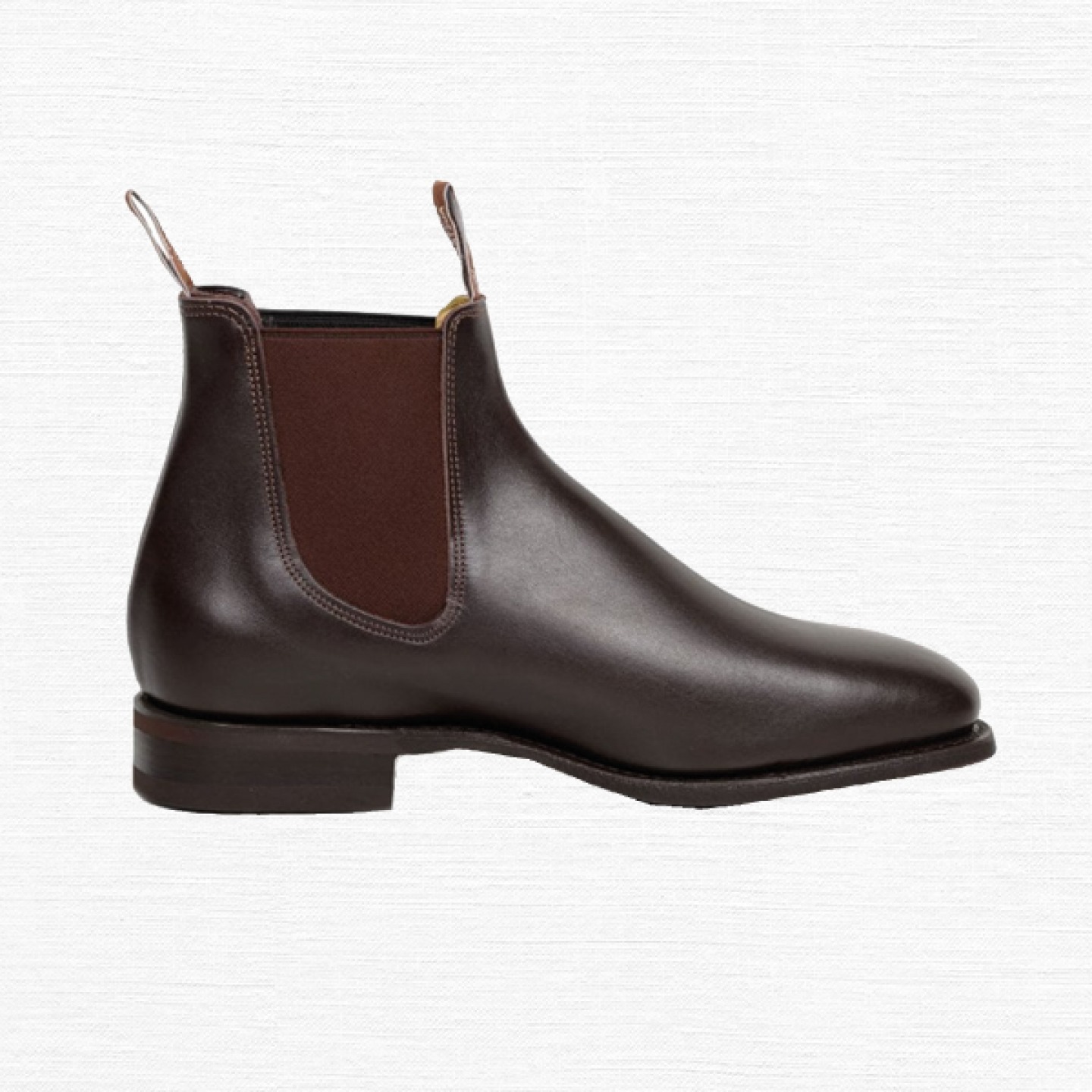 Craftsmen Chelsea boots, £399 RM Williams at Charles Clinkard, branches regionwide charlesclinkard.co.uk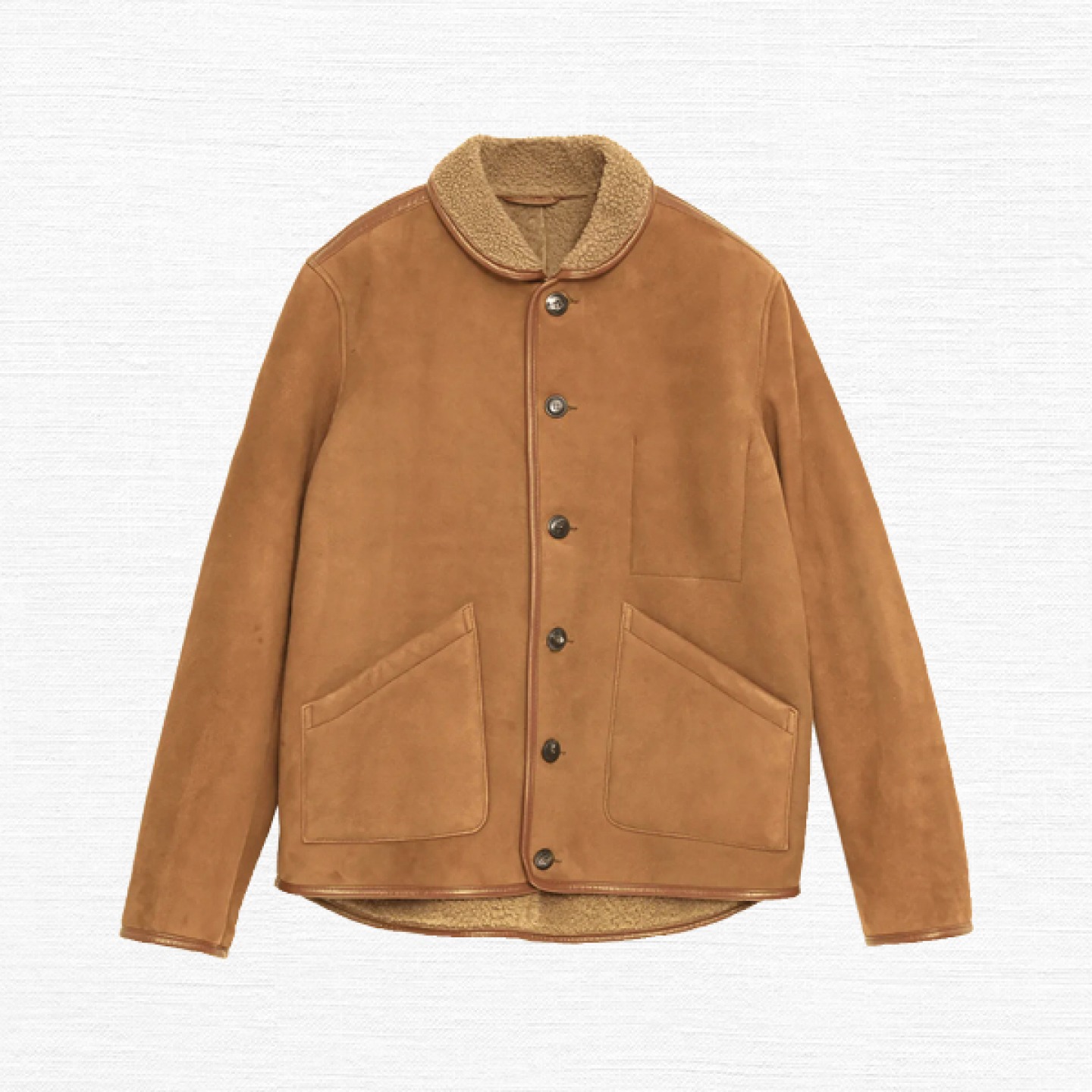 Brainticket shearling jacket, £1,095 YMC at The Owl Store, Harrogate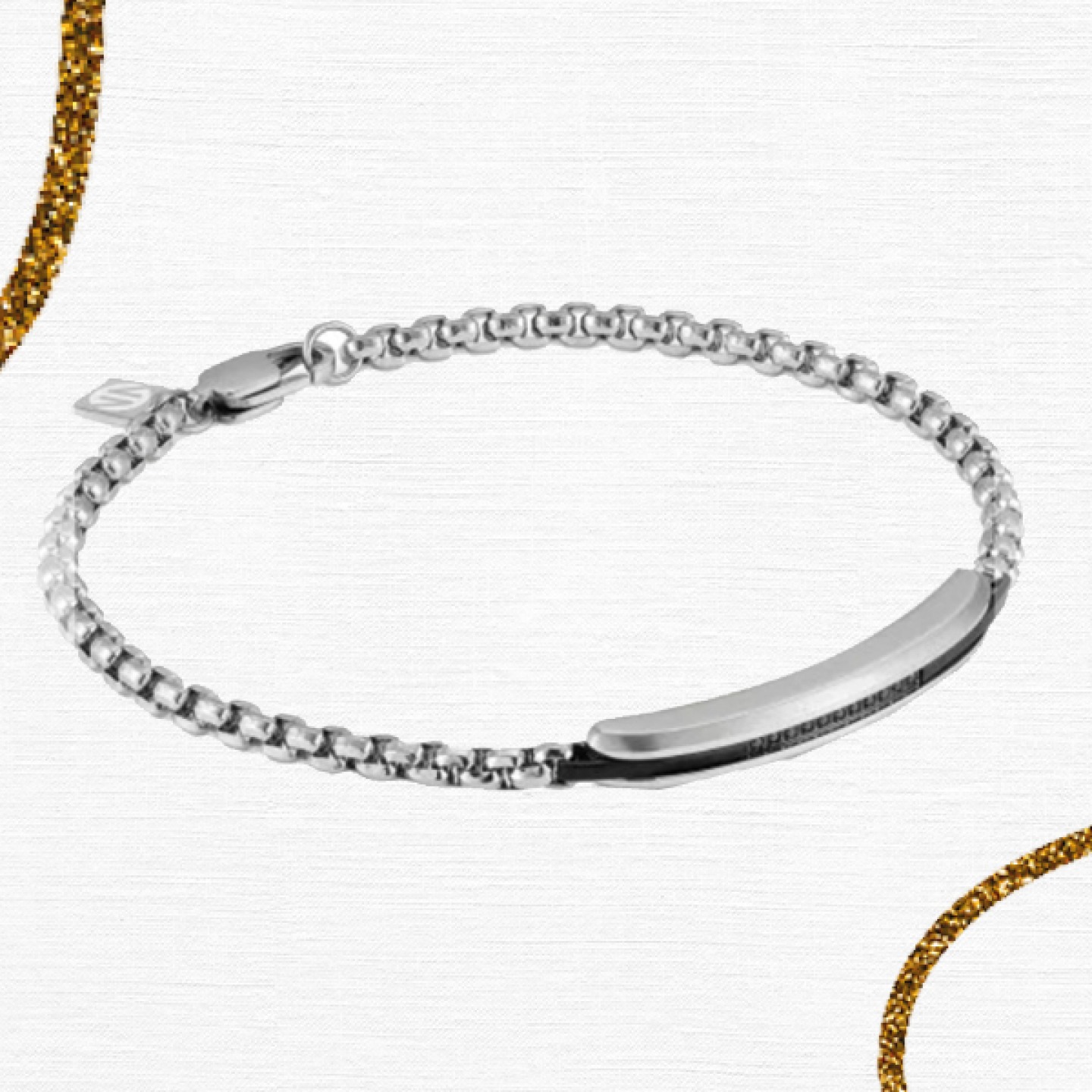 Steel and black bracelet, £55 Nomination Italy, York yorkcharms.co.uk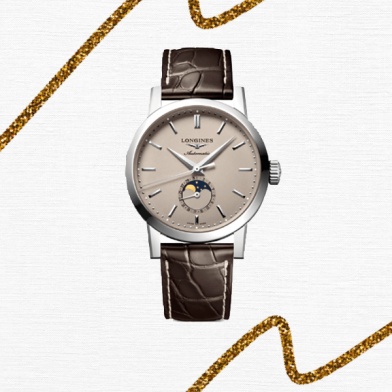 1832 sapphire crystal and stainless steel watch, £1,990 Longines at Berry's Jewellers, branches regionwide berrysjewellers.co.uk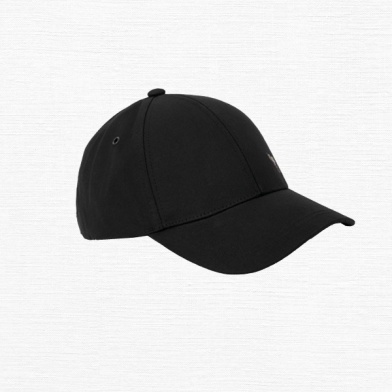 Twill cap, £50 Paul Smith, Leeds
Personalised leather notebook, £27 papier.com
Leather woven bracelet, £39 The Leather Mob, Tynemouth theleathermob.com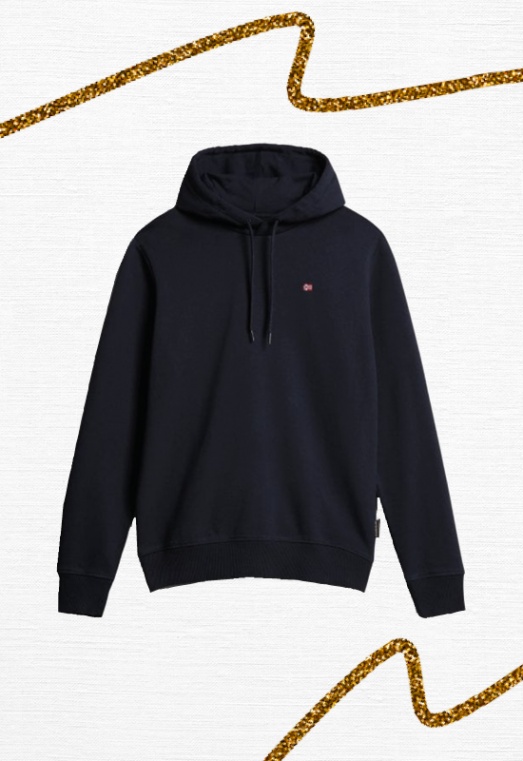 Balis hooded sweatshirt, £70 Napapijri at Hotspur 1364, Alnwick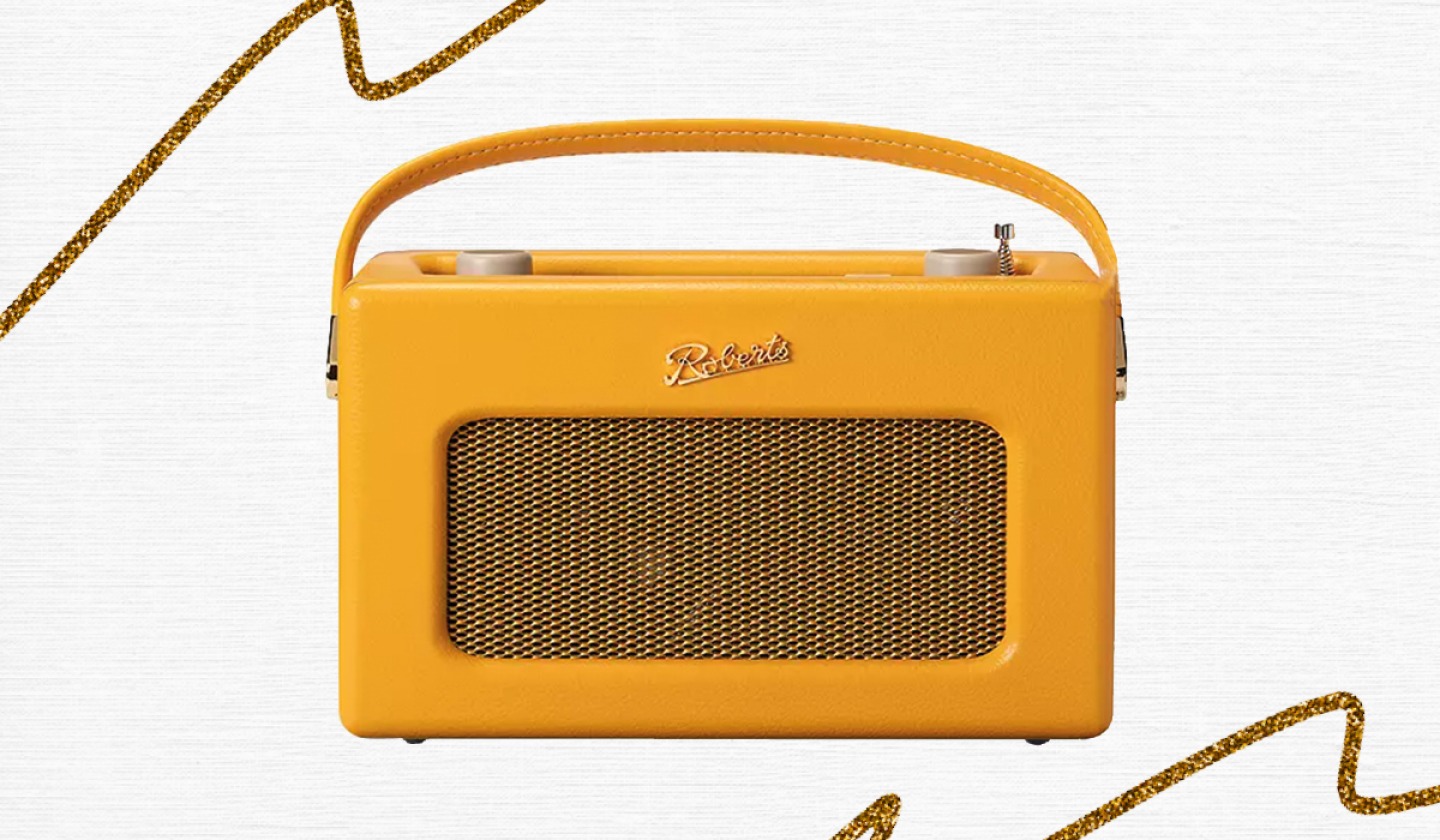 Revival iStream Smart Radio, £229.99 Roberts, stockists regionwide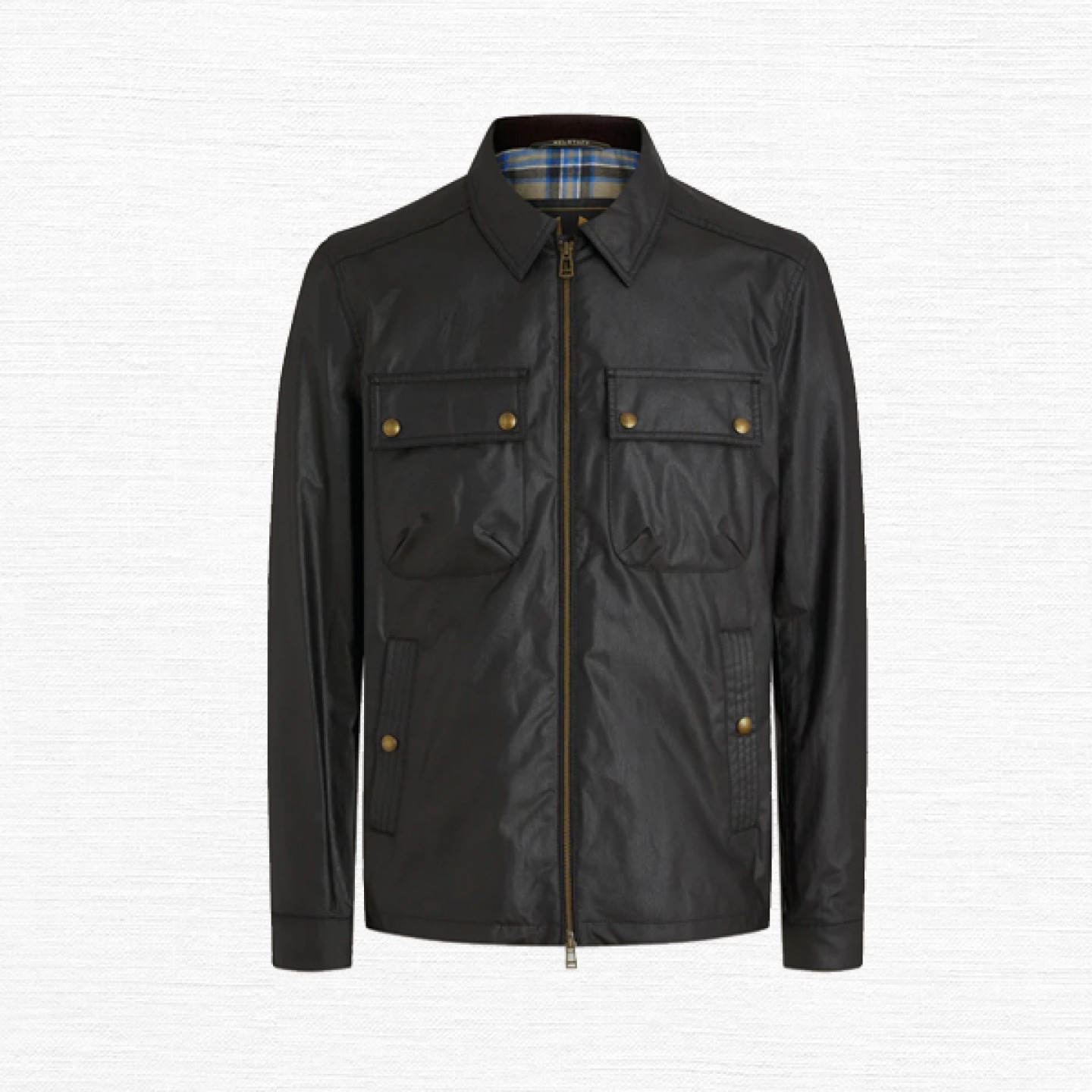 Tour waxed overshirt, £325 Belstaff at Porters, Ilkley, Harrogate and York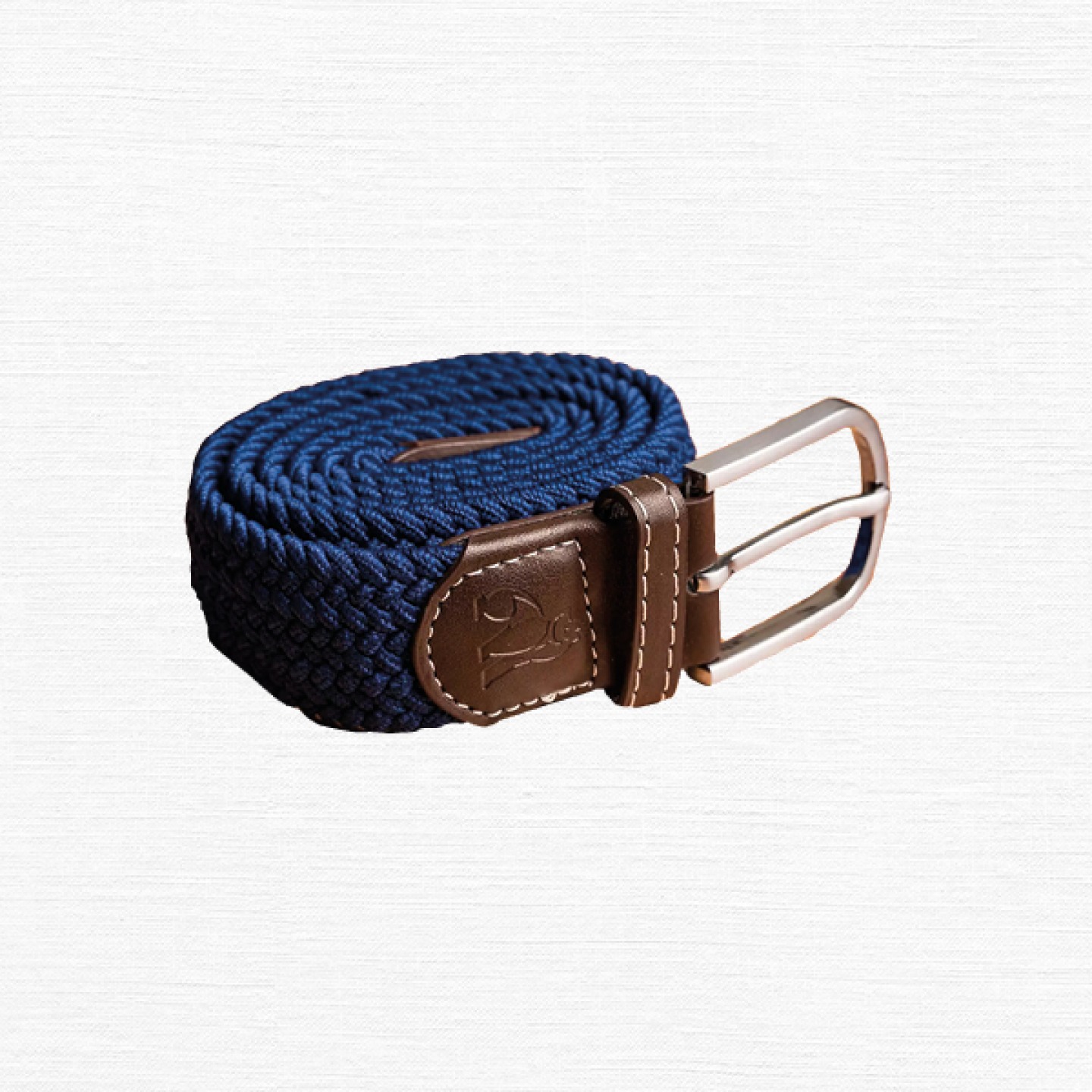 Recycled woven belt, £34.95 Swole Panda at John Lewis & Partners, Newcastle and Leeds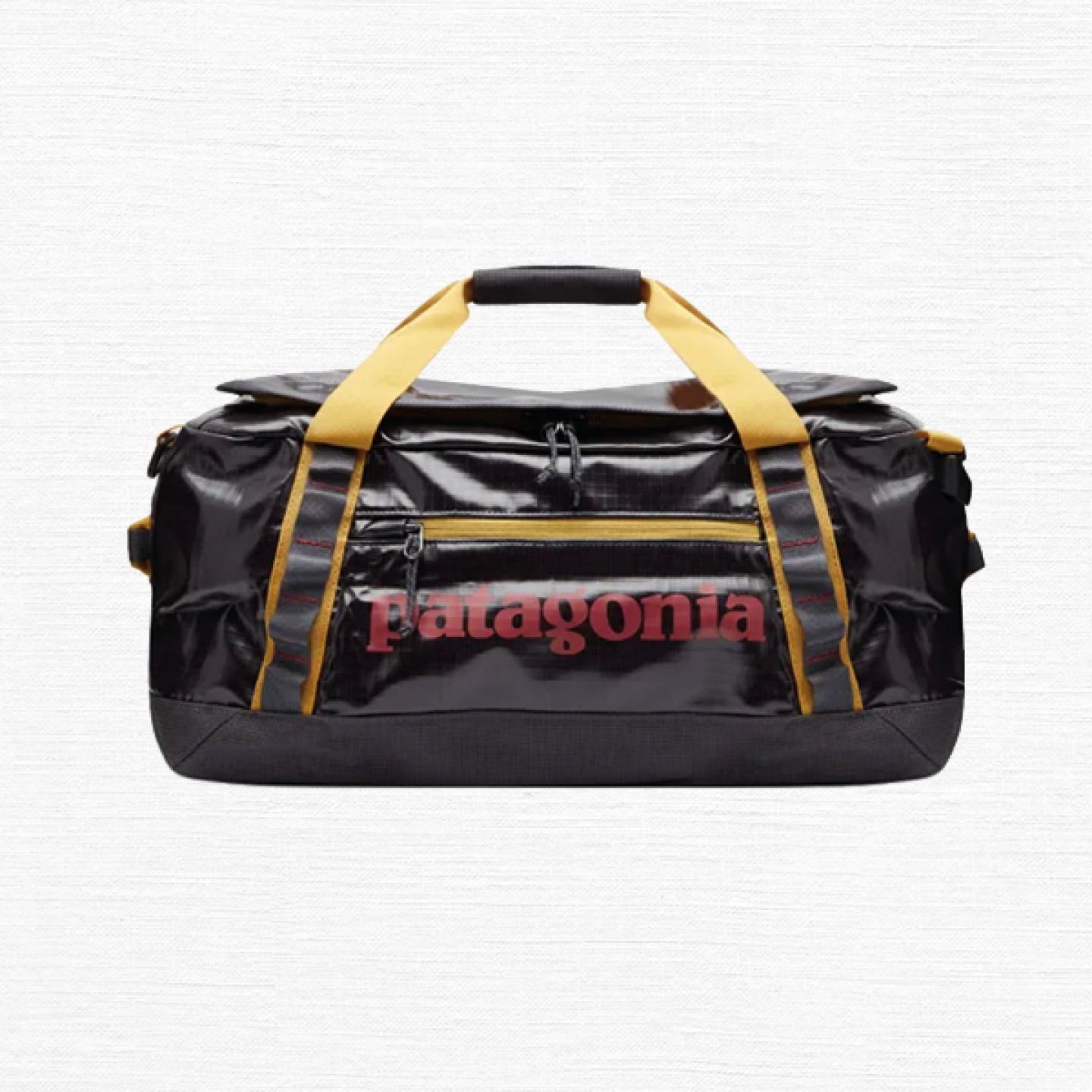 Black Hole waterproof duffel, £119 Patagonia, stockists regionwide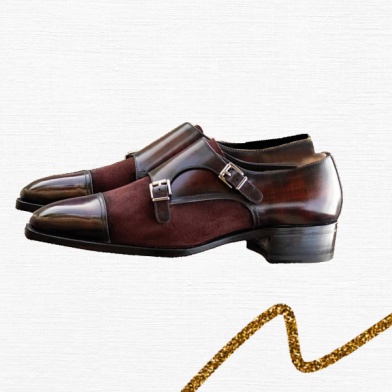 Double Monk customised leather shoes at The Hand Dyed Shoe Company, Ushaw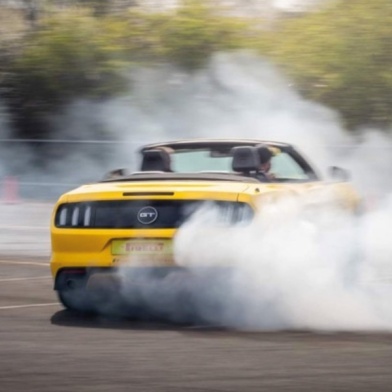 Stunt ride experience, £99 paulswift.com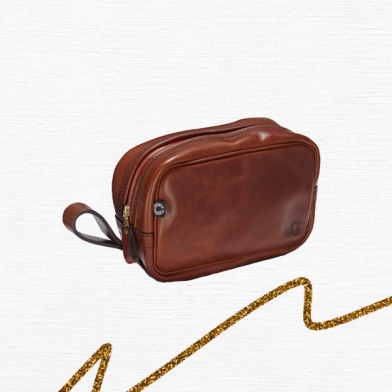 Vintage leather washbag, £149 Croots England at Gilsans of Yorkshire, Richmond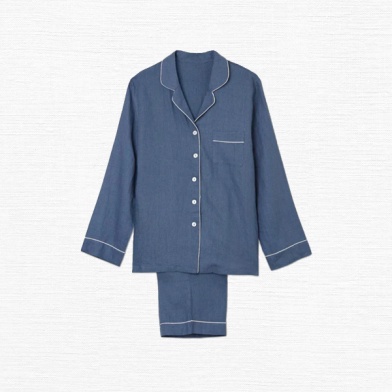 Blueberry linen pyjamas, £99 pigletinbed.com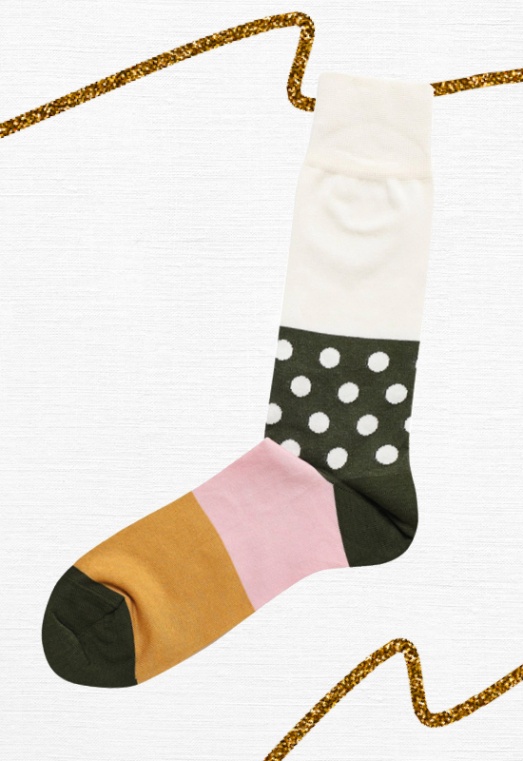 Mayfair socks, £16 Peper Harow at Jules B, Jesmond julesb.co.uk