Plan the Perfect Honeymoon for Memories That'll Last a Lifetime
Wherever you are in the wedding planning stages, the opportunity to plan your honeymoon is a welcome escape. If you are getting married, it's unlikely that it will be your first holiday together, but most couples do see it as a very special one
But finding and booking the perfect holiday it isn't always straightforward, especially as you are probably in the midst of wedding planning too, and as it's usually one of the most expensive trips you'll take, there's lots of extra pressure to get it right.
Whilst your wedding may be the most important day in your life, newly married couples often see their honeymoon as the biggest trip of their lives. But how to ensure your honeymoon is a as stress-free as possible?
Start planning your honeymoon well in advance. At least eight months or so, so that you have time to do the research and hopefully there will still be availability wherever it is you do decide on. It is a fact that all the best rooms in the best hotels sell out early, but hotels do release pricing and availability up to 12 months in advance. The time of year for your nuptials will also impact on your destination. Europe isn't so warm in winter, so if it's sunshine you are after then you need to be thinking long haul which again tends to mean a longer honeymoon to make the travelling worthwhile.
This is one time it is probably worth consulting a travel expert. 'If you have an expert working with you it takes away all the stress and leaves you feeling far more relaxed and pampered,' says Rachel Tredwell of thetredwells.notjusttravel. 'You feel more like a VIP, because the person looking after you cares about getting you the perfect honeymoon. They can make suggestions that you may not have even thought of, give you extra guidance and can also set up a honeymoon list for you, so instead of getting yet another saucepan, guests can contribute to your honeymoon instead,' she explains.
Importantly, a honeymoon expert will think of the important little things that you may not have considered, or simply not known. They often have special relationships with hoteliers and helpful insider knowledge on deals and discounts, and can also offer you flexible payment terms – every little helps!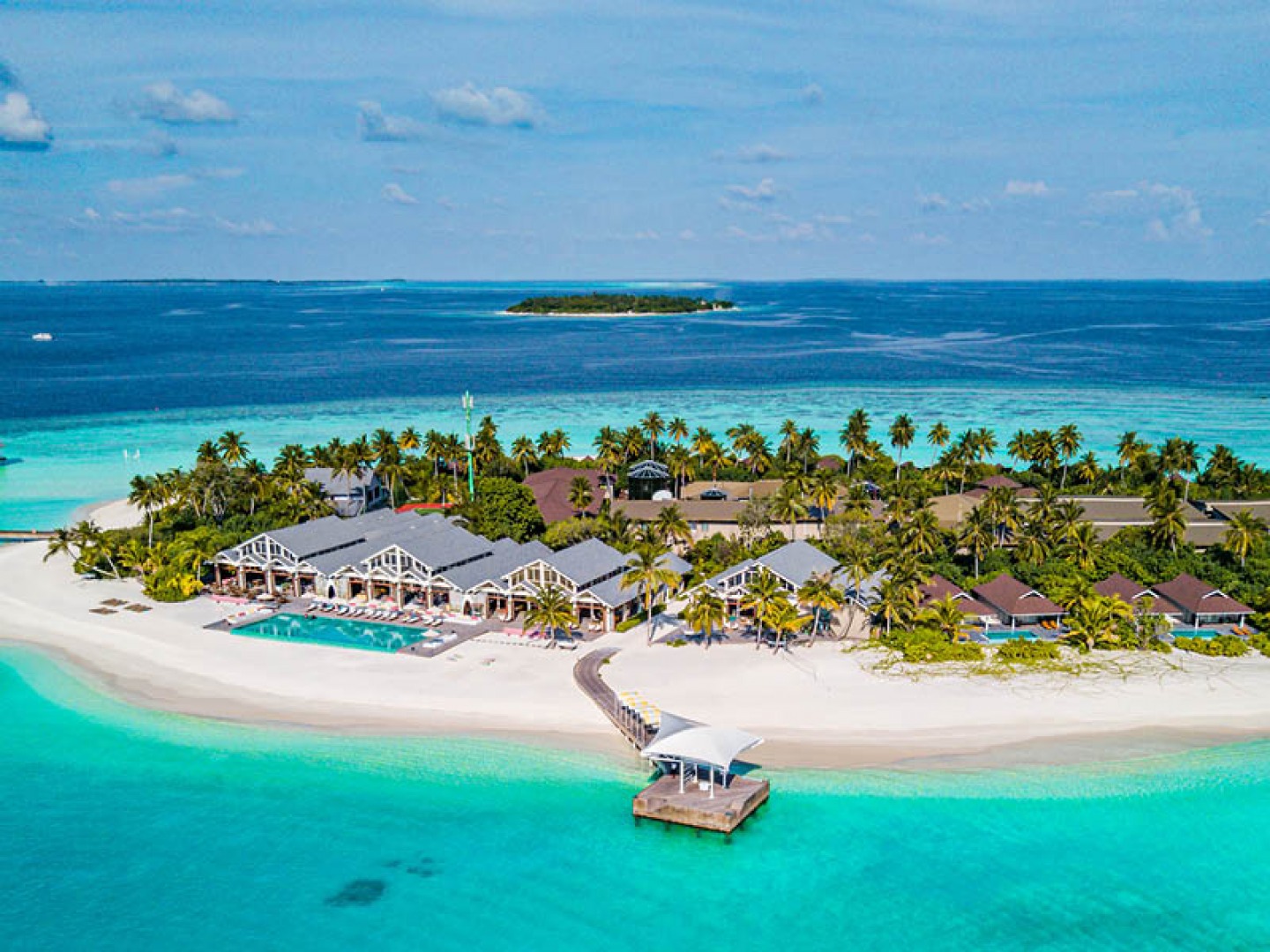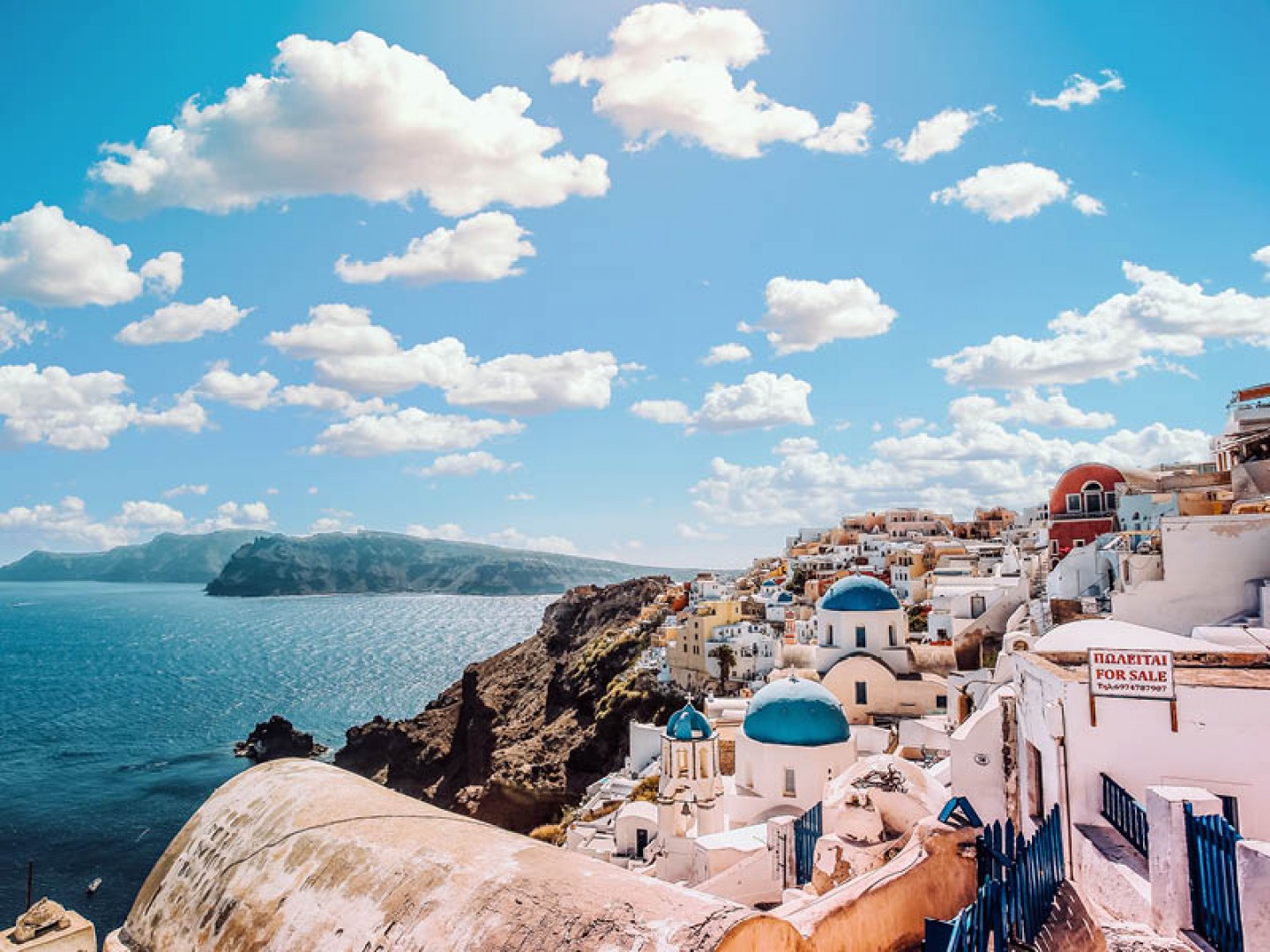 'One thing I always advise is that honeymooners ask themselves about what is really important to them, and what they definitely won't compromise on,' continues Rachel. Knowing what you don't like is equally important as what you do like. If you work with a planner, they can help guide you though the pitfalls of certain destinations that may not be common knowledge. If you want to have a multi-centre honeymoon, which is quite popular, then you need to think about distances, and how much time you actually want to spend travelling.
'The best piece of advice I would give couples who are starting to think about booking their honeymoon is to set a realistic budget to avoid disappointment,' says Rachel. 'I often get honeymooners come to me and want an all-inclusive, over-the-water villa in The Maldives in peak season for £5,000. Sadly, and inevitably, they are going to be disappointed.'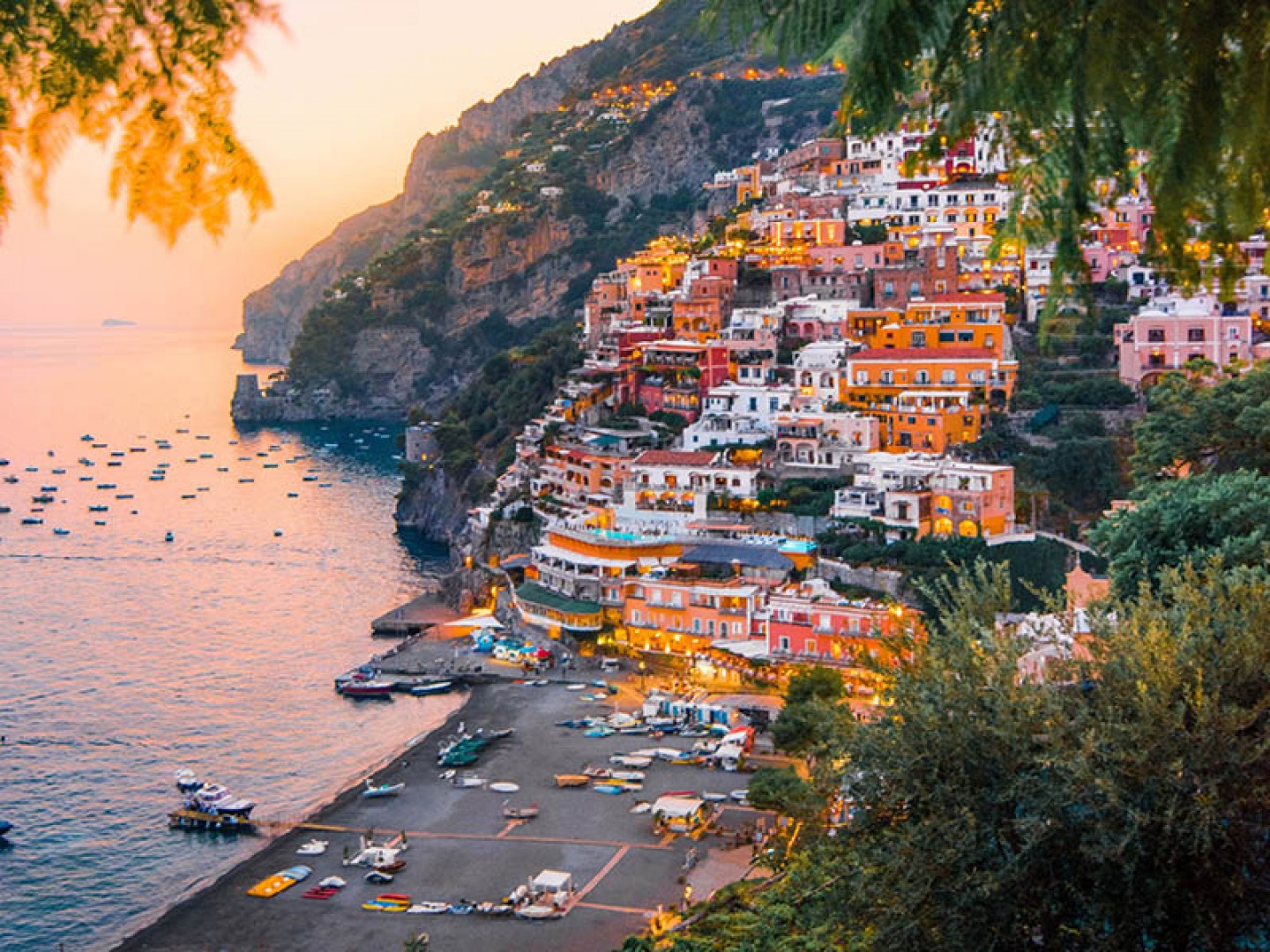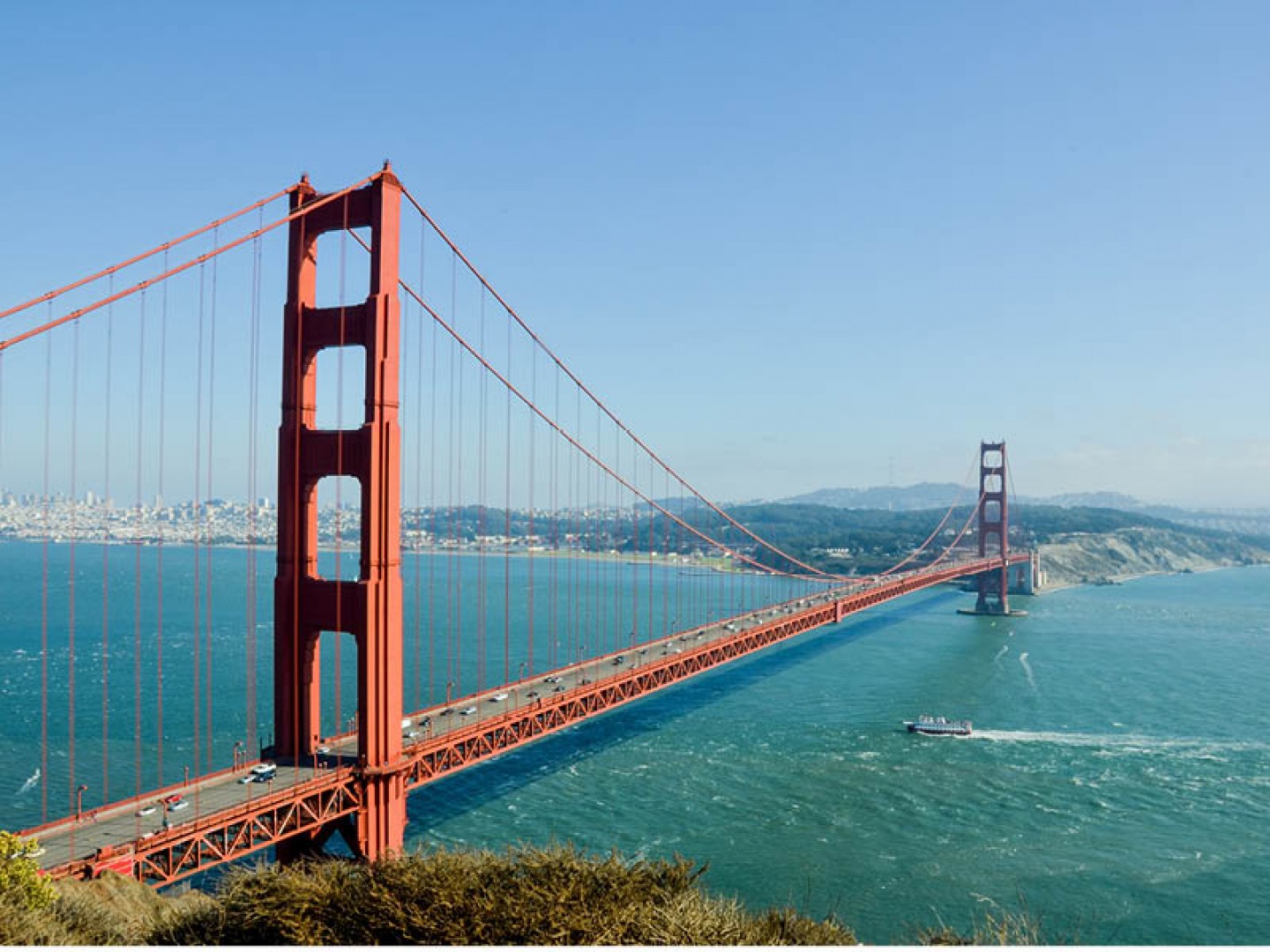 And don't think that by telling the staff at the flight gate you are on your honeymoon you'll constantly get an upgrade. Bump ups to Business or even First Class tend to be reserved for frequent fliers, but hotels also use an internal hierarchy when it comes to securing perks, and at the top of that list you will find the clients of good travel agents. 'Our special relationships with hotels help ensure our clients are treated as VIPs on holiday,' explains Rachel.
'I would say the biggest mistake most couples make is not really thinking about the weather,' Rachel continues. 'Getting married in the summer can cause problems when choosing where to go, especially if they are thinking of going long-haul. They also need to start planning far earlier than they might imagine as popular places get booked up.'
The one tip all couples should follow is to book with a travel agent so that they are fully protected and. all elements of the honeymoon are financially protected should something go wrong.
We asked Rachel for her dream destination. 'I love Bora Bora and the nearby islands,' she says. 'It has all the beauty of The Maldives but is a living, breathing island, rather than just a resort. I have a real passion for safari too, and Zambia has to be top of the list for that feeling of being at one with nature and getting away from everything.'
thetredwells.notjusttravel.com