Review: A Quirky Breakway to a Vintage-Style Victorian Villa in Cumbria
Quirky and characterful, The Victorian in Grasmere is a great find
If you're looking for a hotel in Cumbria it's tricky, not because there are few of note but because there are so many. The county has a laden larder of absolute beauties, but one with so much character it's definitely worth trying is The Victorian, a family- and dog-friendly, vintage-style Victorian villa in the pretty village of Grasmere.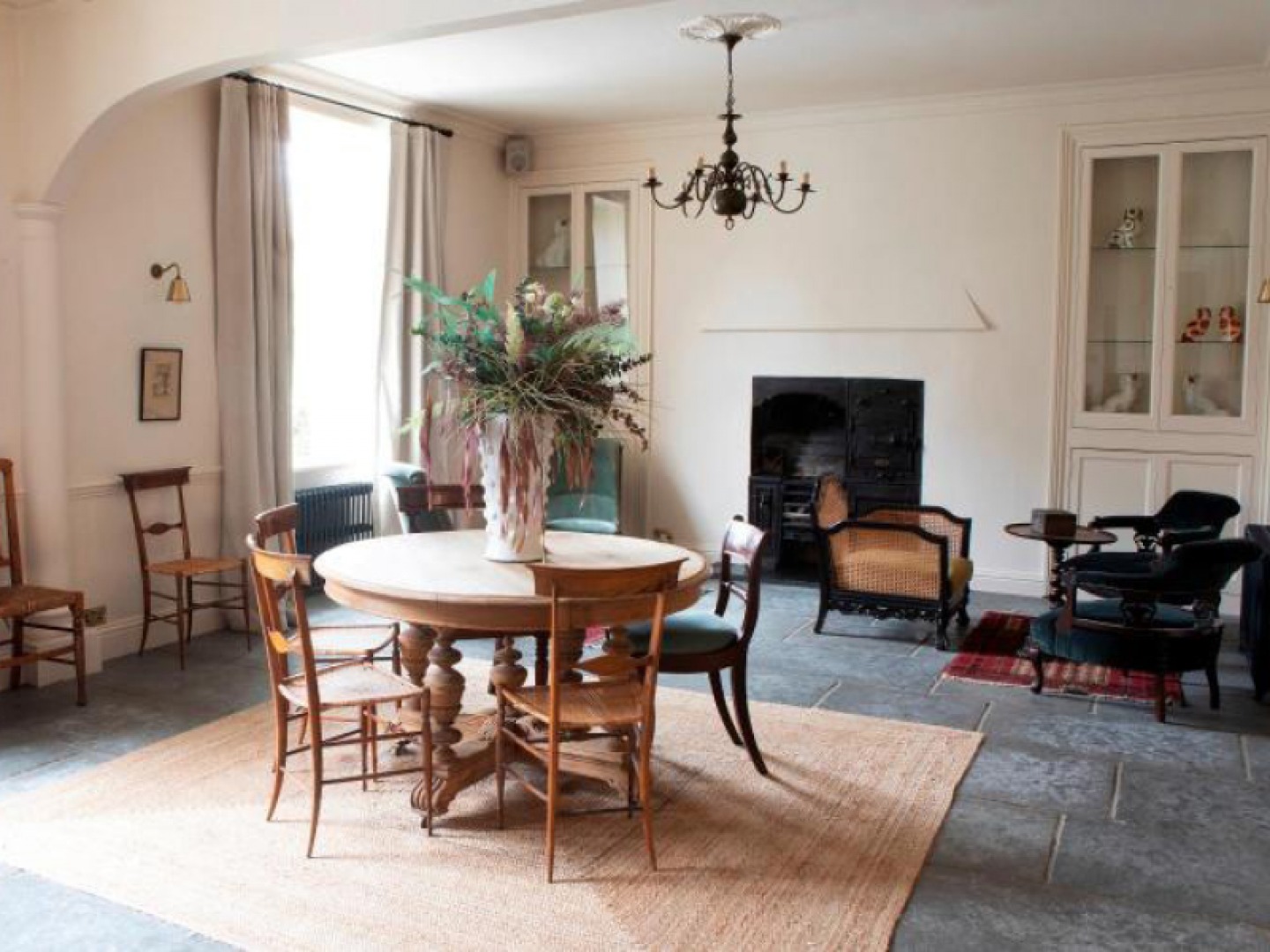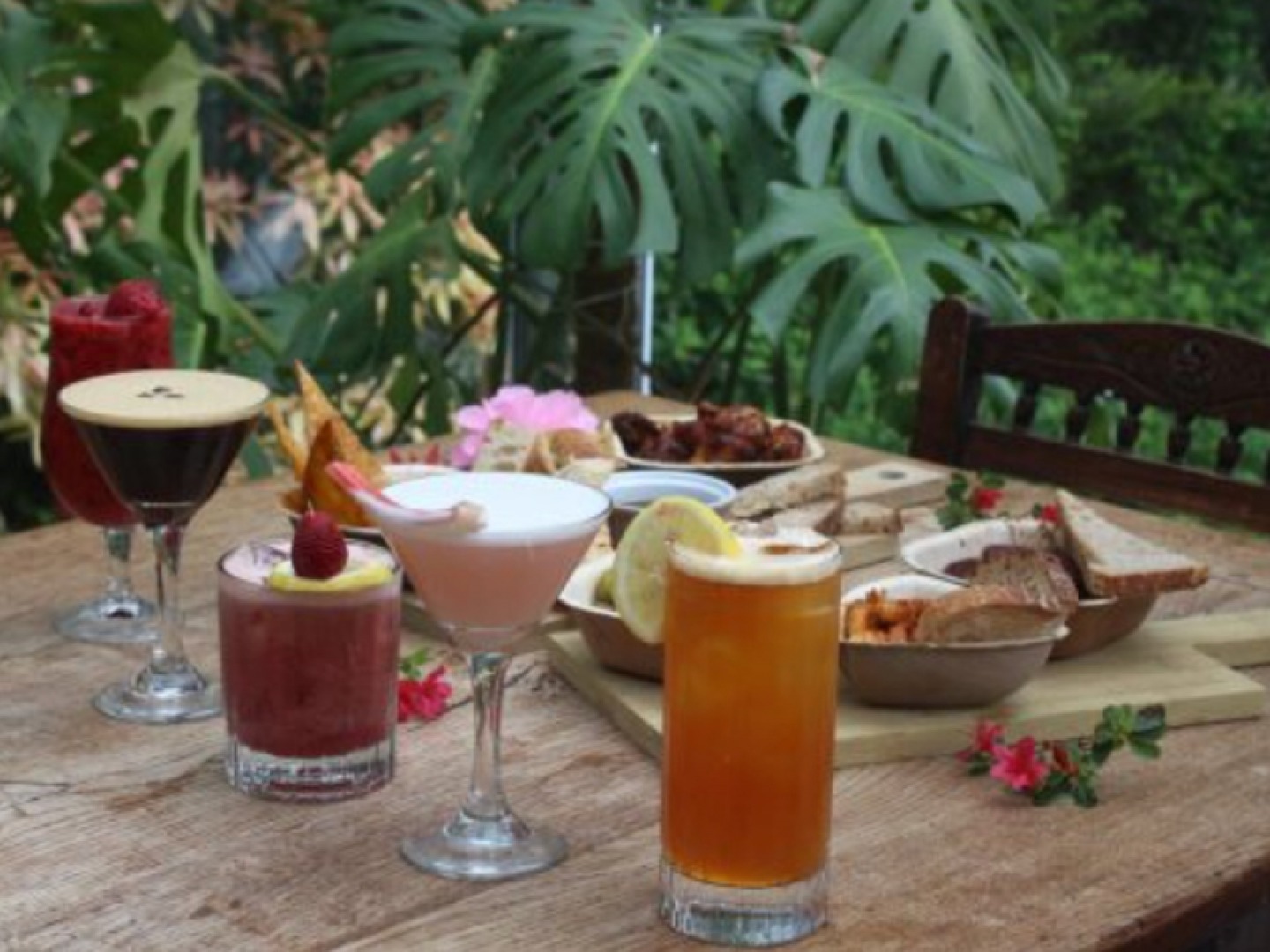 As we arrived the heavens were open with the tap fully on. Biblical was the apt description, but incredibly fortunately our (large) room was on the ground floor and we had parked just metres from our own private entrance door. So within minutes the three of us were cosy and dry… our pup especially delighted to be out of the car.

Although we were staying just one night we had a huge amount of ground to cover, and to make a plan we decided to brave the elements and take refuge in the nearest local. The weather had abated a touch and within five minutes we were settled in a busy pub crammed with walkers and holidaymakers, map in hand. Too dark to do any real exploring, we wandered around the village which is brimful of Wordsworthian charm with plenty craft shops, galleries and cafés (and of course that gingerbread shop) – it's clearly popular with lots of Lakeland visitors.

With plans made for a more challenging excursion post-breakfast, we returned to the hotel for a hot bath (the hotel provides deliciously-scented bath products made with essential oils) and to sample The Victorian's relaxed and refreshingly simple food offering. There's a small snug room with a fire which leads into a Garden Room with a bar, and large conservatory overlooking the pretty gardens. All the rooms are furnished with an eclectic mix of contemporary art, old prints and antique furniture. The floors are Lakeland slate, strewn with characterful rugs to add colour, and presumably warmth too. There is a romantic shepherd's hut in the garden with a wood burner and although we didn't see them, four rooms with large windows for stargazing (telescope included).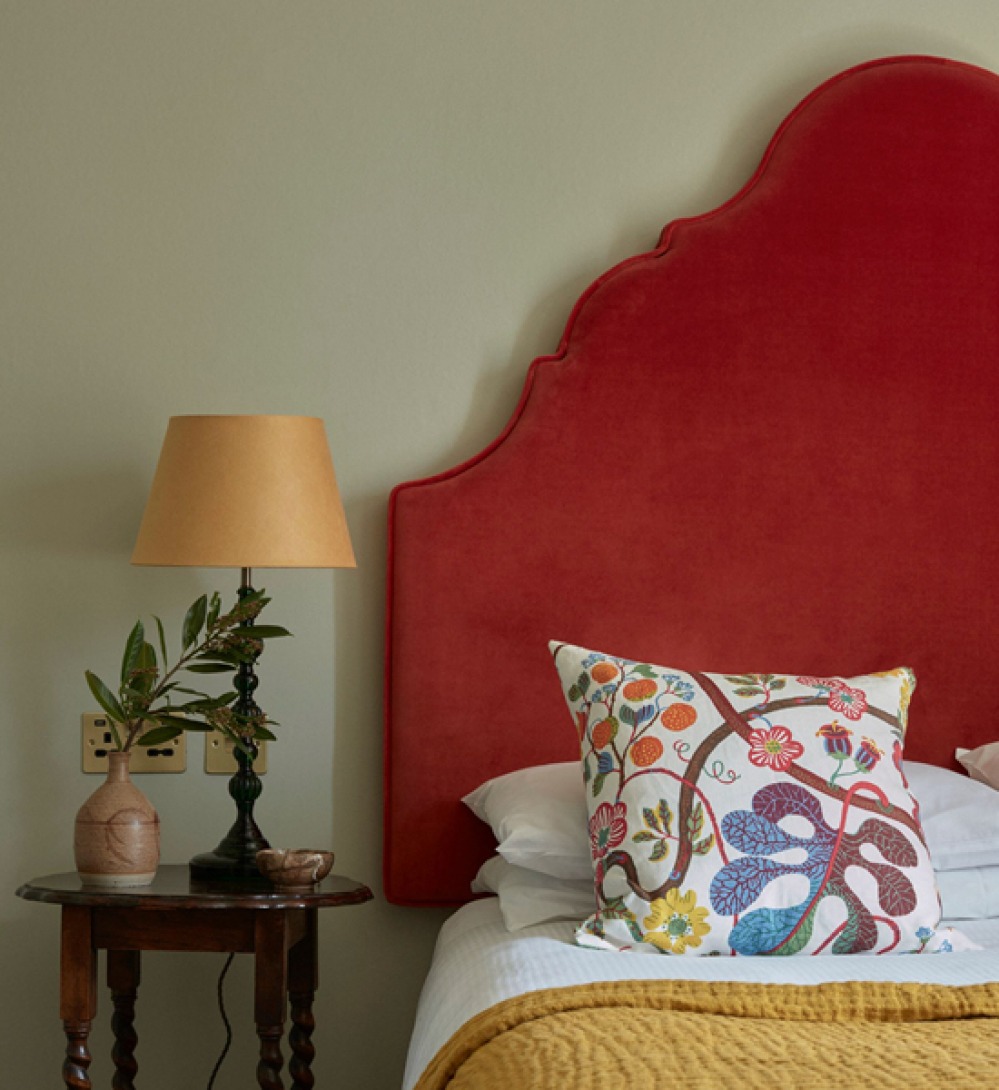 'There is a romantic shepherd's hut in the garden with a wood burner and although we didn't see them, four rooms with large windows for stargazing'

The hotel offers a short menu of small plates and sharing boards which are available all day. Because it was cold, or maybe because it was a Saturday, the menu we were given did have a good choice of hot dishes too which were both welcome and very tasty. The staff are friendly and very keen to help, and eagerly deliver drinks from the bar which has local gins and beers and a handful of good wines. We whiled away a good proportion of the evening hidden away in the corner of the conservatory, accompanied by an excellent bottle of red wine and grazing on some delicious tapas-style dishes.

Waking up to bright blue skies, and having enjoyed a hearty Cumbrian breakfast with our fellow guests (who it turned out were a crazy crowd from a Bugatti Club, all wonderfully eccentric and clearly loving the relaxed atmosphere in the hotel), we headed out to tackle Easedale Tarn, a six-mile circular walk which starts in the village. It's steep in places but when you reach the glass-like tarn at the top the effort is more than worthwhile.

Back at The Victorian we collect our car and regretfully say goodbye – it's the kind of place it's so easy to feel at home.

Broadgate, Grasmere LA22 9TA
01539 435217
victorianhousehotel.co.uk