Six Animal Charities to Support This January
We've all felt the pinch in our purse strings recently, and charities are perhaps in more need than ever of our support
Here are six animal charities across Yorkshire and the North East to support if you can.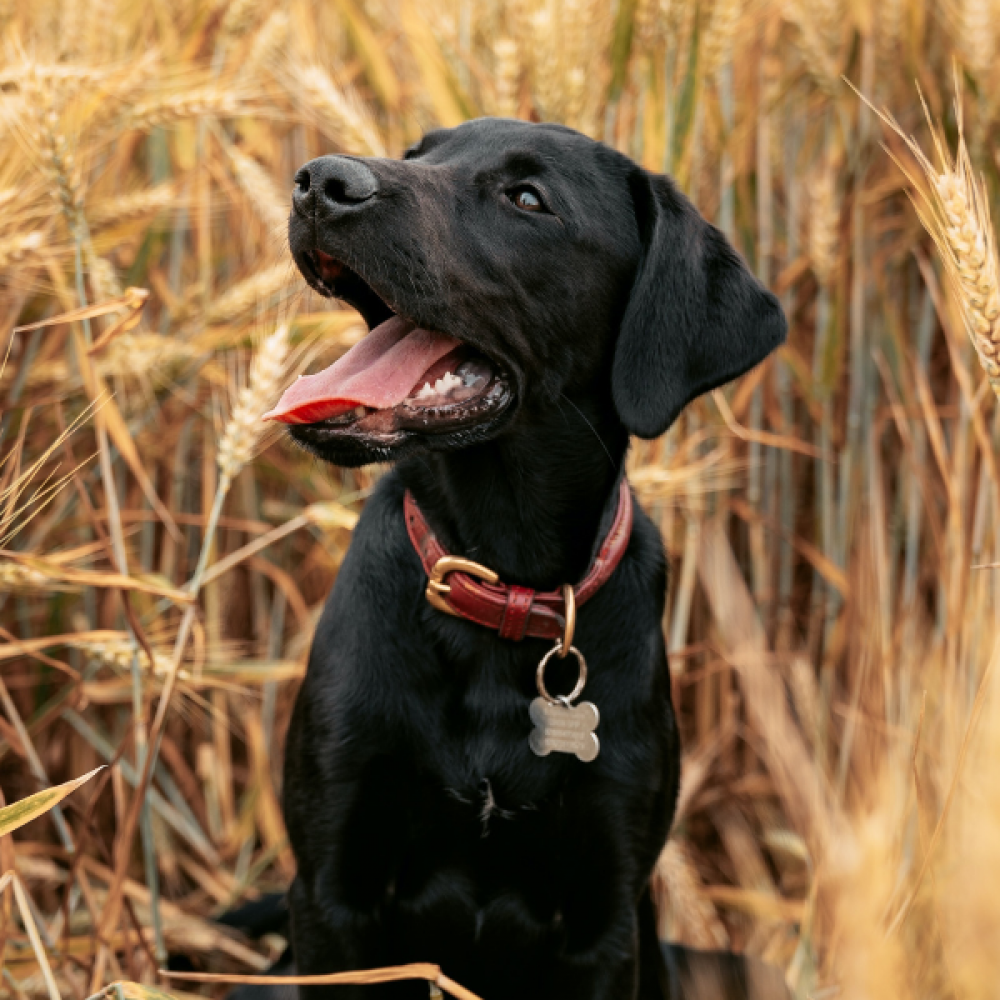 Brysons Animal Shelter
This Gateshead-based animal shelter is small but mighty and has been dedicated to providing the best possible care to the animals who join them for more than 70 years. The team here offer animals a full health check and any veterinary attention they need when they arrive at the shelter. Brysons take care of a range of animals including dogs, cats, rabbits and guinea pigs, as well as horses and donkeys. To support Brysons you can volunteer your time when you can, join the team for dog walks or spend time with the cats, as well as fundraise or donate money. Visit their website to find out more.
Galloping Green Road, Eighton Banks, Gateshead NE9 7XA
Good Life Dog Rescue
Good Life Dog Rescue are a small Yorkshire-based charity who care about the welfare of stray dogs in the UK. Established more than eight years ago, this completely self-funded charity needs our support now more than ever so they can continue to walk, care for and help to rehome abandoned dogs. To support Good Life Dog Rescue, visit their website to find out how to sponsor a kennel, how to make donations and how to adopt a dog yourself.
Pinn Fold, Great North Road, Leeds LS25 4AG
Berwick Animal Rescue Kennels
Known as BARK, this registered charity provides safe temporary refuge for unwanted and stray animals and wherever possible tries to rehome them. Operating North and South of the Scottish Borders, although taking animals from all areas, BARK rely on our support to enable them to look after animals, as well as provide a pet food bank for those in need. Your support through donations, fundraising and volunteering go towards creating a safe haven for animals in need.
Windmill Way East, Ramparts Business Park, Berwick TD15 1TU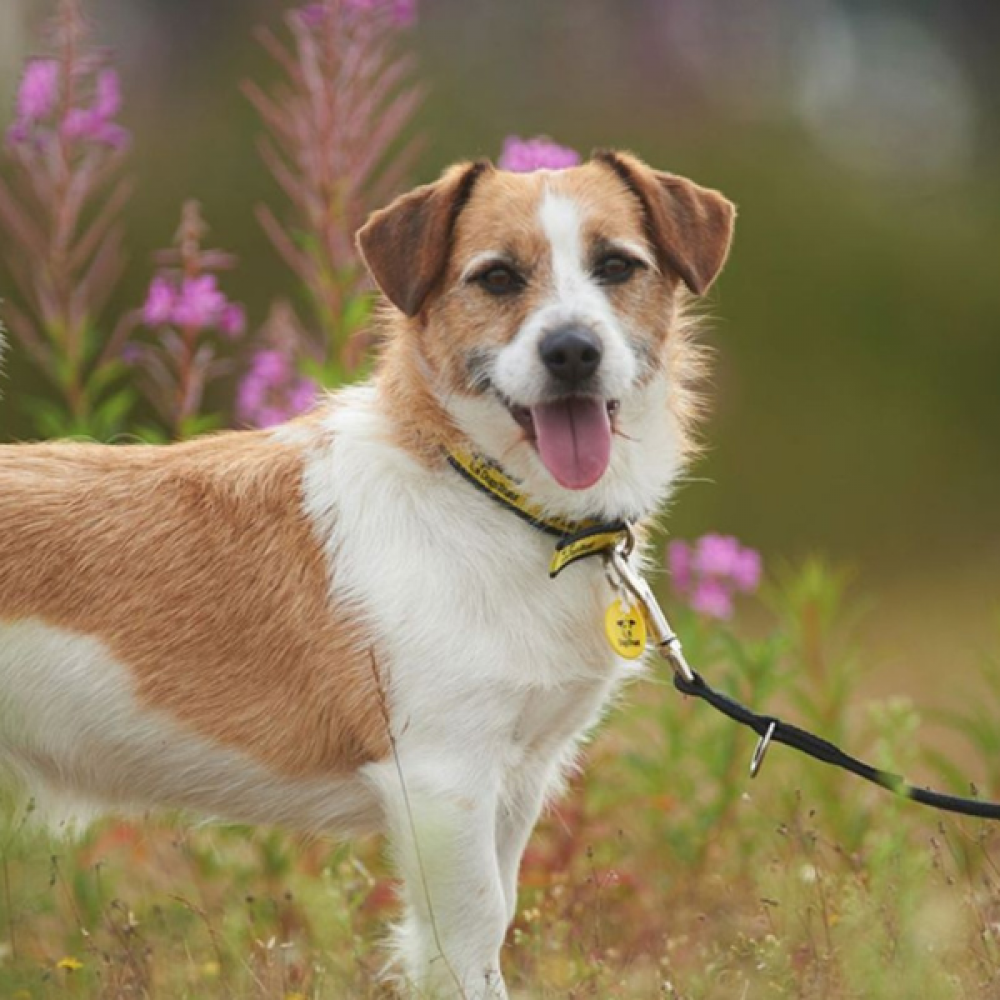 Aireworth Dogs In Need
This volunteer-run charity is dedicated to the rescue, care and rehoming of dogs in the areas of Keighley, Craven and the Aire, Worth and Wharfe Valleys. The rescue is managed by a small team of trustees, supported by an amazing committee and a dedicated team of volunteers. All the dogs who come to the charity are assigned foster homes with individuals and families who care for them on a temporary basis until they find their forever home. To support this fantastic charity, visit their website to see if you qualify for fostering as well as to learn how you can volunteer and other ways you can donate.
Green Acres, Keighley BD21 4WA
Newcastle Cat and Dog Shelter
For 126 years, Newcastle Cat and Dog Shelter have offered a safe haven for animals in need across the North East. Helping thousands of lost, unwanted, neglected, abused and abandoned animals every year, their objective is to promote kindness and prevention of cruelty towards animals. To help the team continue their fantastic work, there are a number of ways you can support, including through fundraising, donations, shopping on their online store and volunteering your time at the shelter.
Benton North Farm, Benton Lane, Newcastle NE12 8EH
Dogs Trust
Around 1,600 dogs are in the care of Dogs Trust at any one time and your support gives every single animal the very best possible care. While most dogs find a loving new home within about six weeks, some dogs need a little bit of extra care and love from the team, and with just £1 a week you can sponsor a dog's care. As well as sponsorship, you can volunteer at your local trust (visit the Dogs Trust website to find your local branch), as well as shop through the charity, donate money or leave a gift in your will.