Three Warming Winter Recipes Perfect for Cold Nights
We're well into winter now meaning we're in need of some tasty dishes to keep us warm
From a vegan twist on a classic Mac and cheese to sweet baked oats perfect for both starting your day and for a delicious dessert – here's three recipes to try.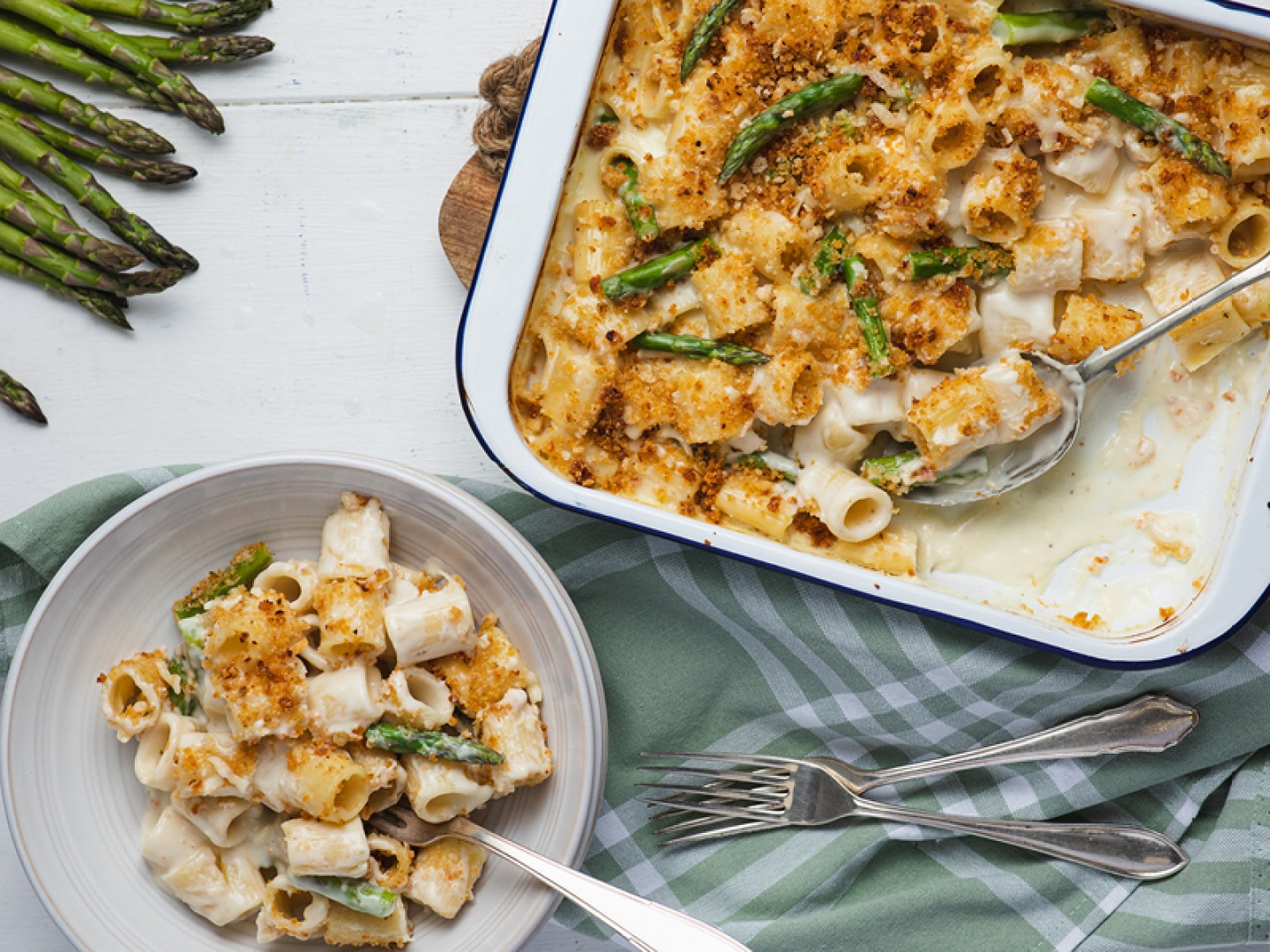 Everyone's favourite, Mac and cheese, is a must during the winter – and this vegan twist with delicious asparagus gives it a hearty (and healthy) boost.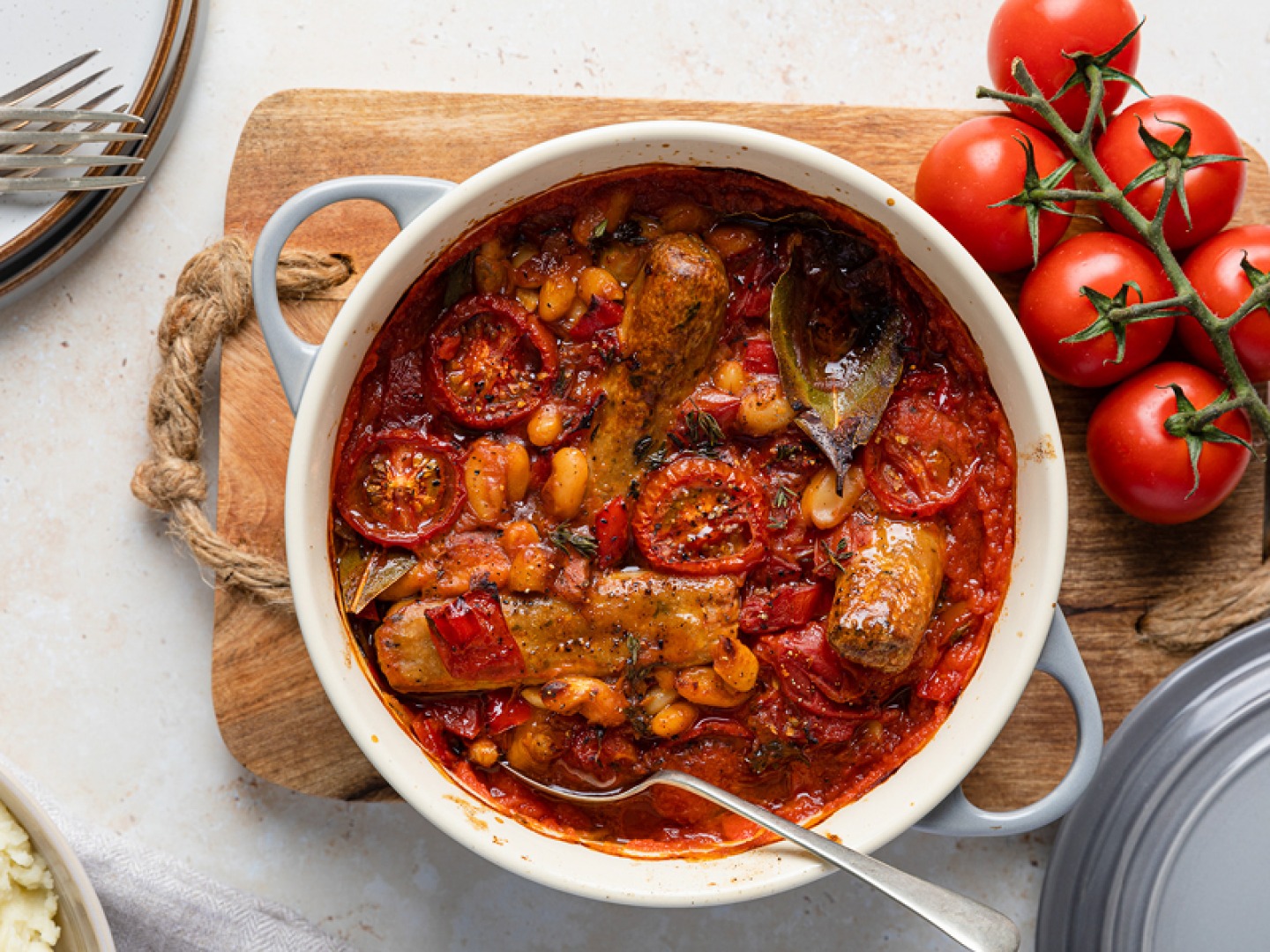 As winter is almost upon us once again, we're in need of a big hearty bowl of goodness to keep us warm. This twist on a classic casserole is perfect for nights cosied up by the fire and with a generous side of creamy mash potato, we're sure you'll be kept feeling satisfied.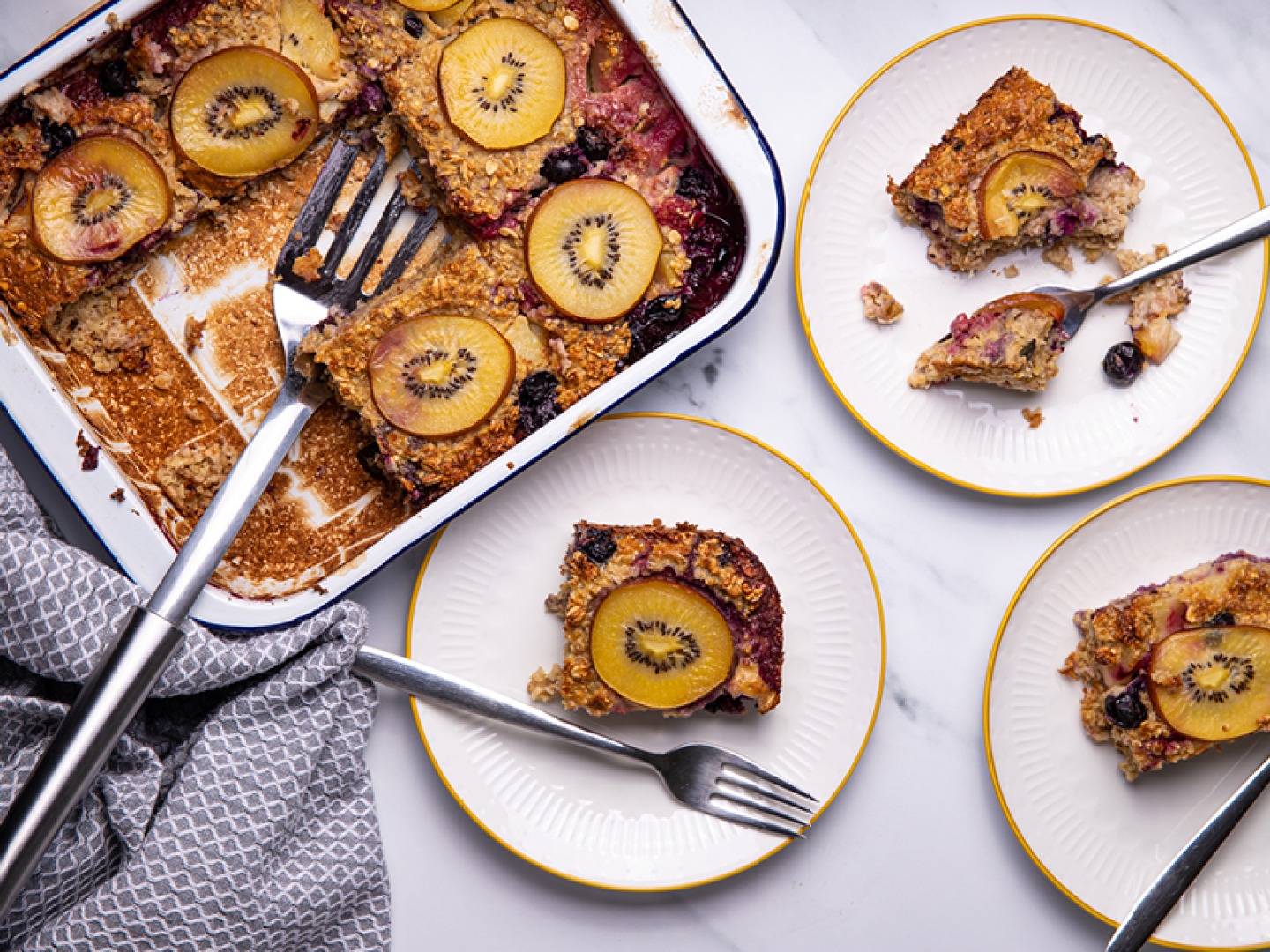 These oven-baked oats are the perfect way to start your day, and can also be enjoyed after a warming meal as a sweet dessert.