The Top Hair Trends to Inspire You in 2023
Coco Chanel once said, 'a woman who cuts her hair is about to change her life', and as we start the new year, now is the perfect time to start thinking about trying something new
With trends coming and going faster than ever, what can we expect to see dominating the hair industry in 2023?
Nicole Petty, hair expert at Milk + Blush who are renowned for their hair extensions and work with some of the world's highest-profile clients, shares her predictions for the haircuts, styles, and colours that could inspire you in the new year.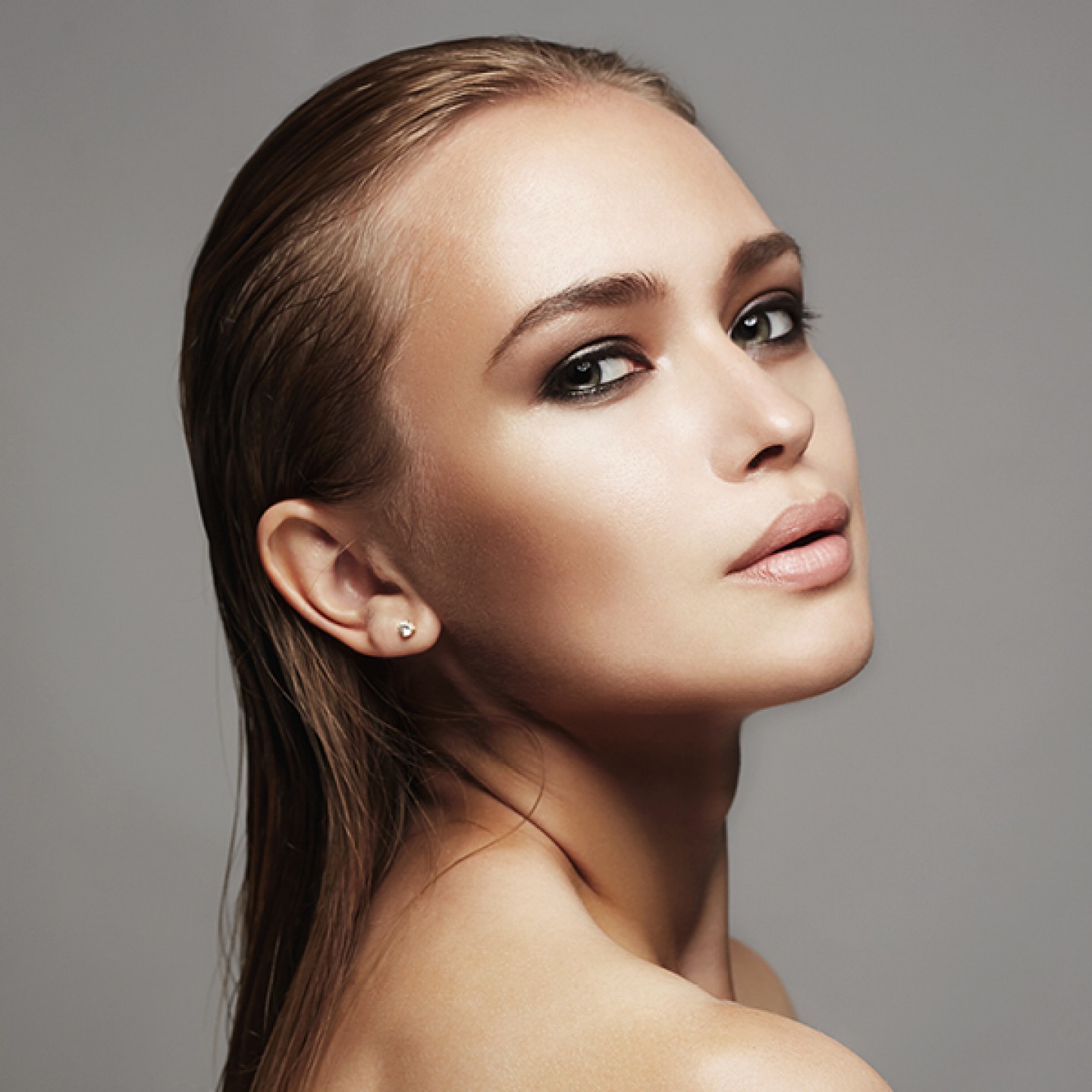 Wet Hair
The 'wet hair' trend has seen a rise and fall in popularity in recent years, but its presence on spring collection catwalks and red carpets suggests it will be back in full force in 2023. The perfect style for days-old hair, it that can increase longevity between washes while still appearing stylish.
Possible for all hair types, the look can be achieved down or slicked back in a chic up-do. Start by detangling your hair to ensure it is knot-free, then apply a generous amount of hair mousse or gel to the top of the head and distribute it with a brush before styling as preferred and finishing with hairspray for extra hold.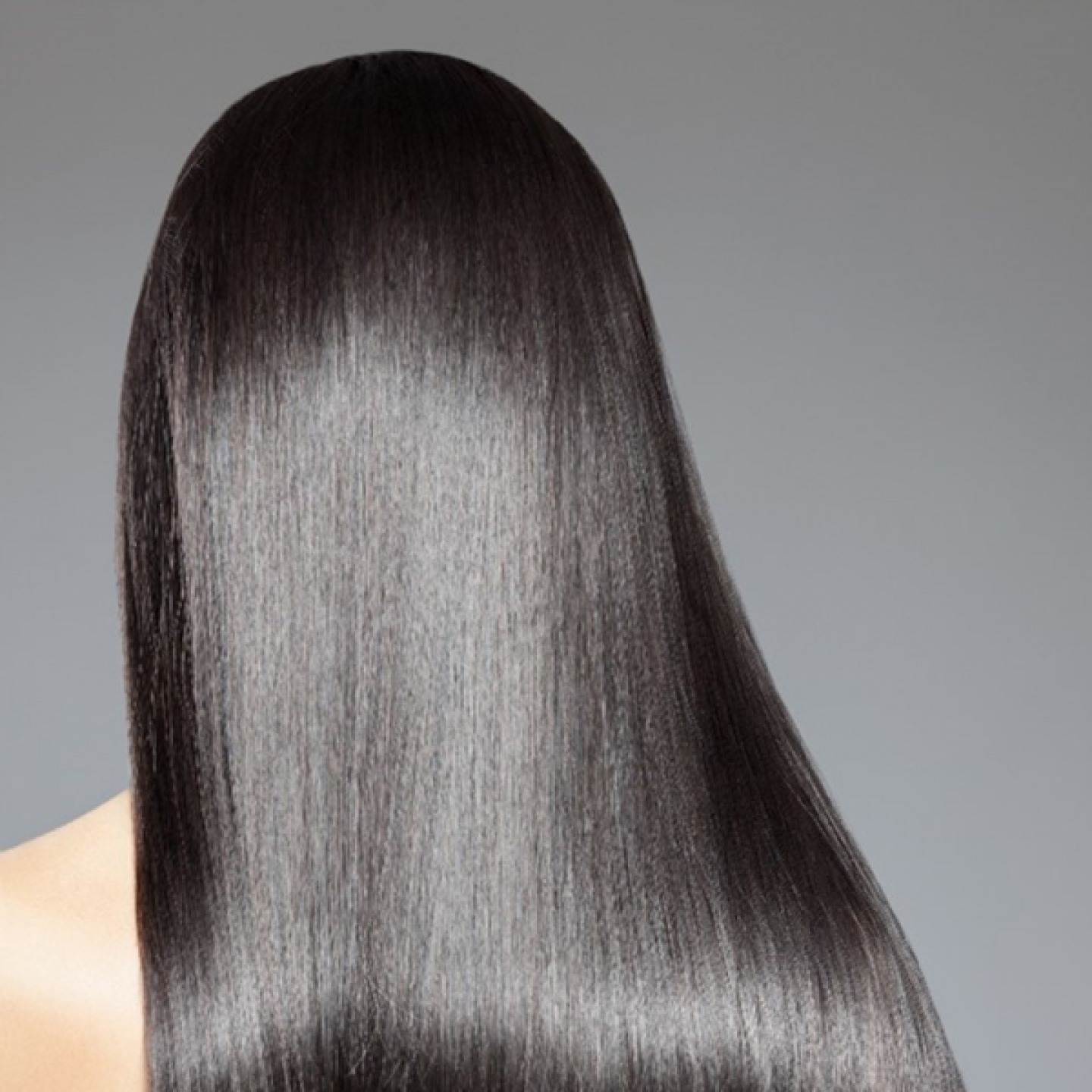 Liquid Hair
A similar style gradually emerging is the 'liquid hair' trend, also known as glass hair, which sees hair styled straight, glossy and reflective. Liquid hair had over 37,000 searches last month, whilst 'glass hair' had 29,000, a 20 percent increase from preceding months. We can expect this sister trend to become more popular as the year progresses.
Red Hair
All shades of red will be popular in 2023, ranging from fiery reds, deep burgundy and warm auburn to copper.
In particular, copper will be the colour of the year. This is apparent from the 55,000 searches 'copper hair' had in November, whilst 'burgundy hair' had 30,000, and 'auburn hair' had 58,000.
There is a shade of red to suit everyone, which you can determine by knowing your skin tone:
· Pale skin = copper (red-brown colour with a hint of orange) to add warmth and vibrancy to the face.
· Light skin = a copper-auburn blend to brighten the complexion.
· Medium skin = a dark copper and gold blend to balance out the skin tone.
· Dark skin = Deep auburn (brown-red tone) or mulberry (purple-red tone) to reflect and complement your features.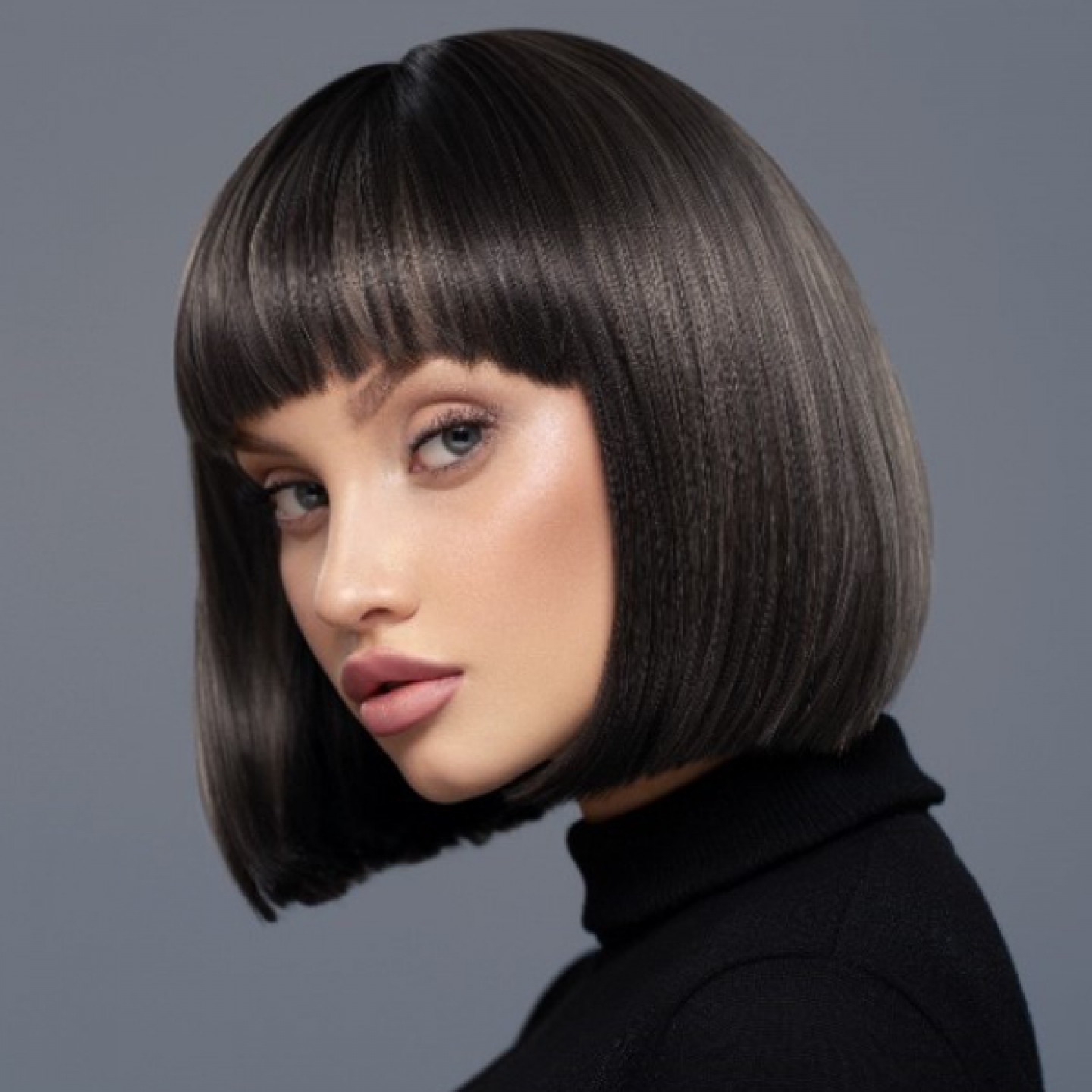 The Box Bob
Bobs are back! Whilst bobs have never been unpopular, they will see a dramatic resurgence in 2023, and we have already seen evidence of this on recent red carpets. Box bob had 16,000 searches in November, a 12 percent increase from previous months. Recently sported by the likes of Kristen Bell and Christina Ricci, it is an iteration of the classic bob style that works wonderfully for fine hair as it can add texture and fullness to hair that can otherwise look flat by reducing the weight of the hair. The style can also be adjusted according to your face shape. Those with longer faces can opt for grown-out bangs to shorten the face, while rounder faces keep it longer through the front to add length.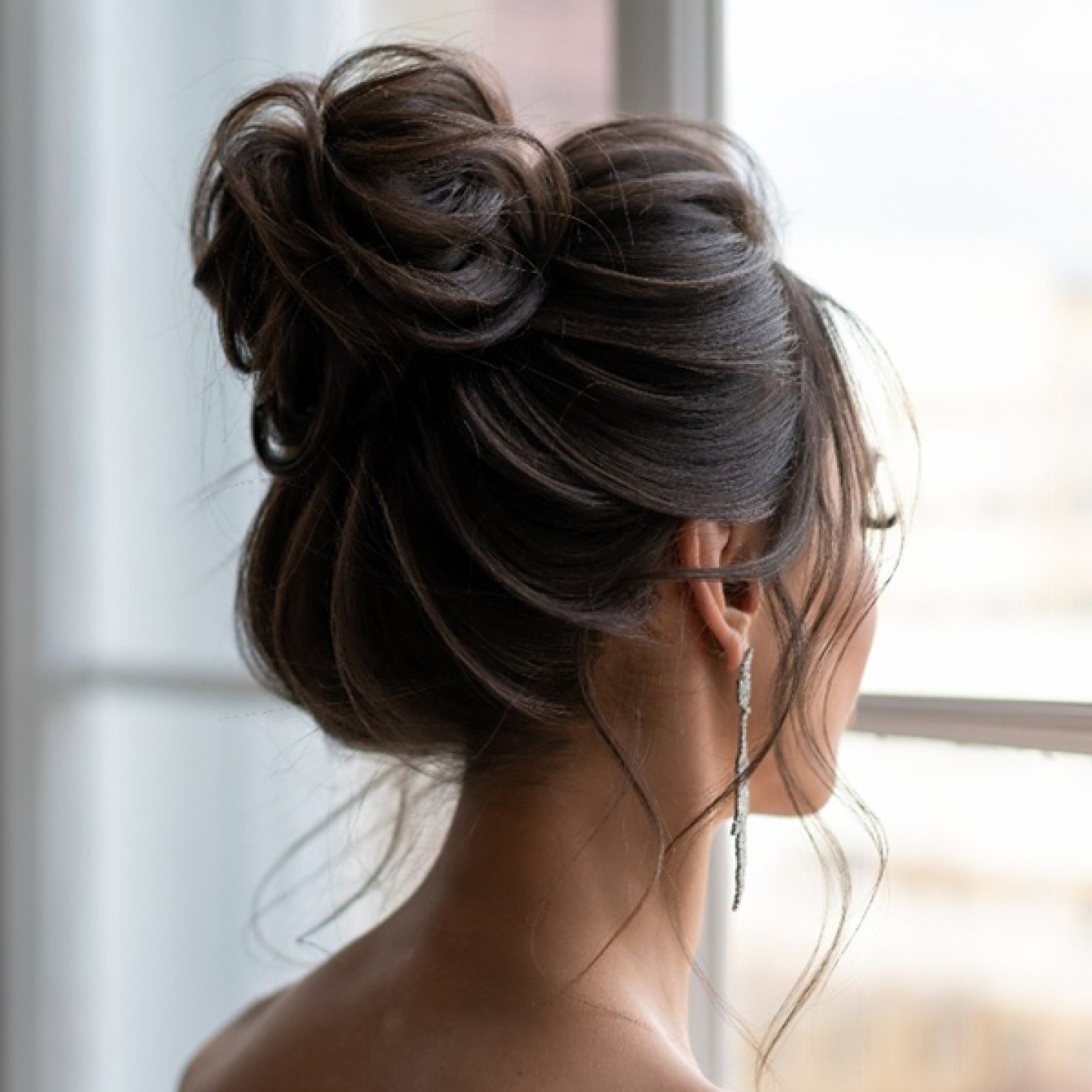 The Messy Haircut
The ongoing cost of living crisis and busy lifestyles have drastically changed the hair routines and styles of many women who want low-maintenance hairstyles that take very little time to style. This will continue into 2023, with 'messy haircut' searched 10,000 times last month. Choppy layers, shaggy cuts, and blunt bobs are just some of the messy cuts and styles that can work for every hair type and texture. It's all about making styles look effortlessly put together, leaving pieces of hair loose around the front of the face and adding volume to the top of the head to create a tousled and windswept look.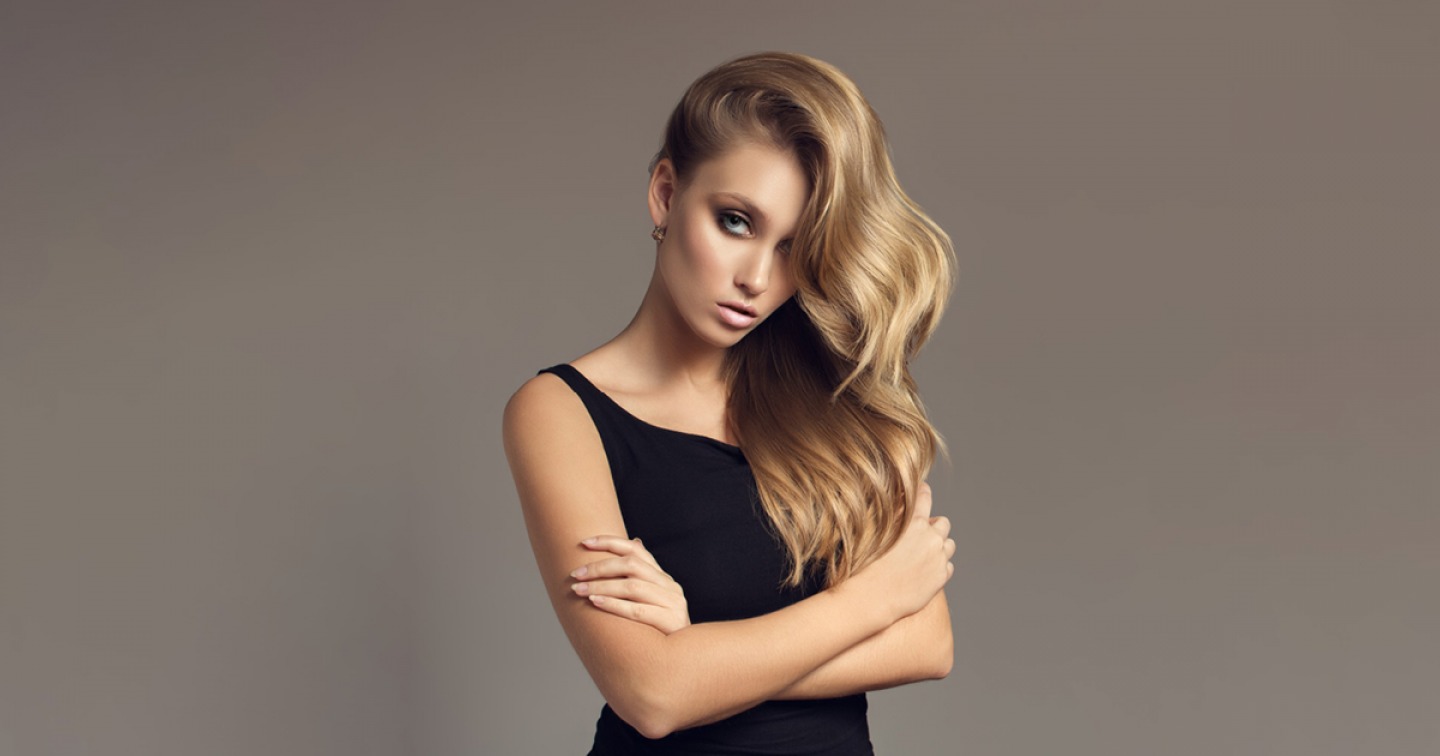 Side- Partings
The last two years were all about the middle parting, which made a comeback alongside other 'Y2K' trends from the early 2000s, but the side-parting renaissance will be in full swing next year. For a while, Tik-Tok and other social platform users dubbed the side-parting a style for older women or 'Karens'. For some, it reminds them of some not-so-fabulous hairstyles and choices from their adolescence. But more recently, the side parting has appeared in social posts from Kim Kardashian and Zendaya, re-popularising the style amongst Gen-Z followers. Side-parting was searched 5,400 times in November and will likely see an increase in the coming months.
There are several variations of the side parting, and specific face shapes can suit some more than others:
· Round and heart-shaped faces = deep side-partings which can add the illusion of length to the face, create symmetry and soften the cheekbones.
· Square faces = a side-parting with a swooping fringe to offset the sharpness of the jaw.
· Diamond faces = a general side-part which will complement the bone structure.
· Oval faces = every kind of parting (lucky you!)