Tosca Returns to Newcastle Theatre Royal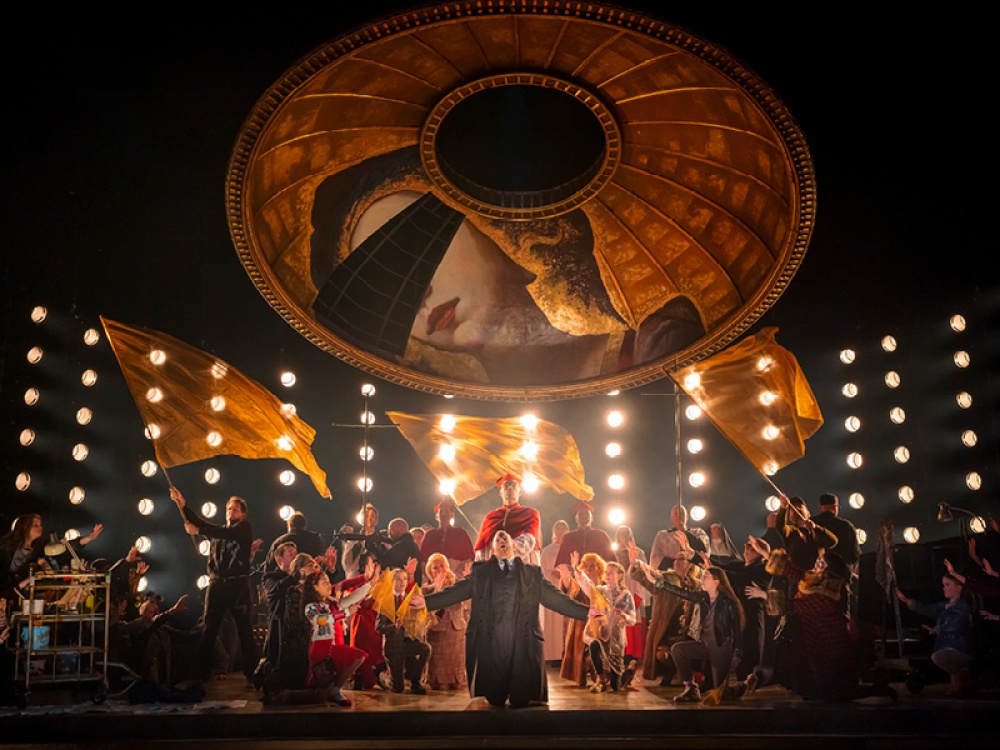 Partnership
A Night at the Opera brings love, loss and laughter to Newcastle Theatre Royal
Tosca, one of the world's most popular operas, returns to Newcastle this March as Opera North's current season reaches the city's Theatre Royal.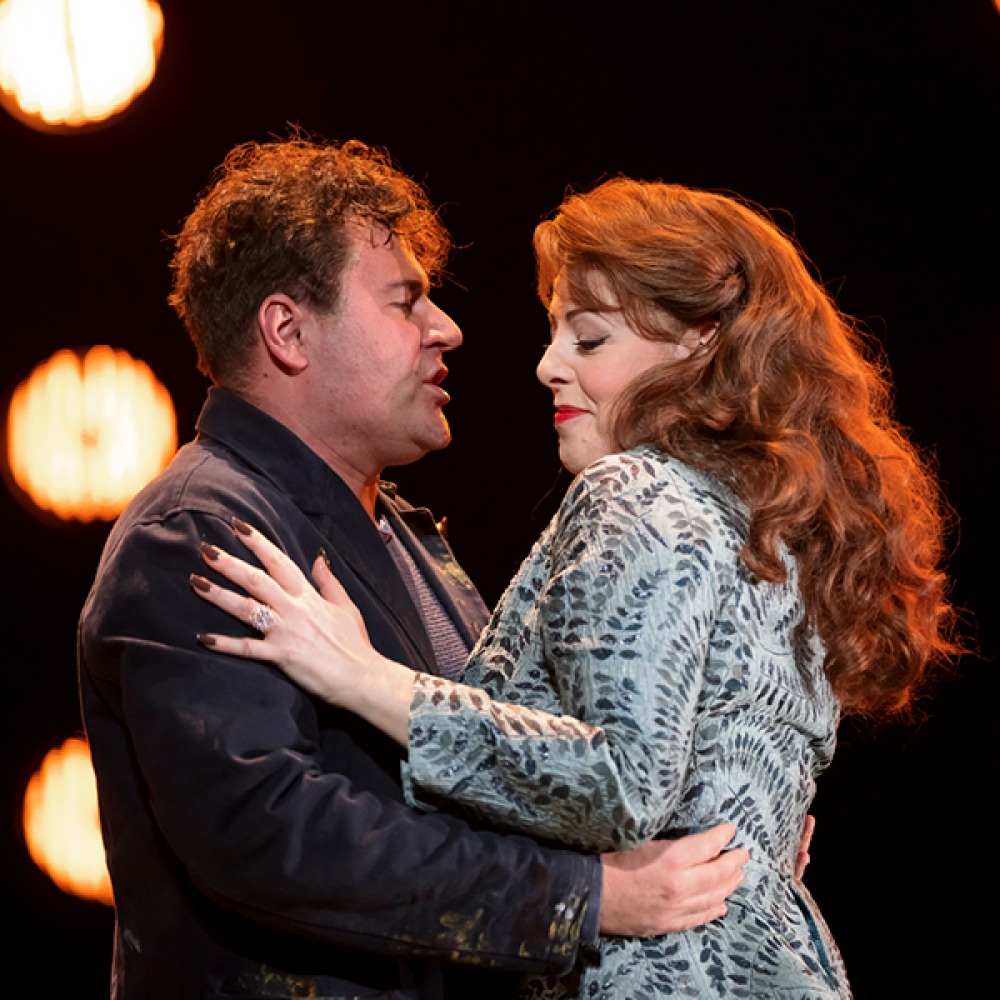 Alongside Puccini's devastating take on passion and power, there will be a chance to catch The Cunning Little Vixen, Janáček's enchanting celebration of the cycle of life, and Ariadne auf Naxos, Strauss' playful look at what happens when tragedy and comedy collide on and off stage. With colourful characters, compelling action and incredible music, this is the perfect opportunity to experience opera at its most dramatic, thought-provoking and memorable.

Edward Dick's thrilling production of Tosca takes to the stage on Thursday 23rd and Saturday 25th March. The singer Tosca is the lover of Cavaradossi, an artist, but she has also attracted the attention of Scarpia, the chillingly corrupt Chief of Police, who wants her for himself. The opportunity presents itself when Cavaradossi is arrested and tortured for helping an escaped political prisoner find refuge. Scarpia offers Tosca a stark choice: if she gives herself to him, he will let Cavaradossi go free.
On Tuesday 21st March, The Cunning Little Vixen offers a very different look at life and loss. Inspired by a comic strip in his local paper, Janáček reworked the captivating tale of the redoubtable Vixen Sharp-Ears to create a work which appeals to adults and young people alike. Having been captured as a cub by the Forester to be his family pet, the vixen eventually manages to escape back into the wild. There she falls in love with another fox only to be shot while defending her cubs. By turns funny and profound, the opera features a host of colourful characters including a brood of hens, a dancing dragonfly, a buzzing mosquito and a curmudgeonly badger, with the playful score brimming with folk-infused melodies.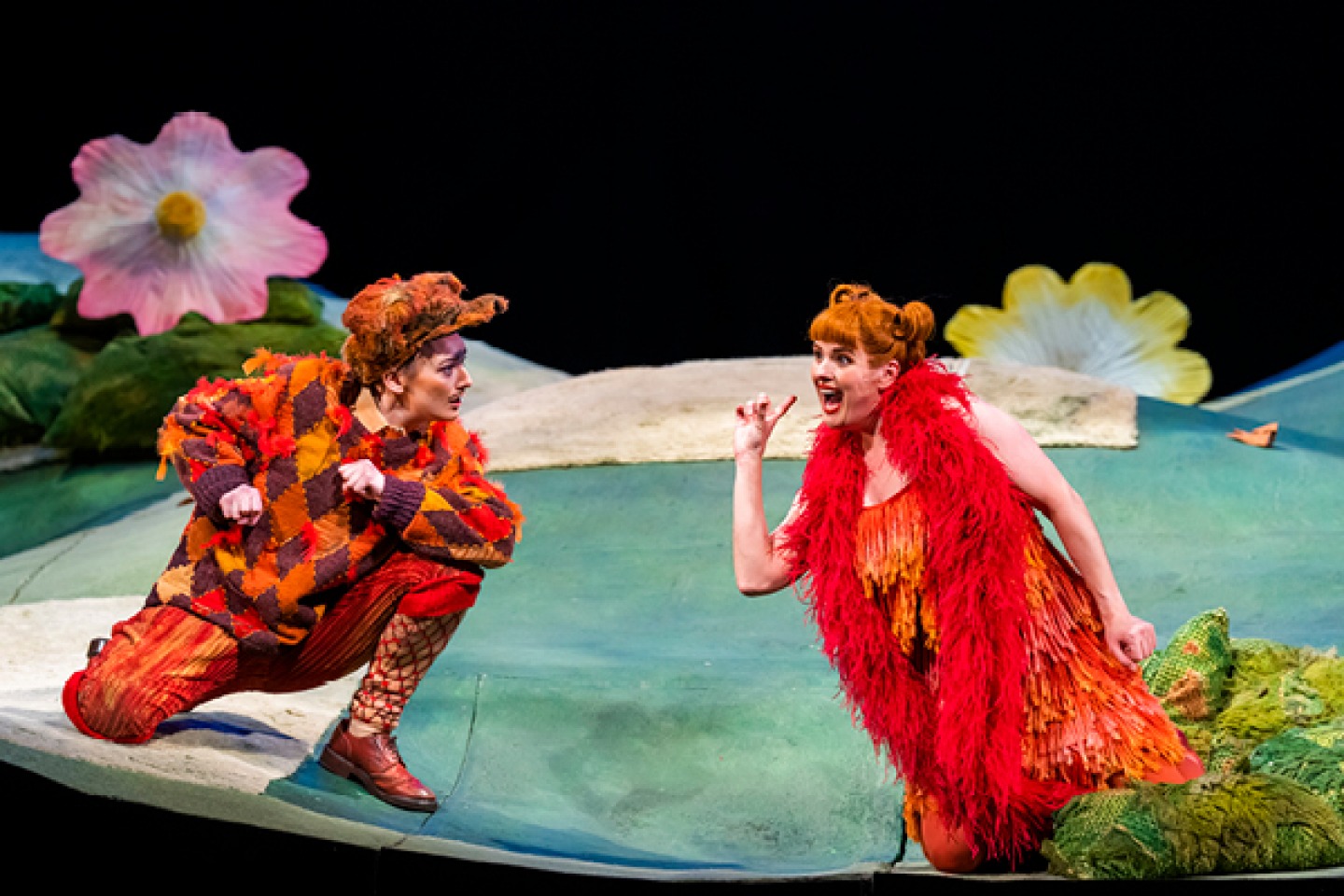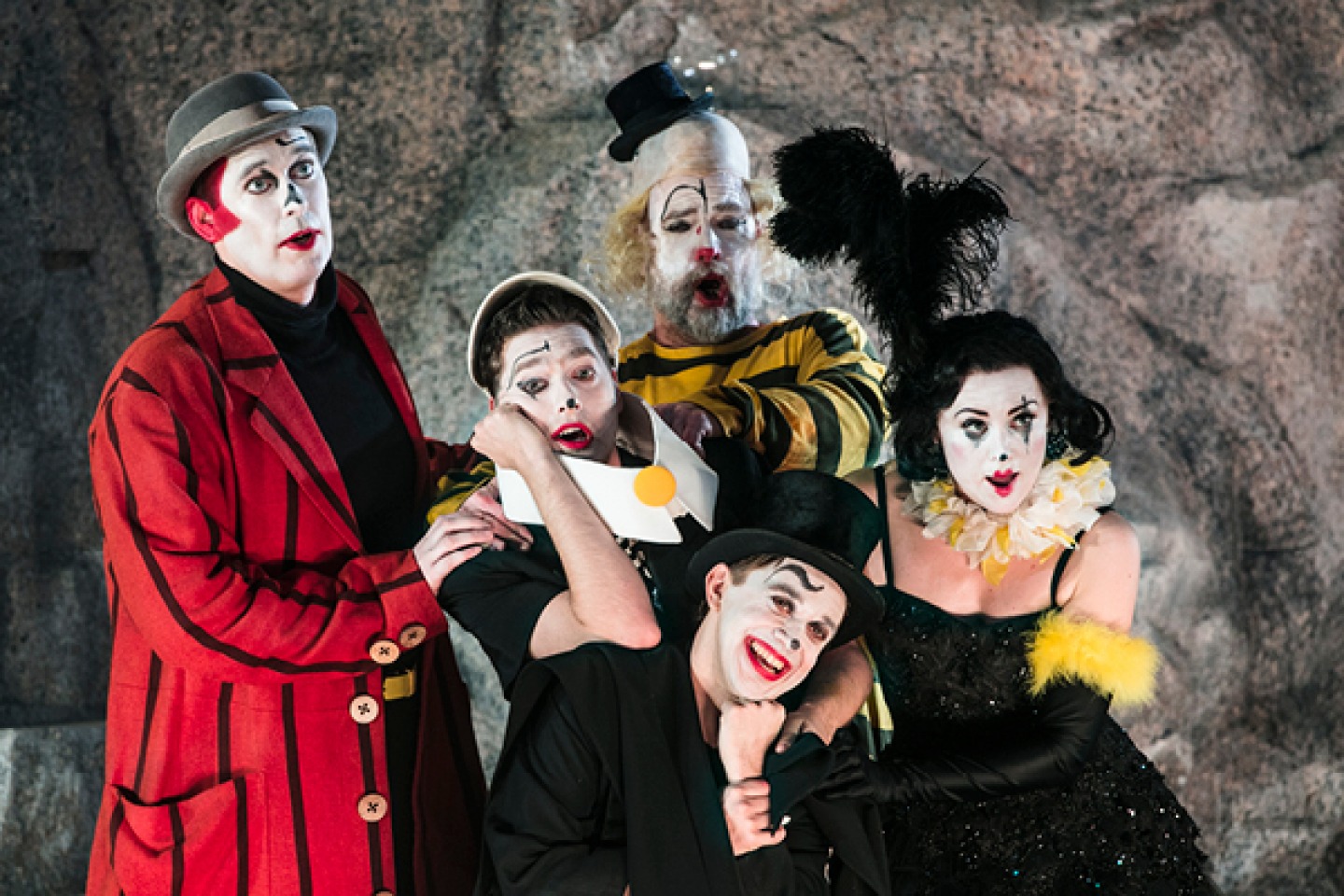 Strauss' Ariadne auf Naxos, a first for Opera North, completes the season on Friday 24th March. Director Rodula Gaitanou and designer George Souglides have set the action in a bustling 1950s Fellini-esque Italian film studio. Much to everyone's dismay, two different shows – a light musical comedy and a serious mythological opera – have been asked to merge at the last minute to cut costs. The worlds collide to hilarious effect when the commedia dell'arte's fickle Zerbinetta tries to cheer up Ariadne, who longs only for death having been jilted and left on the island of Naxos by her lover Theseus. With plenty of laughter along the way, this mischievous opera has a serious message at its core: music, love and theatre all have the power to transform people forever.
Tickets for all three operas are available now from theatreroyal.co.uk with anyone under 30 able to bag a seat for just £10. Opera North is at Newcastle Theatre Royal from Tuesday 21st – Saturday 25th March 2023, with performances starting at 7pm.