TV Guide: The Love Island Final and New Series to Watch This Week
Love Island has come to an end and Challenge Anneka is back
Plus, there's plenty more to add to your watchlist this week.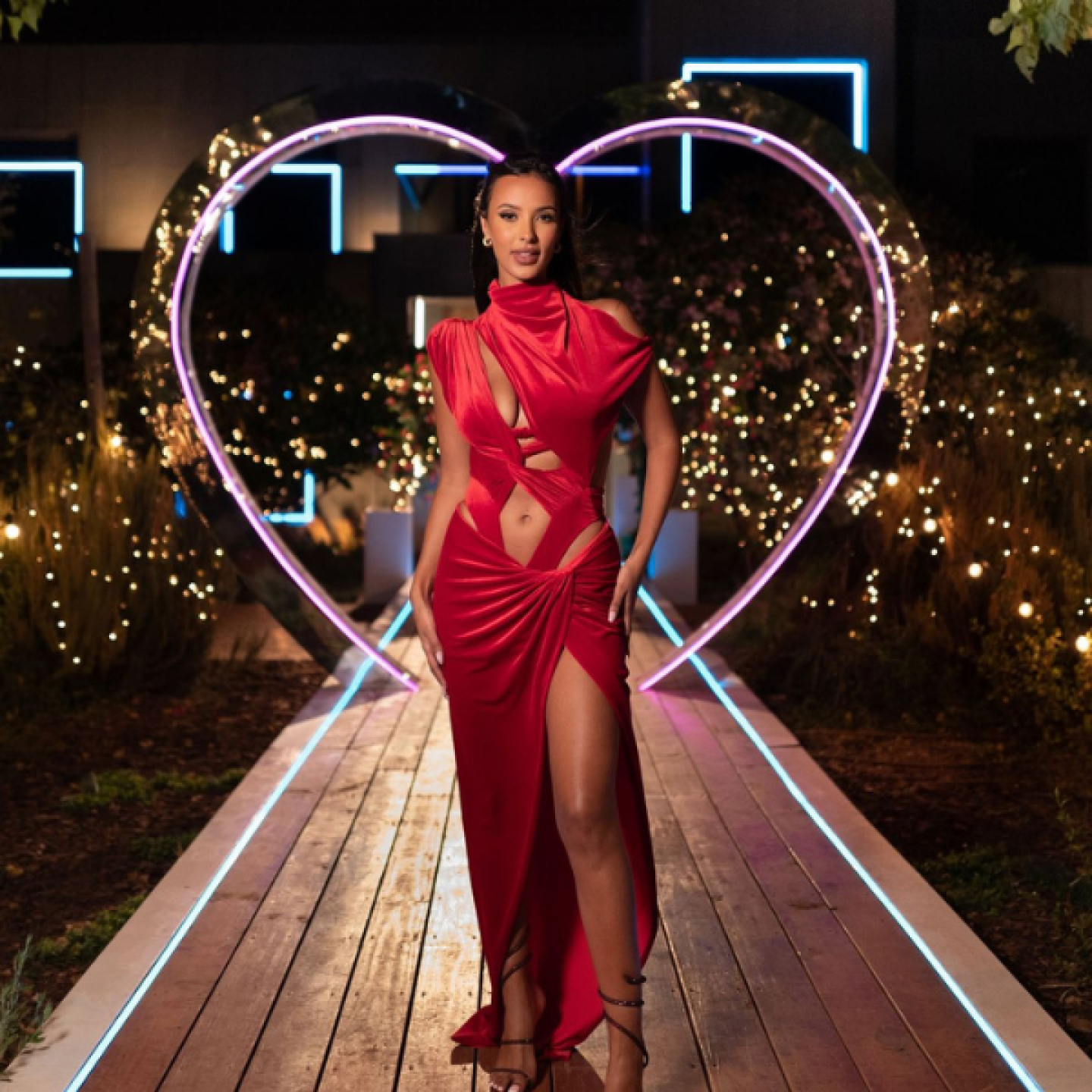 -Monday 13th March-
Love Island: The Live Final, 9pm, ITV2
Whether you've been tuning into ITV2 at 9pm every night for weeks, or you've been avoiding the morning debriefs in the office and endless memes on social media, Love Island has finally come to an end. Who will win the prize money? And what are we going to do with our weeknights now?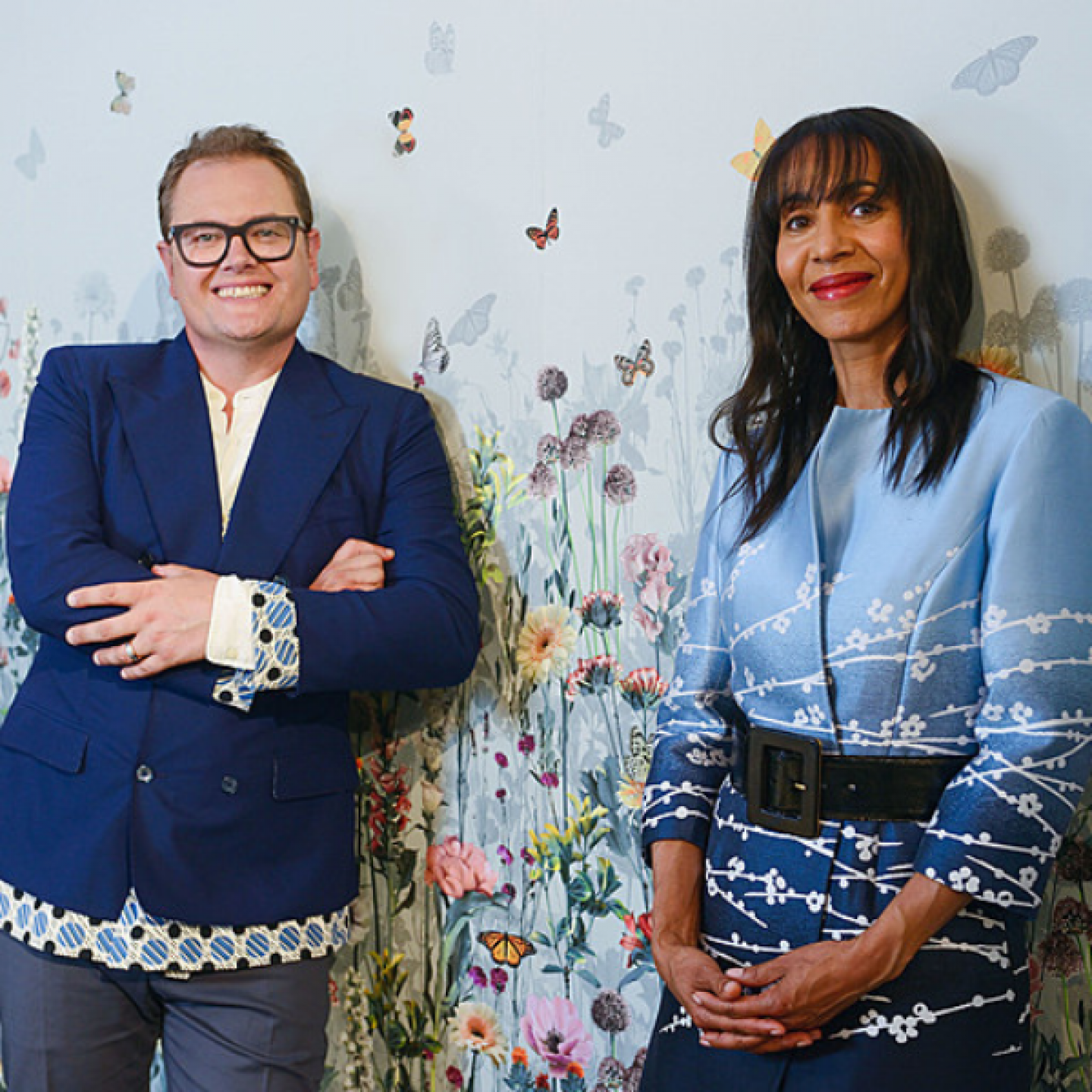 -Tuesday 14th March-
Interior Design Masters, 8pm, BBC One
Interior Design Masters is back (catch up on the first episode if you missed it last week). In episode two, the teams are challenged to give different classrooms of a children's nursery a makeover – one for babies, one for toddlers and another for three- to five-year-olds. Then they'll face Michele Ogundehin and guest judge Sophie Robinson.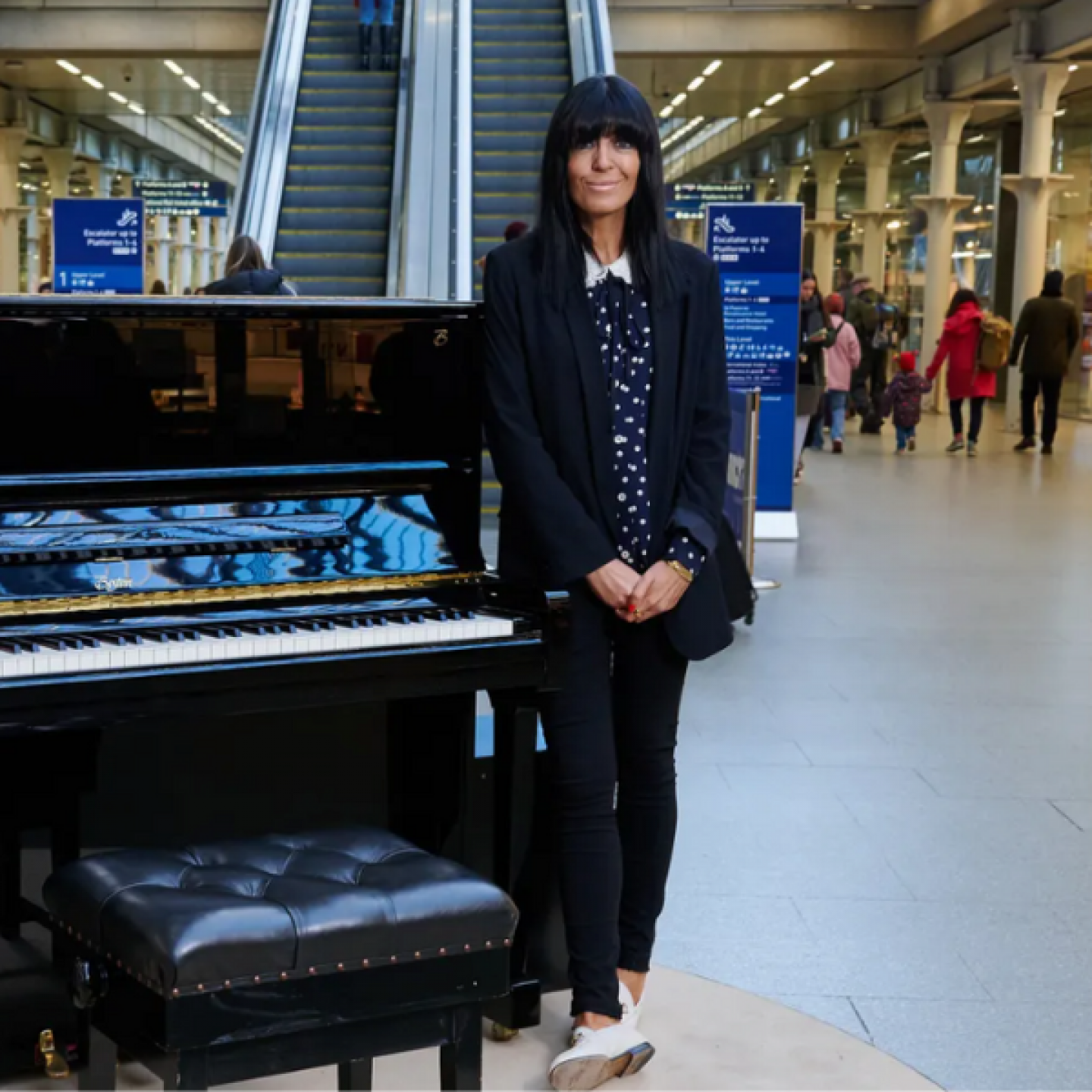 -Wednesday 15th March-
The Piano: The Final, 9pm, Channel 4
If you haven't been watching this new game show, now's the time to catch up because the final airs on Wednesday. But there are only four episodes to get through, so that shouldn't take long. A concert at The Royal Festival Hall will see the remaining pianists rehearse and prepare in the hopes of winning the performance of the night.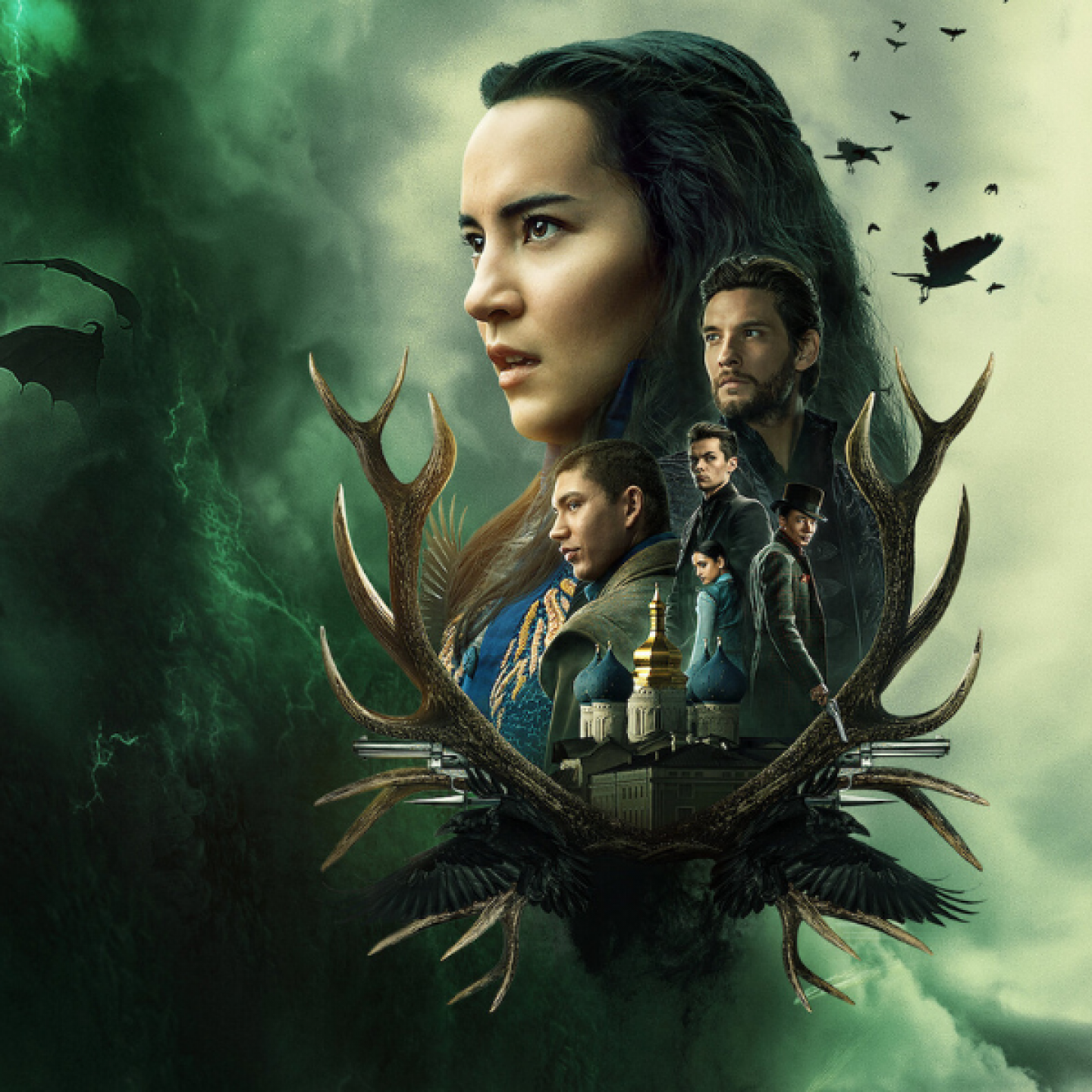 -Thursday 16th March-
Shadow and Bone, Netflix
In this adaptation of Leigh Bardugo's bestselling Grishaverse novels, orphan mapmaker Alina Starkov unleashes an extraordinary power that could change the world. Quickly binge-watch season one before the second comes to Netflix on Thursday.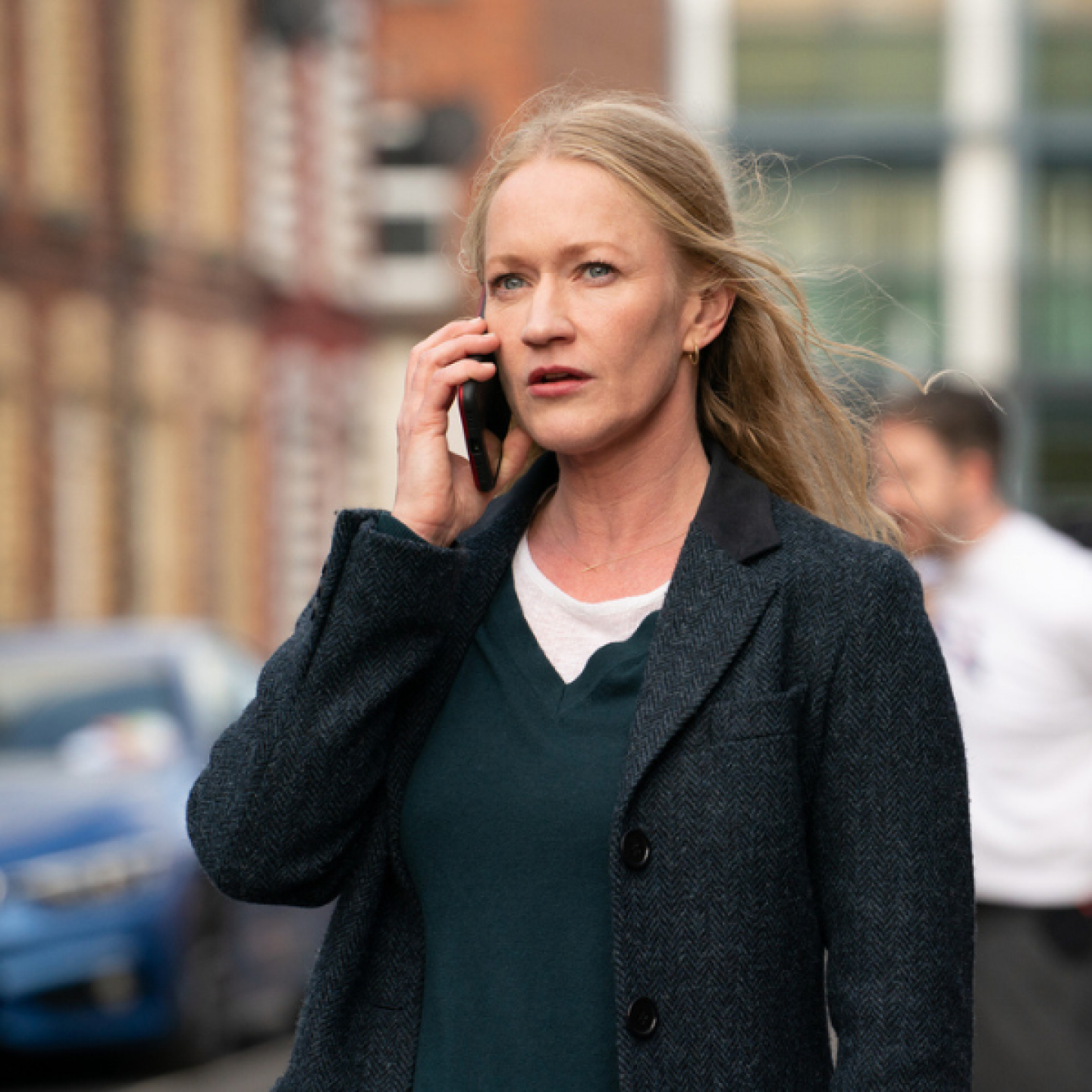 -Friday 17th March-
Redemption, 9pm, ITV
Don't miss this new ITV six-parter. DI Colette Cunningham learns of the death of her daughter Kate, who disappeared when she was 17 and had been living a different life for the last 20 years. Colette is named guardian of her children and joins the local police team, but something about her daughter's death isn't adding up and she's determined to uncover the truth.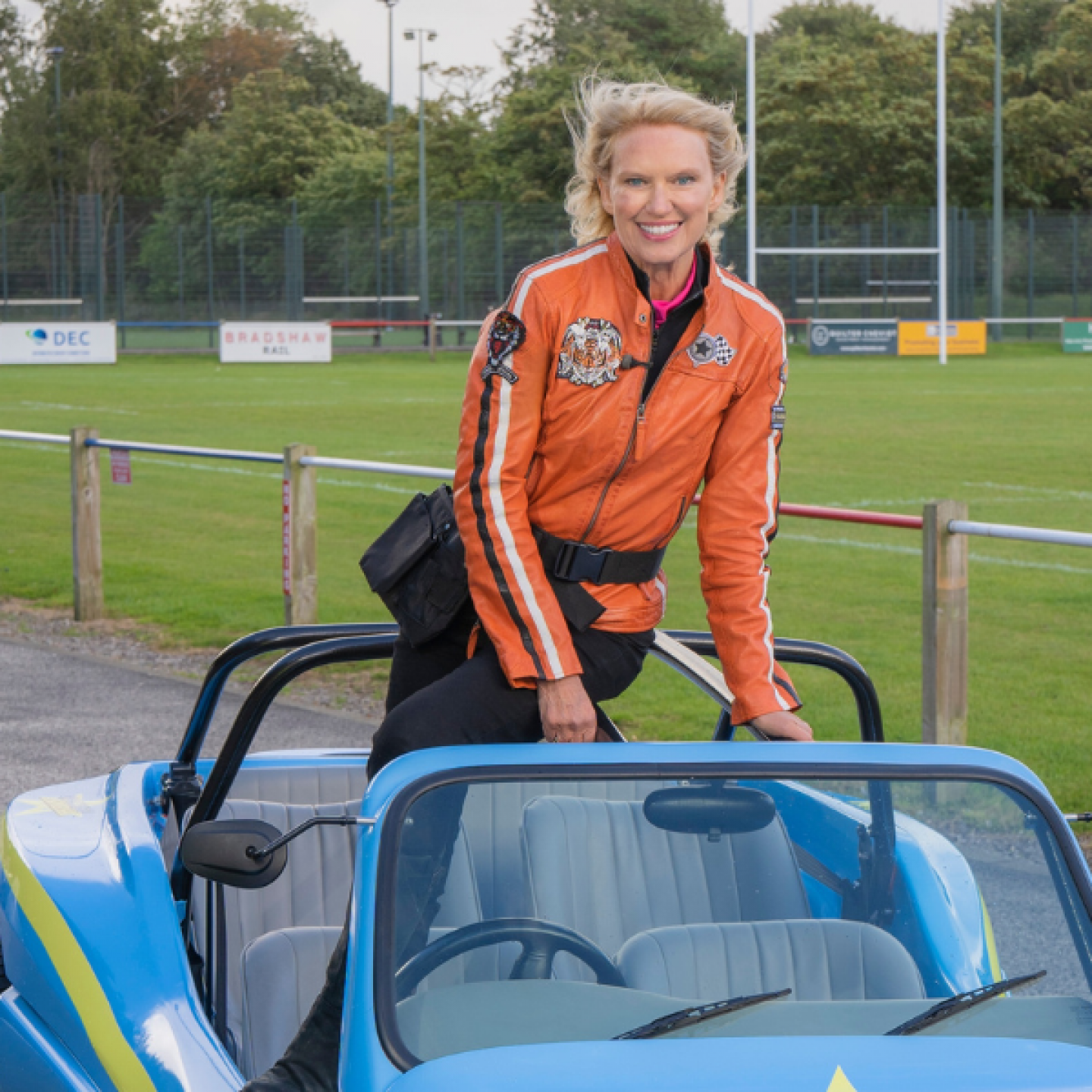 -Saturday 18th March-
Challenge Anneka, 8.50pm, Channel 5
This blast from the past (a revival of the 80s/90s show) sees Anneka Rice takes on tasks that must be completed in a set time. In this new series, she begins at a dog rescue centre in Kent with the building of a new block of kennels, a grooming parlour and a play area for its 60th anniversary.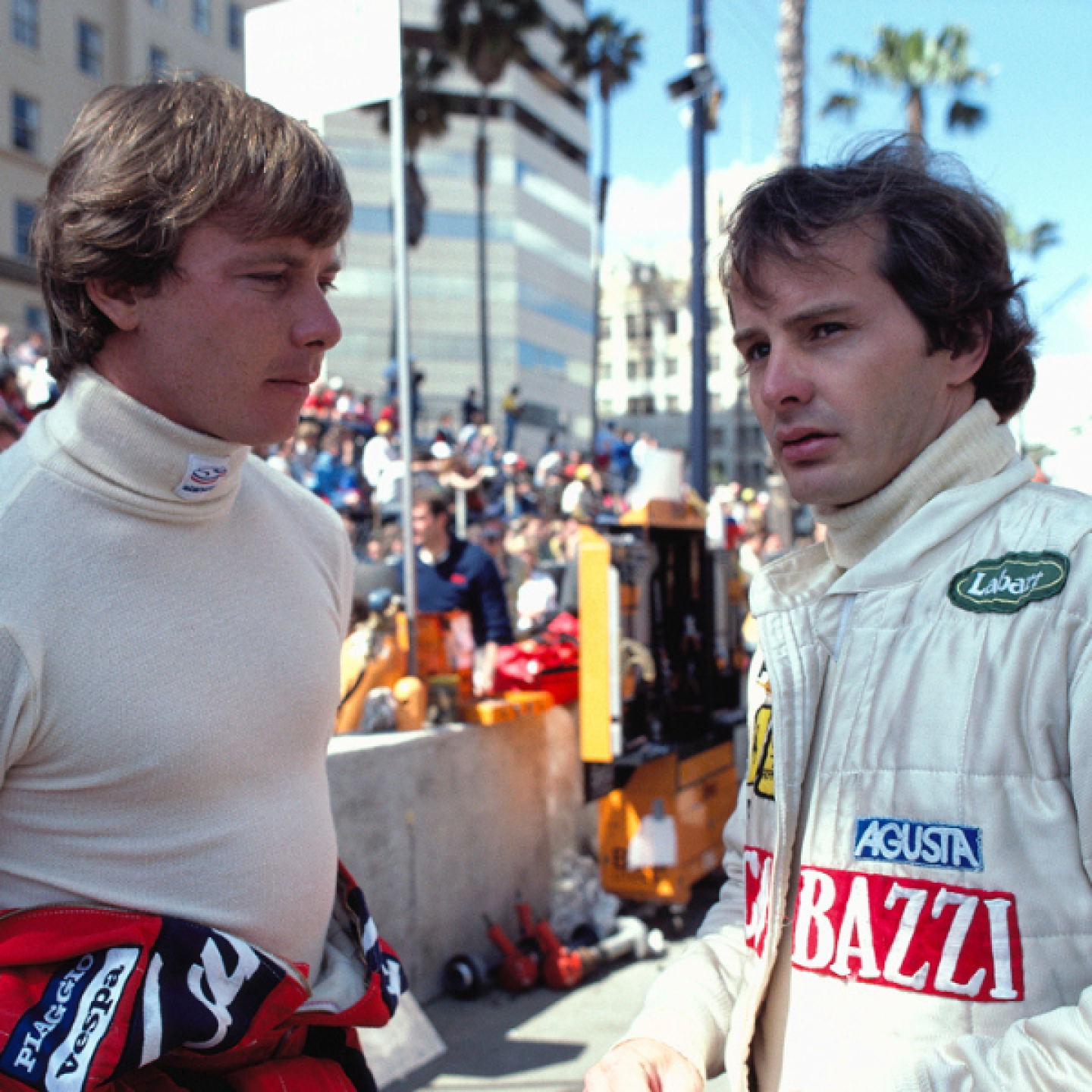 -Sunday 19th March-
Villeneuve Pironi: Racing's Untold Tragedy, NOW
This Sky documentary tells the true story of two talented Ferrari F1 drivers, Gilles Villeneuve and Didier Pironi. At the San Marino Grand Prix, Pironi broke an unwritten agreement, 'stealing' victory from his teammate on the final lap, and this is the story of a pursuit of glory that ends in tragedy.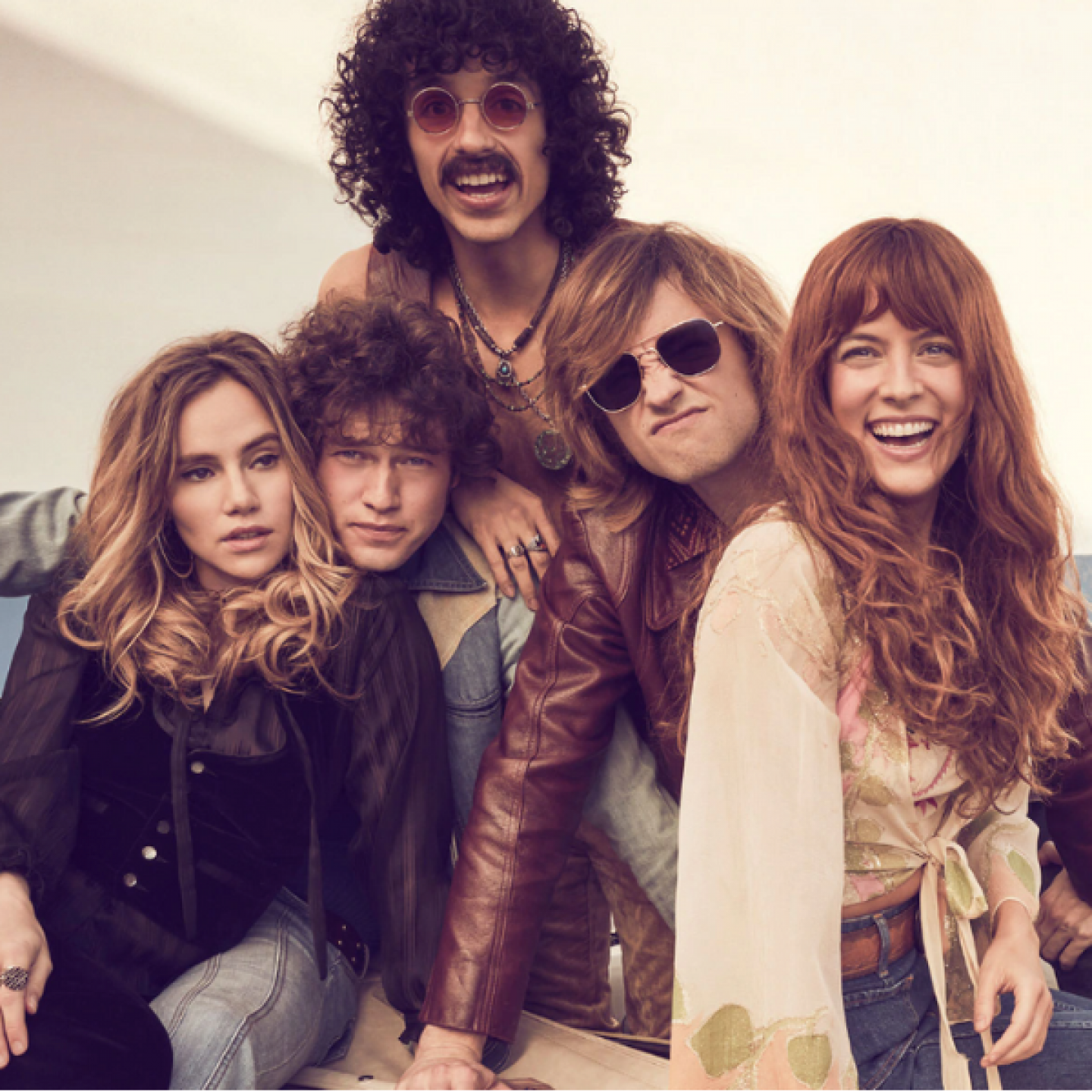 -Catch Up On-
Daisy Jones & The Six, Prime Video
In 1977, Daisy Jones & The Six were on top of the world. But after a sold-out show at Chicago's Soldier Field, the band split. Decades later, the members agree to reveal the truth. New to Prime this March, this series is based on the gripping novel of the same name by Taylor Jenkins Reid.