What to Do Between Christmas and New Year
Let the festivities continue...
It's that weird week between Christmas and New Year (Twixmas as some like to call it), when many of us will have time off and a lot of us might be struggling to find ways to spend our free time. Let us inspire you…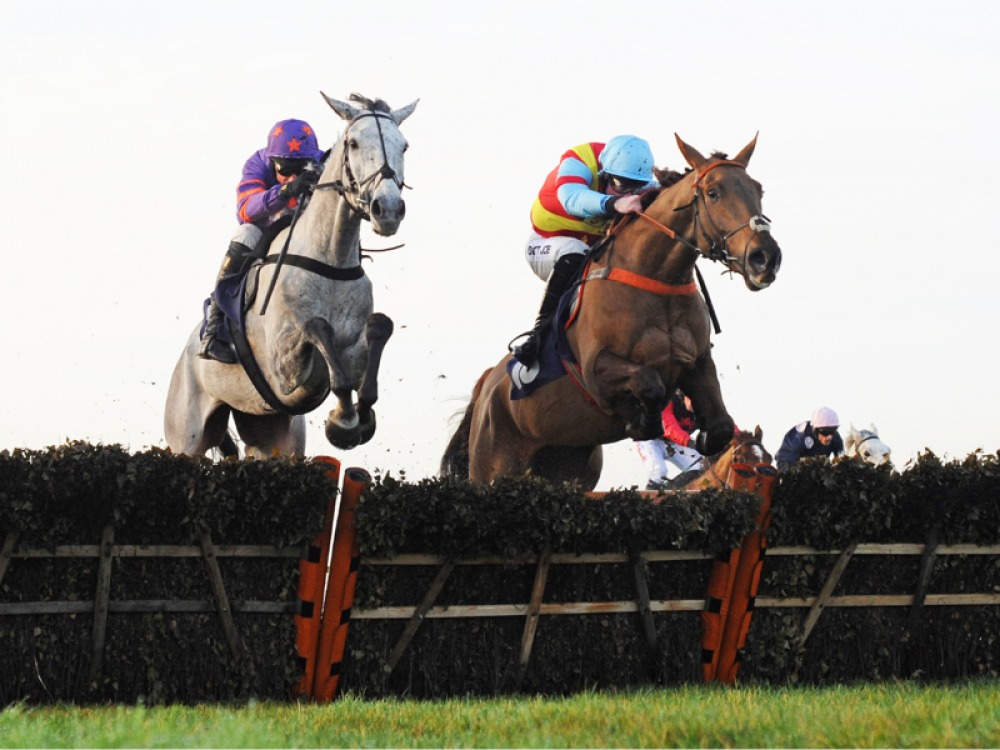 Go to the Races
A great option for those looking for a way to keep the family entertained, and to get some fresh air following the festivities – place your bets and enjoy the jumps racing at Newcastle Racecourse's Boxing Day Racing event (on 26th December, of course). Since 1940, revellers have enjoyed the Yorkshire Christmas Meeting at Wetherby and this year the event features a seven race card with the highlight race being the Rowland Meyrick Handicap Chase. There'll also be live music and circus-themed entertainment. The fun continues at Wetherby on Tuesday too.
See a Show
Christmas isn't complete until you've experienced The Nutcracker, and if you haven't seen it yet it's on stage at Leeds Grand Theatre all week. Join Clara as she's swept away by her Nutcracker Prince into an enchanting winter wonderland. Performed to Tchaikovsky's score, played live by Northern Ballet Sinfonia, The Nutcracker is a sensational show and a great way to continue the festivities.
Go Back in Time
Beamish Museum's Twelfth Night Celebrations run from 27th December to 6th January. You'll enjoy live music, crafts and traditional displays and find out how the New Year was traditionally celebrated in their 1900s Pit Village as you're told the story of first footing.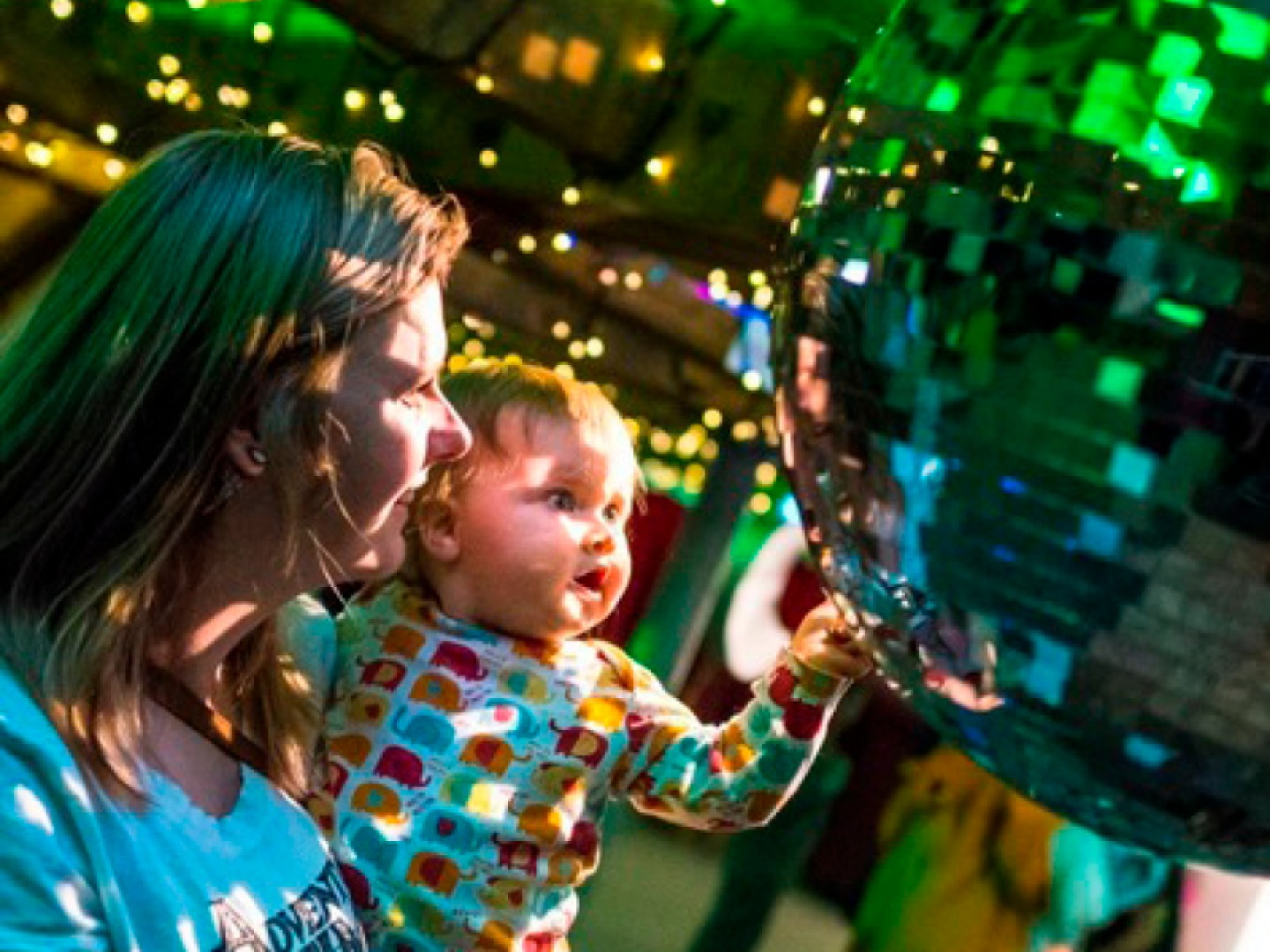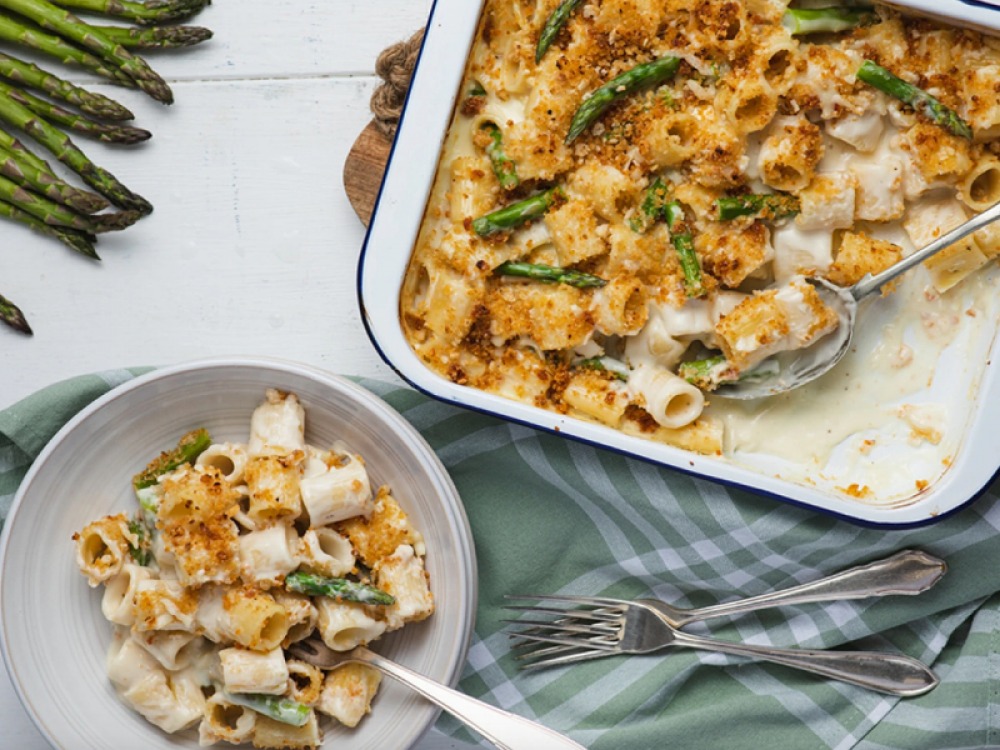 Say Goodbye to 2022
… And welcome 2023 by exploring how New Year is celebrated around the world. At Seven Stories, Newcastle between 28th and 31st December, your children will learn all about the customs and traditions designed to bring good fortune in the year ahead. Plus, they'll be kept busy with themed crafts and games.
Get Cooking
Cook up something comforting to get you through. From a vegan twist on a classic mac and cheese to sweet baked oats perfect for both starting your day and for a delicious dessert – here's three recipes to try.
Sit Back and Relax
Indulge on the leftovers and get cosy on the couch before catching up on those Christmas TV specials you missed, or old favourites (you can never watch the Gavin & Stacey Christmas Specials too many times). All Christmassed out? Search 'tv guide' at livingnorth.com, and find out what we've been watching throughout 2022 then have a catch-up. You could even rewatch all 10 series of Waterloo Road on iPlayer before it returns in the New Year. OK, maybe that's a little too ambitious, but you get the idea. If you want to avoid going square-eyed, why not get stuck into a good book? Find all the recommendations you need at livingnorth.com, including gripping crime novels and must-reads by Northern authors.