We've scoured the best bits that May has to offer
Think rocking gigs, brilliant shows, and some inventive workshop experiences.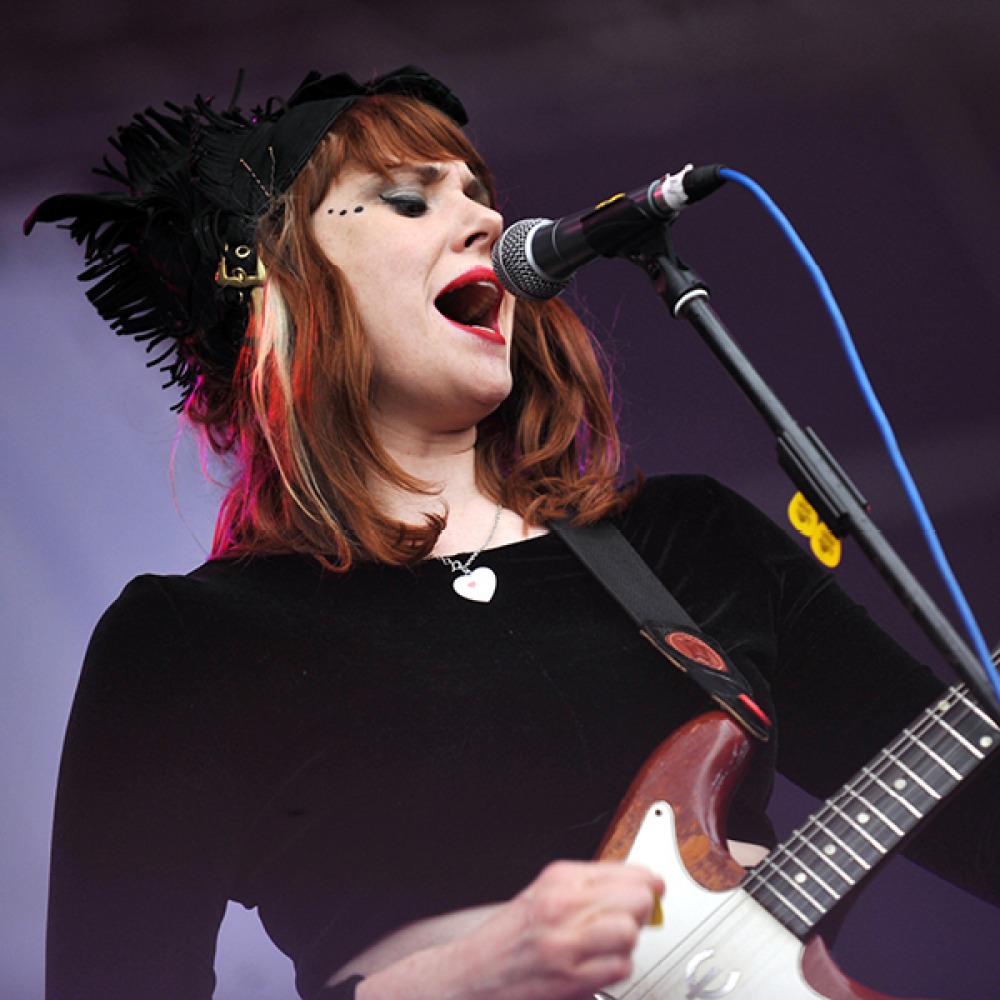 Get gigging and see these fantastic artists…
Kate Nash
Yes, you read that correctly. Kate Nash will be performing at The Wardrobe in Leeds on 31st May.
This iconic 00s singer songwriter has been held in the hearts of fans since the early days, charmed by her cheeky lyrics and distinctive voice. Take a trip back to when piano-pop was all the rage and have a singalong with Kate to see in the summer.
Enter Shikari
Fans won't want to miss this band's comeback following the incredible Stop The Clocks Tour which ran from December 2018 until April 2019. Enter Shikari promise these shows will be 'extra special' – and where better to see them perform than Middlesbrough Town Hall on 22nd May?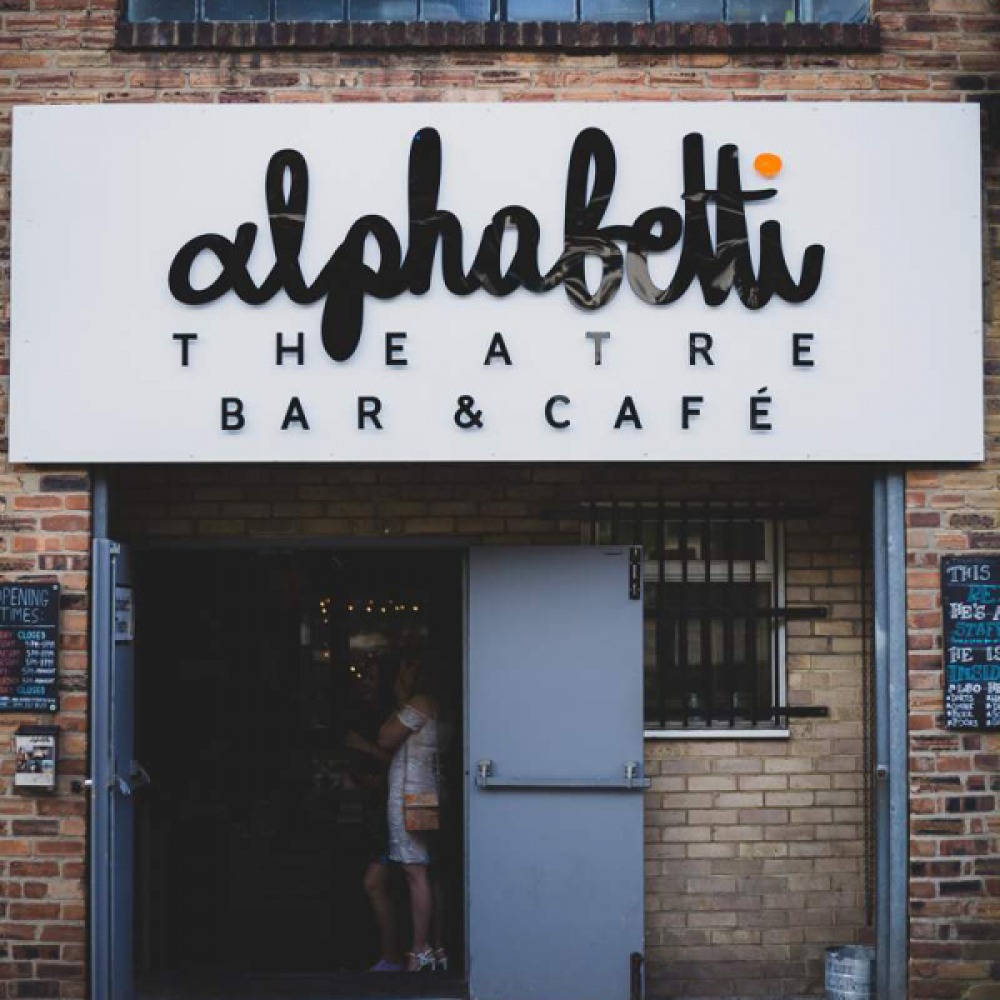 Head to the theatre…
Test Match Special Live
Join Phil Tufnell and Jonathan Agnew as they take you inside the famous TMS commentary box. Sharing their memories of contemporary cricketing history, this iconic duo will be telling all at the York Barbican on 7th May.
Opolis
Written and directed by award-winning Ali Pritchard, Opolis is a new psychological sci-fi thriller with elements of humour, emotion, and political commentary. The show asks questions that make us look inward and consider how far we'd go for the picture perfect life. Opolis will be showing at the Alphabetti Theatre in Newcastle from 3rd–7th May. alphabettitheatre.co.uk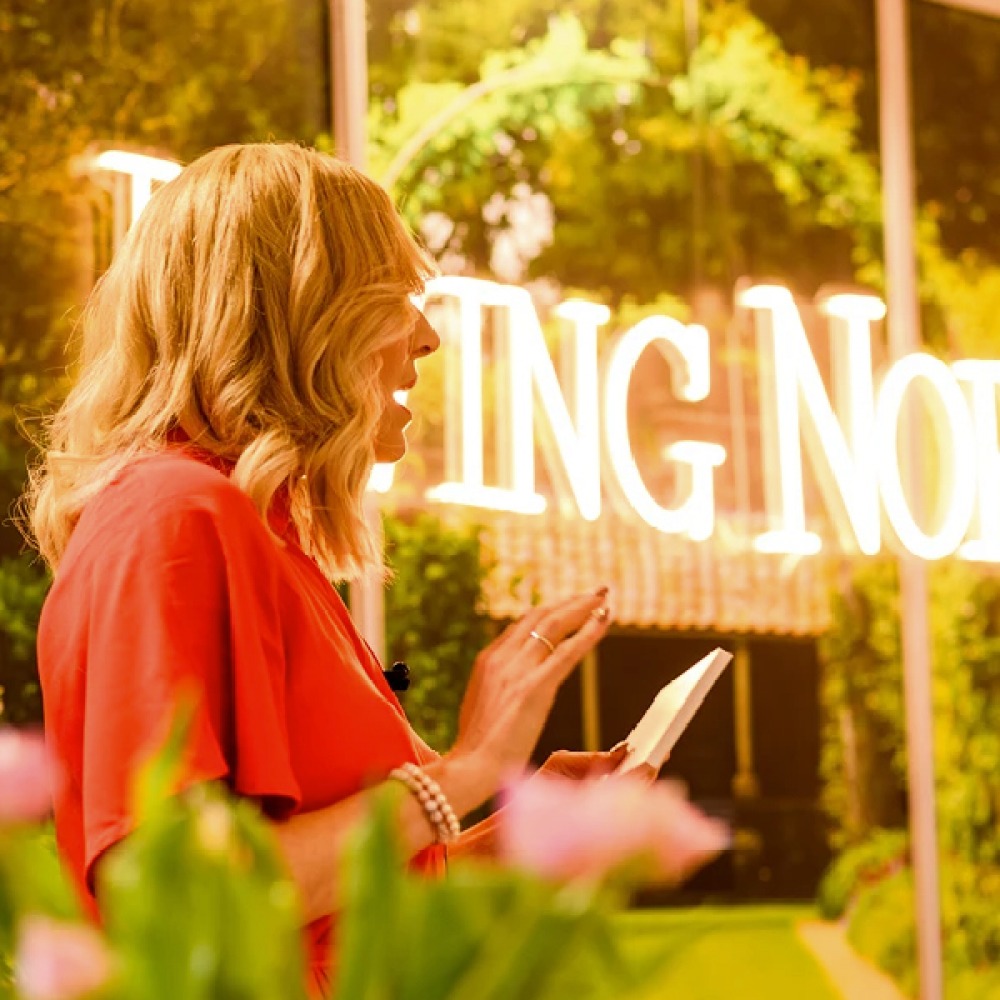 Get down to the fair…
Don't miss Living North LIVE spring fair at Newcastle Racecourse from 6th–8th May – it's the North East's leading homes, gardens, shopping, food and lifestyle event. As well as boutique stalls, food halls and a buzzing atmosphere, why not come and watch some brilliant live talks with fantastic guest speakers? Renowned hair stylist and interior designer Peter Anderson, brilliant up-cycler Ali, nutrition guru Hannah Jackson-Harrison, and other fantastic guests will all be rolling out some brilliant demonstrations in our LIVE lounge. Check out the full line up here.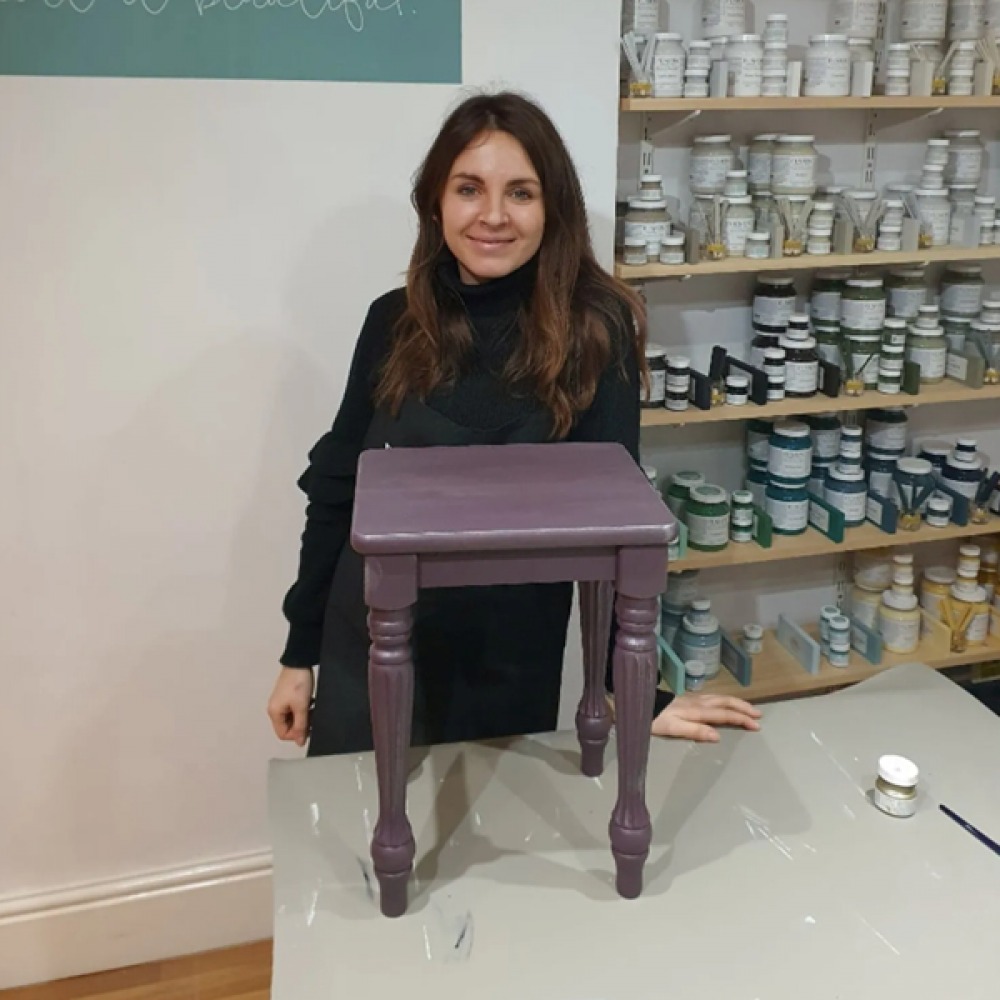 Get crafty with these fun workshops…
Flameworked Chain Jewellery Workshop
Join artist Zoe Garner at the National Glass Centre in Sunderland, she's an experienced glass blower who'll be teaching you how to make your very own chain jewellery. These vivid and beautiful pieces would make a fabulous gift, as would the experience itself. This event is 16 plus, and available to book online now for 14th May.
How to Up-Cycle, Paint a Piece
Bring your own tired piece along to this full-day workshop at Chic Little Haven in Boston Spa on 29th May. You'll be taught by the very best how to give your piece a new lease of life, leaving with the knowledge and confidence to move onto bigger projects around the home.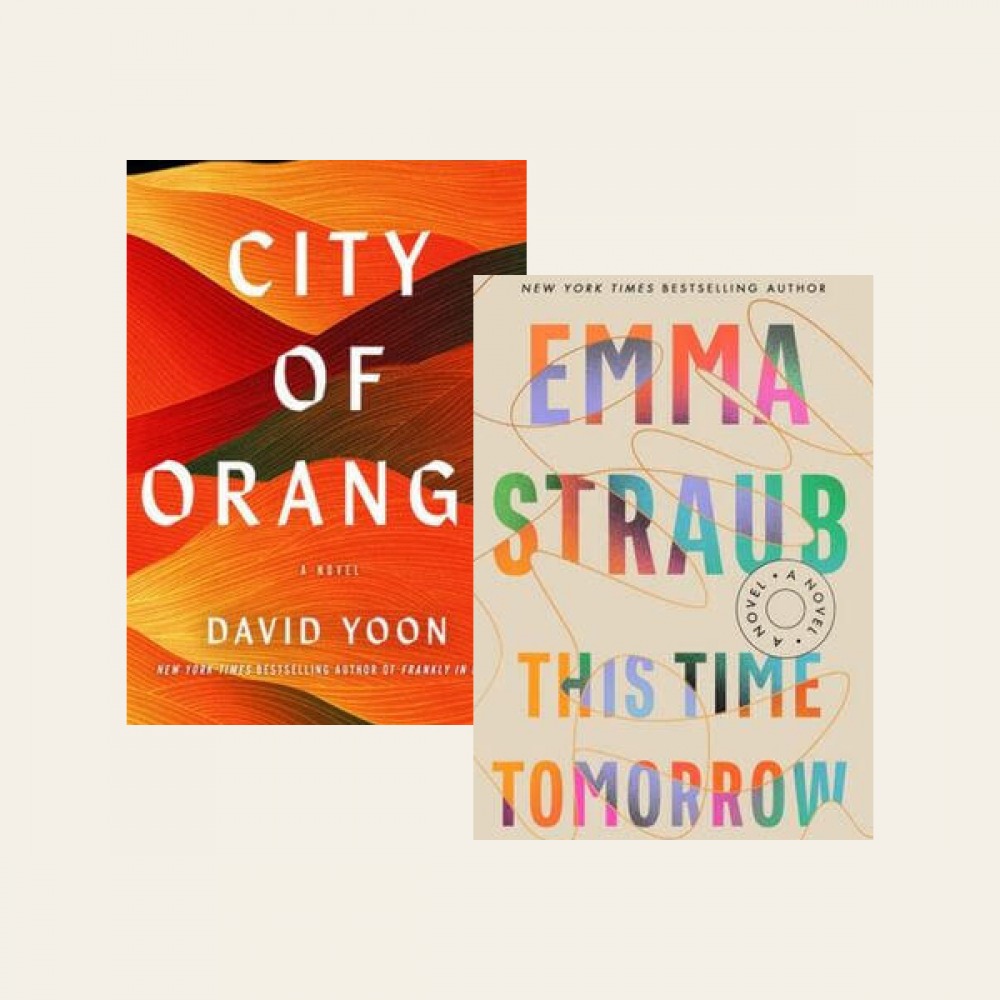 What to read this month…
This Time Tomorrow
Emma Straub's much-anticipated This Time Tomorrow finally hits shelves on 17th May. The novel follows protagonist Alice on the eve of her 40th birthday, an accomplished woman who regardless of her success can't seem to fill the void left by her distant father. When she awakes in the body of her 16-year-old self, she has the chance to fix a relationship she though was lost forever. £22.83, Riverhead Books
City Of Orange
David Yoon's City Of Orange follows a man with amnesia who awakes injured and alone in a post-apocalyptic world. Unable to piece together the life he had before or remember how the world fell, he struggles to survive until he meets a boy who makes him realise there's more to this world than it seems. £22, G.P. Putnam's Sons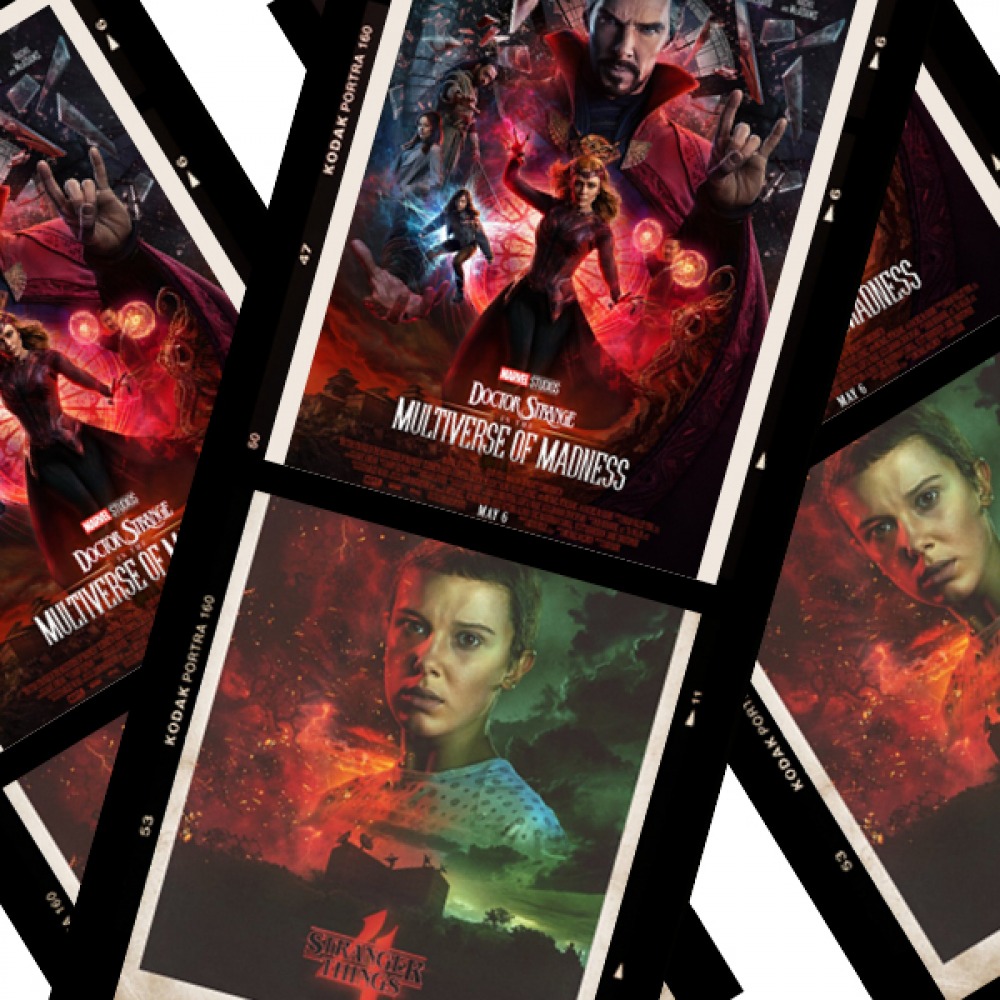 What to watch this month…
Dr Strange in the Multiverse of Madness
Out now, this is the long-awaited sequel to 2016's Doctor Strange – starring Benedict Cumberbatch as surgeon-turned-wizard, Steven Strange, alongside Elizabeth Olsen's magical heroine Scarlett Witch. The latest in Marvel Studios' movie pantheon, this second outing is shaping up to add new fan favourite characters, answer burning questions from the first film, and shape the future of the Marvel cinematic universe.
Stranger Things season four
The long awaited season four of Netflix's huge series will finally be hitting our screens on 27th May, tying up the loose ends of season three's explosive finale whilst introducing some new characters to the roster. This series is a fan favourite for a reason, we can't wait to see what's in store for the Hawkins gang in what is sadly their penultimate series.