Why Antique Jewellery is Always in Style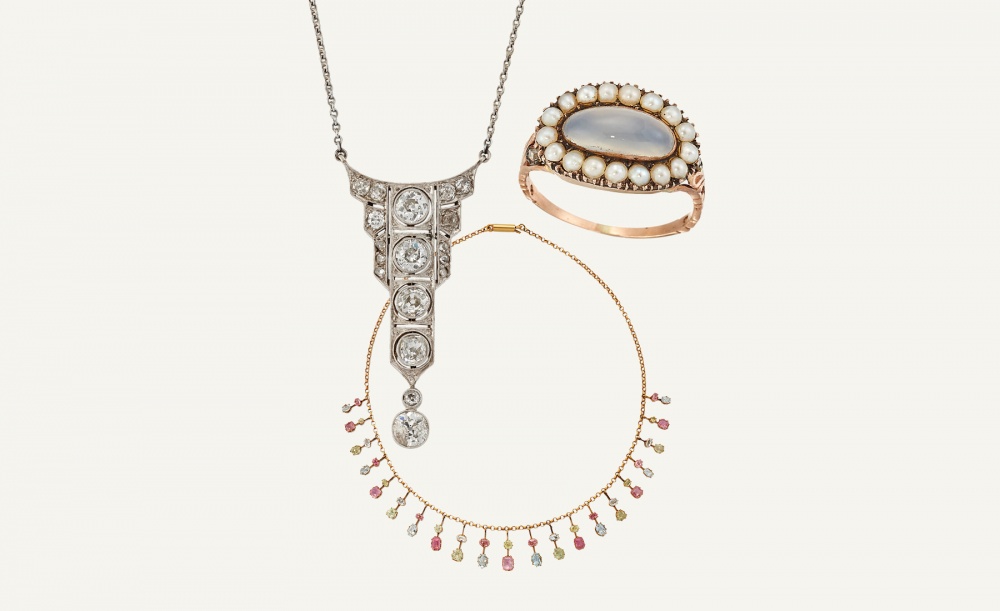 Partnership
Elstob & Elstob have the jewellery on every fashionista's list
The gift of beautiful jewellery never goes out of fashion and the anticipation of an unopened box is very hard to beat.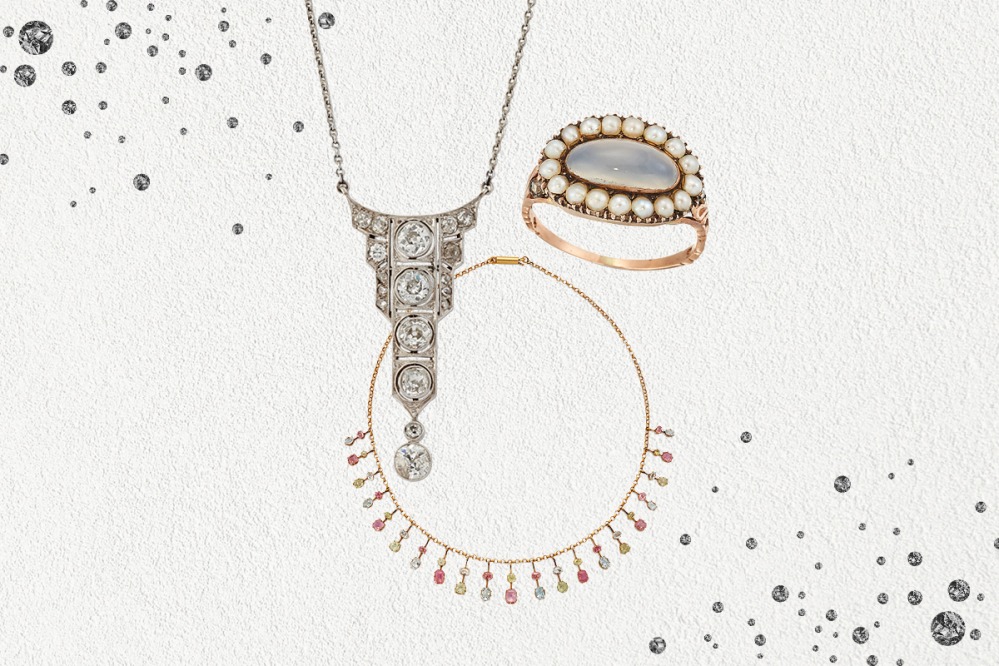 Sparkling gemstones and delicate artistry combine to create stunning items, made
to turn heads and raise spirits. Very often these pieces will be kept by many generations and treasured forever. A more recent trend perhaps, is the current steering away from mass production and towards more sustainable and environmentally friendly gift options.
These factors teamed with the recent phenomenon of Bridgerton, the enduring appeal of Downton Abbey and our passion for social history, make antique jewellery a more popular gift choice than ever before. Not only is antique jewellery unique, beautiful and glamorous – purchasing jewellery at auction can save you hundreds and sometimes thousands of pounds on retail price.
Of course, there are many ways to purchase such a thing – but nothing beats the thrill of a live auction as Melanie Saleem, Jewellery Specialist and General Valuer at Elstob & Elstob Auctioneers, explains: 'Although I have been to many auctions, I can't help but get excited at each one. Each piece carries its own story and provenance and I am always fascinated to see how that will continue to its next chapter. It's an excellent opportunity to buy or indeed sell jewellery to a captive market.'
To find out more about the upcoming 'Jewellery, Watches & Silver' sale at Elstob & Elstob on 14th January, visit www.elstobandelstob.co.uk. For valuation information, call 01765 699200.