Three Tasty Alternative Recipes to Try on Pancake Day
Shrove Tuesday falls on February 21st this year and instead of the classic toppings and pancake batter, we're sharing three alternative ways to celebrate
From Dutch pancakes to buckwheat galettes filled with figs and gorgonzola, here are three seriously good recipes to try.
Dutch Pancake with Rhubarb and Orange Cream
It's lovely served family style - that is, carried ceremoniously to the table and served straight from the pan.
Almond Pancakes with Honey & Berries
These are light and fluffy, yet full of lovely almond flavour. They work a treat with the runny honey and crunchy seeds - you'll go nuts for them.
Buckwheat Galettes with Figs, Gorgonzola and Honey
The truffle honey is ambrosial here, but go lightly or it will overpower the other lovely flavours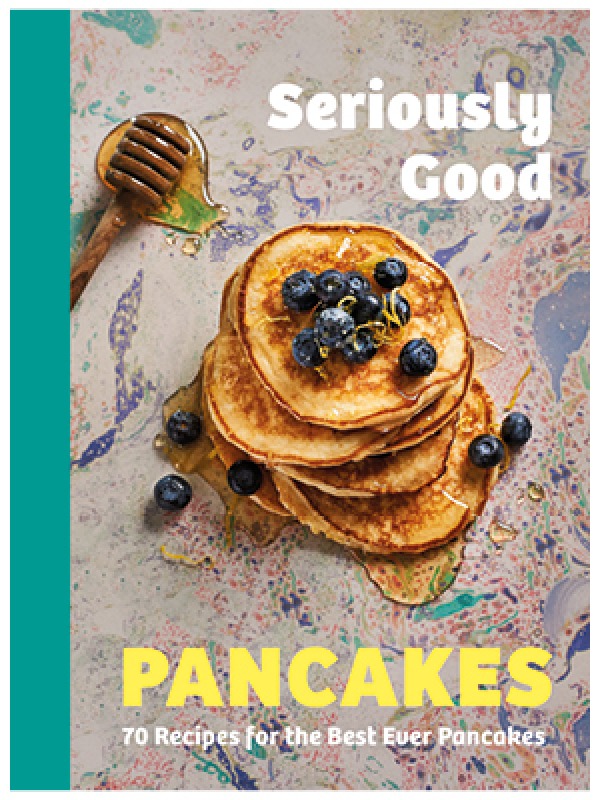 Seriously Good Pancakes by Sue Quinn (Quadrille, £14), Photography © Faith Mason