TV Guide: What to Watch This Week including Ambulance and Britain by Beach
From a striking documentary and a new horror show to celebrating our region's heroes, there's plenty to watch this week
Take your pick from our favourites.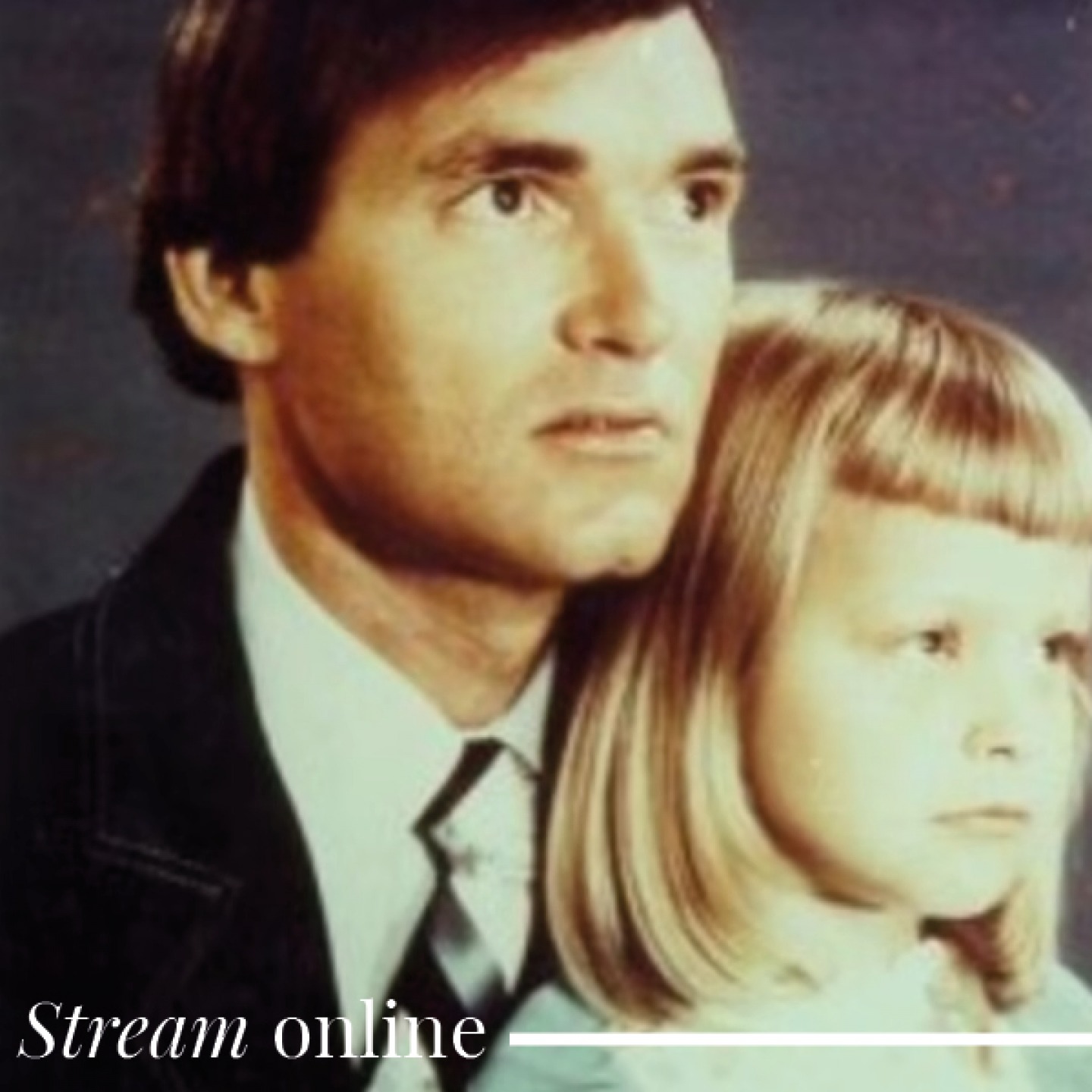 -Monday 22nd August-
Girl in The Picture, Netflix
In this cleverly-made documentary, a woman found dead by a road leaves behind a son and a man claiming to be her husband, but plenty of mystery surrounds who she really is. As more insight comes from those around her, her true story unfolds, and you'll find yourself on a rollercoaster of emotions. Without wishing to spoil anything, let us just say it's a must-watch.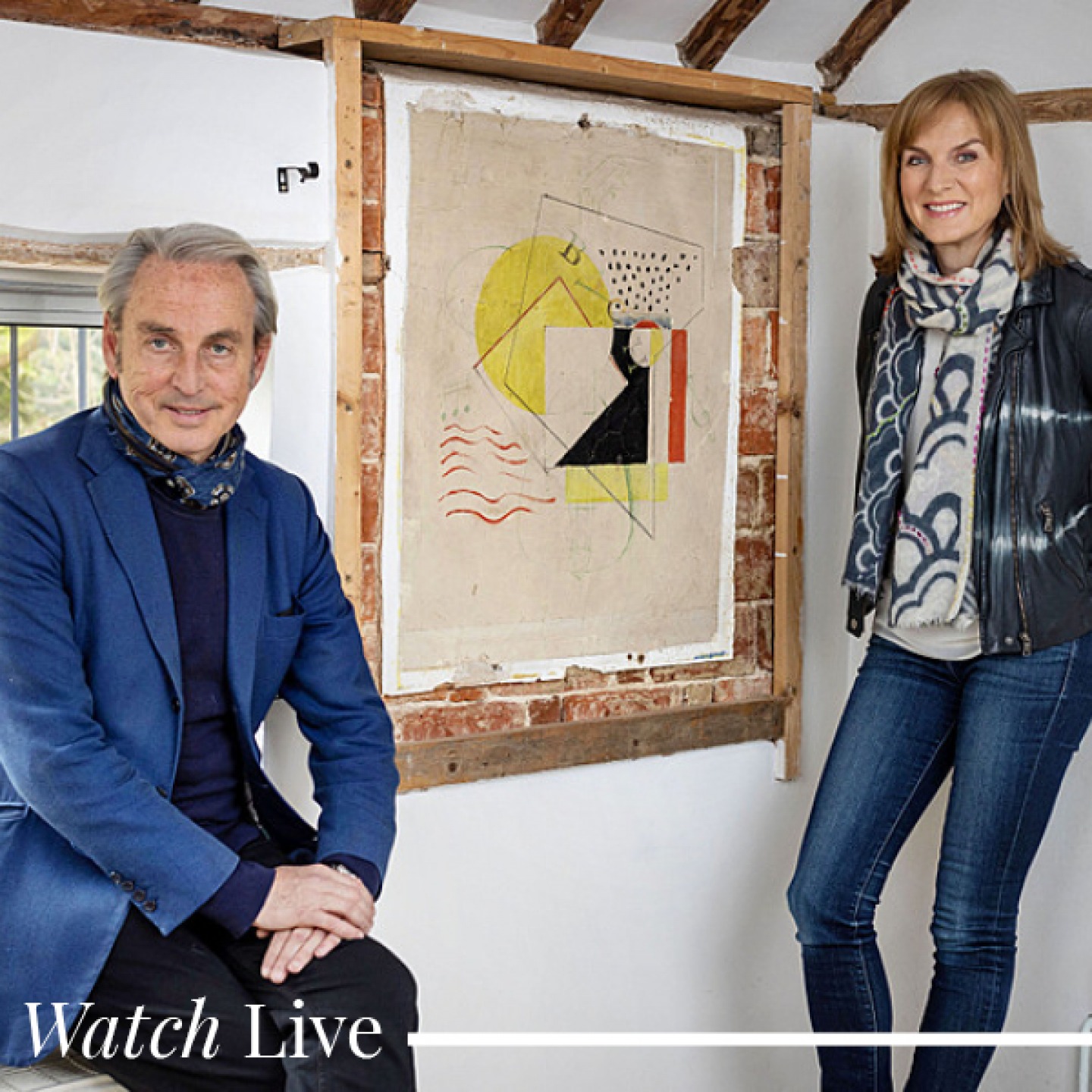 -Tuesday 23rd August-
Fake or Fortune? 8pm, BBC One
Art-lovers will be pleased to know that Fake or Fortune? is back on the BBC for its 10th series this week as Fiona Bruce and Philip Mould investigate more potentially valuable works of art. Ian and Julie moved into their cottage in Surrey 20 years ago, and found a wall painting in one of the bedrooms. It could be a Ben Nicholson masterpiece, but the couple must act fast to find out because their cottage is undergoing construction work.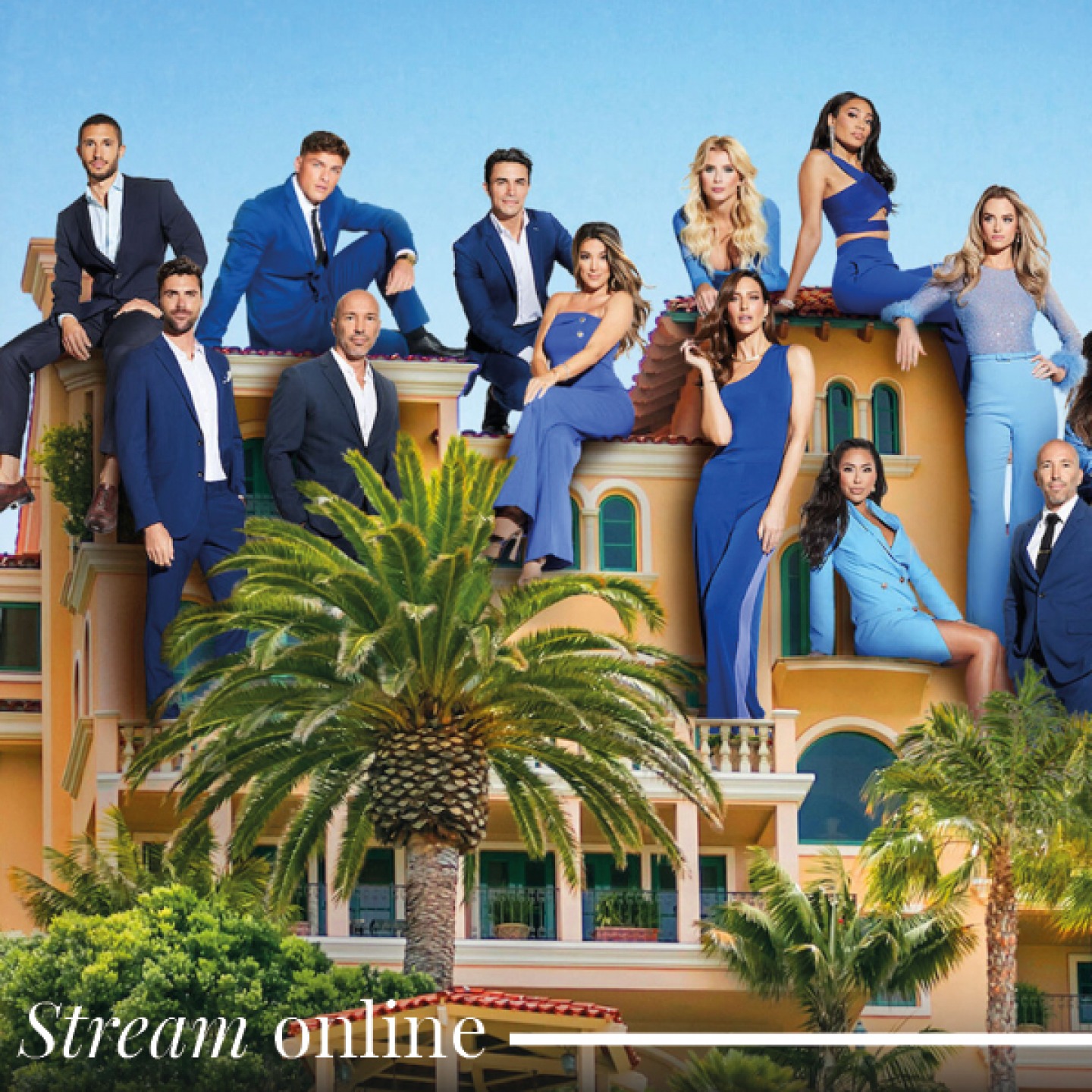 -Wednesday 24th August-
Selling The OC, Netflix
If you loved Selling Sunset, you'll love its spin-off Selling The OC coming to Netflix this Wednesday. This new series will follow Jason and Brett Oppenheim as they open a new branch of their brokerage in Orange County. Featuring a new cast of estate agents, there'll be plenty of expensive listings and real estate drama, if that's your sort of thing.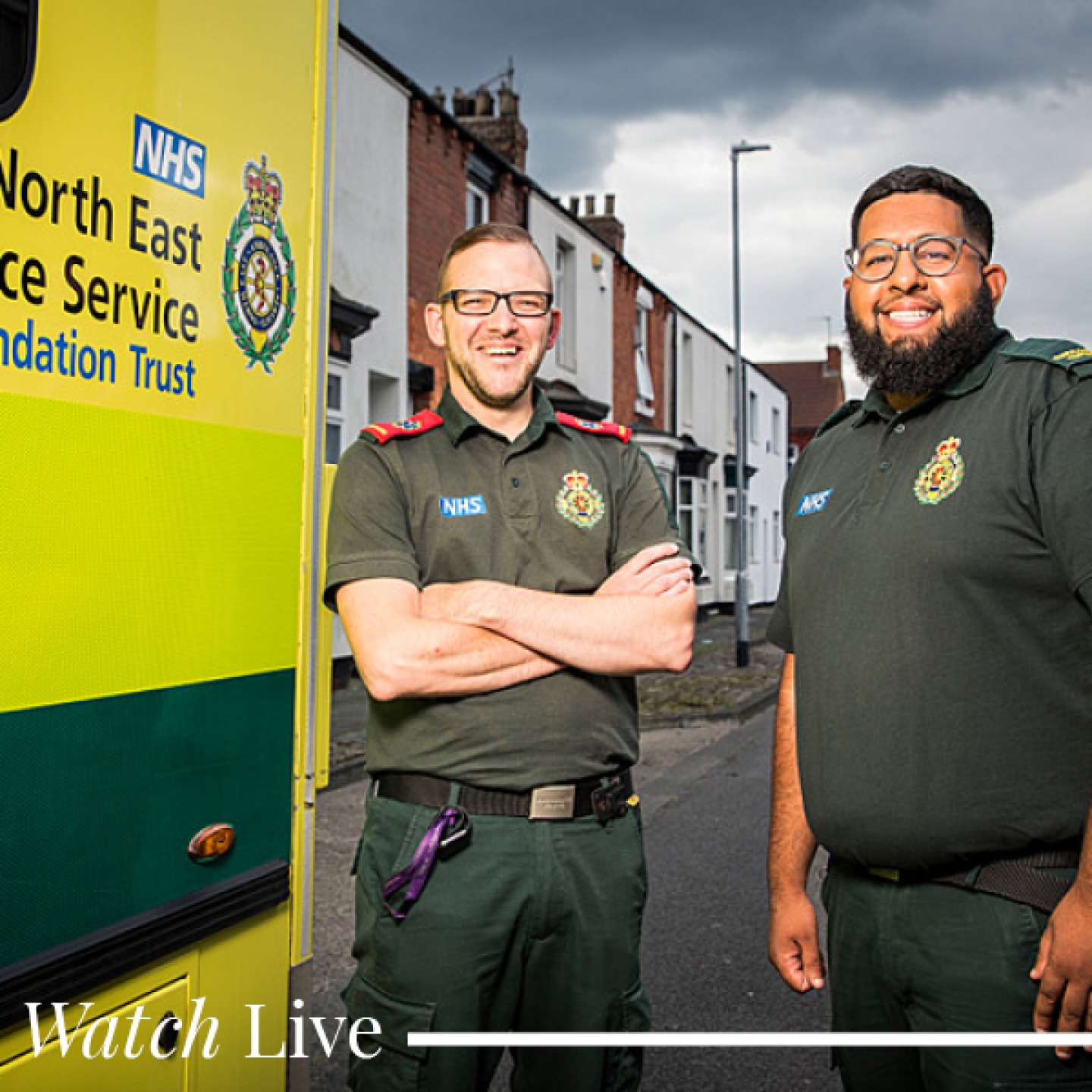 -Thursday 25th August-
Ambulance, 9pm, BBC One
The LN team have been enjoying watching the North East Ambulance Service's heroes on TV (and were brought to tears by episode one). Tune into the BBC this Thursday to watch Ambulance with us. In this episode, a call is received about a male driving the wrong way up a slip road on the A19, and in Middlesbrough, crewmates Paul and Abid are called to help a 64-year-old woman who has fallen while walking her dog. Despite the pain she keeps the crew entertained.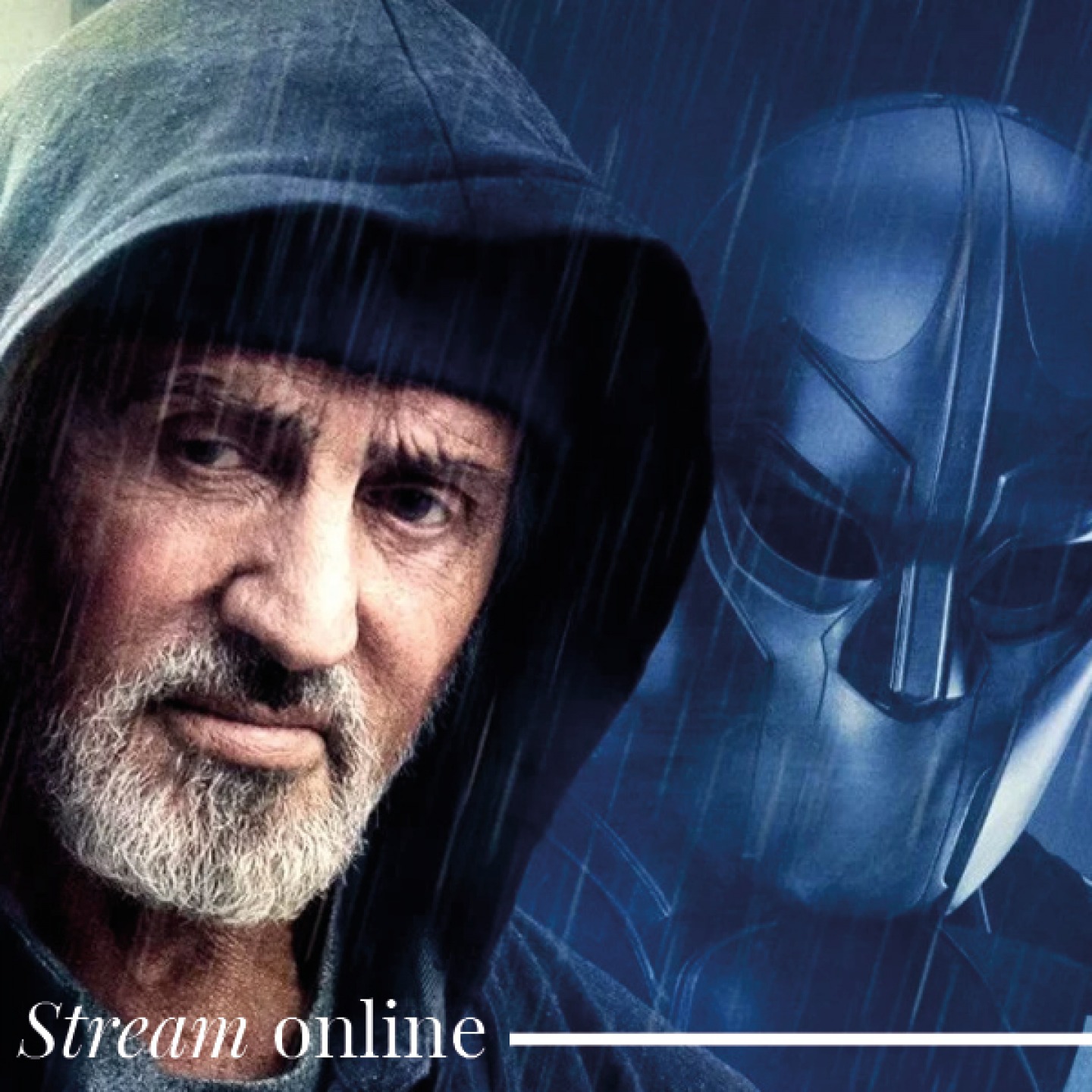 -Friday 26th August-
Samaritan, Prime Video
Arriving on Prime Video this Friday, Samaritan isn't your typical superhero story (and it stars Sylvester Stallone). Thirteen-year-old Sam suspects that his mysterious neighbour is hiding in plain sight. Granite City's super-powered vigilante, Samaritan, was reported dead 25 years ago, but some in the city, like Sam, have hope that he's still alive. Could his neighbour really be Samaritan? He hopes so and he's making it his mission to encourage his neighbour to save the city from ruin.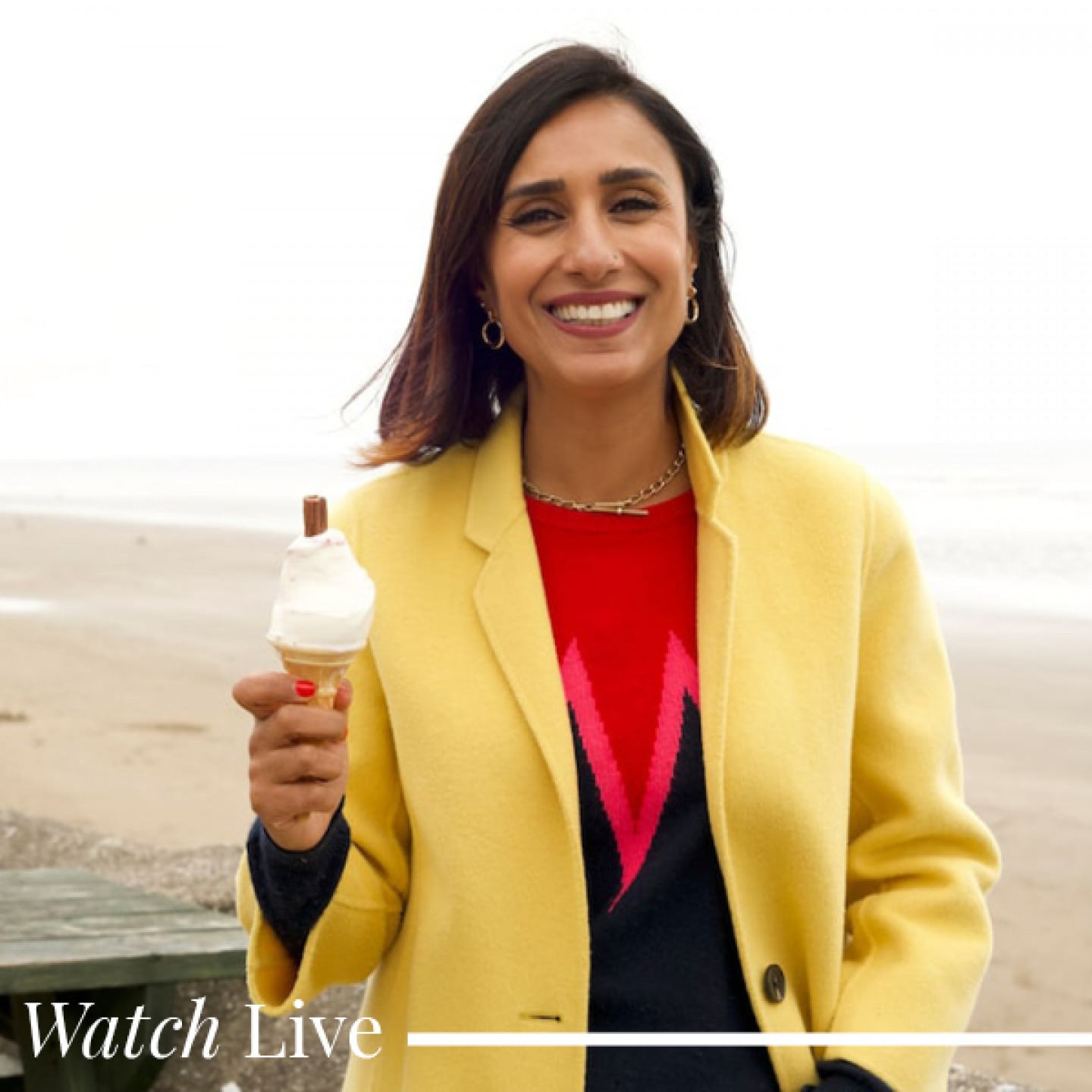 -Saturday 27th August-
Britain by Beach, 8pm, Channel 4
Bradford's Anita Rani is taking us on a tour around the coast as she presents a guide to the history of Britain's beaches. So even if the summer weather might not be so summery, or you can't make it to the coast this weekend, she'll bring all the fun of being beside the seaside to your home.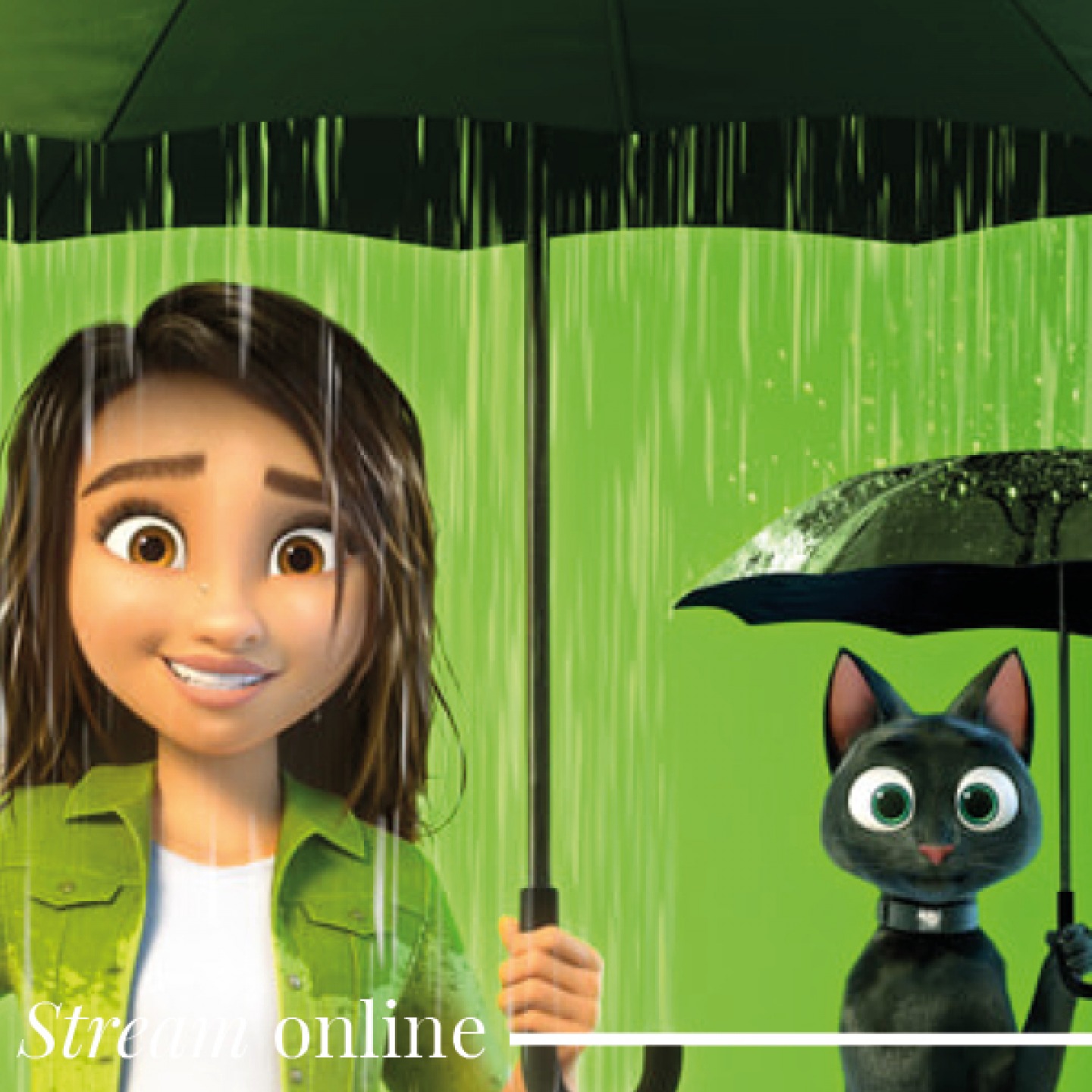 -Sunday 28th August-
Luck, Apple TV+
From Apple Original Films and Skydance Animation, this new movie follows the story of the unluckiest person in the world! Sam suddenly seems to find herself in the never-before-seen Land of Luck, where she must unite with the magical creatures to turn her luck around. From the creative visionary behind Toy Story and Cars, we have high hopes for this film for all the family.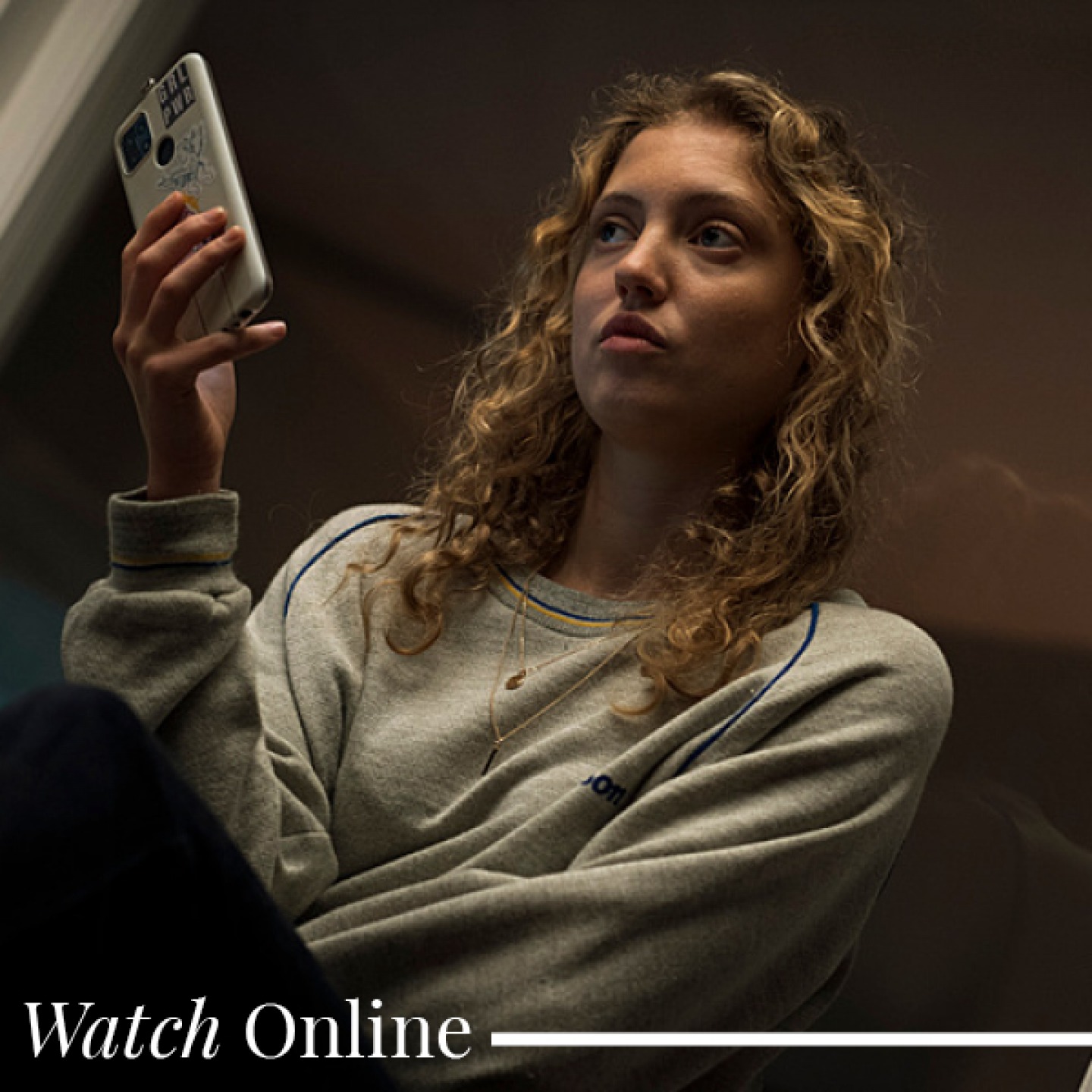 -Catch Up On-
Red Rose, BBC iPlayer
This new BBC Three horror series hit screens last week, but all episodes are available to watch on iPlayer now. A group of teenage mates from Bolton have their lives turned upside down when one of them downloads a mysterious app called Red Rose – a supernatural entity that affects friendships, with its demands growing with every message. We're likening this series to the 2016 film Nerve.