Visit the Adorable Market Town of Grassington Where All Creatures Great and Small Was Filmed
Recognisable as the fictional market town of Darrowby in All Creatures Great & Small, Grassington is the perfect base for exploring Wharfedale
Here's our perfect guide on where to eat, sleep and what not to miss when you visit.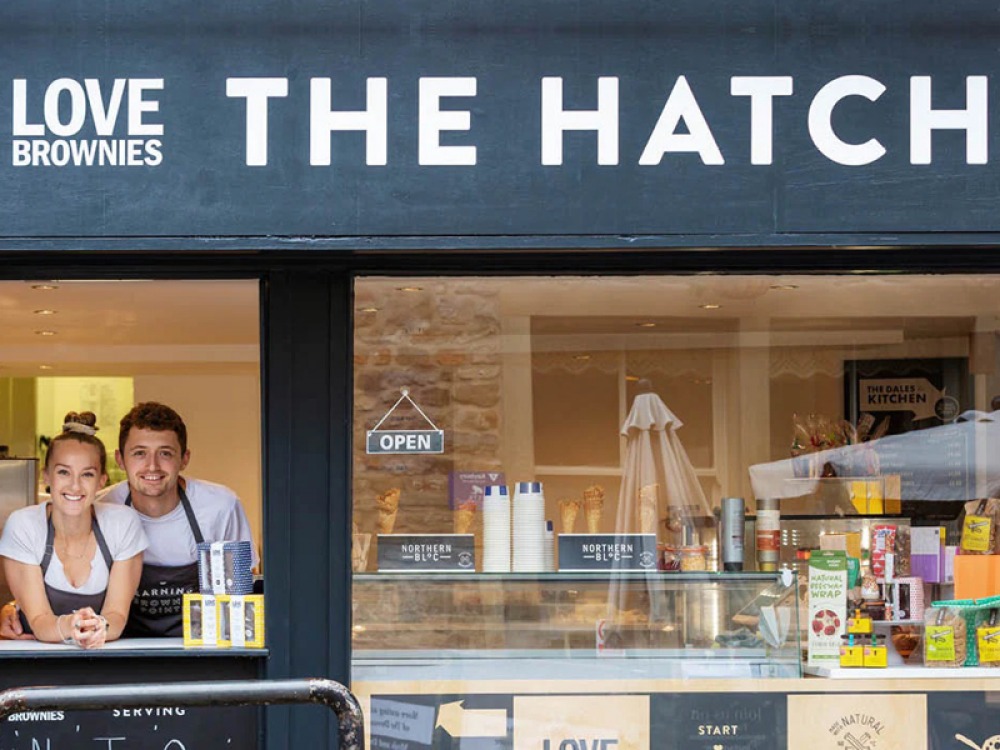 Eat
Pair fabulous food with hot drinks at The Corner House Café (and decadent cakes if you save room). Speaking of which, Walkers bakery, chocolatier and tea room have their shelves stocked with treats that are baked fresh everyday – delicious bread, confectionery, cakes, savouries and sandwiches. There're no prizes for guessing what Love Brownies stock; they've got a variety of tempting flavours. The Yorkshire countryside is known for good pub grub and The Morral Restaurant at The Black Horse promises just that – to pair with amazing wines sourced from sustainable vineyards. Further afield, The Burlington at The Devonshire Arms boasts a menu where fresh, local produce takes centre stage.
Sleep
The Grassington House Hotel's luxurious rooms have either ornate roll-top baths, or large sunken ones with an overhead rain shower; it's where Georgian grandeur meets modern comfort. If you're looking for a cosy inn, look no further than The Devonshire with its higgledy piggledy windows and good pub food. Just on the outskirts of Grassington, in Threshfield, is The Gamekeeper's Inn – formerly a gamekeeper's cottage, it has 11 bedrooms, four lodges, a wedding venue and a cosy bar and restaurant.
Browse
We've got chocolate on our mind and Grassington's Chocolace have no shortage of treats to try. They make for perfect gifts, as do the beautiful bouquets you'll find at Flower Loft. Local creatives are celebrated at The Hutch (a gift emporium), and from Disney-themed knick-knacks to adorable Maileg toys you'll find it all at The Rustic Rabbit. Our final animal-themed pick is The Stripey Badger – an independent bookshop with its own café and kitchen next door.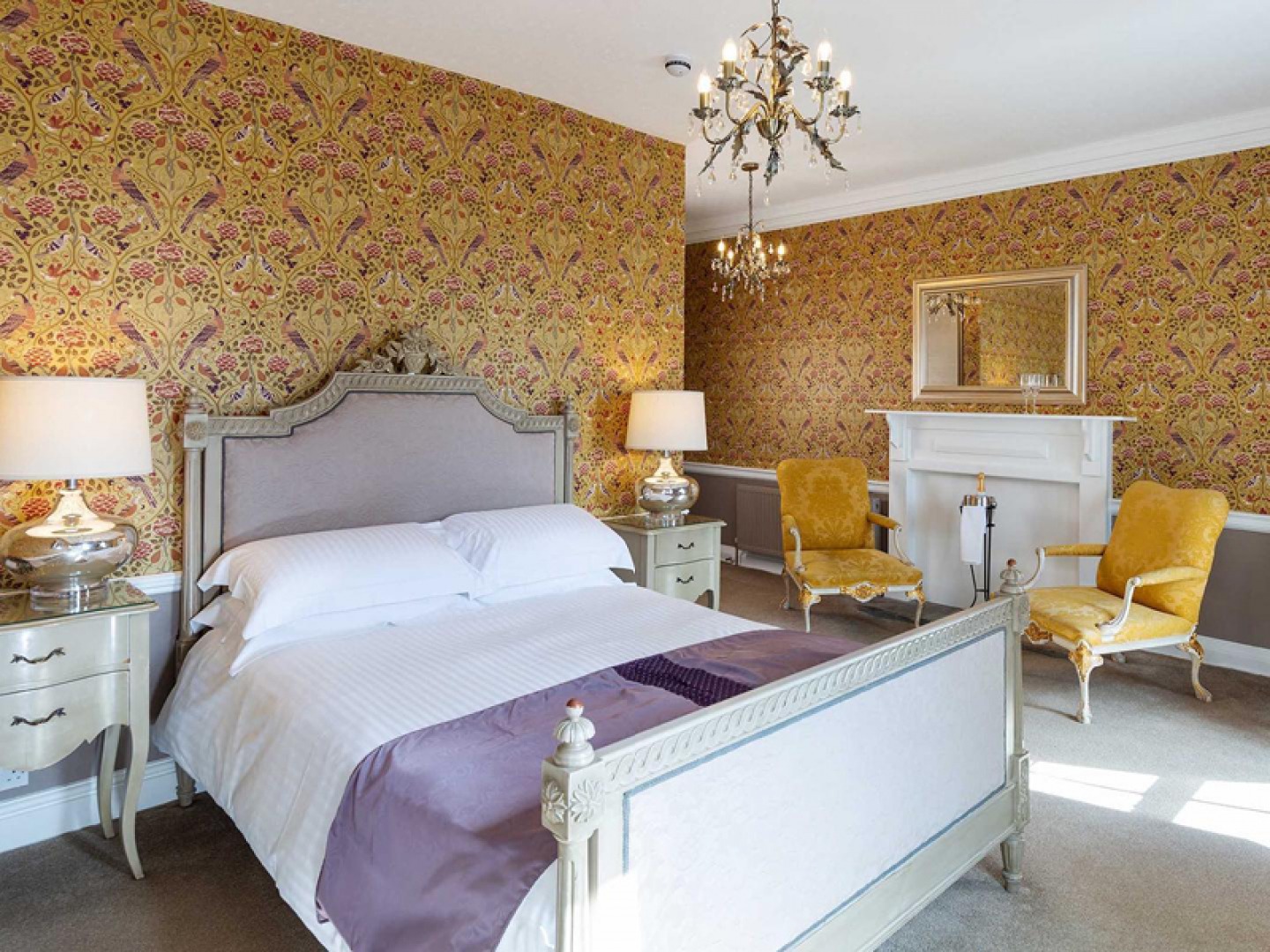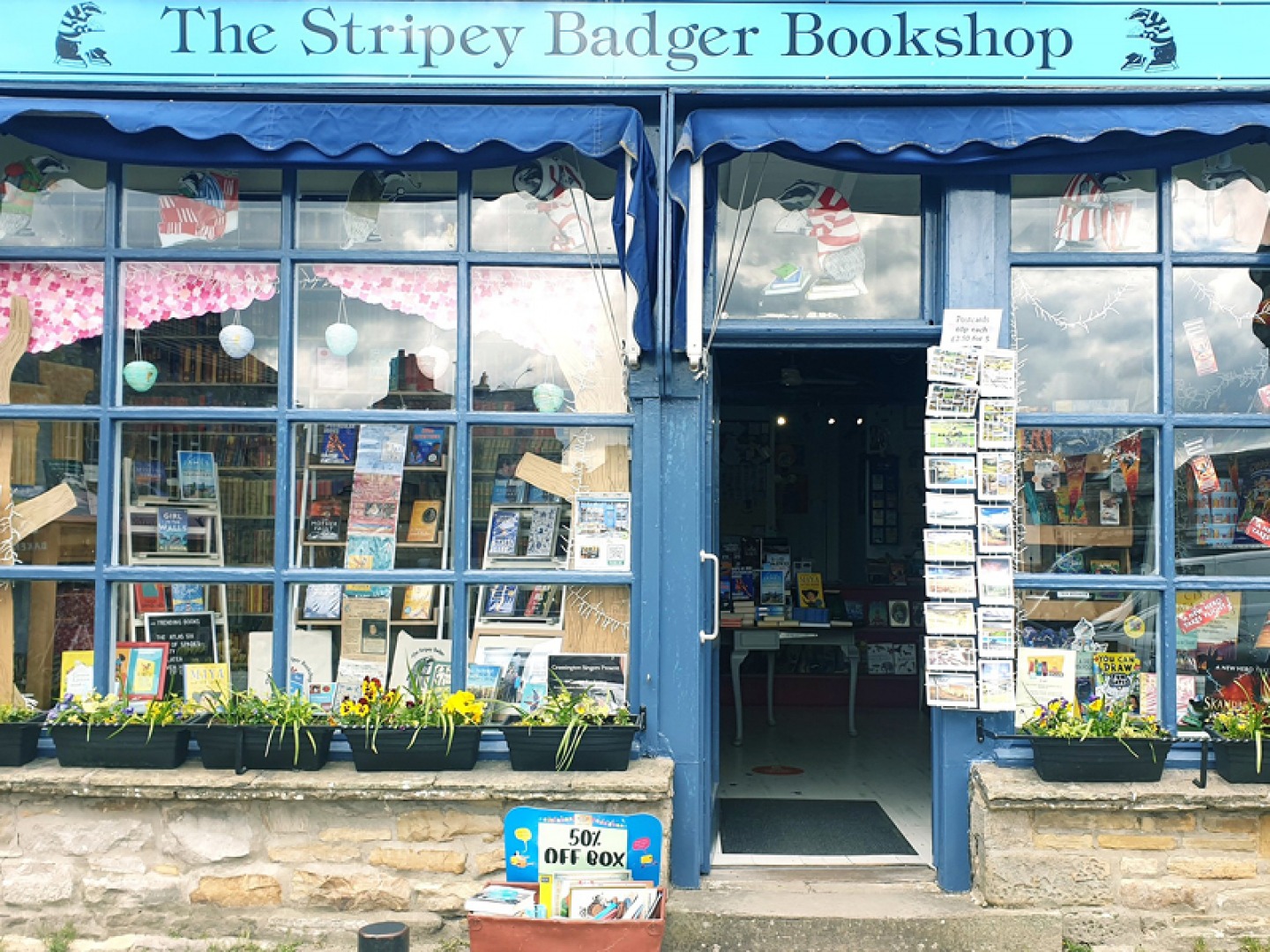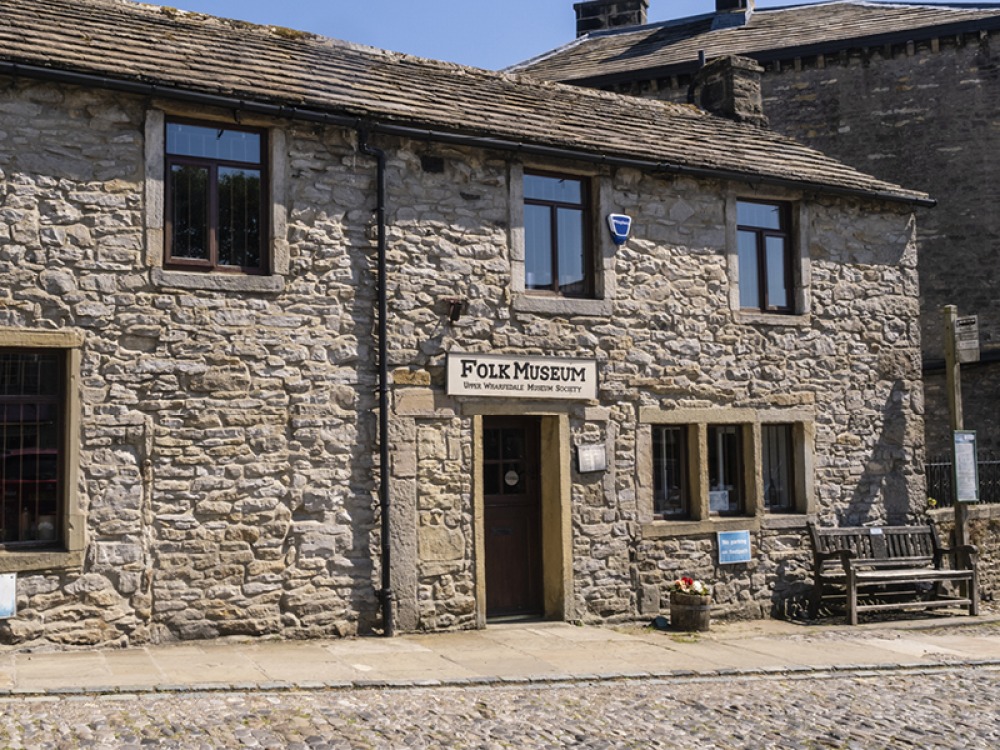 Don't Miss
Experience the Dales of yesteryear at Grassington Folk Museum, where exhibitions and artefacts tell the story of vital parts of our history. You'll see exhibits on lead mining, minerals, craft tools, farming in the Dales, period costumes, World War II memorabilia, folklore and the Yorkshire Dales Railway.
Around the Corner
Don't forget to pack your camera when you head to Linton Falls, a stunning waterfall on the River Wharfe at the foot of Sedber Lane (which drops down to the river from Grassington). Don't let its modest height fool you; it's the largest waterfall on the River Wharfe, and an easy stroll from the National Park car park in Grassington.