What To Do in Ilkely For a Great Day Out
Named as the Sunday Times' best place to live in 2022, why not find out what all the fuss is about?
Here's our guide to what to do, where to go and what not to miss.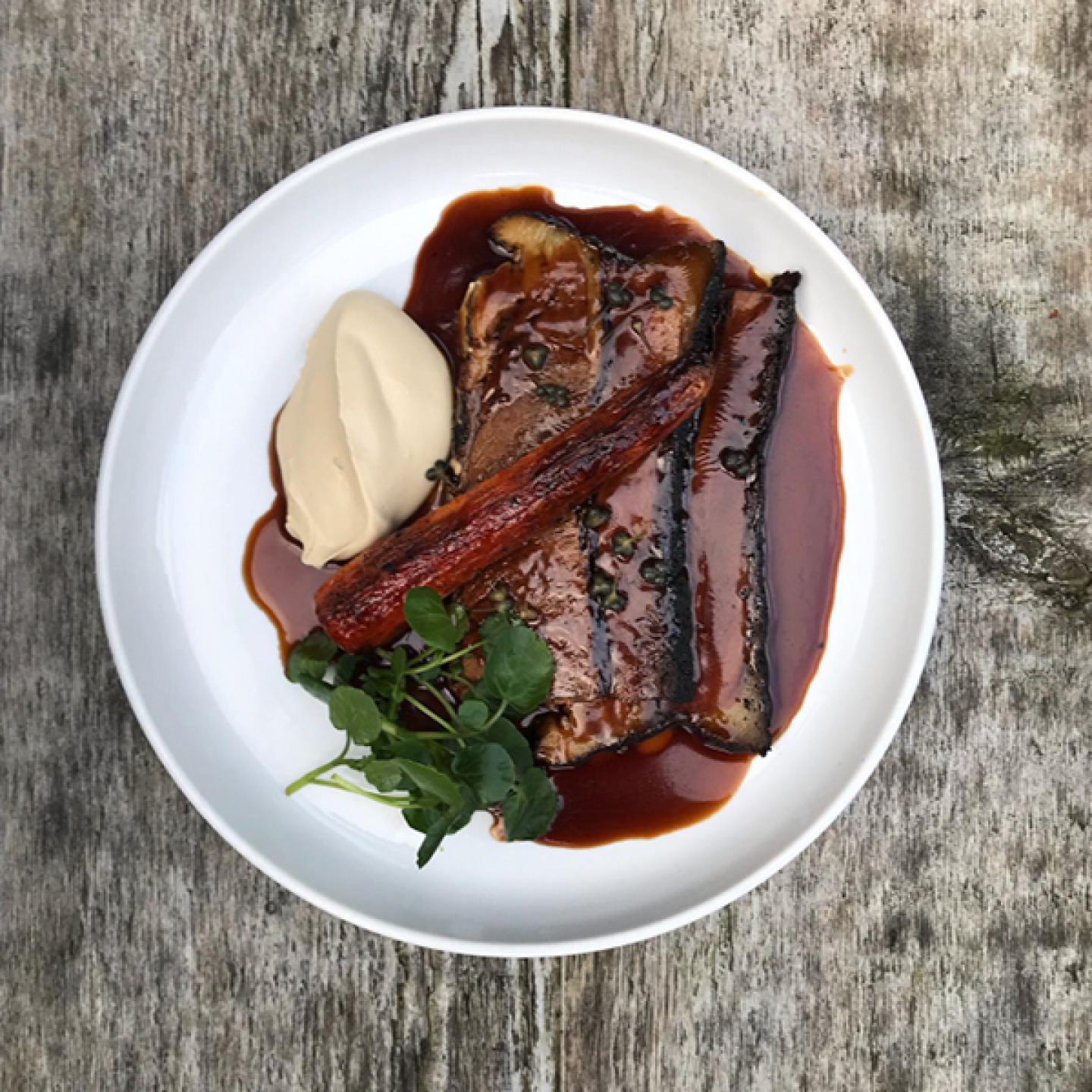 Eat...
Broadley's Bistro & Wine Bar is a delightful little eatery with al fresco dining options available, not to mention oak-fi red pizza nights every Sunday. Alternatively, Panache is where you'll fi nd expertly made Indian dishes, or head to Host, a produce-led contemporary neighbourhood bistro. For brunch, the iconic Bettys is something of a local celebrity, loved for its broad brunch menu and afternoon teas. If you fancy a tipple with your meal, there's also Friends of Ham, a boozy little bar excelling in craft beer, organic wine and small dishes, including meat and cheese sharing boards.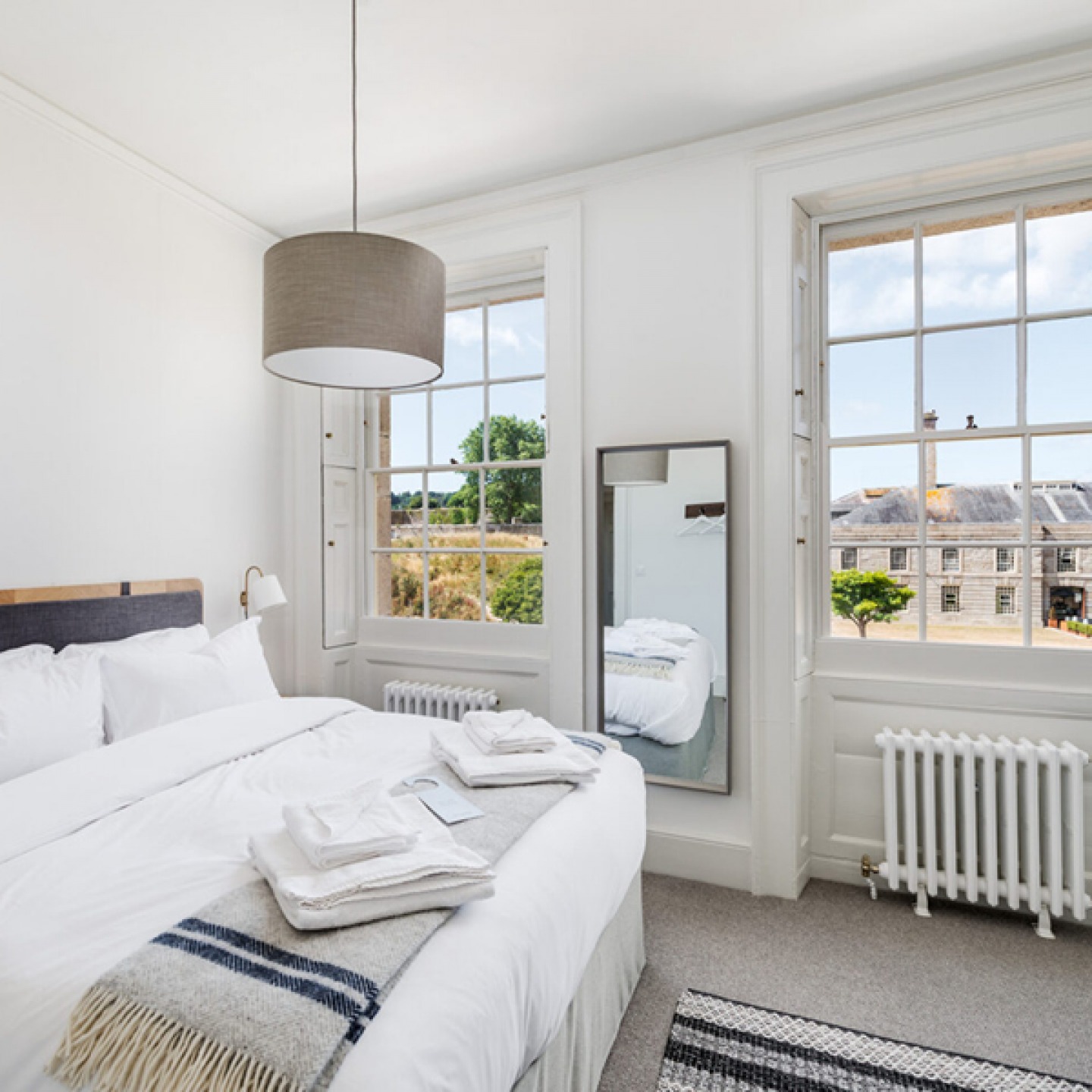 Sleep...
Taking pride of place in Ilkley town centre is Bistrot Pierre, an award-winning hotel and French restaurant boasting a wide range of rooms, from more affordable options to boutique suites. There's also Craiglands Hotel & Spa, a grand Victorian hotel dating back 162 years. Another award winner, The Riverside is a lovely family-run hotel slumbering opposite the Riverside Gardens.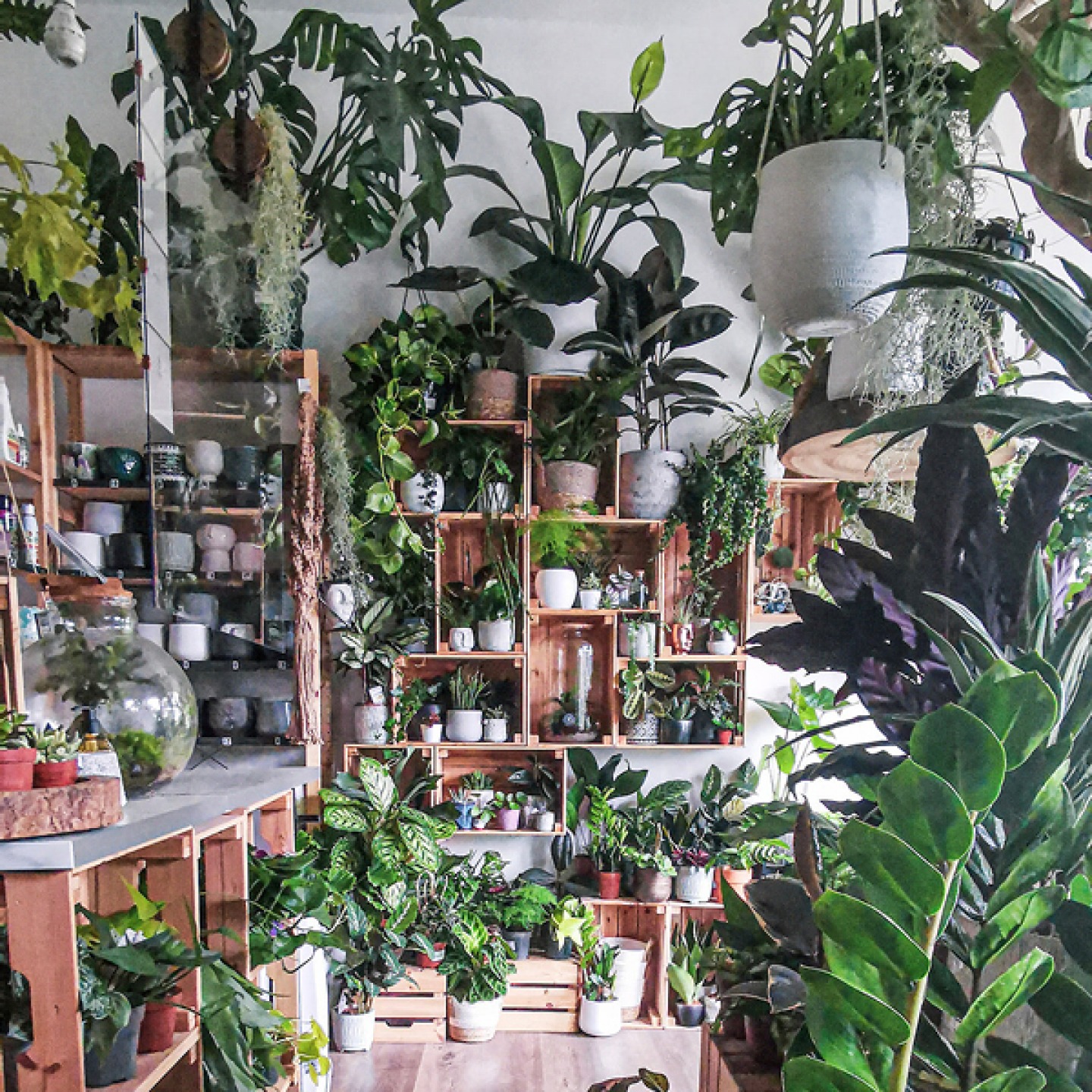 Browse...
A seriously stylish plant shop, The Plant Point provides both beautiful plants and expert advice to help keep them alive. Covet is an independent concept store bringing ethically-sourced and fair trade products to the town. Anna Morgan is where you go for interiors. Shoe Heaven does what it says on the tin, Alpkit has a great range of camping good and clothes, and Attic Womenswear and 5th Avenue both have a brilliant range of great brands.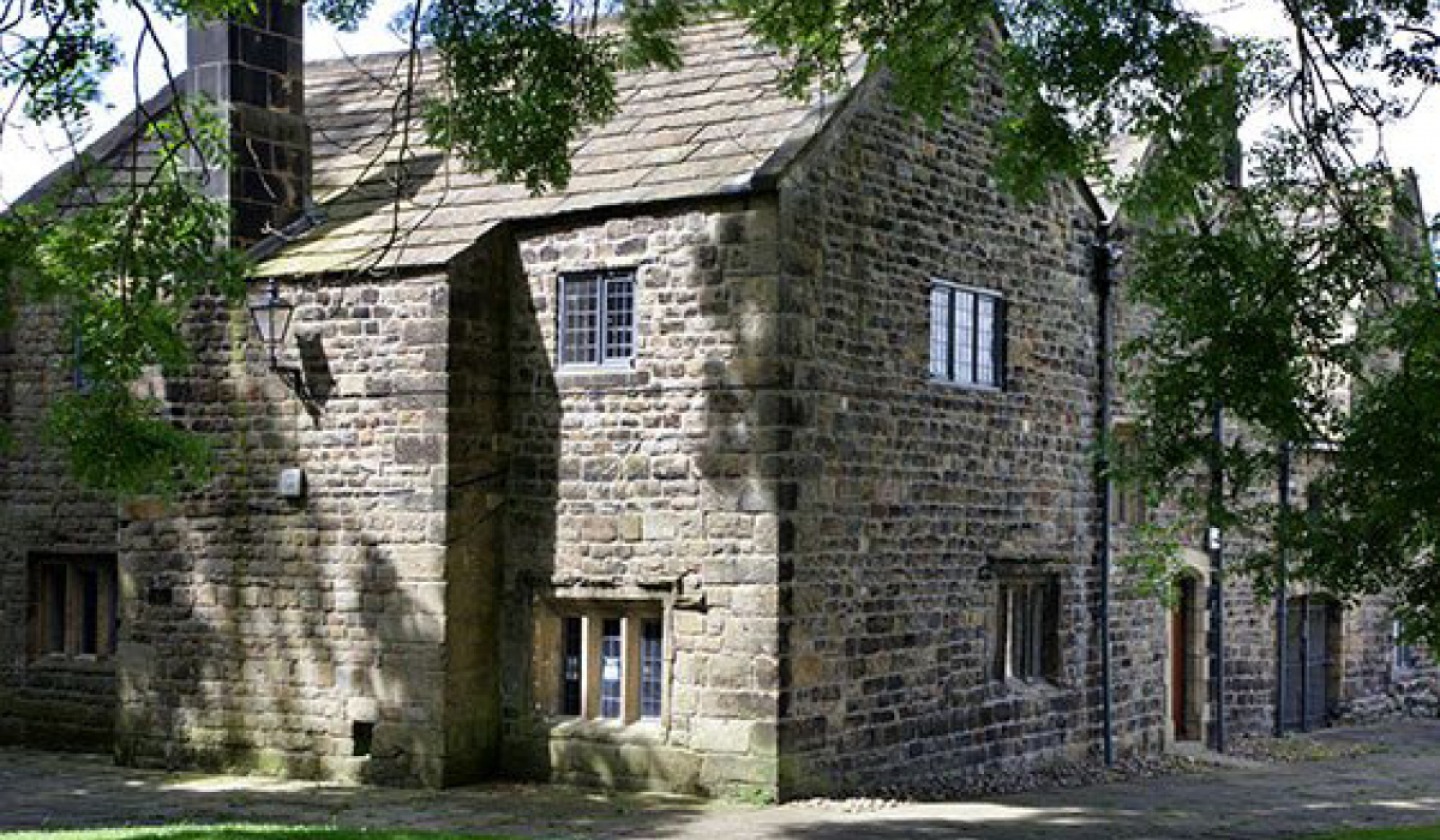 At the heart of Ilkley stands Manor House, an imposing building built in the 14th century and built on top of a Roman Fort. The building has been wonderfully preserved as a community space, acting as everything from a museum, to a gallery and a live venue.