What's On in the North East this March
The highlights of our jam-packed guide to everything you'll want to see and do in the North East this month
From brilliant ballet to must-attend events for budding writers, take your pick.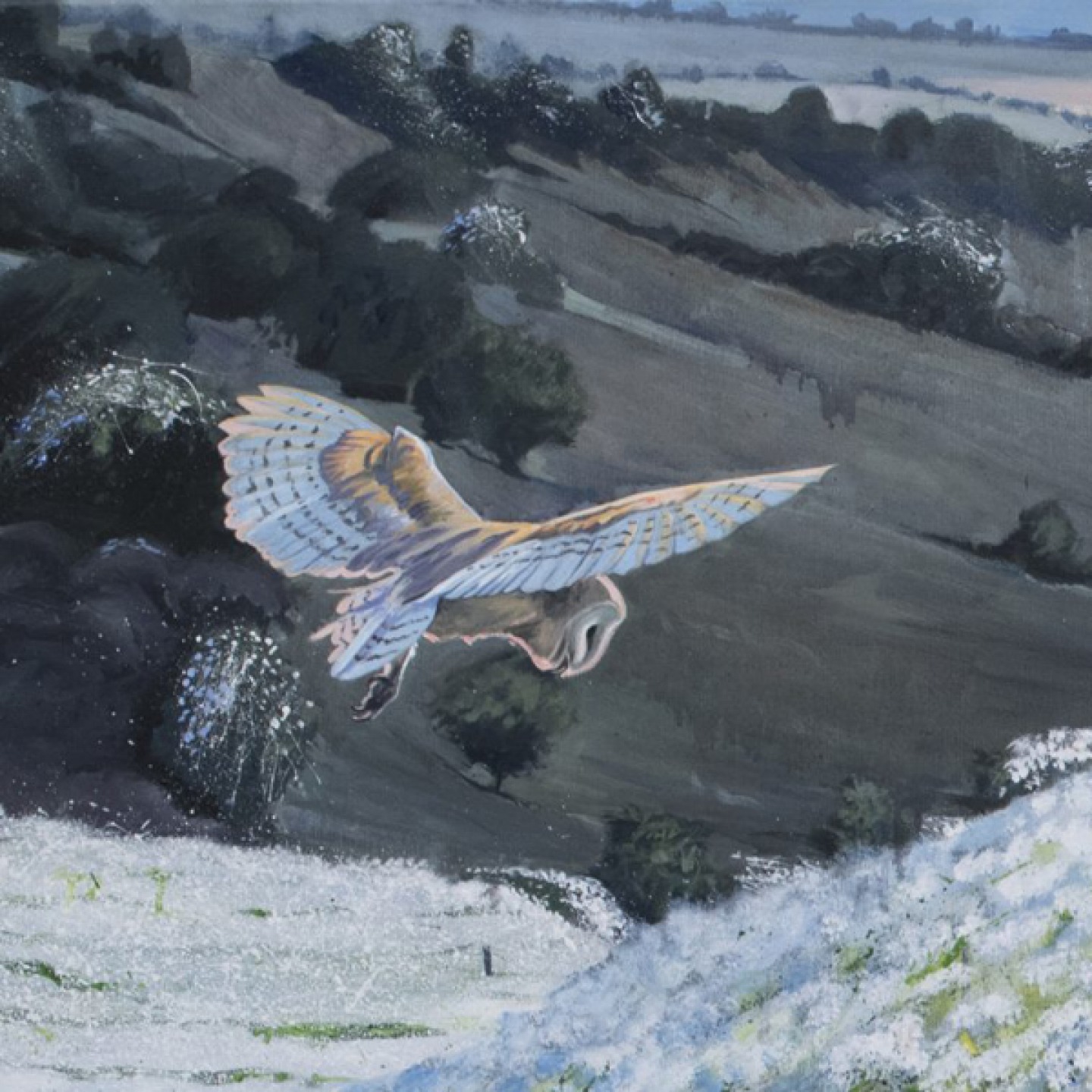 NORTHUMBERLAND OPEN 2023: WILD NORTHUMBERLAND
FROM 18TH FEBRUARY
Woodhorn Museum, Ashington
museumsnorthumberland.org.uk
Housed in Woodhorn Museum's Workshop Galleries, the annual Northumberland Open is the largest exhibition of its type in Northumberland. Thousands of visitors will have the opportunity to vote for the People's Choice award as part of this exhibition. The theme for the Open Exhibition this year is Wild Northumberland – inspired by Northumberland's wild and unique landscapes, wildlife, weather and people.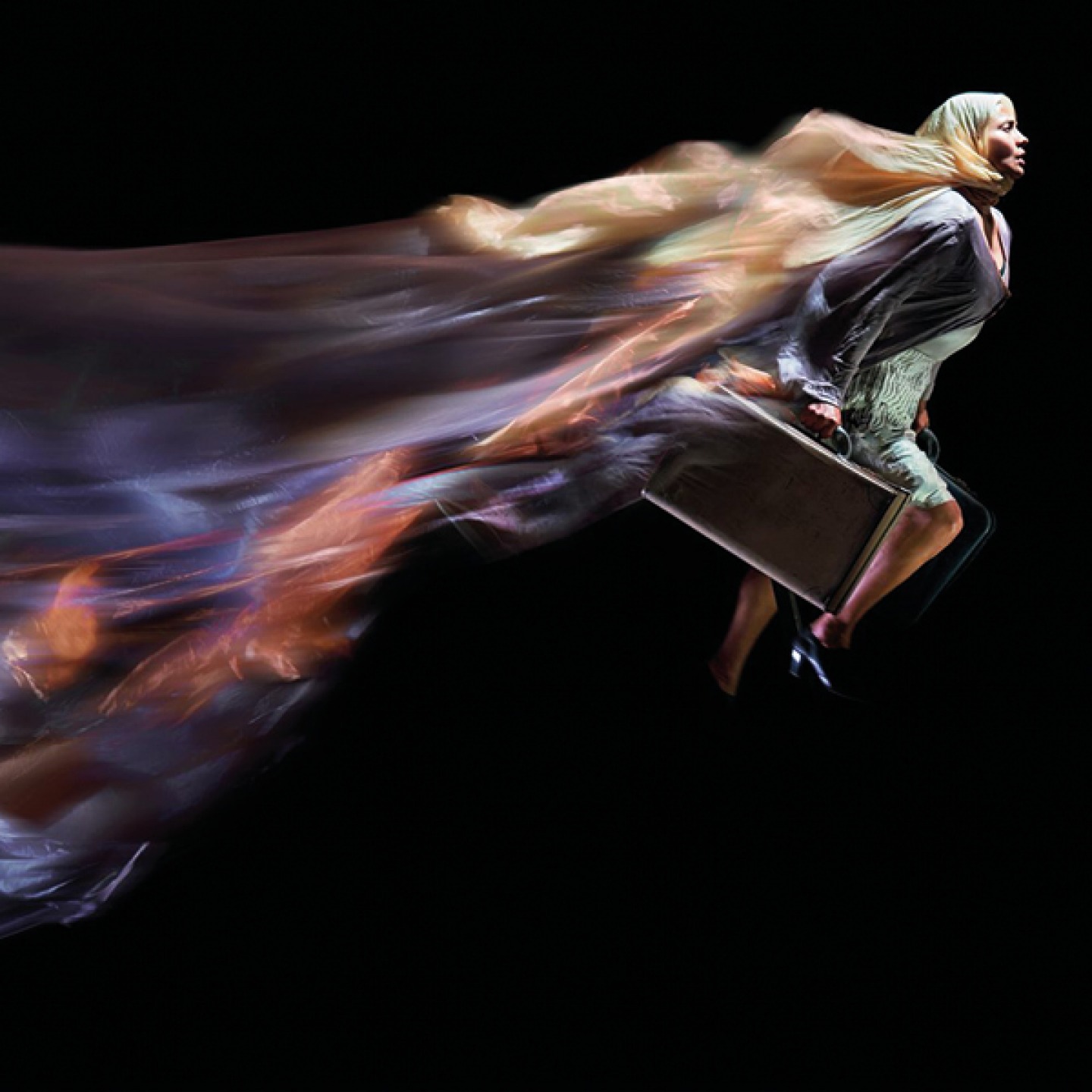 KIN
1ST–4TH MARCH
Northern Stage, Newcastle
northernstage.co.uk
We exist both where we've come from and where we're going. As a young child in 1932, Leah embarked on an epic journey from Yemen to Palestine. Ninety years later, her grandson imagines the voyage her family made to escape persecution and build a better life. Prepare to be moved by the hypnotising beauty, compelling global soundtrack, and unbarred emotion of this show. Look inwards and ask: 'who am I, and where do I belong?'.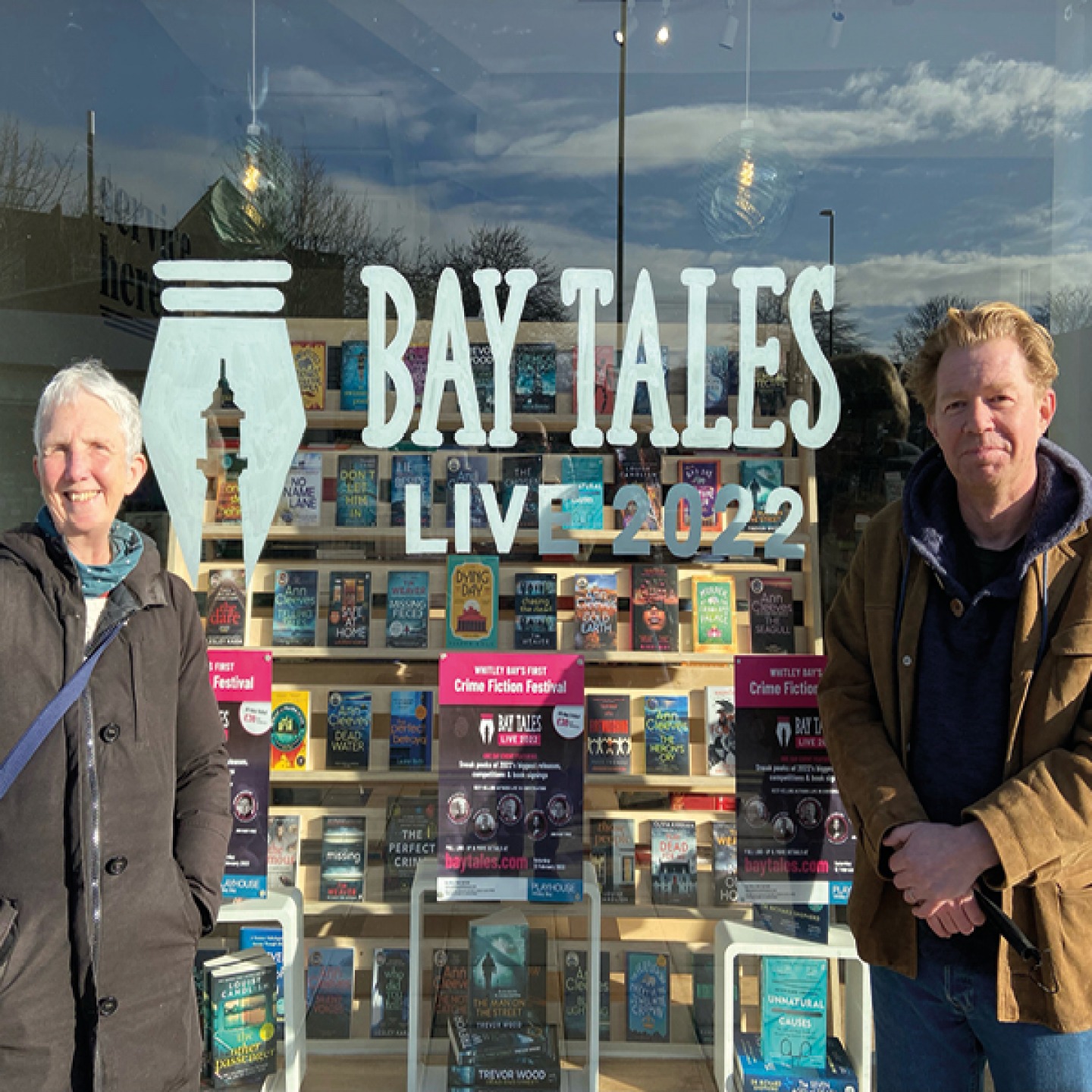 BAY TALES LIVE 2023
4TH MARCH
Playhouse Whitley Bay
baytales.com
If you love crime fiction, you'll love this. Following the success of their 2022 show, Bay Tales Live returns to Whitley Bay in March and promises to be even bigger and better. Expect to hear from huge names in the literary world including Ann Cleeves, Trevor Wood and Ruth Ware. There's also a chance to get books signed, win exclusive prizes and enjoy sneak peeks of new titles. Plus, Whitley Bay's favourite indie bookshop The Bound will have new and backlist titles available in their onsite bookshop.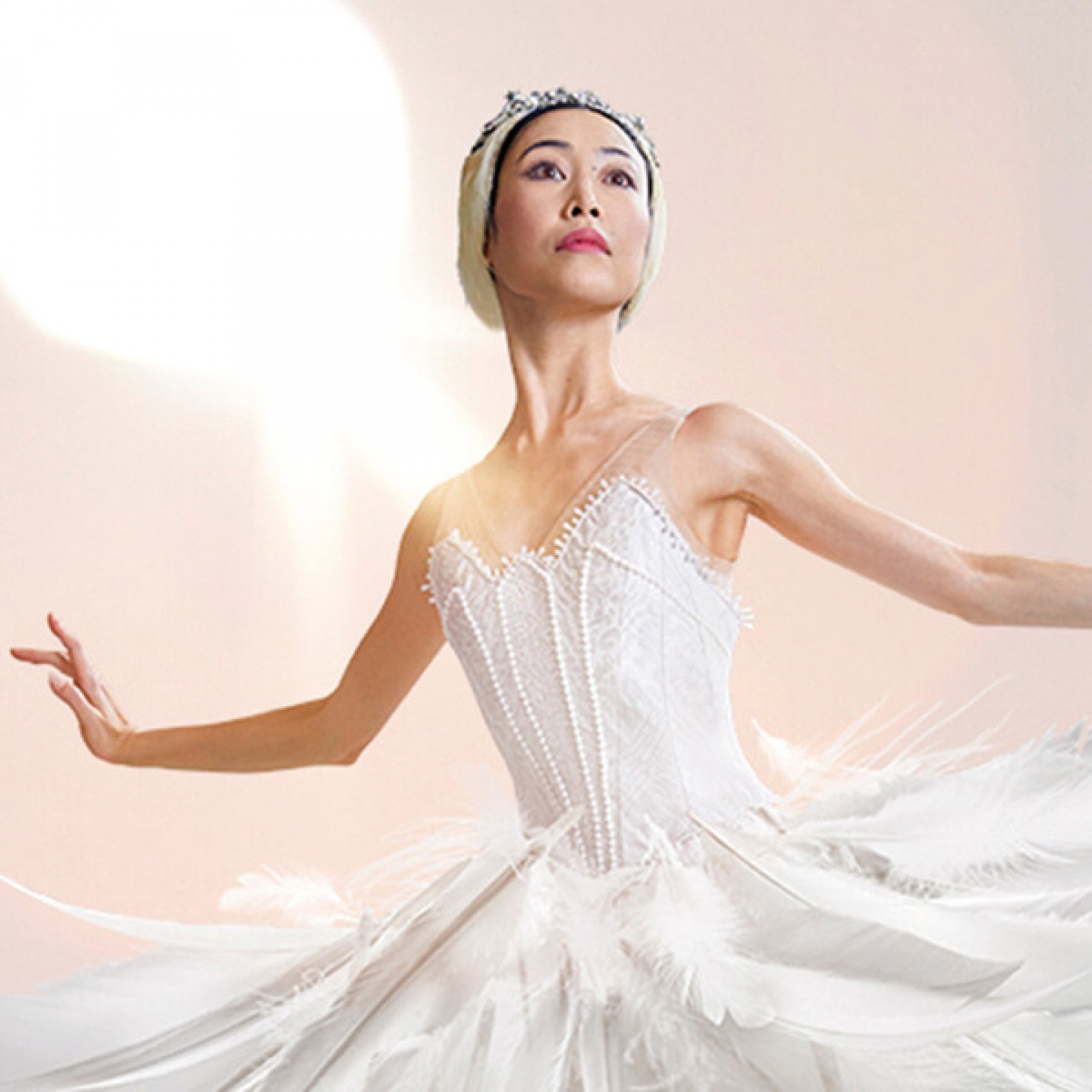 BIRMINGHAM ROYAL BALLET: SWAN LAKE
9TH–11TH MARCH
Sunderland Empire
atgtickets.com
This romantic take on Swan Lake promises to be an unforgettable experience. By a moonlit lake, a grieving prince sees the transformation of a swan into a princess – she can only be saved by the power of love. Birmingham Royal Ballet's production of this romantic fable is filled with passion and illuminated by Tchaikovsky's score (played live by the Royal Ballet Sinfonia).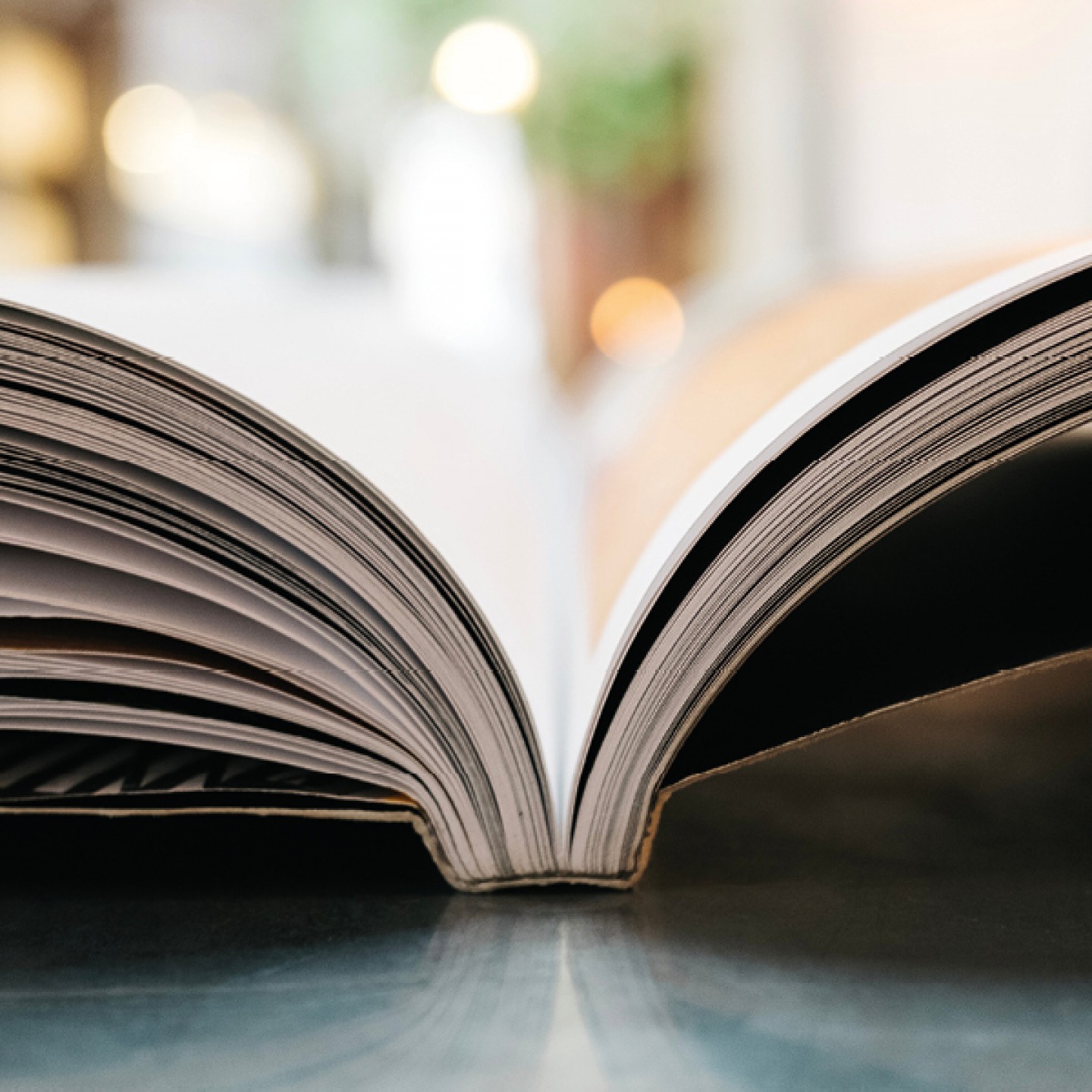 WRITER'S SALON
15TH MARCH
Seven Stories, Newcastle
sevenstories.org.uk
For the first Writer's Salon of the year, Seven Stories are presenting something new to celebrate the North East's history and culture. Whether you're a writer or illustrator, you're invited to see how you can be a part of this very special Writer's Salon. The coffee shop will be open for treats throughout the evening.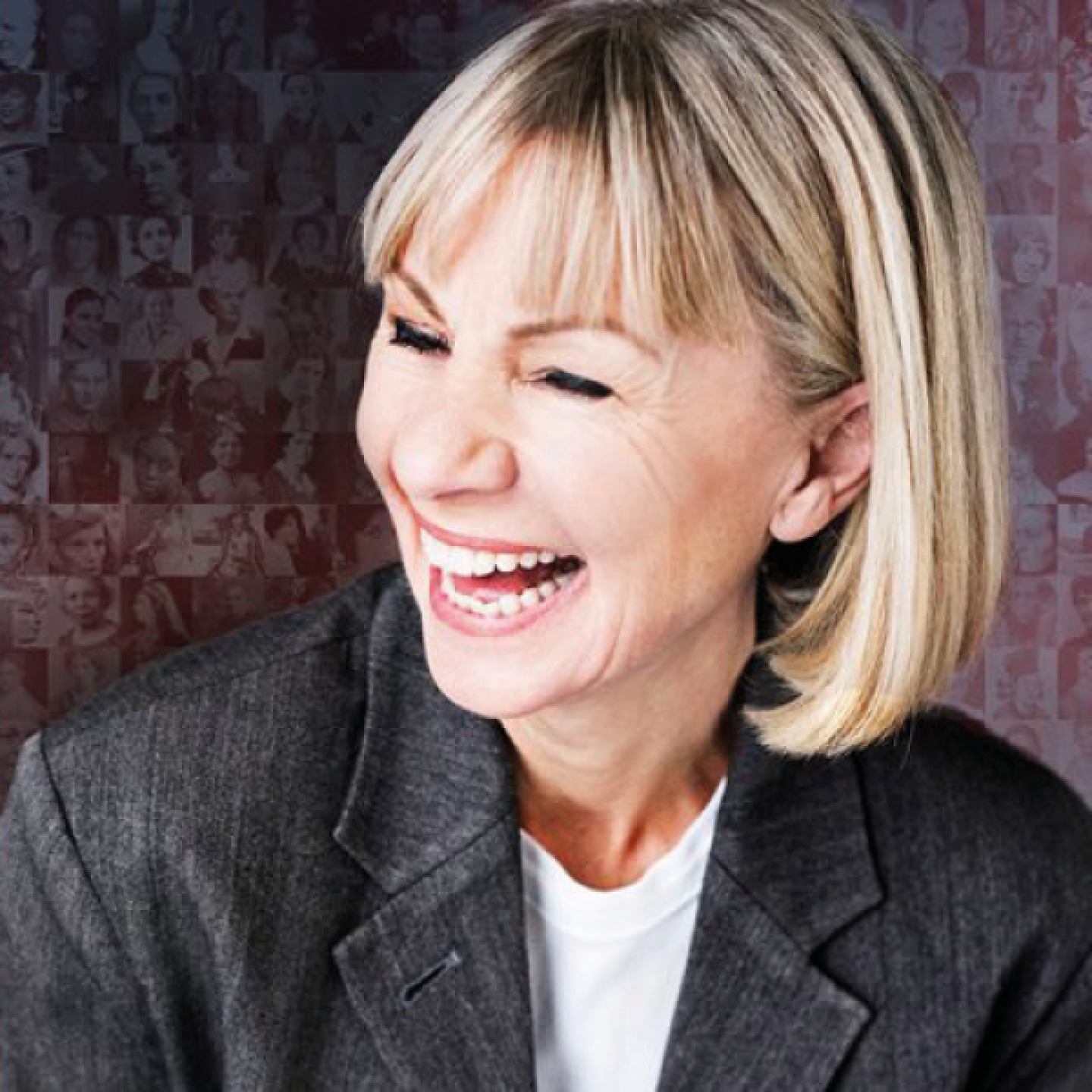 KATE MOSSE: WARRIOR QUEENS & QUIET REVOLUTIONARIES
19TH MARCH
Newcastle Theatre Royal
theatreroyal.co.uk
International bestselling Author Kate Mosse OBE will embark on her first ever theatre tour throughout 2023 – Warrior Queens & Quiet Revolutionaries: How Women (Also) Built the World. Audiences can expect a fabulous evening of entertainment; part detective story, part love letter about how history is made, part celebration of extraordinary, brilliant trail-blazing and inspirational women throughout history.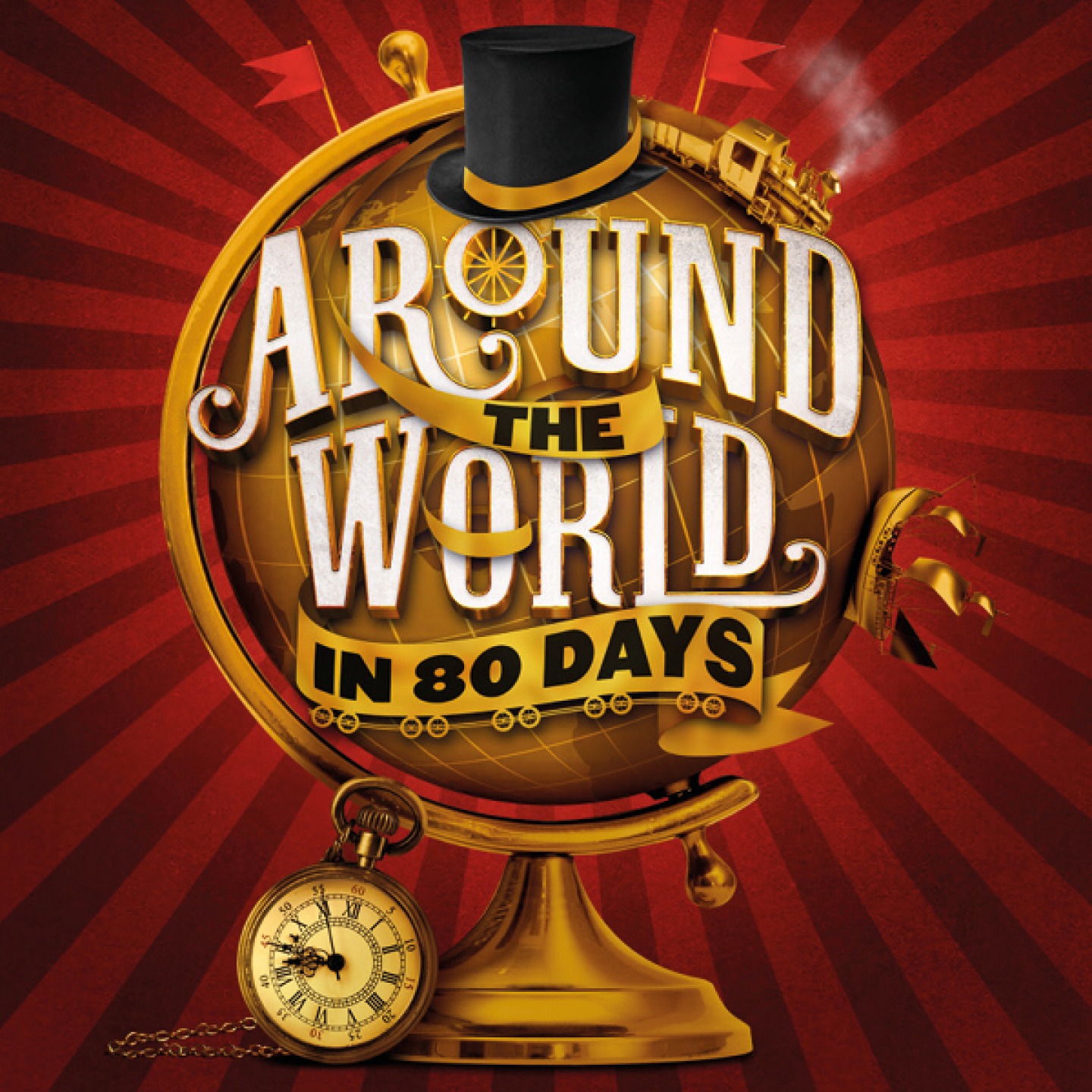 AROUND THE WORLD IN 80 DAYS
21ST–25TH MARCH
Darlington Hippodrome
darlingtonhippodrome.co.uk
Meet travelling circus performers as they recreate the adventures of Phileas Fogg who's setting off on his race around the world. The skilled performers embrace each character to tell the tale in this York Theatre Royal production.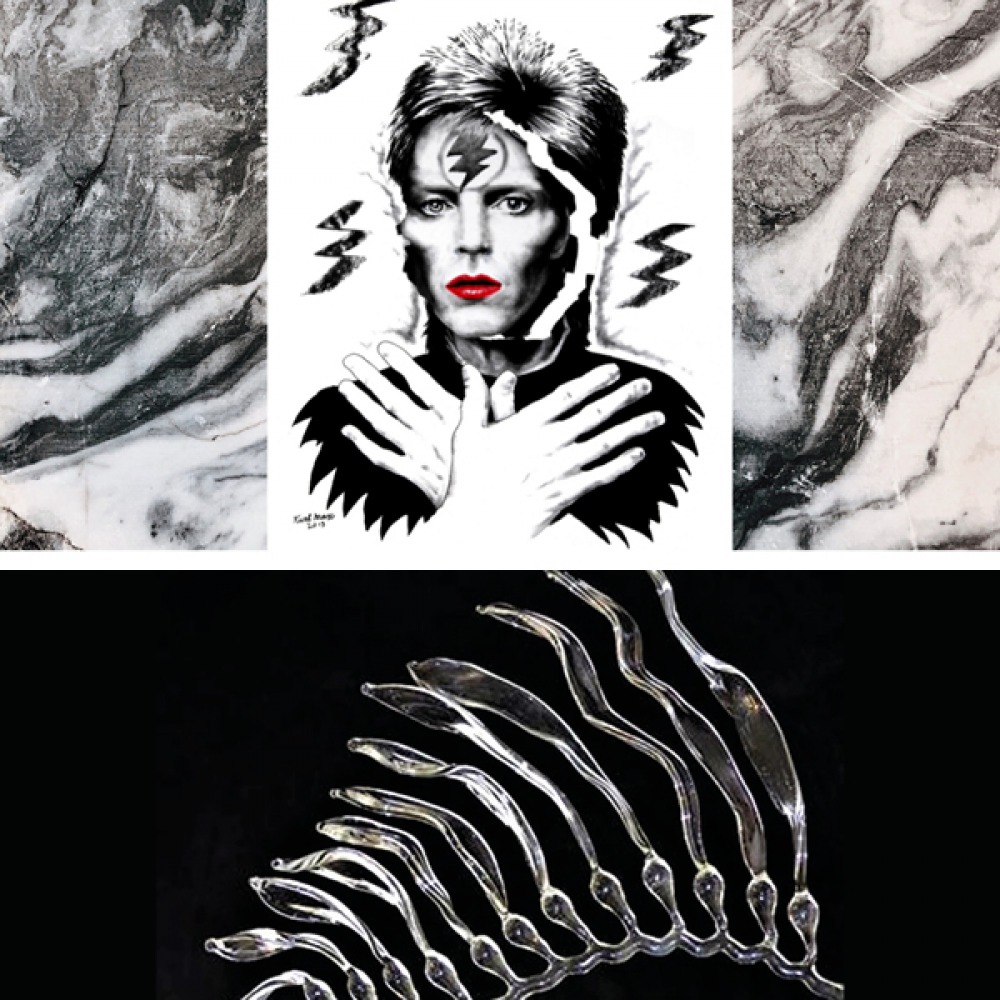 KURT MAX: LET'S ROCK ART EXHIBITION
2ND MARCH
The Exchange, North Shields
attheexchange.info
Kurt Max, the son of a rock album designer and cartoonist, was raised on Venice Beach, California during the 1960s and began creating rock-themed art in the 80s. Having relocated to the North East, he continues to produce celebrity portraits. Created mainly using charcoal, watercolour, pen and ink, with a touch of digital editing, if you love rock, you'll love his artwork.
ALISON SMITH & MATT COLLINS: VALKYRIE
UNTIL 12TH MARCH
MIMA Garden, Middlesbrough
mima.art
Valkyrie is a new light sculpture created by artist Alison Smith and technology expert Matt Collins. The Valkyries were female warriors in Norse mythology, said to create the Northern Lights with reflections of their armour as they rode to Valhalla. Hand crafted from recycled plastics, this is a floating sculpture with 1,000 LEDs creating lightscapes triggered by voice (and visitors are invited to use their voice to ignite it).

SCULPTURAL FLAMEWORKING: PLANT FORMS
18TH & 19TH MARCH
National Glass Centre, Sunderland
0191 515 5555
sunderlandculture.org.uk
Looking for something new to do? Why not have a go at flameworking? Using Pyrex, in this workshop you'll experiment and practice techniques to make sculptural forms and components on day one. Day two is all about letting your imagination run wild when you start to make your own sculptural designs. The finished piece you create will be annealed (a heat treatment process) overnight, then it's ready to take away.
DEEP HORIZONS
FROM 10TH MARCH
MIMA, Middlesbrough
mima.art
Deep Horizons is a combination of sculpture, drawing, painting, installation, ceramics, photography and moving image from the last 50 years. They've been developed through a series of conversations exploring various themes, including history and time, geology and land, memory and dreams and how we record the past. A number of the pieces displayed have never been seen in a public gallery before. Expect to see art from talented artists including Bernd and Hilla Becher, Chiara Camoni, Ellen Gallagher, Theaster Gates, Emily Hesse, Lonnie Holley and John Stezaker.

WOMEN OF RABY TOUR
11TH & 25TH MARCH
Raby Castle, Staindrop
01833 660202
raby.co.uk
In celebration of International Women's Day, Raby Castle are bringing back their Women of Raby Tour to share the stories of some of the women who once walked the halls there. From the history of Cecily Nevill, to the lesser-known experiences of the women who worked in the household, there are plenty of stories to learn and you'll find out how these women shaped Raby into what it is today. You'll also see some of the most iconic artworks in the castle's collection as you get a behind-the-scenes glimpse into rooms visitors don't normally see.