All the Things You'll Want to Do this Weekend
From Friday's National Happy Hour, to Living North's Christmas Fair in York, and how to simply be kinder to yourself and those around you
Here are the best ways to spend your time this weekend…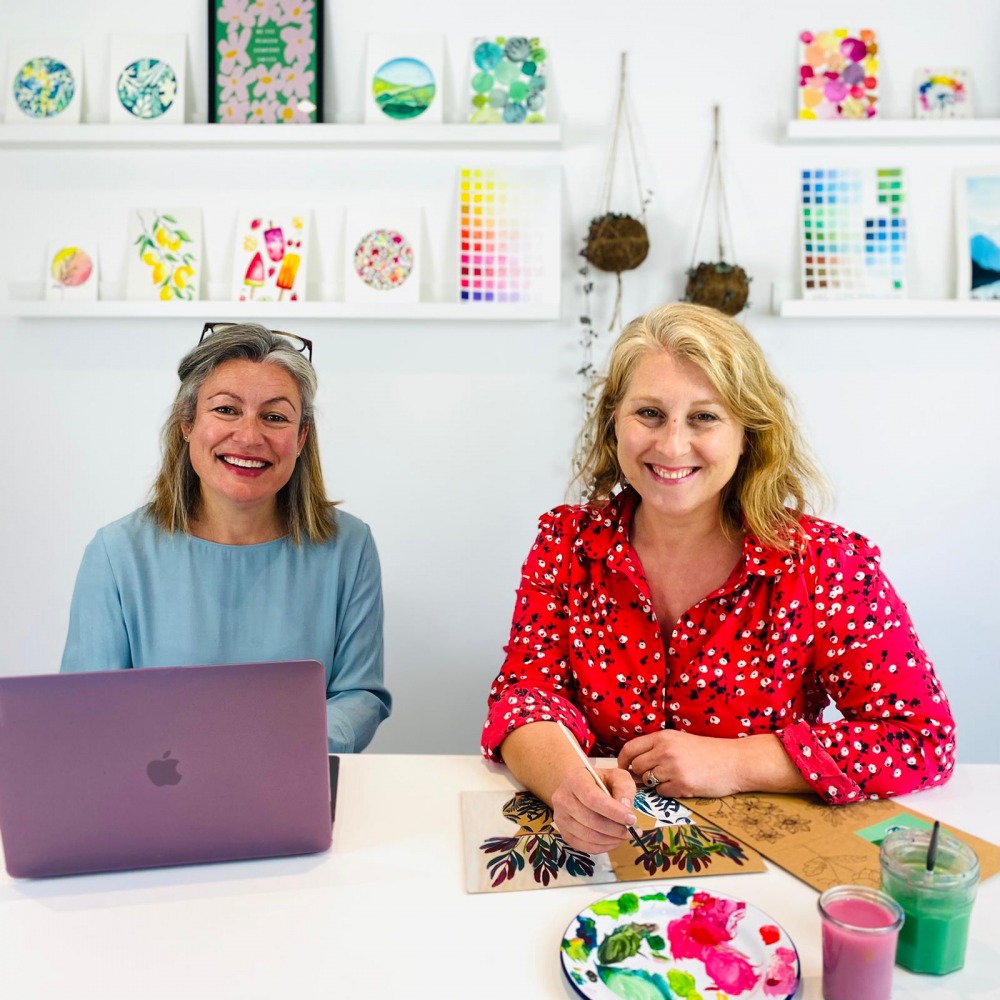 Be kind…
It is important to be kind every day, and World Kindness Day on Saturday is here to remind us of that. Whether you do something as small as complimenting a friend, holding a door open for someone, checking in on a neighbour, or making your partner a special cup of coffee, simple acts of kindness can make a huge impact on someone's day. Another way to be kind to yourself, others and our planet, is through art and being creative – read our interview with Yorkshire-based business Art & Kindness here to find out how.
Keep up with tradition…
Following the big 'Shaun the Sheep - The Flight Before Christmas' reveal on Monday, head down to Newcastle's Northumberland Street to see the 2021 Fenwick Christmas Window. A huge tradition in the city, and one which marks the start of Christmas for many families, 50 years after the first window reveal, this Geordie tradition is still going strong. With Newcastle's Christmas light switch-on on Saturday, we can't think of a better time to go into town and celebrate both at once.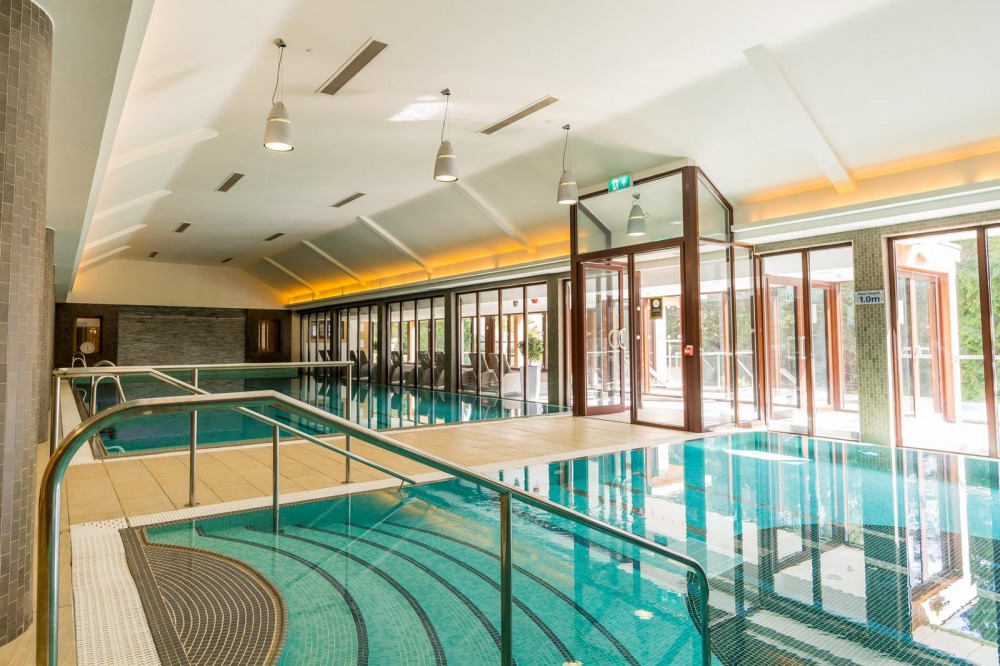 Win a break…
With the excitement of Christmas approaching so too can come the stress, which is why Living North has teamed up with Armathwaite Hall Hotel to offer one lucky reader a luxurious one night-spa and mindfulness break. Whether you keep it for yourself to relax, or gift it to a loved one, enter here for the chance to win.
Take a sip…
It's National Happy Hour Day this Friday and we'll drink to that! Although we can't promise that all bars and restaurants will be offering early evening deals, you can still celebrate with a cocktail or two – here are the best bars and pubs to head to.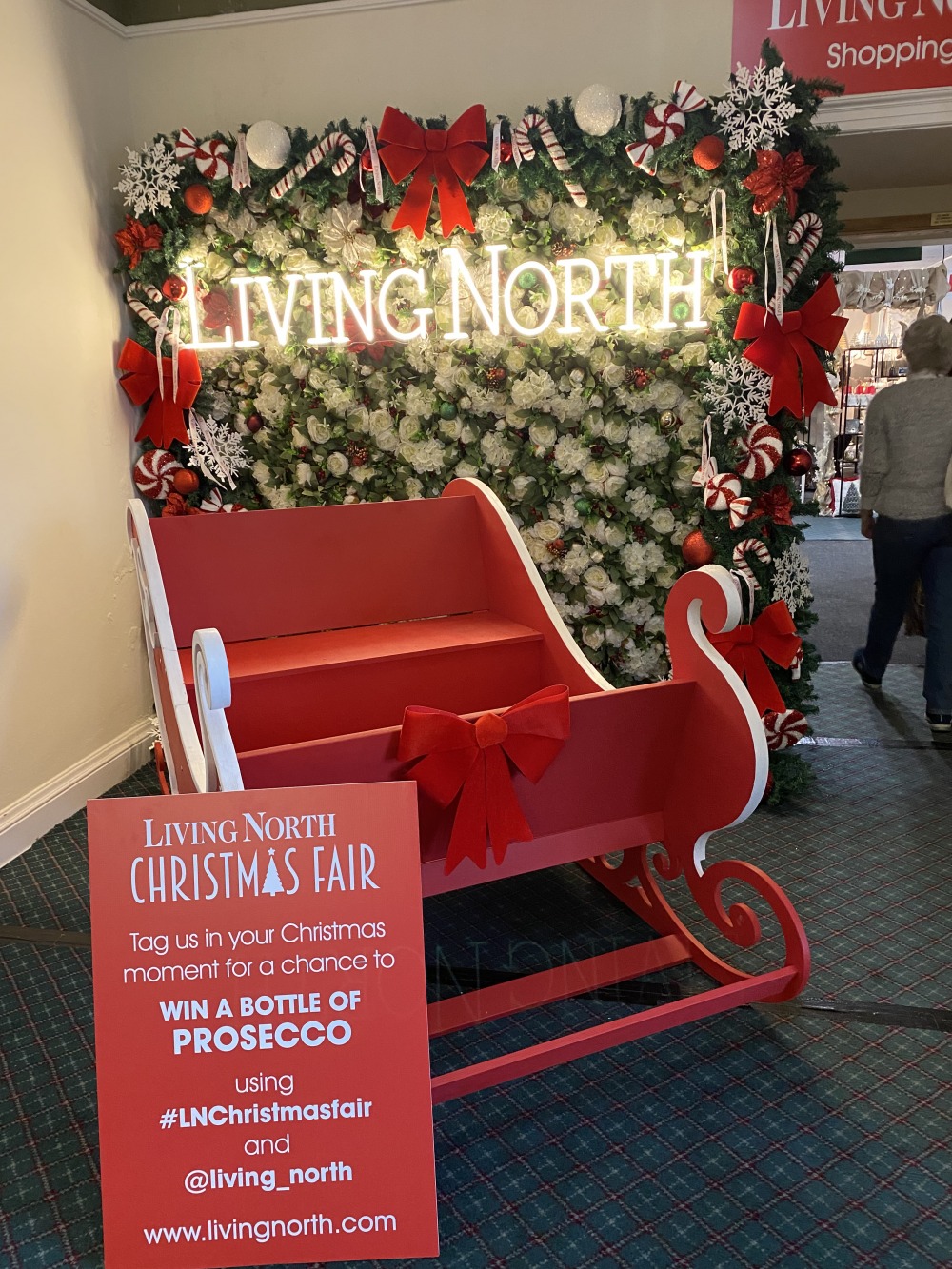 Get festive!
It's here! Today is the first day of Living North's Christmas Fair at York Racecourse, where you'll find 250 of the best local, regional and national designers, makers, producers and retailers ready to get you in the Christmas spirit. It's the perfect opportunity to meet up with friends and family and get all your Christmas shopping under one roof, so join us for a whole host of festive fun all weekend. If you haven't got one already, tickets are still available on the door! Start making your list at livingnorth.com.
Have a laugh…
Critically acclaimed local lad Chris Ramsey is hitting the road for his biggest ever stand-up tour yet, and tomorrow night he's at the Darlington Hippodrome. Having filled venues across the country, don't miss your chance to catch him live on stage. You can book tickets for his show here.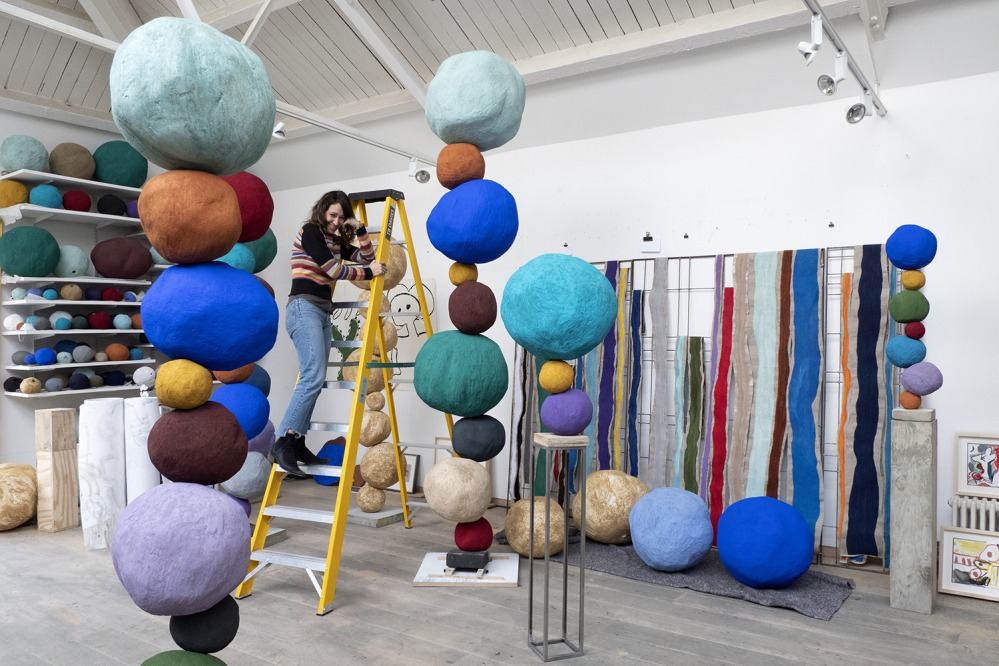 In a pickle…
It's National Pickle Day on Sunday (apparently) so it's time to decide – do you want your burger with pickle, or without? Whether you're a pickle lover or you'll leave it on the side of your plate, here are the best burger spots in the North East and Yorkshire to keep everyone happy this weekend.
Admire some art…
This weekend, take some time to admire Annie Morris' 'When a Happy Thing Falls' exhibition at Yorkshire Sculpture Park's Weston Gallery. With a selection of pigmented sculptures, alongside one of the artist's thread paintings, the immersive installation reflects the experience and energy of her studio. There will also be an exclusive series of sculptures and limited edition prints available for sale with proceeds going to the YSP charity. Book your tickets here.
Remember…
With Remembrance Sunday coming up, we mark the signing of the armistice, while taking time to remember and honour the service men and women who lost their lives. Wear your poppy with pride and don't forget to observe a two-minute silence at 11am.