How To Spend Your Time This Autumn Weekend
The autumn equinox on Friday marks the official end of summer, but there are still plenty of outdoor activities to take part in this weekend
Here are our top picks, as well as a few indoor options for if the weather stops playing ball.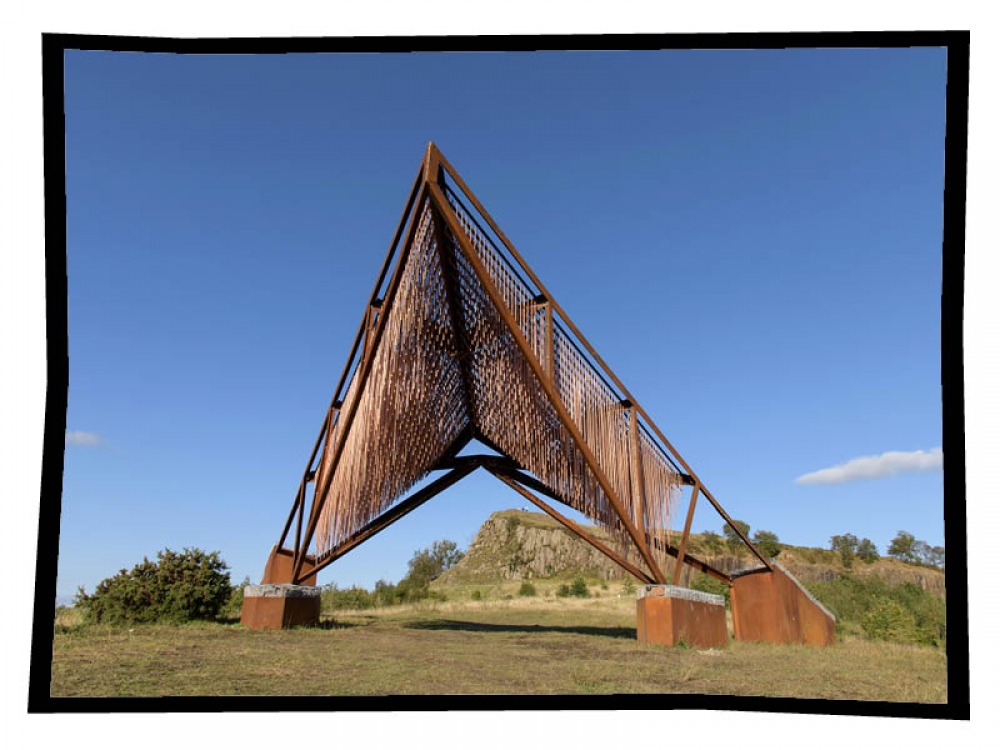 Admire Outdoor Art
Do something a bit different this weekend by heading to Walltown Country Park and admiring Apertura, an interactive sonic sculpture by Ed Carter, Nicky Kirk and Tony Broomhead. Commissioned for Hadrian's Wall 1900 Festival, Apertura has been created in response to the history and topography of Walltown Country Park and the sculpture is made up of 1,900 copper chimes, creating an evolving soundscape in the ever-changing breeze. So for a truly unique experience this weekend, make sure to experience this constantly changing, interactive spectacle of shimmering light and sound.
Get Fit and Healthy
It was National Fitness Day on Wednesday, and what better reason to burn off some steam this weekend? From running if the weather's on your side, to spinning in a studio when the heavens decide to open, there are so many different sports to keep you fit at this time of year. If you're looking for something a little different we've picked out some fun fitness trends for you to try instead that will have you tying up your trainers in no time. If you're anything like us then having new sports kit is one of the best motivations to get out exercising so we've picked out the best fitness gear for both men and women, to make that workout seem more appealing.
Celebrate Women's Writing
From Friday to Sunday the Brontë Parsonage Museum is hosting its seventh festival dedicated to showcasing and celebrating women's writing. From tips and advice for working on adaptions to being inspired by self-publishing and self-promoting, there are a variety of talks taking place over the weekend. Meanwhile, Sarah Perry, author of Waterstone's Book of the Year, The Essex Serpent, is headlining the event and will be discussing her award-winning book.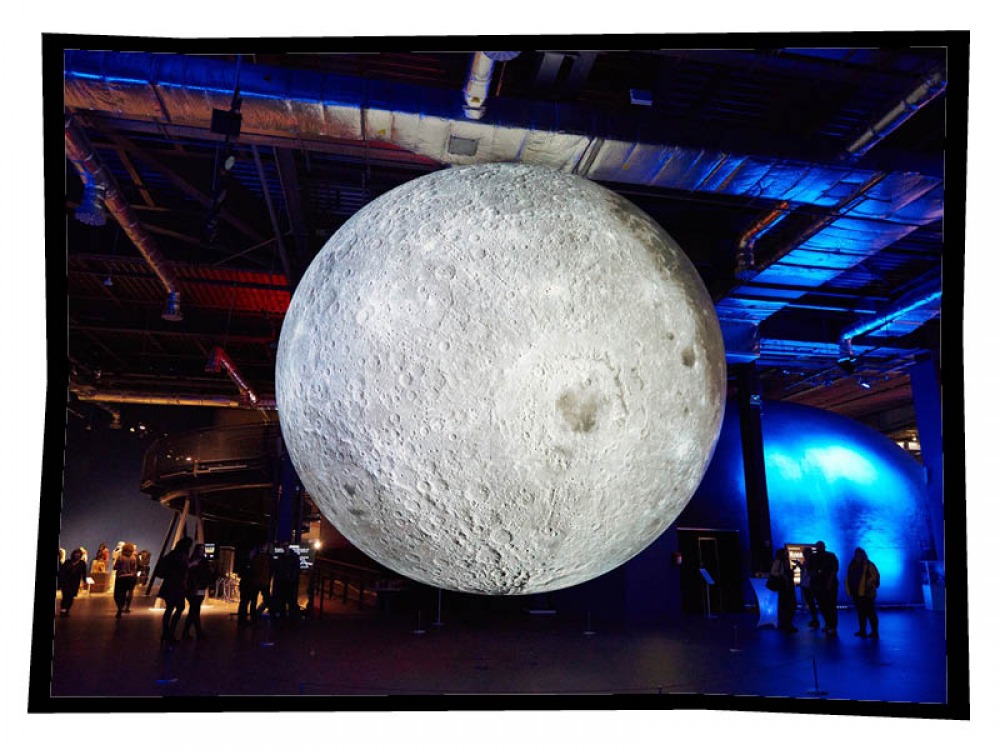 Stare into Space
For an out-of-this-world weekend, head to Life Science Centre to celebrate the new Disney film, Lightyear. Explore the science behind one of this generation's favourite astronauts and enjoy a range of new space-themed activities while you're there. Whether you choose to design and build your own space capsule in the Making Studio, launch a rocket by mixing real chemicals together in the Experiment Zone, take a space-flight like no other in the new planetarium show or be the boss in Mission control and walk inside a replica of part of the International Space Station, there's plenty to explore.
Learn a Language
Monday is the European Day of Languages so get ahead of the game by brushing up on your language skills this weekend. Learn about the distinctive Northumbrian language here and test how well you know your Yorkshire dialect here. Or to be able to speak with locals a bit further afield, we also have a guide to the best apps for learning a language. You'll be bilingual in no time!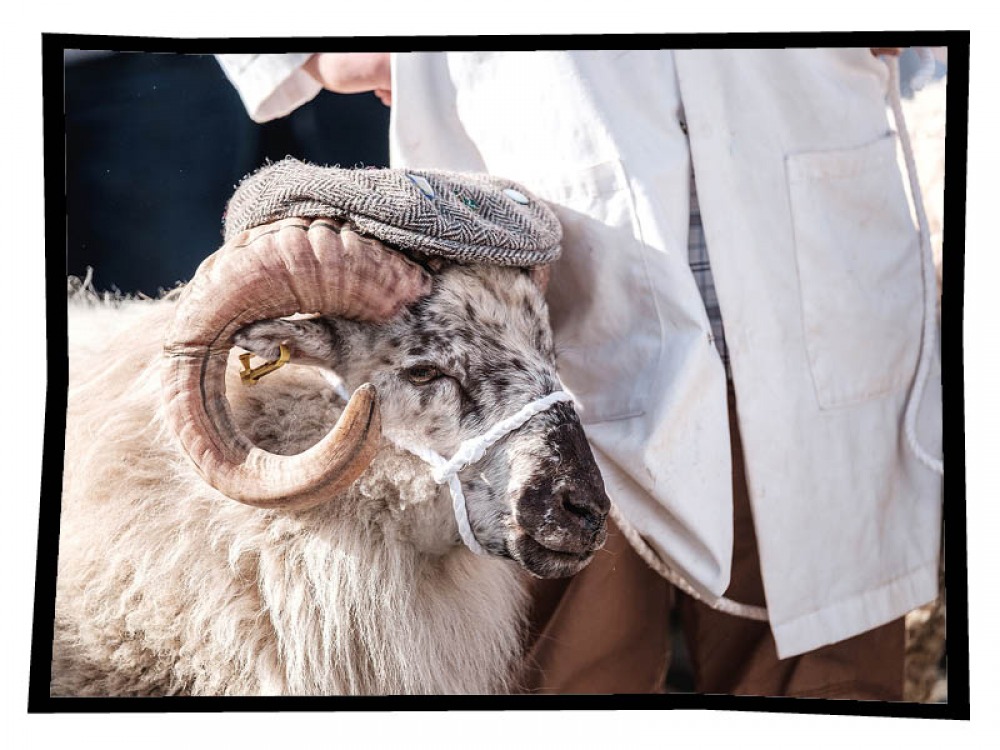 See the Sheep Fair
Masham is famous for its sheep sales, boasting a large market square where in the past as many as 70,000 sheep were sold each year, and this weekend the popular Masham Sheep Fair is back to commemorate this. Raising as much money as possible for charity, over Saturday and Sunday a range of events will be taking place such as sheep racing, fleece stalls and sheepdog demonstrations.
Make Better Breakfasts
September is National Breakfast Month and it's the perfect time to up your breakfast game. From cream cheese and blueberry toast to a pomegranate, orange and pistachio parfait, or even mexican baked eggs with halloumi and watercress, we've got loads of delicious recipes to try.