What Living North Loves This Month
Here are all the things we love this month from Raby Castle's seasonal market to our list of the best beach houses to rent this summer
We've rounded up 12 things we love this month from across the North East and Yorkshire. Our list includes Hot Pod Yoga in Gateshead, handmade cosmetics from Rowlands Gill and more.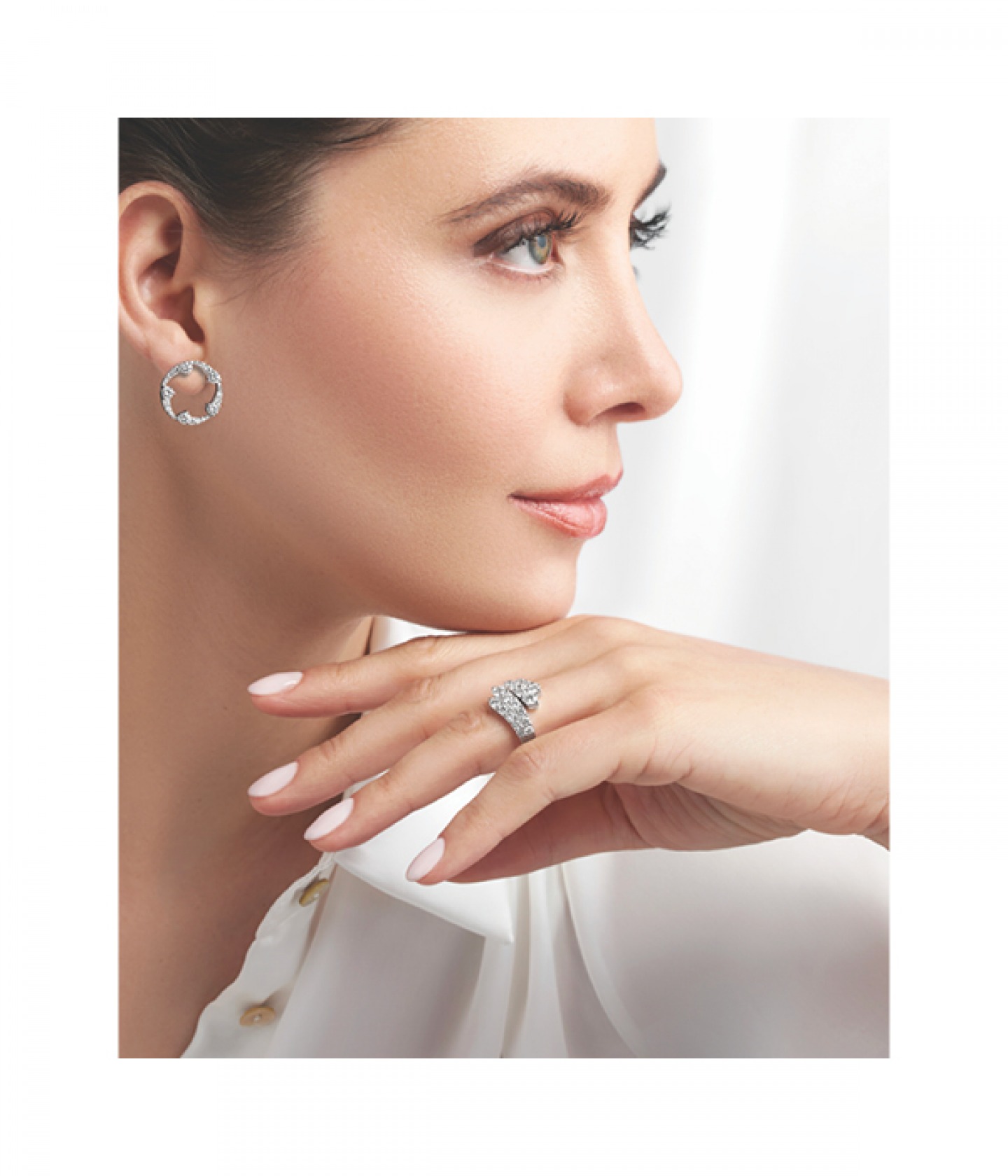 Merry Berry's
To celebrate an amazing 125 years and five generations of British design, Berry's Jewellers have launched a new OPEIA collection, a celestial-inspired range of beautiful, elegant diamond jewellery crafted from 18ct white gold and platinum. With a focus on family, there are 10 showstopping pieces, all designed by hand by their in-house designer Emily Holdich.
berrysjewellers.co.uk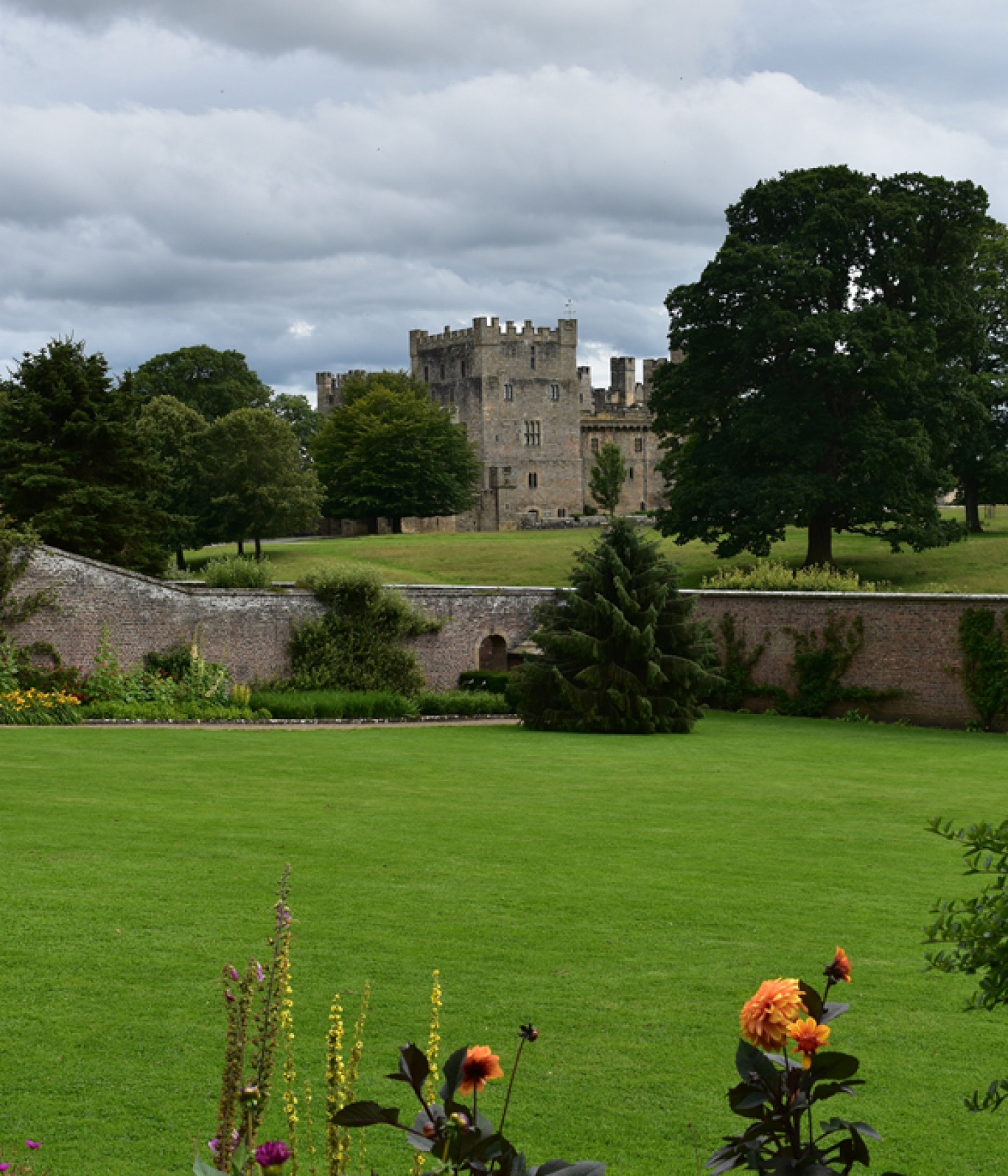 Harvest Home
Raby Castle's seasonal market returns this August (28th–29th). Browse the stalls and bag yourself some special treats, gifts and produce from their handpicked stall holders. They'll be also serving food and drink to enjoy as you explore the market, and their Café Yurt will be open for lunch. Entry to the market is free.
raby.co.uk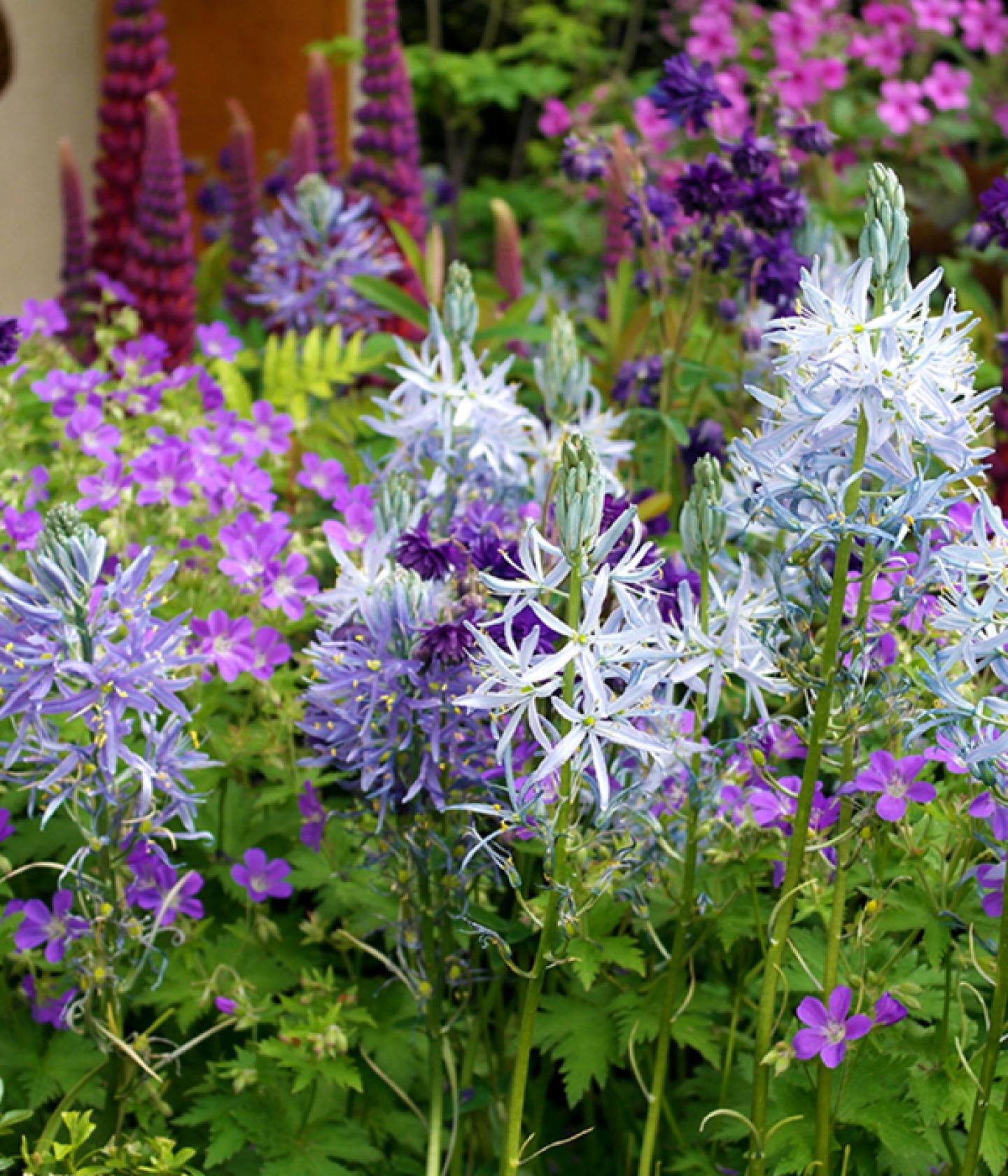 Green by Design
Based at Harewood House, and with a whole host of courses available, the Yorkshire School of Garden Design, led by internationally-renowned designer Alistair Baldwin, is where you can learn to design your own garden, or take the first steps towards professional garden design. With real-life scenarios from real-time projects, the courses all benefit from direct access to the 100 acre gardens at Harewood. The short courses are aimed at anyone wanting to give their green fingers a flex into the amazing work of plants and garden design, whilst the flagship diploma is a one-year part time course in preparation for setting up a professional practice in garden design.
ysgd.co.uk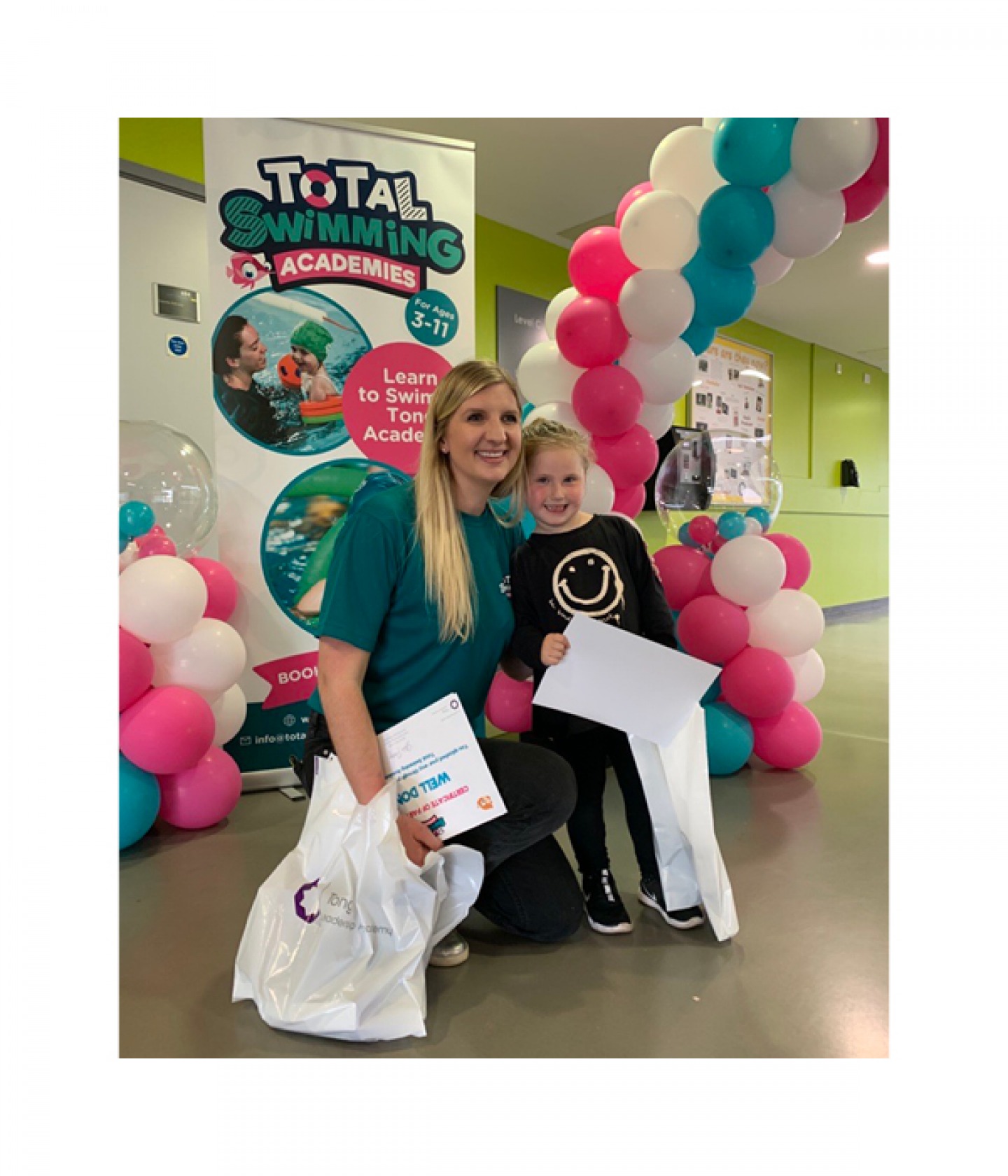 Swim Stars
Last month, four-time Olympic Medallist Rebecca Adlington launched a brand new Learn To Swim programme in Bradford-based school Tong Leadership Academy, with the aim of encouraging the next generation to make a splash – and proving why it's so important to learn the essential life skill of swimming. At livingnorth.com, she reveals why she got into the sport, and what it means to her to be giving young people the chance to follow in her footsteps (or swimming strokes).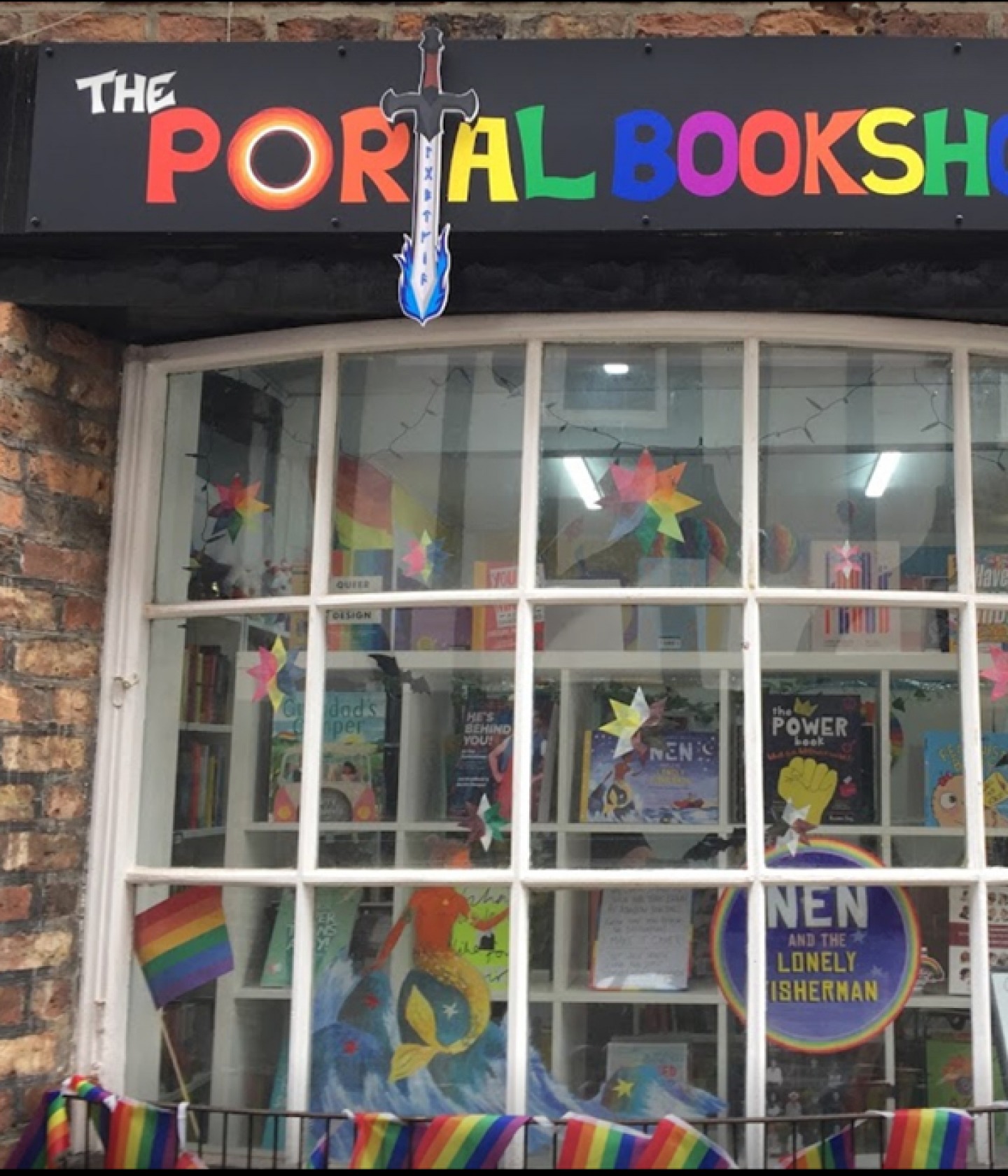 Through The Portal
This LGBTQI+ bookshop is a dedicated queer space founded by Lali, (they are non-binary, so they use they/ them pronouns). They have used this space to create a home they felt was lacking for queer people in York, and have even foregone labelling genres in their shop, and instead signpost the topics they cover with stickers so that they're inclusive to anyone who may be questioning their sexuality or gender. They have also partnered with the Lunar Café which is now safely ensconced above the shop, a safe sanctuary full of rainbow cakes and coffee. Read more at livingnorth.com.
Portal Bookshop, 5 Patrick Pool, York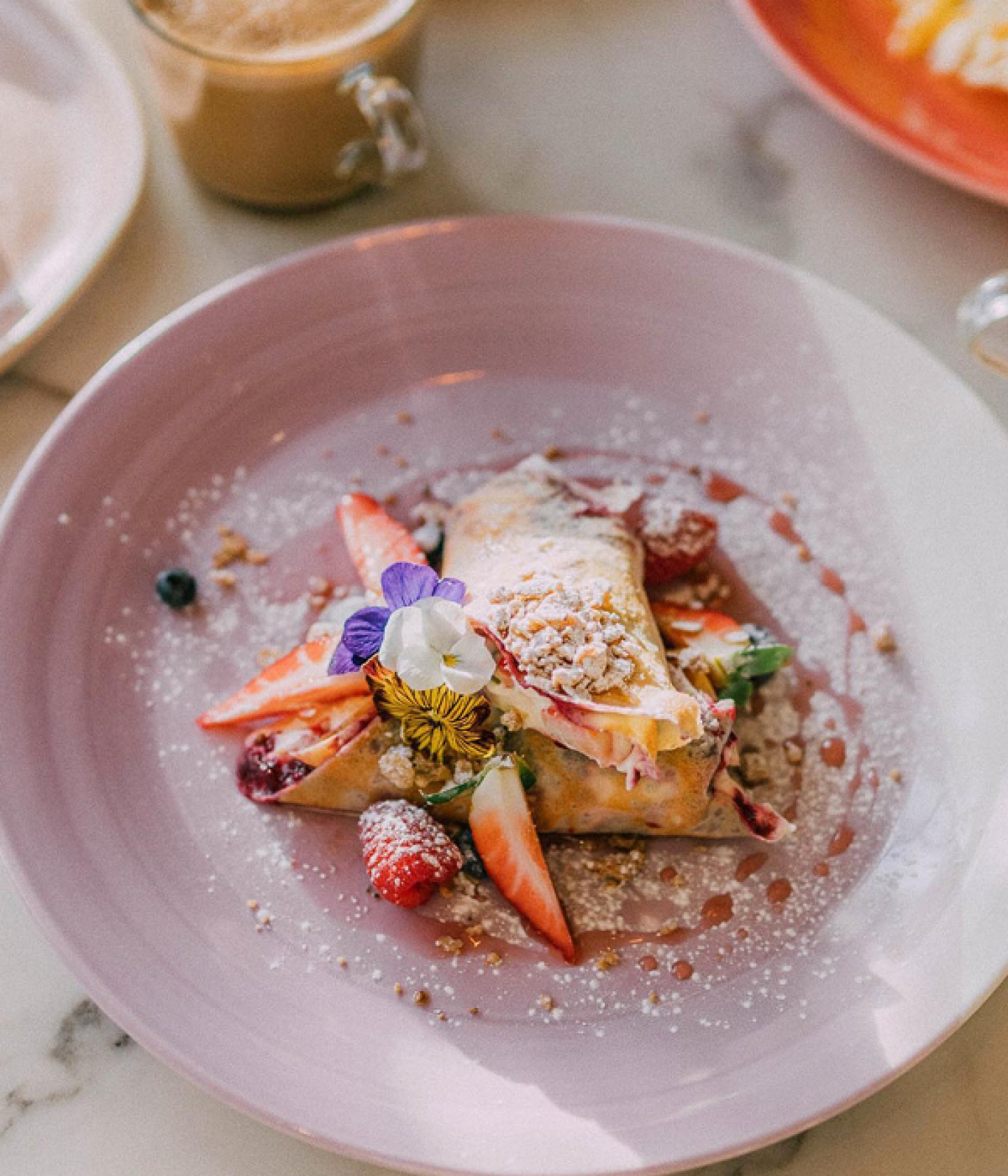 Foodie Favourites
More than just a list of culinary favourites and well-established names, our Good Food guide 2022 is a showcase of all the great foodie venues that make Living North so proud of the North East. From small family-run restaurants and hiddenaway cafés, to fashionable urban hotspots and award-winning restaurants, the face of the North East's food scene has moved on significantly in the last few years, and you'll find new favourites amongst the real stalwarts of the dining scene in our round up of the best eateries across the region. If you love your food, you'll love our Good Food guide so head to livingnorth.com for a feast of foodie destinations.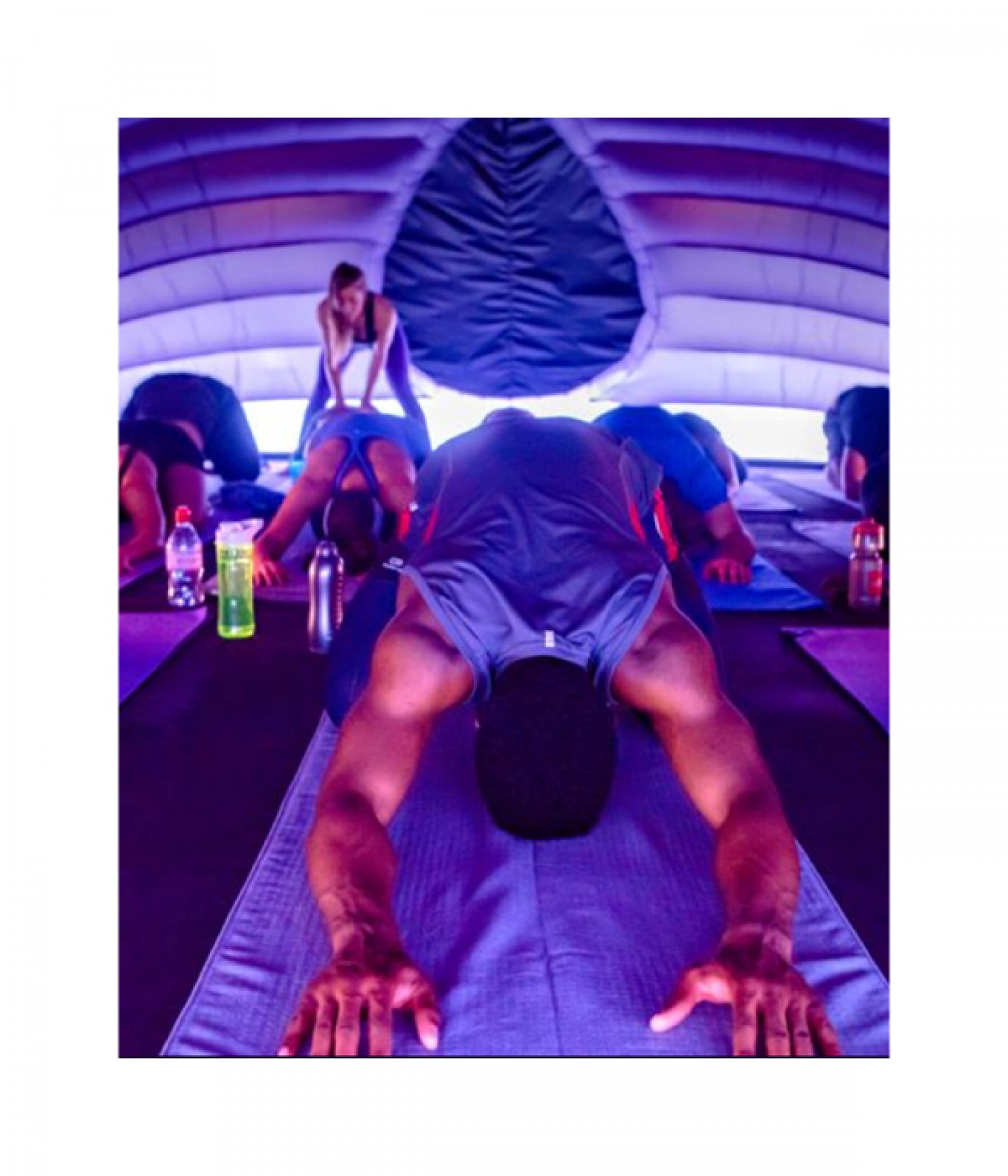 Hot Stuff
An otherworldly cocoon of warmth, glowing lights and heady aromas takes you a million miles from the everyday. Hotpod Yoga helps you breathe deeper, stretch further and sweat harder as it creates a truly immersive environment for supercharged yoga, working the body and calming the mind. Go to livingnorth.com to find out what we made of it, and be careful – it can be addictive!
Arch 8 Hymers Court, Gateshead NE8 2BA hotpodyoga.com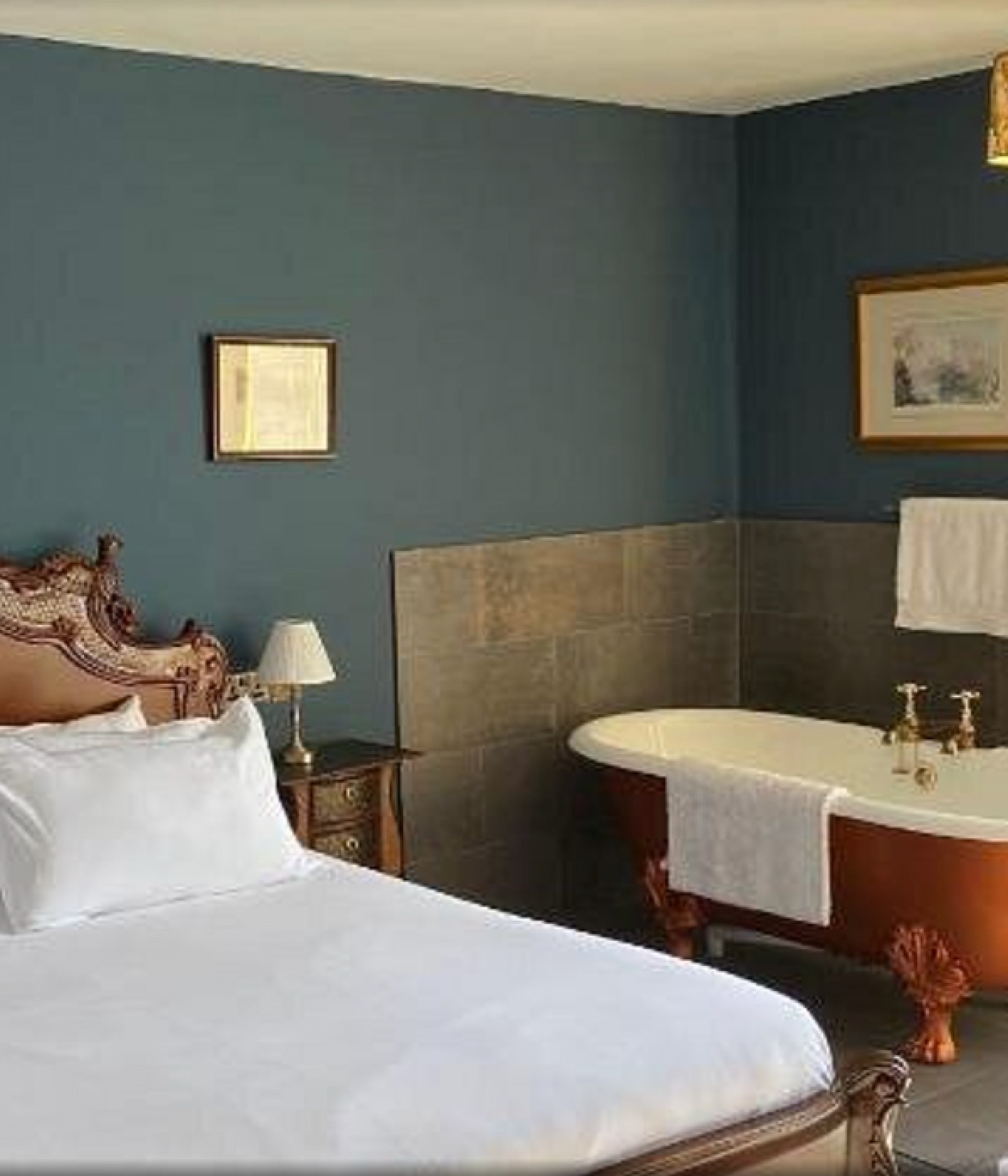 Best of Both
Lairds House is an independent, family-run hotel and restaurant in the historic Northumberland town of Bedlington, yet just 20 minutes from Newcastle's city centre. The hotel's 11 ensuite bedrooms are designed to feel homely but all are unique in terms of decor – we love the light-filled attic rooms with uninterrupted views through the bi-fold doors. In the restaurant, head chef Del Thomas and his team produce delicious home-cooked dishes, making this a great place to kick back and relax whether you want to explore the stunning surrounding countryside (Lairds House is dog-friendly) or head into the bright lights of the city.
40 W End Front Street, Bedlington NE22 5UB lairdshouse.com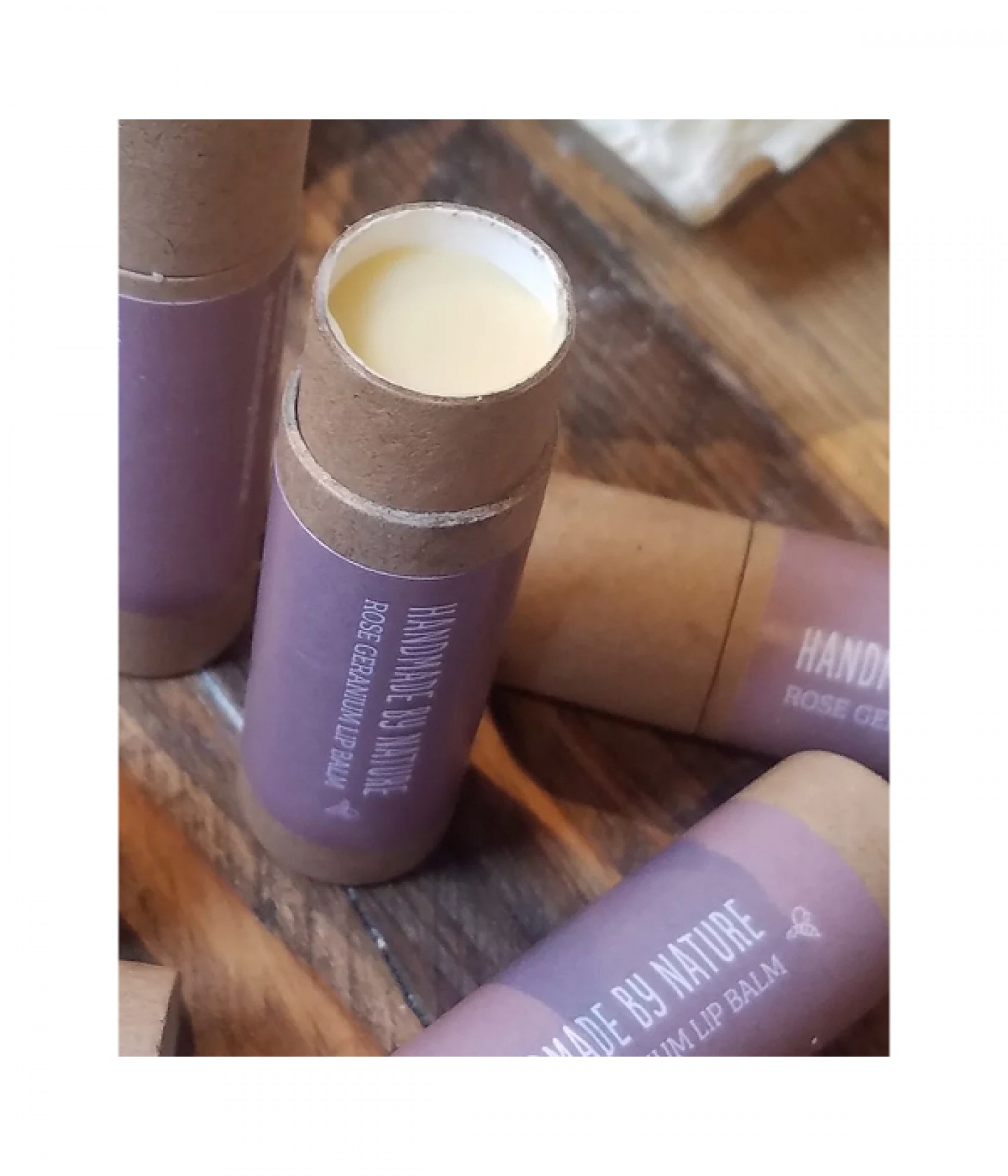 Handmade by Nature
Staying true to their slow life approach, all the handmade cosmetic and home products from Handmade by Nature are inspired by nature and the environment. Made from home- or locally-grown organic ingredients, they are all vegan-friendly, free from plastic, palm oil and any nasty stuff. There's everything from soap eggs and men's solid shave soap bars to a new, intensely moisturising lip balm made with local beeswax and organic cocoa butter, which comes in a compostable cardboard tube.
7–9 Ramsay Street, High Spen, Rowlands Gill NE39 2EL handmadebynature.co.uk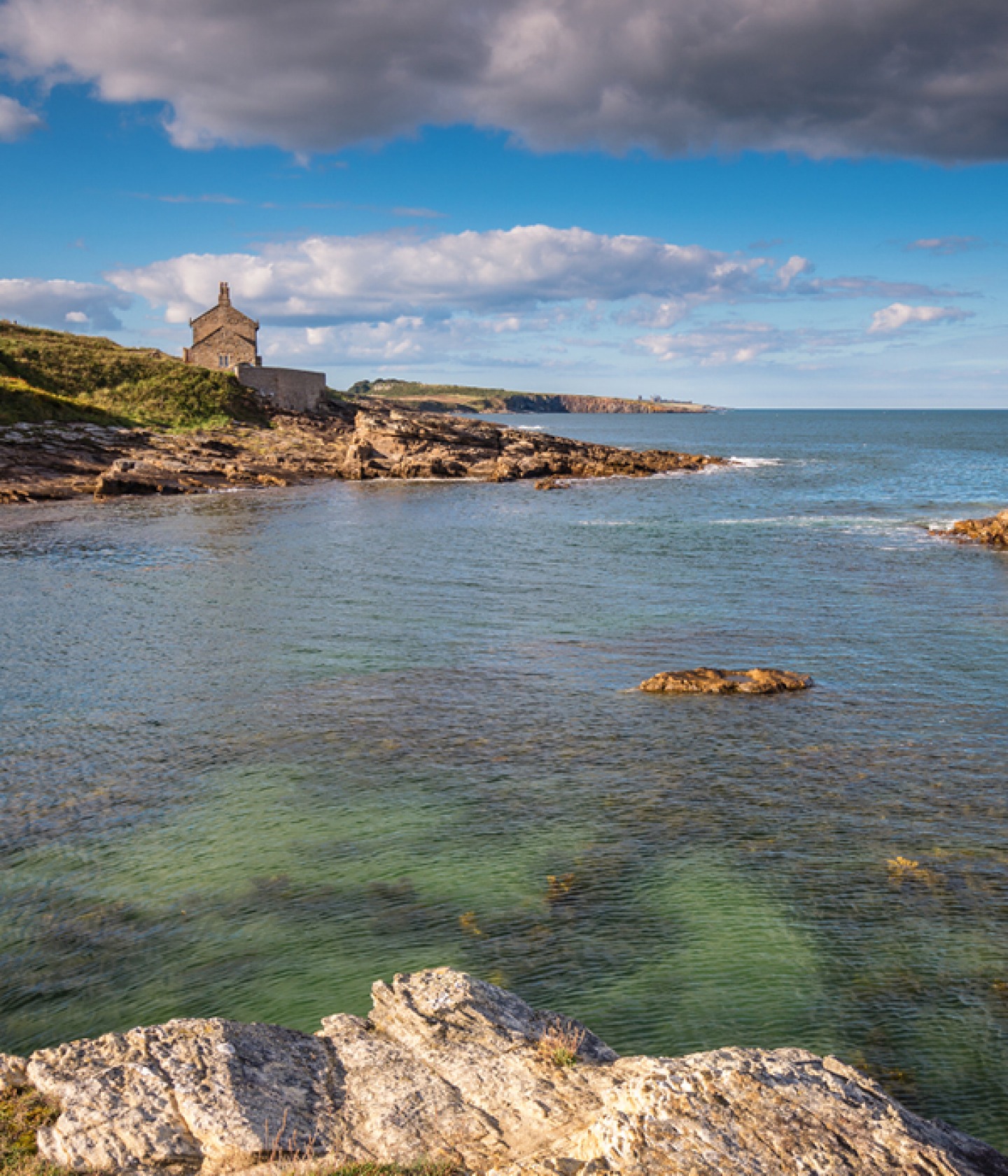 Seaside Special
There's so much to see and do along our amazing coastline so don't miss our Coast special in this edition where you'll discover the very best things to see and do this summer, with plenty of opportunity for walking. It's one great way to be able to soak in the scenery – a favourite walk runs south from Craster to Boulmer. Around eight miles, it's not too challenging, but does involve a mix of sandy beaches, dunes and the new coastal path (which makes it a lot easier), and it passes Cullernose Point, follows the cliff path behind Howick Bathing House and along the sands of Howick Haven with its now collapsed 'hole in the wall', over Howick Burn and on to the wide beaches backed by steep dunes which lead to Boulmer (and the pub!).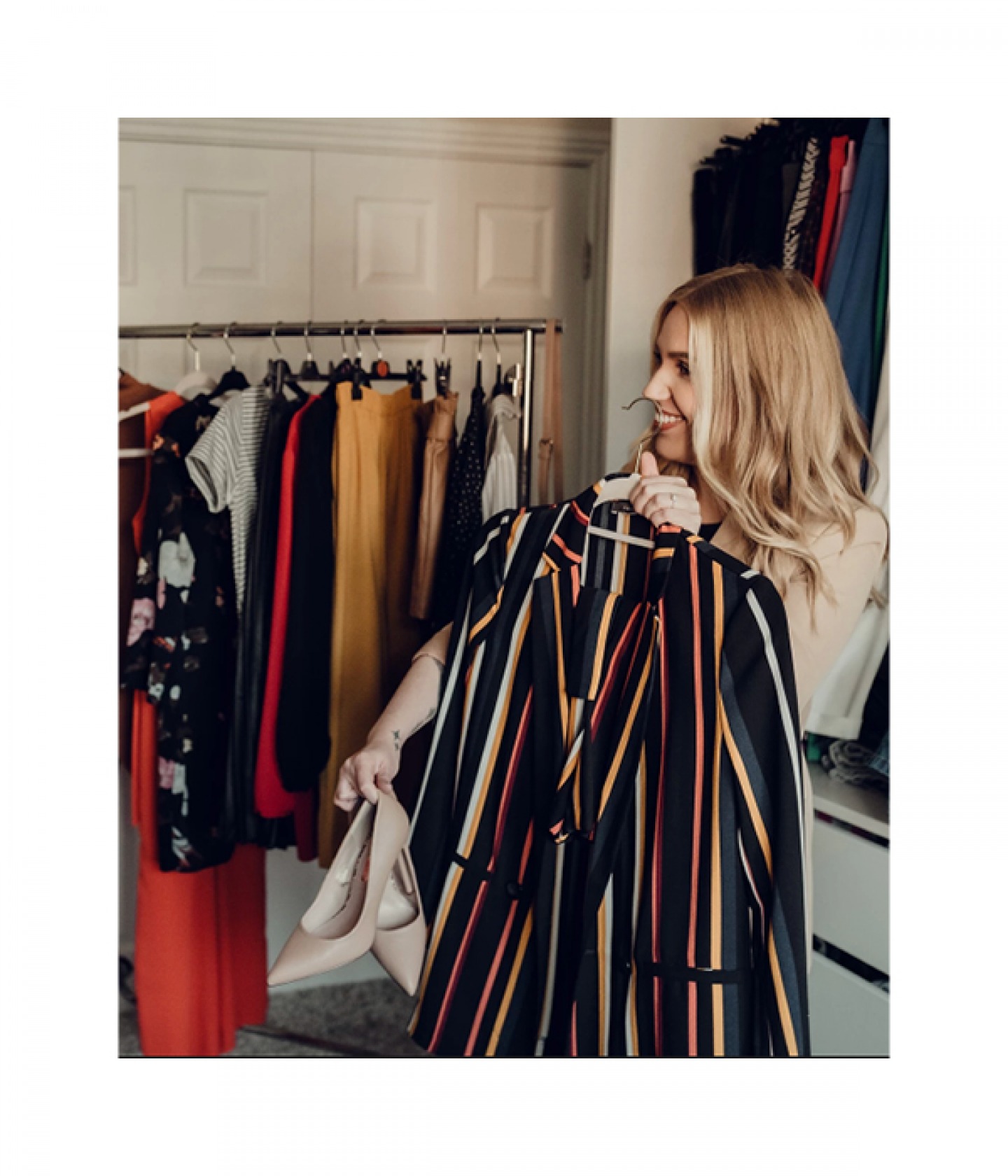 Wardrobe Workout
Struggling to find your own personal style? Are you stuck in a style rut, or perhaps you just want some help in reorganising your wardrobe to refresh your look? With years of experience and hundreds of happy clients, Bella will help you do just that. Offering everything from a simple search for a special outfit, to a full day's styling session, all her sessions are fun and relaxed and will give you a confidence boost – and help you fall back in love with your own style. stylebybellas.co.uk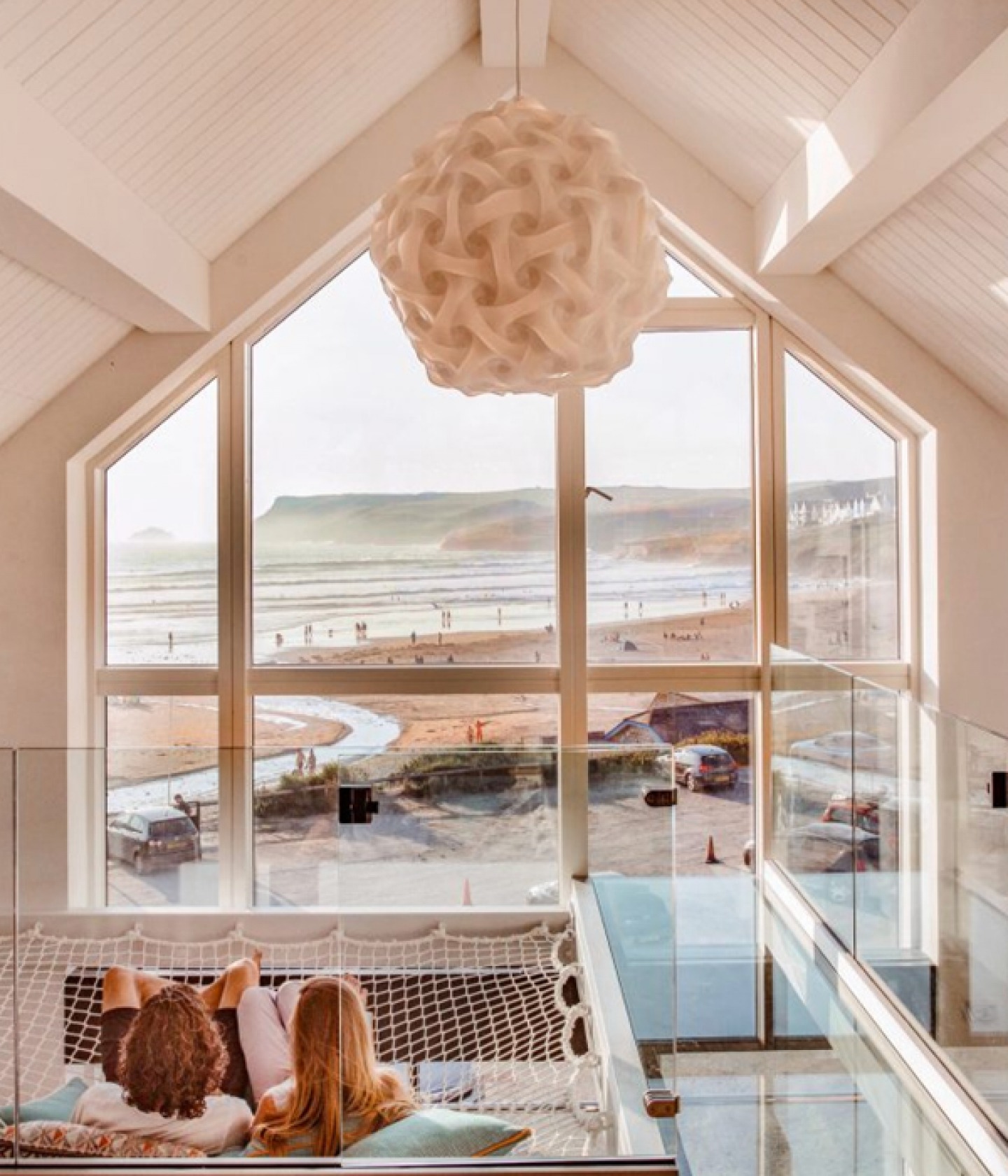 Shore Thing
Still wondering where to head to for your summer holiday? If a last minute beach break is on the cards then take a peek at our pick of the best beach houses to rent this summer at livingnorth.com