Local Brands with a Focus on Recycling and Sustainability on World Environment Day
This World Environment Day we're highlighting our local eco-warriors doing their bit for the planet in the North East and Yorkshire
It's no secret that collectively we produce an astronomical amount of waste globally per year, but with us all doing our bit we can help to reduce waste, plastic pollution and protect the planet. This World Environment Day, we're highlighting some our local businesses and entrepreneurs that are doing their part to protect our region (and our planet).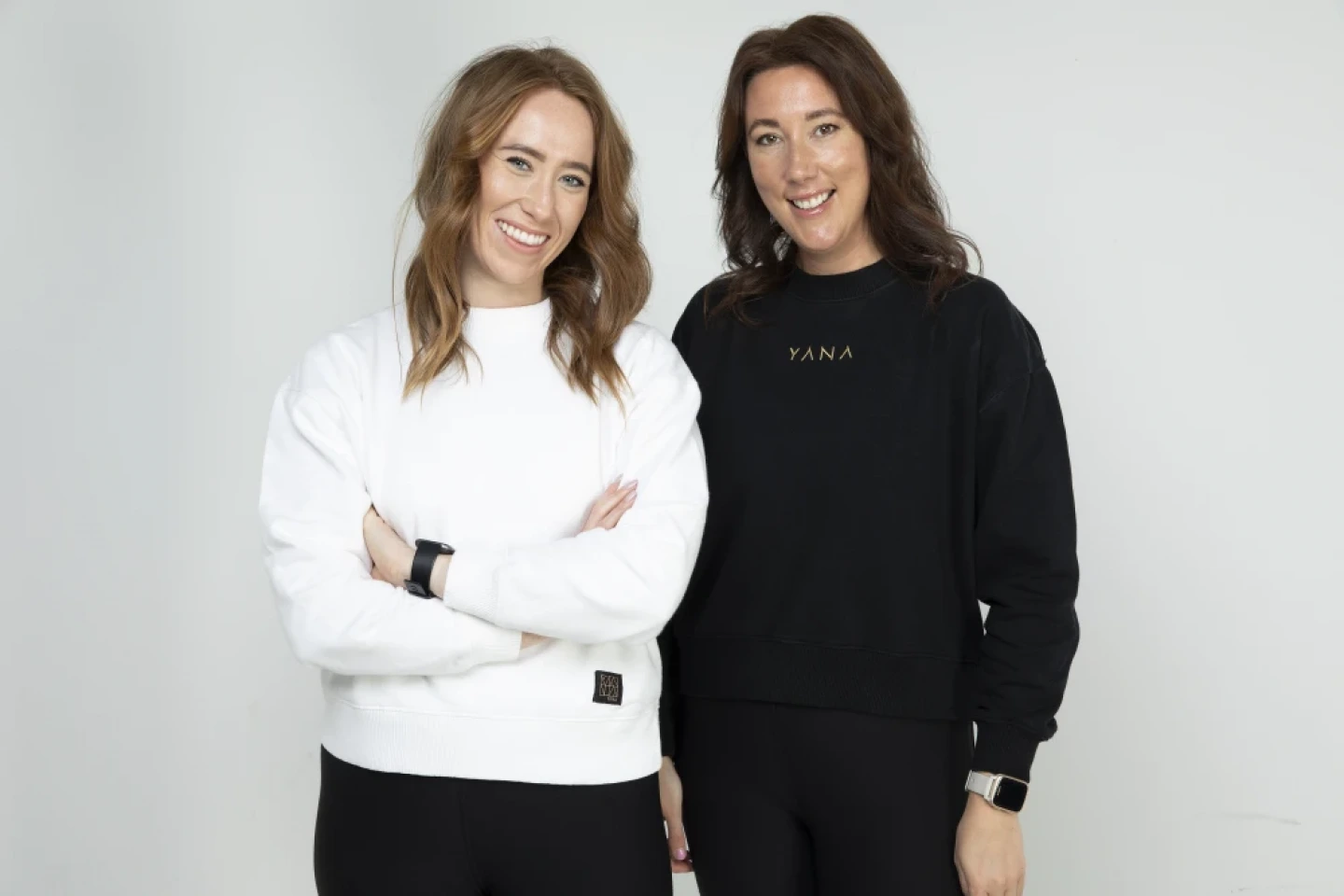 Sustainability Sisters
Newcastle-based activewear brand, YANA Active are all about sustainability. This sister duo were recognised as Sustainability Entrepreneur of the Year at the Great British Entrepreneur Awards 2022 and they manufacture all of their clothes in the UK.
Read more about YANA Active here.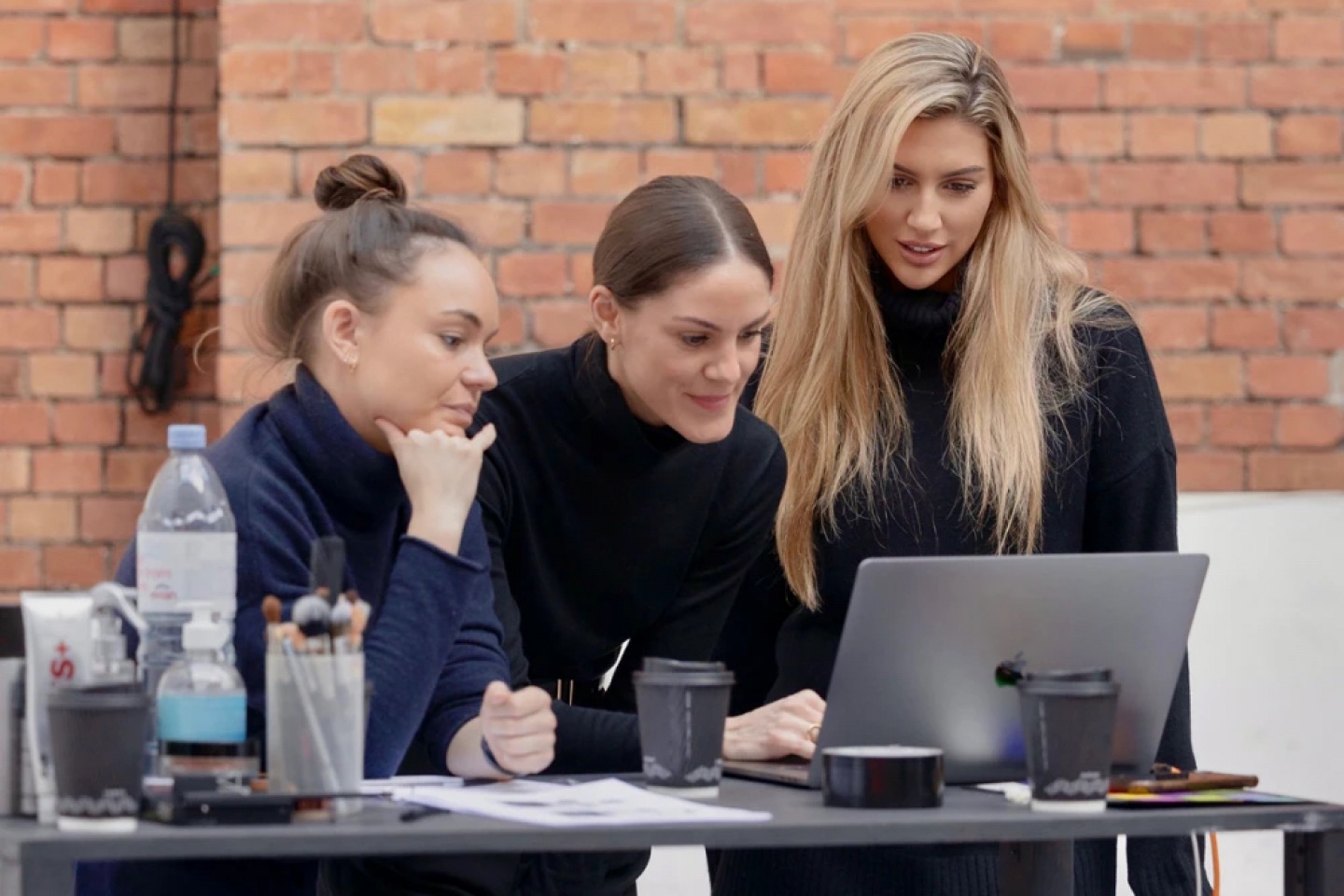 Eco-Friends
In 2014 Durham-based childhood friends set up NOVO, a stylish and sustainable womenswear brand. They take a slow fashion approach by making made-to-last garments for modern women.
Read more about NOVO here.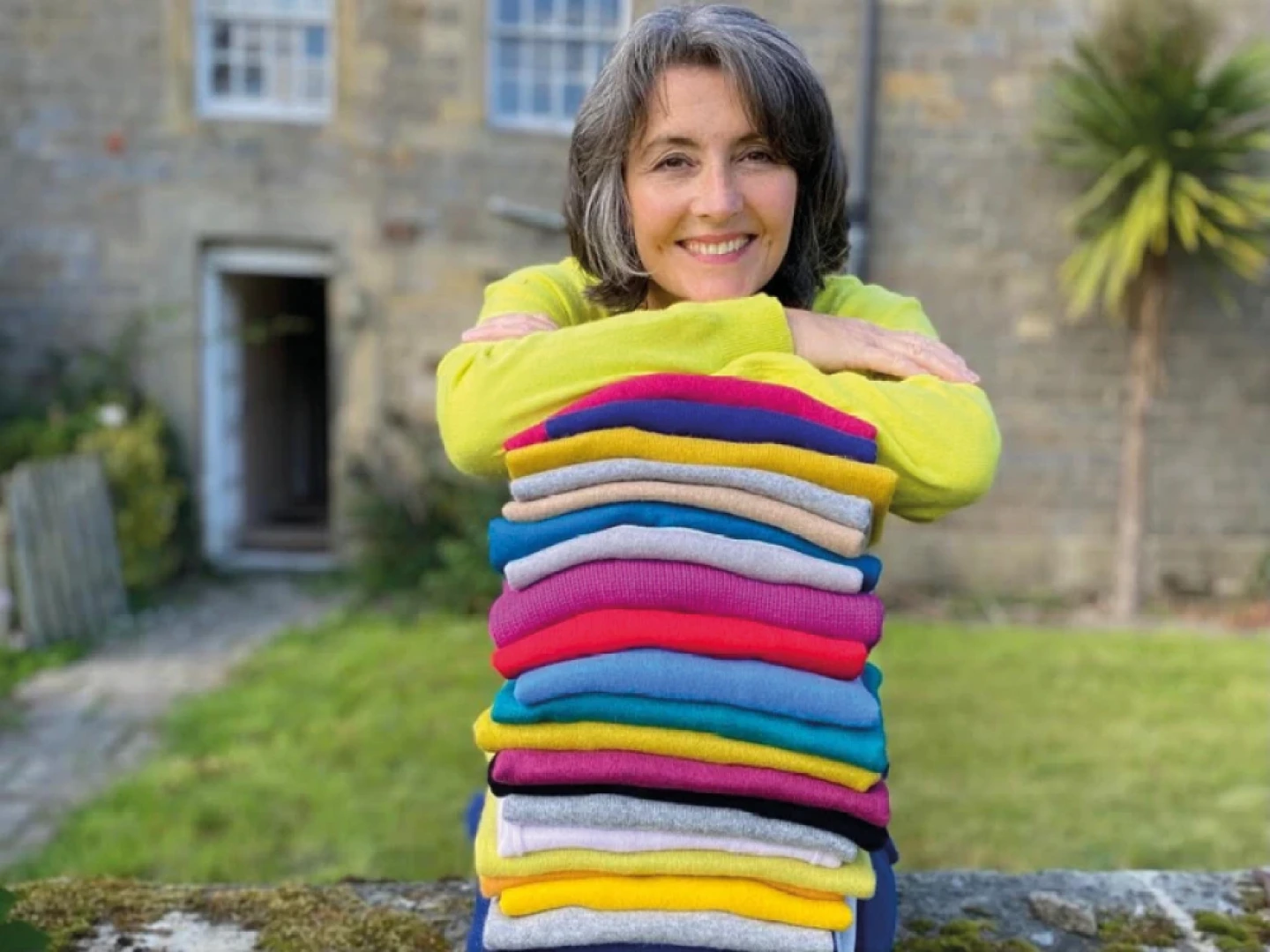 Fighting Against Fast Fashion
Masham-based Ali Orr was frustrated by the rise of fast fashion and decided to tackle the problem head on by restoring luxury cashmere clothing. Ali established Nearly New Cashmere Co. which recycles and restores 100 percent cashmere clothing so that eco-conscious customers don't have to compromise on quality.
Read more about Nearly New Cashmere Co. here.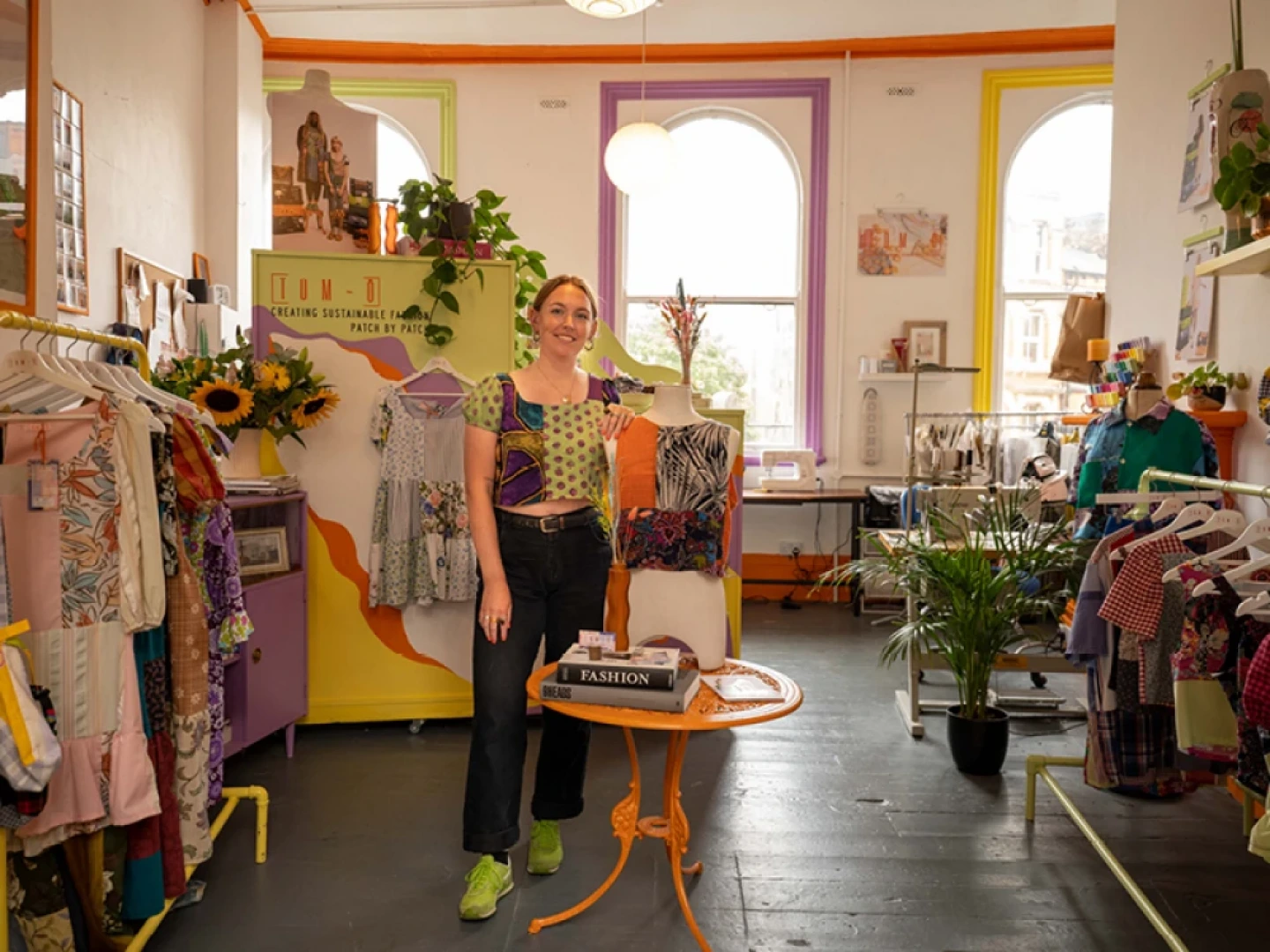 A Tonne of Upcycling Ideas
A young entrepreneur and fashion designer based in Leeds is bringing new life back into clothes which would otherwise be landfill. Sarah Thompson's store creates new, vibrant and tailored-to-you upcycled clothes.
Read more about TOM-O here.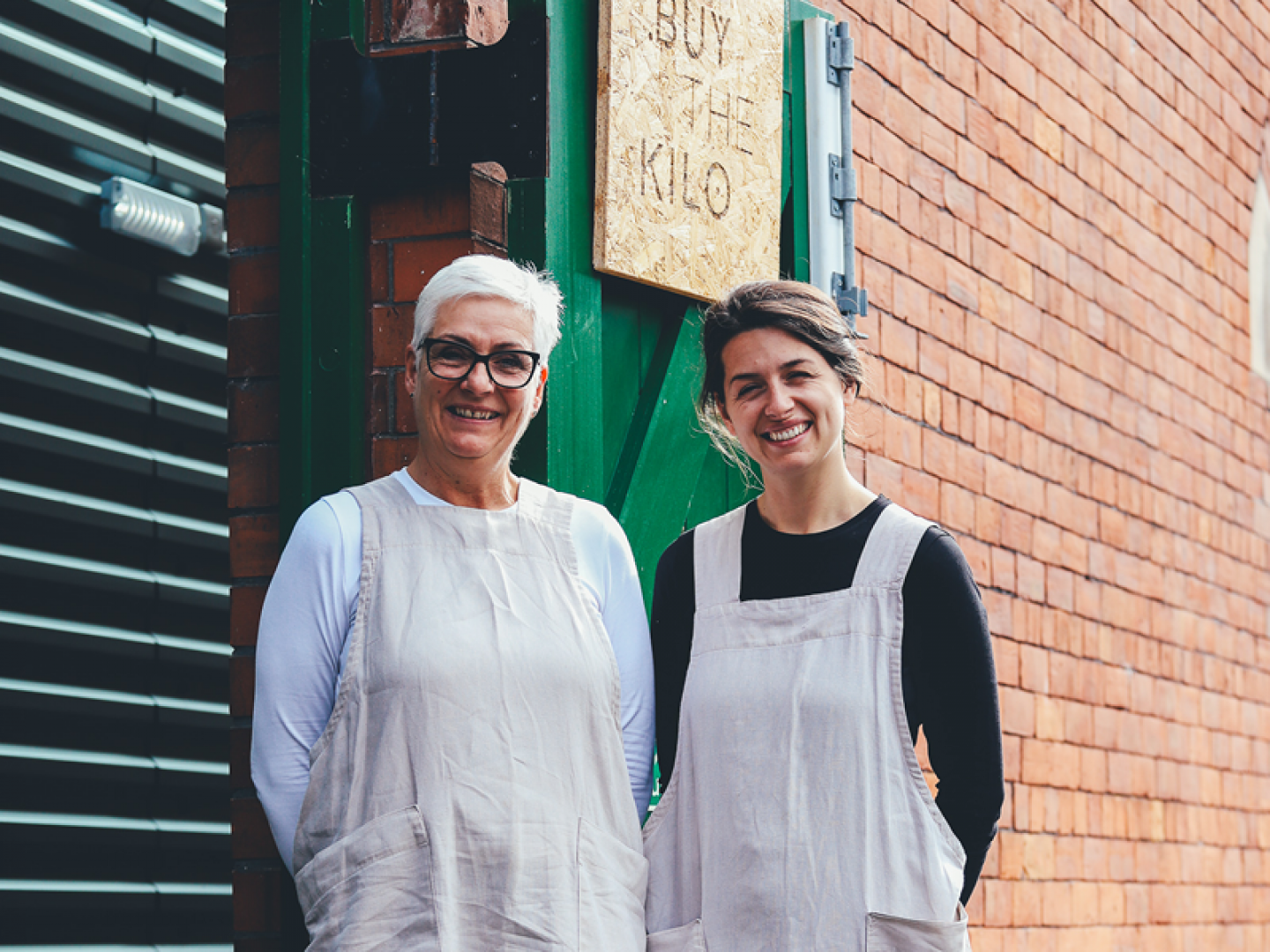 Get Your (Re)Fill
This eco-friendly mother and daughter duo run Buy the Kilo, a buy-what-you-need refill shop in Tynemouth. They believe that getting the most out of products can help us look after both our planet and our wallets.
Read more about Buy the Kilo here.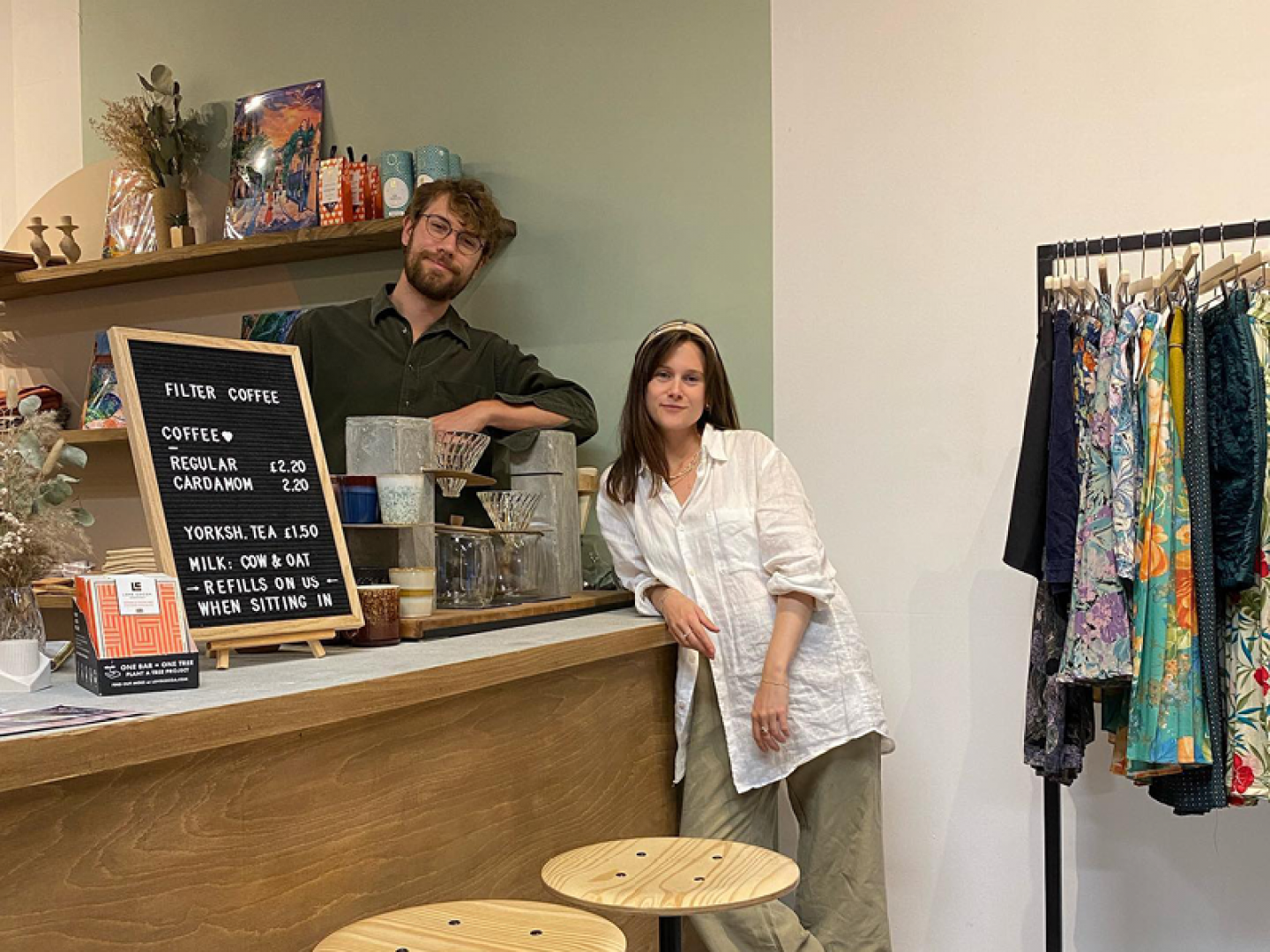 Leeding the Way
Sustainability is at the forefront of what this Leeds-based clothing company do. Tråd Collective have built a brand that is good for the environment and makes it easy for consumers to shop sustainably.
Read more about Tråd Collective here.